As organizations increasingly rely on IT service management solutions to streamline their operations and enhance customer satisfaction, understanding the costs associated with implementing such software becomes crucial. We will delve into the pricing structure of Freshservice ITSM, examining the various plans and features offered and providing insights into how businesses can leverage this platform while effectively managing their budget. Whether for a startup or a large enterprise, we aim to give you the knowledge necessary to make informed decisions about the best ITSM solution for your business.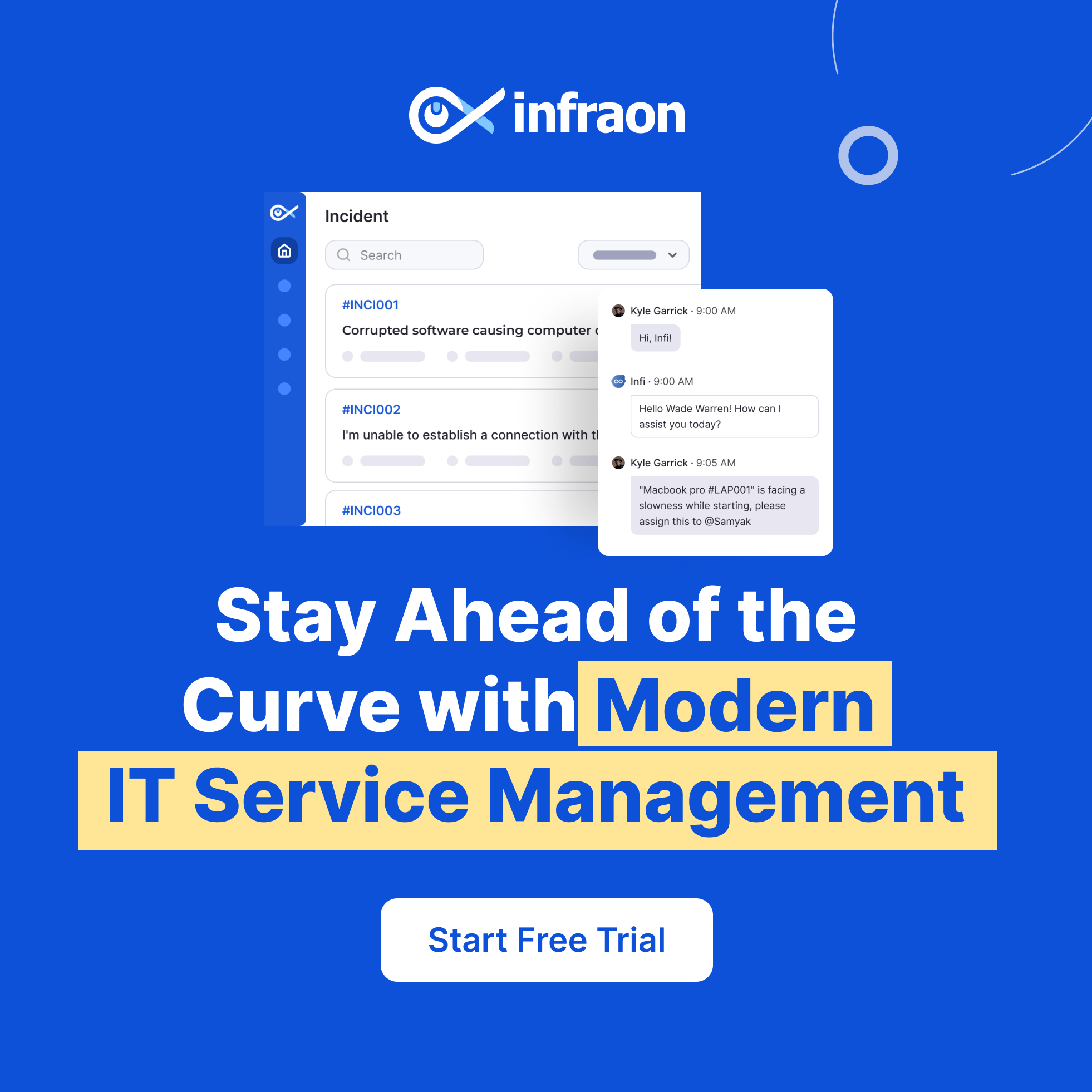 Organizations can improve IT service delivery, enhance customer satisfaction, reduce downtime, and optimize IT resources by adopting ITSM. It focuses on aligning IT services with business needs and ensuring the delivery of high-quality services to customers and users. ITSM encompasses various processes, tools, and best practices to support service management throughout its lifecycle.
Typical ITSM (IT Service Management) features include incident management, problem management, change management, configuration management, service catalog management, and service level management. Incident management helps track and resolve user-reported issues efficiently. Problem management focuses on identifying and addressing underlying causes of recurring incidents. Change management ensures controlled and documented implementation of changes in the IT infrastructure. Configuration management maintains accurate records of hardware, software, and network components. Service catalog management provides a centralized repository of available IT services. Lastly, service level management monitors and manages the performance and availability of IT services to meet agreed-upon service level agreements (SLAs).
Related article: AssetTiger Pricing Plan & Cost Guide 
What is Freshservice ITSM, and how it helps?
Freshservice is an ITSM and help desk software. It's a powerful tool that helps organizations with customization and ease of use and customization. It is great for teams of all sizes and experience levels. Features include:
Incident management: Track and resolve IT issues and service disruptions efficiently.
Service catalog: Create a centralized catalog of IT services available to users for easy request and fulfillment.
Change management: Plan, schedule, and manage changes to IT infrastructure while minimizing risks and disruptions.
Problem management: Identify the root causes of recurring incidents and implement permanent solutions.
Asset management: Maintain a comprehensive inventory of hardware and software assets, track their lifecycle, and manage contracts and licenses.
Knowledge management: Create and share a knowledge base to provide self-service options for users and facilitate faster issue resolution.
Service level management: Define and track service level agreements (SLAs) to ensure IT services meet agreed-upon performance targets.
Self-service portal: Provide users with a user-friendly portal to log incidents, request services, and access knowledge base articles.
Automation and workflows: Automate repetitive tasks and define workflows to streamline processes and improve efficiency.
Reporting and analytics: Generate insightful reports and leverage analytics to gain visibility into IT performance and make data-driven decisions.
Integration capabilities: Integrate with other IT tools and systems, such as monitoring and collaboration platforms, for seamless data exchange and improved productivity.
Mobile access: Access and manage ITSM features through mobile devices, enabling on-the-go support and flexibility.
Collaboration tools: Foster collaboration among IT teams and users through features like chat, discussion forums, and sharing of information and documents.
SLA management: Monitor and enforce SLAs by setting response and resolution time targets for incidents and service requests.
CMDB (Configuration Management Database): Maintain a centralized repository of configuration items and their relationships, enabling accurate impact analysis and change management.
Release management: Plan, coordinate, and track the deployment of software releases and updates to minimize disruption and ensure smooth transitions.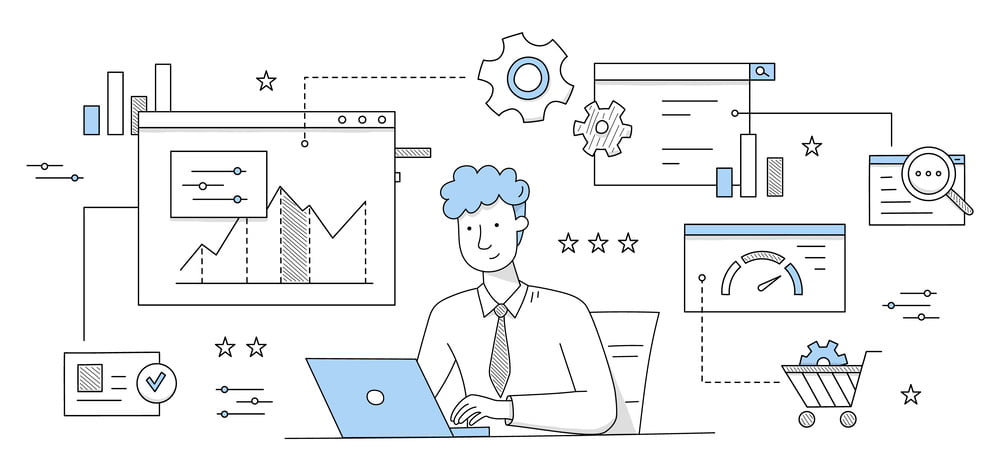 Freshservice Pricing Plans
Freshservice has four pricing plans, from $19 to $119. A free trial of Freshservice is also available.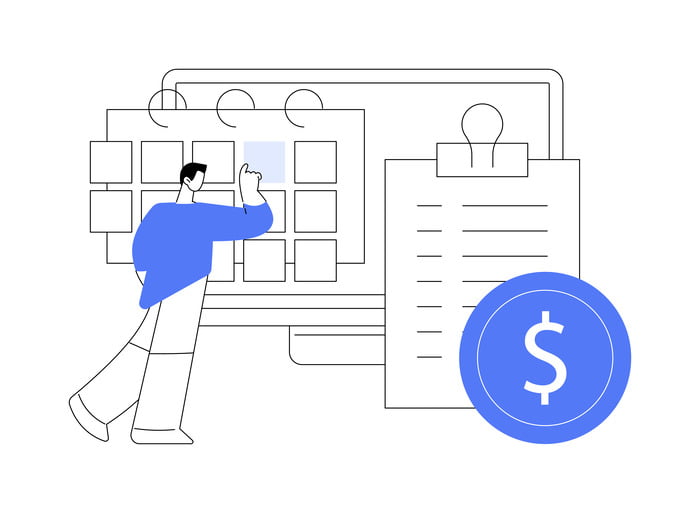 Starter Plan – $29/agent/month or $228/agent/year offers Incident management, Custom SSL, Knowledge bases, 1000 Orchestrations a month, Service Catalog, Asset Management
Growth Plan – $59/agent/month or $708/agent/year offers all of the Starter plans with 2000 Orchestrations a month, and Problem Management, Change Management, Release Management, and Approval automation.
Pro Plan – $109/agent/month or $1068/agent/year includes Project Management, Team Dashboards, 5000 Orchestrations, and Virtual Assistant.
Enterprise Plan – $129/agent/month or $1308/agent/year and 20000 Orchestrations.
Freshservice ITSM Advantages and Disadvantages
Advantages of Freshservice ITSM
User-friendly interface: Freshservice ITSM provides an intuitive interface, making navigation easier to access the needed features.
Comprehensive ticketing system: The platform offers a robust ticketing system that helps organizations streamline their IT support processes, track issues, and ensure timely resolution.
Asset management: Freshservice includes efficient asset management capabilities, allowing organizations to track and manage their IT assets, such as hardware, software, and licenses.
Automation and self-service: It offers automation features and self-service portals that empower users to resolve common IT issues independently, reducing the workload on IT teams.
Disadvantages of Freshservice ITSM:
Complexity: While Freshservice offers several features and customizable options, the platform can be overwhelming for users who are unfamiliar with ITSM tools. The learning curve may be steep, requiring time and effort to fully understand and utilize the platform effectively.
Customization limitations: Although Freshservice provides customization capabilities, it has certain limitations. Users may find it challenging to tailor the platform to their specific needs and processes, as some advanced customization options may require technical expertise or assistance from Freshservice support.
Pricing plans: Some users may consider the pricing plans of Freshservice as a disadvantage. Depending on the required features and the organization's size, the pricing structure may not be cost-effective for all businesses.
Businesses always look for cost-effective solutions, and Infraon ITSM offers flexible and transparent pricing plans being a competitive alternative to Freshservice.
The Final Verdict on Freshservice ITSM Pricing
Freshservice ITSM pricing can be relatively expensive compared to other IT service management (ITSM) solutions. The pricing structure may be unsuitable for small businesses or organizations with limited budgets. Freshservice offers tiered pricing plans based on the number of agents and features required. This can make it challenging for businesses to find a plan that aligns perfectly with their needs. Some organizations may end up paying for features they don't require or feel restricted by lower-tier plans' limitations. While Freshservice provides essential ITSM features in its standard plans, some advanced features and functionalities may come at an additional cost.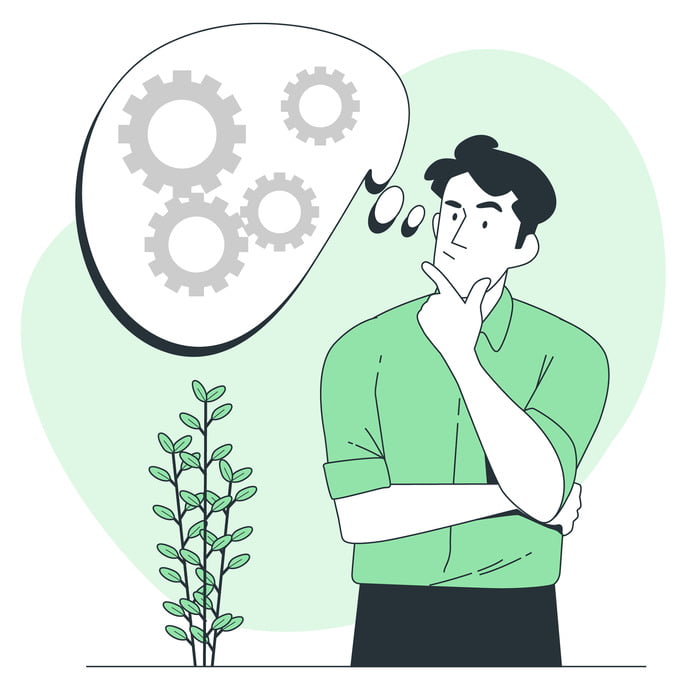 Infraon ITSM offers a range of features at a lower cost. Infraon ITSM provides organizations of all sizes with a flexible and scalable solution that can be customized to meet their needs.
Infraon ITSM is an advanced IT Service Management (ITSM) solution designed to streamline and enhance the efficiency of IT operations within an organization. It offers a range of features that empower IT teams to effectively manage and deliver IT services to users.
Core features of Infraon ITSM
Incident Management: Infraon ITSM enables organizations to effectively handle and resolve incidents by providing a centralized platform to log, track, and prioritize incidents. It ensures quick incident resolution, minimizes downtime and improves user satisfaction.
Change Management: This feature helps organizations manage and control changes to their IT infrastructure. It provides a systematic approach for planning, approving, and implementing changes, ensuring minimal disruptions and reducing the risk of outages.
Problem Management: Infraon ITSM includes a robust problem management module that helps organizations identify the root causes of recurring incidents. It facilitates efficient problem resolution by maintaining a knowledge base of known errors and providing tools for root cause analysis.
Service Catalog: It offers a user-friendly service catalog that allows IT teams to define and publish IT services and offerings. Users can easily browse and request services through the catalog, streamlining the service delivery process.

Asset Management: This feature enables organizations to effectively track and manage their IT assets throughout their lifecycle. It provides a comprehensive view of hardware, software, and other IT assets, helping with inventory management, license compliance, and cost optimization.
Service Level Management: Infraon ITSM helps organizations define and manage service level agreements (SLAs) with their customers or internal users. It allows for monitoring SLA compliance, generating reports, and taking proactive measures to meet service commitments.
Knowledge Management: The software includes a knowledge base where organizations can capture, store, and share valuable knowledge and information. It promotes self-service capabilities, empowers users to find solutions to common issues, and reduces the dependency on IT support.
Reporting and Analytics: Infraon ITSM provides comprehensive reporting and analytics capabilities, allowing organizations to gain insights into their IT operations. It offers predefined and customizable reports, dashboards, and analytics tools to monitor key performance indicators (KPIs) and make informed decisions.
Infraon ITSM is user-friendly and easy to navigate, which can significantly benefit organizations without dedicated IT staff. Infraon ITSM offers strong customer support with a dedicated support team available 24/7. This level of support can be invaluable for organizations that rely heavily on their IT infrastructure and must ensure that problems are resolved quickly and efficiently.
Related blog: 19 best Software Asset Management Tools in 2023: SAM Tools and Solutions
Frequently Asked Questions
Who are some Freshservice ITSM competitors?
Who is Infraon for?
Infraon offers end-to-end solutions for IT Service Management. It caters to all types of industries, such as healthcare, finance, retail, manufacturing, etc. Infraon's experts help organizations by providing customized solutions to address any gaps or inefficiencies. Infraon ITSM is suitable for IT departments within companies, managed service providers (MSPs), and IT consulting firms. It offers functionalities to support the end-to-end management of IT services, including incident management, change management, problem management, asset management, service catalog, and more.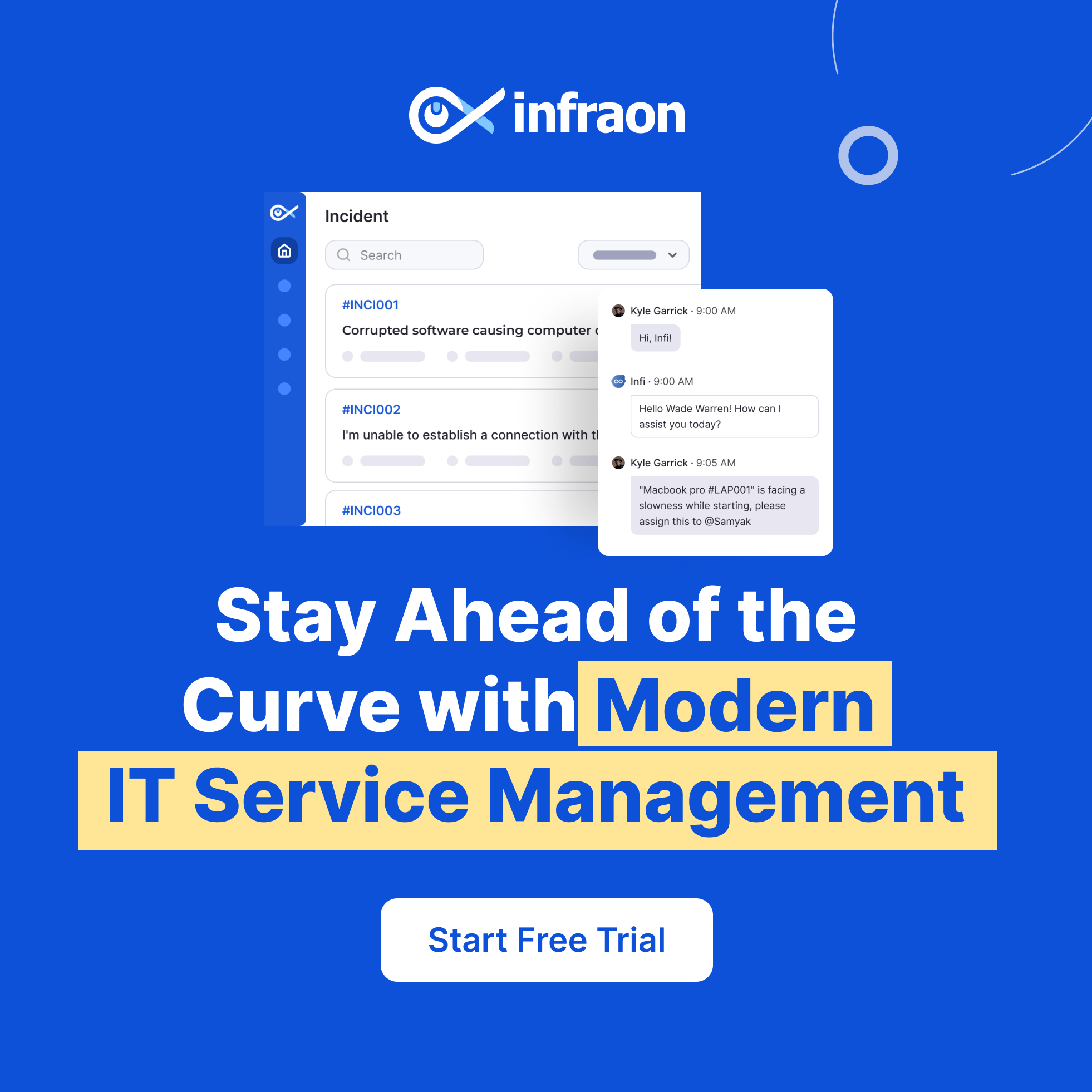 Small and medium-sized businesses can benefit from Infraon ITSM by gaining control over their IT operations, enhancing service quality, and improving customer satisfaction. It provides a centralized platform for tracking and resolving IT issues, maintaining an inventory of IT assets, and implementing best practices for managing IT services. Large enterprises with complex IT infrastructures and a high volume of service requests can leverage Infraon ITSM to establish standardized processes, automate repetitive tasks, and facilitate collaboration among various teams. It helps organizations align their IT services with business objectives, ensure compliance with industry regulations, and optimize resource utilization.