Are you looking for a robust IT service management solution that can help streamline your business operations and enhance productivity? If so, Jira ITSM is what you are looking for. As one of the most robust tools on the market, Jira ITSM offers an array of features to help businesses manage their services efficiently. With several pricing plans available, it's essential to understand what each plan entails and how much it will cost.
In this article, we'll provide a comprehensive guide to Jira ITSM pricing plans and costs so that you can choose the right option for your needs. We also introduce you to Infraon, an IT solution provider who can help take your ITSM to the next level. Curious to know more about ITSM and the most cost-effective way to leverage it? Read on to find out.
Related blog: 25 Best Jira Service Management Alternatives in 2023
What is Jira ITSM, and how it helps?
Jira ITSM is a service management software tool that helps businesses manage their IT services and operations. It is designed to help organizations optimize workflows, improve team collaboration, and provide better customer support.
With Jira ITSM, businesses can create tickets for incident management, problem resolution, change requests, and asset tracking. It allows them to track the progress of each ticket from start to finish while keeping all related data in one place.
Jira ITSM also provides automation capabilities that help reduce the workload on support teams by automating repetitive tasks such as ticket assignments and notifications. Additionally, it offers reporting features that enable companies to monitor performance metrics such as response times and resolution rates.
Perhaps the most significant benefit of Jira ITSM is its integration with other Atlassian products such as Confluence and Jira Software. It creates a complete ecosystem where customers can access knowledge bases or self-service portals directly from the service desk platform.
Jira ITSM streamlines business operations by providing powerful tools for managing incidents, problems, changes, and assets while improving team coordination across departments.
Jira ITSM Pricing
Jira ITSM offers a range of pricing plans to cater to different business needs.
To get started, the free plan offers support for up to 3 agents. This plan provides the following features:
Up to 2Gb file storage.
100 email notifications per day.
Unlimited customers.
This plan is a great way to test Jira's capabilities and see how it works within your enterprise.
The standard plan costs around 21$ per agent per month. This plan offers everything in the free plan, along with the following features:
Up to 10,000 agents.
250Gb file storage.
Unlimited email notifications.
Business hour support.
The next upgrade is the premium plan which costs 47$ per agent per month. It has everything included in the standard plan with these additional features:
Unlimited file storage.
Advanced incident management.
Asset and configuration management.
Around-the-clock support for critical issues.
The final plan is the enterprise plan which is billed annually and is intended for enterprises of larger sizes. It offers these additional features:
Enhanced data and analytics.
Centralized security, including administration.
Dedicated support around the clock.
One great thing about Jira ITSM's pricing structure is that it allows businesses to scale their service desk as they grow. As a result, companies can start with a basic plan and upgrade as needed without worrying about losing data or customizations.
However, some customers may find Jira ITSM's pricing plans expensive compared to other service desk solutions, making it difficult for small businesses with limited budgets or startups starting in their industry.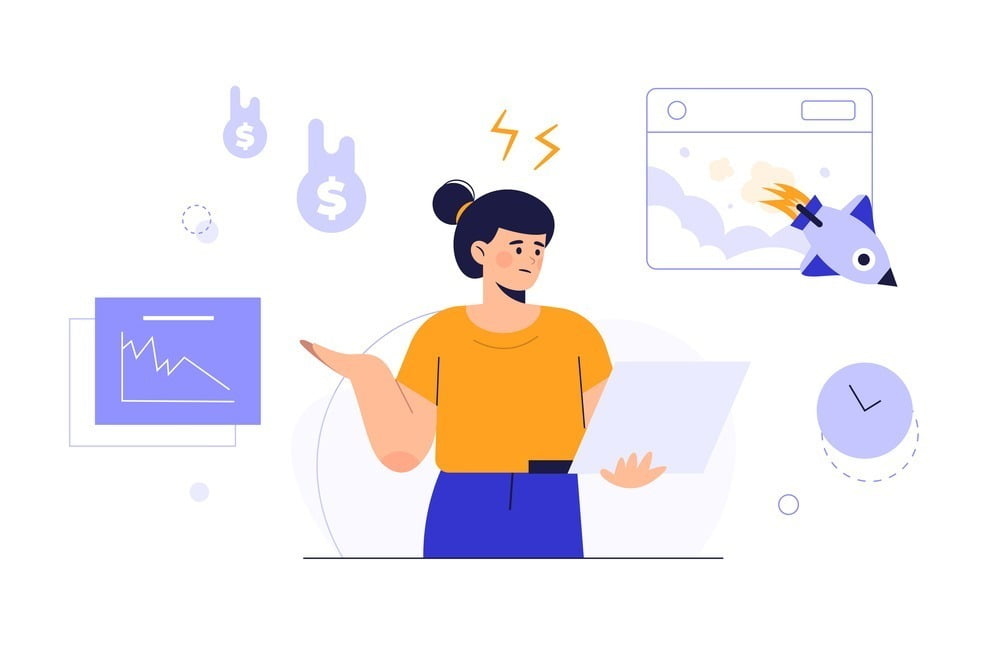 Jira ITSM Advantages and Disadvantages
Jira ITSM has numerous advantages, making it a popular choice for IT service management. One of the most significant benefits is its integration with Jira Software, which allows teams to collaborate seamlessly across different departments and workflows. Another advantage of Jira ITSM is its customizable features. Users can configure their workflows, SLAs, and automation rules according to their needs. It helps them streamline their processes and increase efficiency.
However, the disadvantages to using Jira ITSM include its pricing plans, as they might be too expensive for smaller organizations or startups on a tight budget. Additionally, the platform may have a steep learning curve for new users unfamiliar with agile methodologies. This makes it difficult to use as a platform for those without prior training and experience. Another potential disadvantage is that while Jira ITSM offers plenty of customization options, these options can sometimes be overwhelming for users without extensive software configuration experience.
The reality is that many ITSM tools are challenging to use. Managing events, incidents, requests, changes, SLAs, and more causes more problems than solutions. As an ITSM novice, it is imperative to use ITSM tools that are intuitive, easy to use, efficient, and reliable. If Jira ITSM is too complicated to use when you start your ITSM journey, consider Infraon.
Infraon ITSM is an integrated platform to support your entire IT Service Management journey with workflow automation. Pink Elephant has certified it as ITILv3 compatible for 13 processes. It is a future-proof platform powered by the latest AI technologies that increase productivity. This platform allows you to meet the same standards as other ITSM tools while still being beginner-friendly and easy to use.
Infraon is a popular ITSM (IT Service Management) solution provider that offers a wide range of features and pricing plans to meet the needs of various businesses. Here's a breakdown of Infraon's ITSM features and pricing plans.
Features:
Incident Management – Infraon's ITSM software allows users to manage and resolve incidents in real-time. It helps businesses maintain a high level of service by quickly identifying, tracking, and resolving any incidents.
Problem Management – This feature helps users identify the root cause of recurring issues and implement long-term solutions to prevent them.
Task management – This feature allows IT teams to create and manage tasks related to IT service requests, incidents, and problems. It offers a centralized view of all tasks and their status, making it easy to prioritize and assign tasks. It allows the creation of task templates, which can quickly create tasks for common IT service requests or incidents. Additionally, the feature offers real-time updates and notifications, ensuring that tasks are completed on time.
Release Management – It offers a centralized view of all software releases, including their status and progress. The feature allows for creation of release schedules and automated workflows, which can help streamline the release process. It also includes version control and rollback capabilities, ensuring that IT teams can quickly revert to a previous version if needed.
Workflow Automation – It enables the creation of custom workflows for IT service requests, incidents, and problems. Workflows can include multiple steps, such as approval processes and notifications, and can be triggered automatically based on specific conditions or events. It also includes integration with third-party tools and systems, allowing for seamless integration with existing IT environments.
Change Management – Infraon's ITSM software enables users to manage and track changes to their IT infrastructure, ensuring that all changes are thoroughly planned, tested, and implemented without disrupting business operations.
Service Catalog – This feature helps businesses to manage and publish their services, making it easier for users to find and request the services they need.
Knowledge Management – Infraon's ITSM software enables users to create and share knowledge articles, helping to improve the efficiency of the IT support team and reducing the time it takes to resolve incidents.
SLA Management – This feature allows users to define and manage service level agreements, ensuring that the IT support team meets the agreed-upon service levels.
Asset Management – Infraon's ITSM software helps users manage their IT assets, including hardware, software, and licenses, ensuring they are used efficiently and cost-effectively.
Pricing Plans:
Infraon offers three pricing plans for their ITSM software – Basic, Standard, and Premium. Here's a breakdown of each plan:
Essential – This plan is designed for small businesses and includes incident management, problem management, change management, and a service catalog. The plan costs $15 per user per month.
Standard – This plan includes all the features of the Essential plan, plus add-ons. The Standard plan costs $36 per user per month.
Professional – This plan includes all the Essential and Standard plan features and add-ons. The plan costs $45 per user per month.
Enterprise – For end-to-end IT Asset Management. Pricing depends on business needs and, therefore, is customizable.
Infraon's ITSM software offers comprehensive features and pricing plans to meet the needs of businesses of all sizes. With its user-friendly interface and advanced features, and certified by Pink Elephant for 13 processes, Infraon's ITSM software can help companies to improve the efficiency of their IT support team and provide better service to their customers.
Related blog: The 9 Best ServiceNow Alternatives and Competitors
The Final Verdict on Jira ITSM Pricing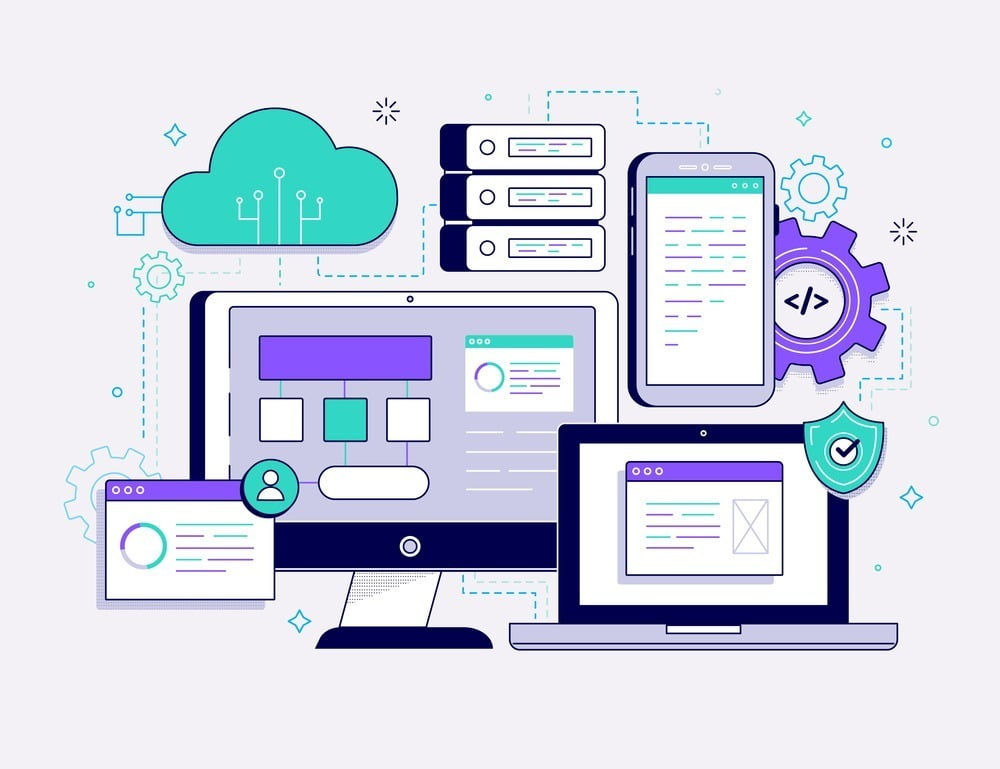 After analyzing the pricing plans offered by Jira ITSM, it is safe to say that they are considered the most cost-effective in the market. Their flexible and scalable approach allows businesses of all sizes to customize their plan according to their specific needs.
However, it is essential to note that while Jira ITSM provides an excellent solution for organizations looking for a budget-friendly option with comprehensive features, there may still be some limitations, like its steep learning curve, scalability, or compatibility with other tools.
If you're still unsure whether Jira ITSM is the right fit for your business or need help setting up the software, Infraon can provide expert guidance and support. With Infraon ITSM, multiple IT/business teams can work together to streamline and accelerate the IT service management lifecycle using a Pink Elephant-certified platform. To manage all omnichannel service processes, Infraon ITSM provides a single dashboard with real-time event detection & ticket management. You can utilize a proprietary AI bot that can understand and answer queries or requests in a human-like manner while also serving as a knowledge base.
FAQs
Who are some Jira ITSM competitors?
One major competitor is ServiceNow, which offers robust ITSM capabilities and additional modules such as HR service delivery and security operations. Another option is Zendesk, providing an easy-to-use interface for managing tickets across multiple channels, including email, chat, and social media.
Freshservice by Freshworks also offers ITIL-ready features for incident management, problem management, and change management. Meanwhile, Atlassian Opsgenie provides incident response orchestration along with alerting services.
Who is Infraon for?
Infraon is a leading provider of innovative technological solutions for businesses across various sectors. Whether you're operating in the healthcare, finance, or retail industry, Infraon's cutting-edge products and services are tailored to meet your specific needs. With its state-of-the-art software platforms, hardware systems, and cloud-based solutions, Infraon provides companies with the tools to streamline their operations, increase efficiency and stay ahead of the competition. Infraon's extensive offerings include IoT devices, ITSM, data analytics tools, and cybersecurity services that enable organizations to achieve their digital transformation goals while minimizing risk. If you're looking for smart technology solutions that can help accelerate your business growth and improve customer experience, then Infraon is for you.