The IT department plays a significant role in determining the long-term success of any business organisation. It needs to boost performance, manage risk, and anticipate issues, all while controlling expenditures for software, hardware, and cloud solutions. IT service management is the best way to achieve all these goals and enhance competitiveness in today's ever-evolving market.
How do the organisations keep track of their IT service management systems and processes? With the help of an IT service management tool. But, what are ITSM tools? In this blog, we'll cover all information about ITSM tools that organisations need to know.
What are IT Service Management Tools?
ITSM tools are required for the tasks and workflows that are associated with the delivery and management of quality IT services. There are more than 600 unique functionality points in modern ITSM tools which support tremendously complex IT services.
Why do Businesses Need ITSM Tools?
Increase Business Efficiency
IT asset management software can keep track of all IT activities and provide readily-accessible reporting, thus, making it easier to identify the areas for improvement. Without this crucial information, it can be extremely difficult to recognize where exactly the improvements are required, which will make continual service improvement impossible for the organisation.
A large portion of the work completed by the IT service provider is repetitive. For instance, setting up a new email or user account, ordering and delivering a laptop or mobile phone, persuading the users to complete the mandatory training, etc.
For all such repetitive processes, automation can be a valuable time as well as cost saver. By automating these processes with a potent ITSM tool, all those manual hours will be effortlessly saved with a few simple clicks.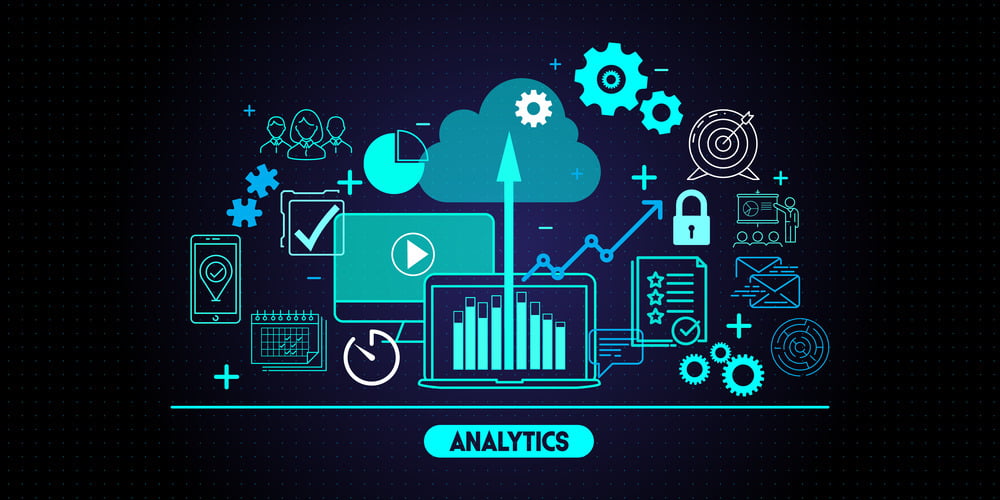 Visibility is an important factor for many business procedures. Tracking all vital details in processes, knowing who changed what, accessing specific files, and which resources are available is critical for anticipating the potential issues and meeting the necessary compliance needs.
Scalability is quite a big challenge for business organisations. The ability to minimise consumption to control costs and increase the resources as per demand can give a competitive edge to the businesses. Cloud-based solutions can be incredibly helpful for increasing scalability but they are inadequate. It's also essential for organisations to have scalable procedures that enable them to leverage their IT assets as proficient as possible. ITSM tools can establish a demand capture process that emphasises on process definition, scope, prioritisation, and scalability. This can help businesses to onboard additional agencies and make their IT processes more scalable in the long run.
Controlling expenses is always a matter of concern for businesses regardless of industry or size. One of the major benefits of ITSM tools is that they can help business organisations to create new efficiencies and remove any redundancies to reduce costs.
Increase Accountability for Individuals and Teams
Accountability not only plays a major role in employee productivity but also prevents the misuse of business resources. Increasing visibility of business processes and IT assets can help in increasing employee accountability throughout the organisation.
Improve Communication and Collaboration
Both communication and collaboration are key for effective business operations. Although modern chat tools can help facilitate communication, they may create bloat if there is no set tool for implementing or using them.
The best IT asset management software tool comprises of following features:
Problem management: It prevents incidents and finds appropriate solutions before they happen. This decreases the downtime and helps in streamlining the process.
Ticketing Tool: It tracks solutions, assigns tasks based on specialties or experience, and observes the current trends in the scope of work.
IT service model ready: This cutting-edge tool guides your different processes with its in-built IT service management as well as problem management models.
Hardware Asset Management: It enables organisations to track and manage their physical devices throughout their lifecycle.
License management: With the help of this feature, you can view your license requirements and manage updates.
Implementing an ITSM tool can be daunting. There are innumerable options to choose from, and with more than 600 functionality points to ponder, even researching can be overwhelming. At Infraon, we aim to offer you the best customer experience that is available in the ITSM tool market. With our zero trust network for complete security, we can help you understand your company's requirements, how our IT service management tool can solve them, and attain genuine business benefits in record time.Reach out to Infraon today to get started!