As a managed service provider (MSP), you are expected to deliver a broad spectrum of IT solutions to meet diverse clients' needs. With the new normal of remote working and clients based across multiple industries and different time zones, you would have to devote a lot of resources to guarantee reliable service delivery. Furthermore, ensuring seamless deployment, driving user adoption, and generating ROI can be daunting if your clients are using multiple tools. As a result, having a dedicated RMM tool is critical for providing a high level of service to your customers in terms of managing their devices and networks.
What is RMM?
RMM- A remote monitoring and management is a software which allows your MSP to deliver proactive and quicker services. It offers smooth running of IT systems and is usually available in the form of an interface that monitors activity across an organization and ensures that problems faced during remote working can be solved swiftly.
With RMM solutions, you can effectively monitor everything that happens on your managed networks and consider the action to improve network performance. A dedicated RMM tool helps your IT experts remotely monitor and manage all the networks instead of physically visiting your clients' offices to sort out technical hitches.
Why has RMM become a must-have for MSPs?
Managing multiple clients with different network policies and upholding customer data privacy is integral to every MSP. With a tool like RMM, you can provide a customized view of the dashboard for each technician handling different client networks, eliminating privacy issues and overall comprehensive visuals of IT management data.
Whether you are using a smartphone or large integrated computer networks, RMM will support all your technological infrastructure and offer assistance wherever required. With the right RMM software for your MSP, you can make efficient use of MSPs and ensure maximum customer satisfaction.
Let's look at the top 4 ways – How RMM help improves MSP profitability:
With its remote desktop access features, RMM will make the lives of your IT administrators easier. They will be able to reduce the time they spend troubleshooting errors and solve tricky issues within a few seconds. This will save you time and resources while increasing customer satisfaction. Also, routine management tasks can be run even if the device of the client is not being used actively. This will decrease the need for additional resources and therefore help in the reduction of overhead costs.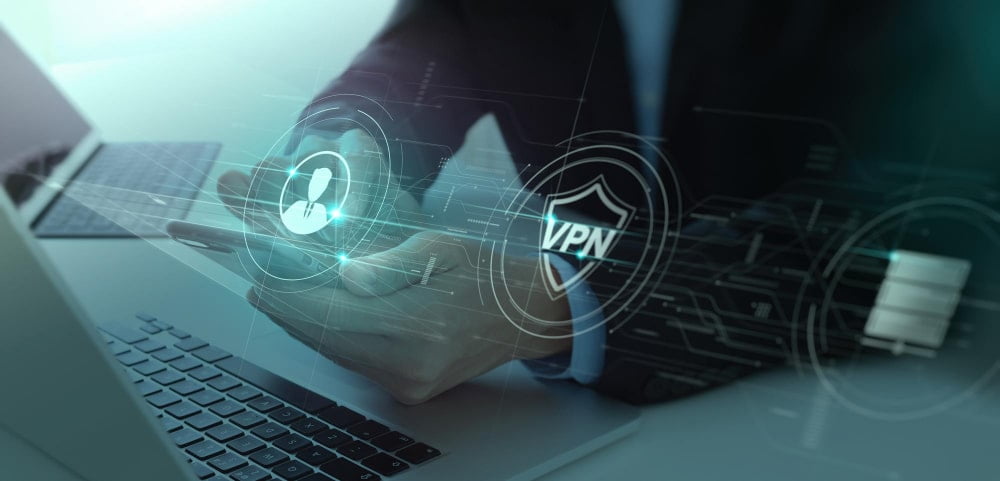 RMM tools arm your MSP with the insights you need to know about how the assets are performing and empower you to make the right decisions to optimize your IT investments. It provides visibility into your IT assets and can capture everything from hardware to software to license information while tracking daily system changes. Also, it gives a detailed report to help identify what devices are having the most issues and aren't up to date with security patches.
RMM aids in the monitoring and auditing of your customers. With its auditing capabilities, you can generate insightful reports and gain access to all necessary client information such as user IDs, login statistics, profiles, and much more. From there customers can be ranked based on how much value they add to your company's revenue stream.
Real-Time Incident Management
As an MSP, it is always your high priority to monitor your client's IT infrastructure availability, health, and performance. Otherwise, you have to deal with downtimes, outages, and compliance issues that can create profound business implications. But, with RMM, you can handle all IT incidents in real-time – from fault detection to self-healing with data-led reporting and dashboard capabilities.
A checklist of key RMM features you really need
Despite the fact that there are numerous RMM tools on the market with varied features and a wide price range, choosing the best RMM software requires extra care. As an MSP, you should create a checklist before hiring any RMM services. Here's what should be included in an RMM solution toolkit:
Provides a comprehensive view of a client's network.
Assists with the maintenance and upgrades of client systems.
Improve the security layer of each client network to prevent cyber threats.
Detect and deploy missing patches ahead of time.
Monitor your network's hardware and software in real-time.
Remotely resolve issues, control, and troubleshoot devices.
Provides real-time notifications and troubleshoot client networks.
Final Thoughts
As an MSP, you are responsible for the health and audit capabilities of your clients' IT ecosystems, which means you need access to the right tools to track and control their surroundings effectively. Whether you're building a new MSP business from scratch or looking for ways to optimize your existing business, stay away from a break-fix model and choose pre-emptive IT remote management that comes with great RMM software.