ServiceNow is a cloud-based platform that provides an extensive range of ITSM solutions, including incident management, change management, problem management, and asset management. It is a single platform for enterprises looking to streamline their IT operations and enhance productivity with automated processes.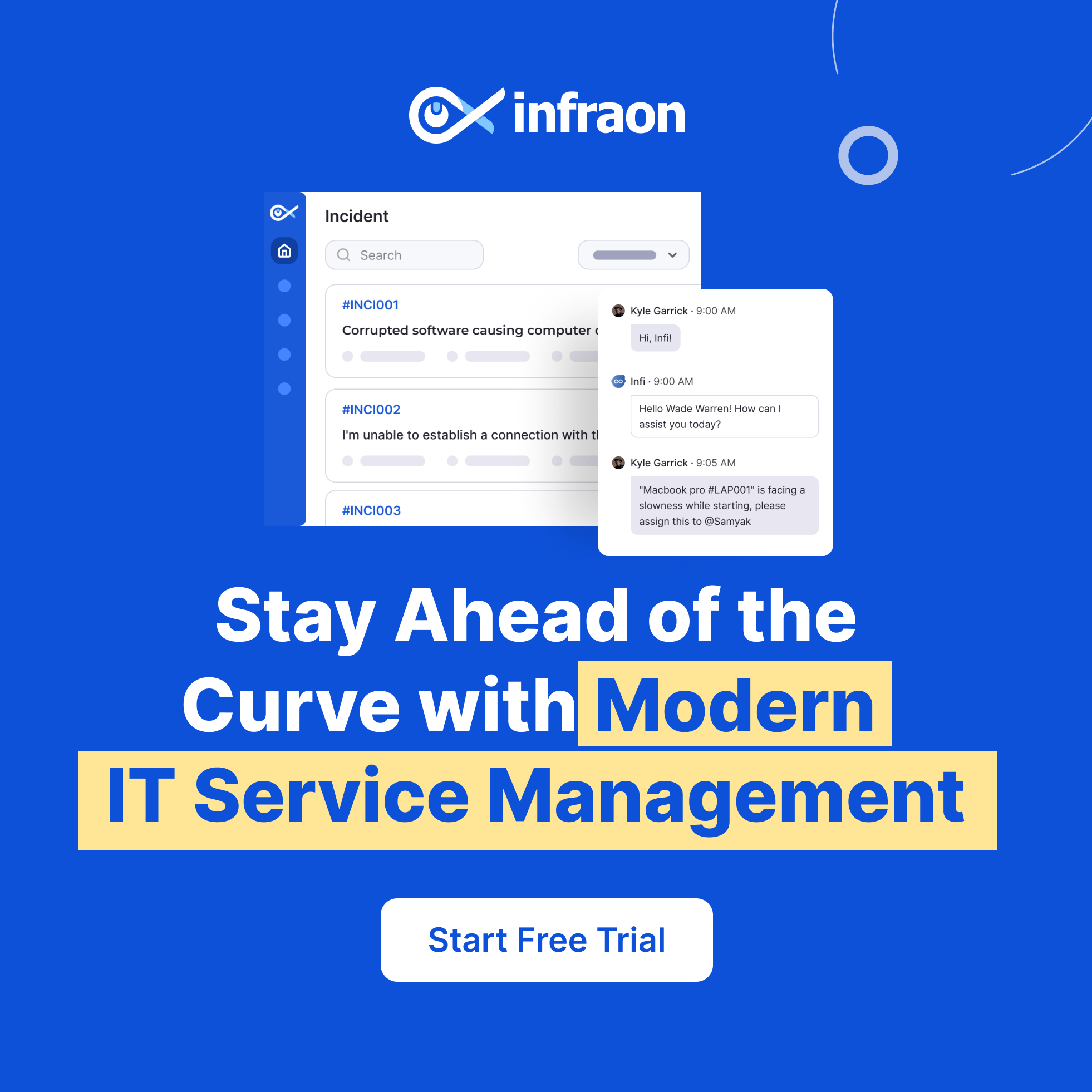 However, like any technology solution, ServiceNow has some drawbacks. One such disadvantage is the complexity of implementation due to its extensive features, which often require specialized knowledge and expertise to manage efficiently. Customization could also be time-consuming and expensive for small businesses with limited budgets. Additionally, since it's a cloud-based SaaS, users need stable internet connectivity at all times to access its functionalities which can cause hindrances during downtimes or network issues.
While ServiceNow is a valuable tool, several ServiceNow competitors may offer more value for your time and money and be better suited for your business needs. In this article, we look at the top five ServiceNow competitors and compare features so you can decide which one is right for your enterprise.
The 5 Best ServiceNow Alternatives
ServiceNow
Alternatives
Features
Price
Infraon ITSM
Incident management, Problem management,
Change management, Service request management,
Asset management, Configuration management,
Release management, Service level management,
Knowledge management,Reporting and Analytics,
AI-powered chatbots, and more
$15/month/agent
FreshService
Incident management, Problem management,
Change management, Service request
management, Asset management, Configuration
management, Release management, Service
level management, Knowledge management,
Service catalog, CMDB, ITIL compliance, Reporting
and analytics, Automation, Collaboration tools
Starts at
$19/month/agent
Bemix Helix ITSM
Incident management, Problem management,
Change management, Service request
management, Asset management, Configuration
management, Release management, Service level
management, Knowledge management, Service
catalog, CMDB, ITIL compliance, Reporting and a
nalytics, Automation, Collaboration tools
Contact vendor
for pricing details
SysAid
Incident management, Problem management,
Change management, Service request
management, Asset management, Configuration
management, Release management, Service
level management, Knowledge management,
Service catalog, CMDB, ITIL compliance,
Reporting and analytics, Automation
Contact vendor
for pricing details
Zendesk
Incident management, Problem management,
Change management, Service request management,
Asset management, Configuration management,
Release management, Service level management,
Knowledge management, Service catalog, CMDB,
ITIL compliance, Reporting and analytics, Automation,
Starts at
$49/month/agent
Note: The features mentioned for each alternative may vary depending on the specific plan chosen. The pricing mentioned is also subject to change based on the number of agents, features required, and the billing cycle selected.
Related Article: 5 Best Zendesk Competitors and Alternatives [2023]
Infraon ITSM
Infraon is an innovative technology company specializing in designing, developing, and providing advanced software solutions for businesses across various industries. With a focus on exemplary customer experiences through cutting-edge products and services, Infraon has emerged as a leader in the digital transformation space. Their expertise lies in building customized software applications and enterprise-grade platforms that leverage AI/ML, Blockchain, and cloud computing to drive operational efficiency and business growth.

Infraon's talented engineers, developers, and project managers work with their clients to understand their unique needs and challenges before crafting tailored solutions that meet or exceed expectations. Their commitment to quality is evident in their rigorous development processes backed by robust testing frameworks that ensure the timely delivery of reliable and secure software solutions. Whether streamlining operations or enhancing customer engagement, Infraon's cutting-edge technology can help organizations stay ahead of the curve by leveraging data-driven insights to make smart decisions quickly while reducing costs significantly.
Infraon provides a cutting-edge software solution designed to streamline businesses' operations by automating tasks and processes. Its working process involves using advanced machine learning algorithms to analyze data, identify patterns, and provide actionable insights for decision-making. Infraon comes equipped with several features, such as:
Real-time monitoring.
Customizable dashboards.
Automated reporting and predictive analytics tools that enable businesses to make informed decisions quickly.
A built-in messaging system that allows your enterprise to communicate effectively with both internal teams and external stakeholders.
Integrations with various third-party systems.
Powerful data visualization tools that enable users to quickly analyze complex datasets and gain valuable insights into their business performance.
Infraon's innovative platform offers a streamlined working process, advanced features, and numerous benefits. The working process of Infraon allows you to understand the needs and requirements of your business, analyze data, and provide customized solutions to enhance its operations. With these features in place, Infraon offers numerous benefits to its users, such as reduced downtime through proactive measures taken before any potential issues arise; increased productivity due to improved workflow processes, cost savings from minimizing equipment failure and unnecessary repairs; enhanced safety with early warnings about potential hazards or malfunctions in equipment.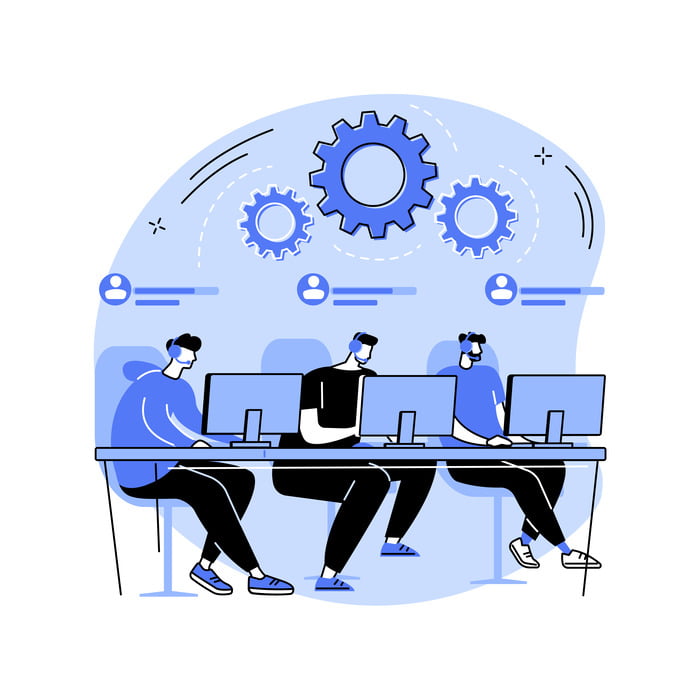 When it comes to managing the infrastructure of a modern enterprise, the advanced features and capabilities of Infraon provide unparalleled control over all aspects of your organization's network operations, enabling IT professionals to optimize performance and ensure seamless functionality. With Infraon, businesses can easily monitor their entire infrastructure from a single dashboard, allowing quick troubleshooting and issue resolution. Infraon boasts robust security measures that protect sensitive information from cyber threats and unauthorized access. Its scalable architecture allows for easy customization per business needs while remaining cost-effective. Above all else, Infraon provides around-the-clock technical support to its clients, ensuring excellent customer service delivery when needed most.
For all the above reasons, Infraon is undoubtedly the best alternative to ServiceNow. Infraon offers a comprehensive suite of IT service management solutions that are both user-friendly, highly customizable, and scalable. Businesses can tailor their ITSM processes according to their unique needs and requirements without compromising functionality or flexibility. Infraon's pricing model is significantly more affordable than ServiceNow's, making it an ideal choice for small to medium-sized enterprises looking for cost-effective alternatives. Furthermore, Infraon has a fast deployment process with minimal disruption to business operations. Infraon ITSM ticks all the boxes regarding functionality, affordability, scalability, and security, solidifying its position as the top contender against ServiceNow in today's competitive market environment.
Freshservice
Freshservice is a cloud-based service desk and IT asset management software that offers several benefits to organizations. One of the main advantages of Freshservice is its user-friendly interface, which enables effortless implementation and ease of use for both customers and support agents. Additionally, it provides features such as automation workflows, SLA management, self-service portals, and knowledge base integration that streamline ticket resolution processes. Freshservice also allows customization with various templates for creating different types of tickets and reports.
However, the pricing model can be restrictive for small businesses or startups looking to manage their IT operations effectively on a tight budget. Another potential drawback is the lack of scalability options in integrating with other third-party tools or services beyond what's available within the platform.
Freshservice has many strengths that make it an attractive option for organizations seeking efficient IT service desk solutions. Users should, however, weigh these advantages against any limitations they may face before deciding whether this tool will meet their needs adequately.
BMC Helix ITSM
BMC Helix ITSM is a powerful tool that offers numerous benefits to organizations seeking to improve their service management processes. One of the main advantages of this solution is its flexibility, allowing users to customize workflows and automate tasks according to their specific needs. Additionally, BMC Helix ITSM provides real-time insights into key metrics such as service level agreements (SLAs), enabling teams to monitor performance and make informed decisions about resource allocation.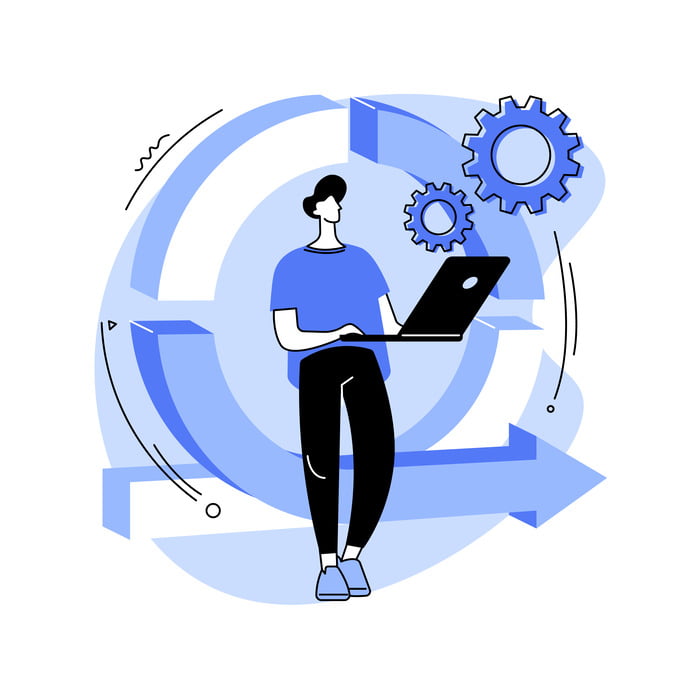 However, like any software platform, some potential downsides are associated with using BMC Helix ITSM. For example, the system can be complex and challenging for new users to navigate without proper training or support. Furthermore, some customers have noted that certain features may not be fully developed or require additional customization to work as intended. Still, many organizations have found that the benefits of implementing BMC Helix ITSM outweigh any potential drawbacks when used effectively by experienced professionals with adequate resources. BMC Helix ITSM is more expensive than the other tools mentioned in this article.
SysAid
SysAid is a multifaceted ITSM software that offers numerous capabilities to organizations. One of its biggest advantages is its ease of use, enabling users to streamline their IT operations effortlessly. In addition, SysAid's automation feature allows for quick and efficient task management while reducing manual errors. Another significant benefit of using SysAid is the system's flexibility in customizing workflows, forms, and fields that can be tailored to different business needs.
However, one potential disadvantage of using SysAid could be its pricing structure; businesses may find the cost prohibitive or too expensive for smaller budgets. Additionally, some users have reported issues with technical support when trying to resolve complex problems they encounter while running SysAid on their systems. Ultimately, whether or not you choose to implement SysAid depends on how well it meets your enterprise's specific requirements and goals regarding workflow optimization and digital service delivery management.
Zendesk
Zendesk is a popular customer service platform that provides businesses with tools to manage customer interactions. One of the main benefits of Zendesk is its user-friendly interface, which allows teams to quickly and easily respond to customer inquiries through multiple channels such as email, chat, social media, and phone. Another advantage of Zendesk is its flexibility in customization options for branding and design.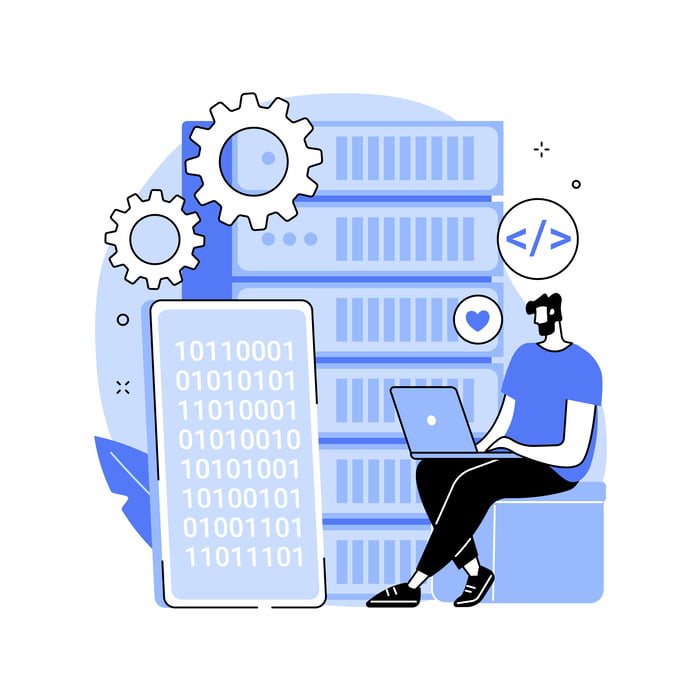 However, some users have reported that the pricing structure can be confusing and expensive for smaller businesses or those with lower volume support needs. Additionally, while Zendesk offers robust reporting capabilities, some customers have found that the metrics available are limited compared to other platforms. Lastly, integrating third-party software can sometimes take time and effort due to limitations in compatibility with certain applications. Despite these drawbacks, many companies choose Zendesk as their preferred customer service solution due to its ease of use and comprehensive feature set.
Related blog: The 9 Best ServiceNow Alternatives and Competitors
Final Words
ServiceNow is a popular IT service management (ITSM) software solution that has revolutionized how organizations manage their IT operations. However, several ServiceNow competitors have emerged with the growing demand for alternative ITSM solutions. In this article, we have discussed the top 5 ServiceNow alternatives and competitors that organizations can consider per their business requirements and budget constraints.
Each of the alternatives discussed in this article offers unique features and functionalities that cater to the diverse needs of organizations. Some alternatives, like Freshservice and Zendesk, are focused on providing a user-friendly and intuitive interface for managing IT operations, while others, like Jira Service Management and BMC Helix, give a more comprehensive set of ITSM functionalities for large organizations.
Choosing the right ITSM solution ultimately depends on an organization's specific needs, budget, and IT infrastructure. It is essential to carefully evaluate the alternatives and competitors of ServiceNow before deciding to ensure that the selected solution fits the organization's requirements and can provide the necessary support for efficient IT operations.