Managing IT within your enterprise can be challenging, not to mention expensive if you do it manually. It is far more efficient to leverage ITSM tools to cater to all of your IT needs. One ITSM tool that is gaining popularity is HaloITSM.
This powerful tool has all the features to help streamline your IT operations and improve efficiency across the board. With so many pricing options available, how do you know which pricing plan is the right one for you? In this guide, we'll break down everything you need to know about HaloITSM's pricing plans and costs and highlight its advantages and disadvantages. Plus, we'll take a closer look at Infraon ITSM to see how it stacks up against HaloITSM. So whether you're an established enterprise or just starting out, read on to discover if HaloITSM is the right choice for your business.
Related article: The 9 Best ServiceNow Alternatives and Competitors
What is HaloITSM, and how does it help?
HaloITSM is a cloud-based IT service management solution designed to help businesses manage their IT services and assets efficiently. It offers a range of features that are customizable according to an organization's specific needs.
With HaloITSM, organizations can easily track their IT assets, monitor incidents and problems, manage changes, and analyze real-time data. Additionally, it provides ticketing functionality to streamline communication between different departments within an organization.
The software's intuitive and user-friendly interface makes it easy for users to navigate through the system without requiring extensive technical knowledge.
Moreover, its automation capabilities allow IT teams to save time by automating repetitive tasks such as incident logging and change management. HaloITSM also integrates with third-party tools to enable your teams to work seamlessly across your enterprise. HaloITSM helps organizations improve their overall efficiency by optimizing their IT service delivery processes while reducing costs associated with manual processes.
HaloITSM Pricing
HaloITSM's pricing is based on the number of agents you have within your enterprise. It starts at approximately 49$ per agent per month. This subscription gives you access to the following features:
Available on-premise or on the cloud.
Full access to the ITSM system.
A centralized tool to manage your entire ITSM.
Unlimited assets.
Included integrations
The only three features that are not included in the plan and need to be bought separately are:
Halo asset discovery allows agents to view assets in real time while managing tickets.
Halo remote control, which allows remote sessions.
Self-service password reset.
For larger enterprises, they offer a custom plan for organizations looking for strategic partners. The pricing for this depends on your needs, and you can get a quote by getting in touch directly with HaloITSM. This enterprise plan offers these features:
Unlimited licenses.
Volume discounts.
Dedicated account manager.
Sandbox environments.
HaloITSM's pricing model is transparent, without hidden fees or additional charges. Additionally, their affordable rates make it an attractive option for businesses of all sizes looking to streamline their IT operations while staying within a reasonable budget. A notable feature of their pricing model is that it is flexible, with the cost per agent going down as the number of agents is scaled down.
The price per agent is around 25% less if you have more than 100 agents in your enterprise. This means that scaling up your enterprise will not end up costing you more over time.
While HaloITSM's pricing offers a lot of value for money, it does not include setup costs. There are several ways to achieve the same outcome. Finding the most efficient method can be tricky if you are not well-versed in ITSM practices.
HaloITSM Advantages and Disadvantages
HaloITSM is an excellent IT service management tool that offers several advantages to its users. Some of these are as follows:
The user-friendly interface, which makes it easy for even non-technical staff to use.
Flexibility and customization options allow organizations to tailor the platform based on their specific needs.
HaloITSM also provides excellent reporting capabilities, allowing companies to easily track key metrics and performance indicators.
The solution has powerful automation features like ticket routing, escalation rules, and notifications to streamline workflows and reduce manual workloads.
On the other hand, there are a few disadvantages associated with HaloITSM as well:
HaloITSM could have integration issues with specific third-party applications or APIs. Additionally, while it offers robust customization options, some users may find them too complex or time-consuming to set up initially.
HaloITSM is feature rich with several options. It is possible to be confused by the plethora of tools and customizations available, which makes the easiest solution sometimes tricky to see unless you are familiar with ITSM practices.
If you're looking for an affordable and feature-rich ITSM tool that is also beginner friendly, then it is worth considering Infraon ITSM. Infraon aims to provide you with the best customer service possible in the ITSM tool market. With a zero-trust network for complete security, they can understand all of your enterprise's needs and how their ITSM tool can meet them. The ITIL-compatible ITSM tool, certified by Pink Elephant in 13 processes, allows you to get optimum business results as quickly as possible without doing the grunt work.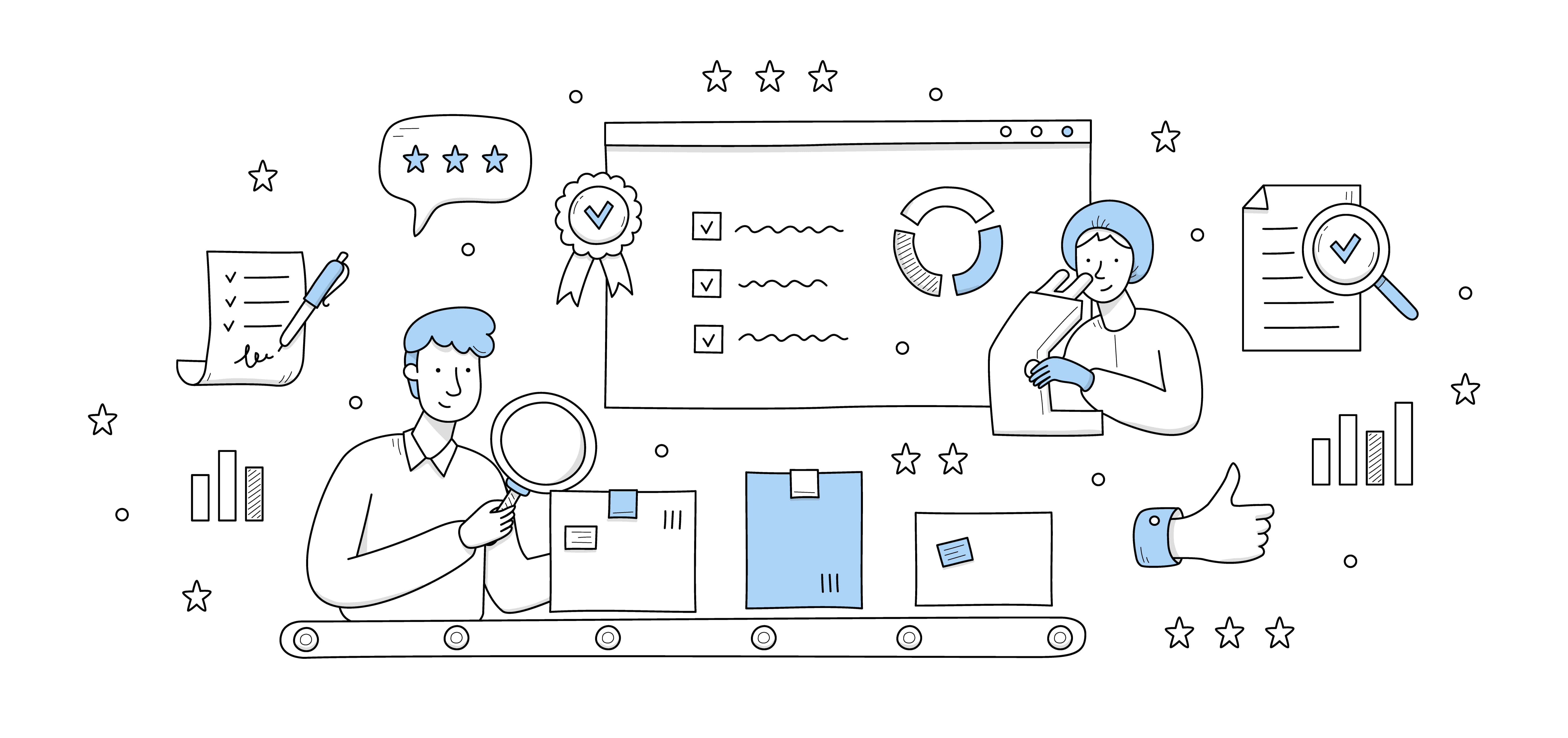 The Final Verdict on HaloITSM Pricing
After analyzing the HaloITSM pricing plan and its features, we can conclude that it is a reliable IT service management tool for businesses of all sizes and offers excellent value for money. However, its pricing plans may not be suitable for everyone.
Their affordable pricing plan lacks essential features like real-time asset viewing and remote capability. The enterprise plan includes these features but is considerably more expensive.
Before deciding to select HaloITSM as your ITSM tool provider based on the cost guide exclusively, make sure that you evaluate your current requirements carefully and choose accordingly whether Infraon or any other competitors could bring more value to you your enterprise instead of just focusing on prices alone.
Features of Infraon ITSM
Infraon ITSM is a powerful tool to help organizations manage and streamline their IT service management processes. Some key features that set Infraon apart from its competitors are listed below.
One of the most notable features of Infraon ITSM is its user-friendly interface. The software has been designed to be easy to use, even for those who may not have much experience with IT service management tools. This means that organizations can start using Infraon right away without having to spend time on training or onboarding.
Another critical feature of Infraon ITSM is its flexibility. The software can be customized to meet the specific needs of each organization, whether they are small startups or large enterprises. This means that users can tailor Infraon to their own workflows and processes rather than being forced to conform to a rigid system.
Infraon also offers robust reporting and analytics capabilities, allowing users to track performance metrics and identify areas for improvement. With this data-driven approach, organizations can make informed decisions about allocating resources and optimizing their operations without the guesswork.
The core features of Infraon ITSM include the following:
Event Management
Self-Service Portal
Catalog Management
Workflow Automation
Service Desk
Incident Management
Problem Management
Change Management
FAQs
Who are some HaloITSM competitors?
As a robust ITSM solution, HaloITSM has several competitors in the market. One of its biggest rivals is ServiceNow, which offers similar features and functionalities, such as incident management, change management, asset management, and more.
Freshservice is also a popular alternative to HaloITSM. Freshservice aims to simplify enterprise-level IT service management by offering easy-to-use tools for ticketing, asset tracking, and problem resolution.
Jira Service Management is a cloud-based platform that helps teams deliver exceptional IT services efficiently. The software enables organizations to streamline their processes by providing end-to-end visibility into all their tasks and workflows.
While each of these platforms may have some unique selling points over HaloITSM or vice versa, businesses can choose between them based on their specific requirements regarding pricing plans, ease of use, or the depth of functionality offered.
Who is Infraon for?
Infraon offers all of the core features needed for effective IT service management. Plus, with advanced features like automation workflows and custom reporting available on higher-tier plans, it's easy to scale your usage as your business grows.
So who is Infraon for? Simply put, any organization that needs an efficient and cost-effective ITSM solution should consider using Infraon. Whether you own an SMB with a small team or a sizeable enterprise-level team, this platform can help simplify your processes so you can focus on growing your business.