Integrating your ITSM platform with other third-party apps to sync with one another, sharing data or events that occur in one of them, is called ITSM Integration.
By implementing the ITSM strategies, many businesses have realized the need to connect it with other applications and data sources such as HR, customer service, security, and IT. ITSM integration is essential to getting the best out of a potentially complex and disjointed service strategy. This will lead to streamlined and automated processes, quick and agile service management, increased customer satisfaction, and optimized costs with the right approach.
Apart from that, there are several advantages of ITSM integration in today's businesses. Here are some:
Benefits of ITSM integration:
Enhanced customer experience
Efficient interconnectivity with zero trust network access between the critical applications in the organization helps encourage consistency and ensure that the applications are well synchronized. This well-organized set of processes and tasks within the IT and different departments impulses the customer experience.
Improved employee experience
By ensuring data reliability, and fast and automated services, organizations can significantly enhance employee productivity. This, in turn, improves employee experience (EX) in the organization, driving business growth.
Minimizes costly human errors.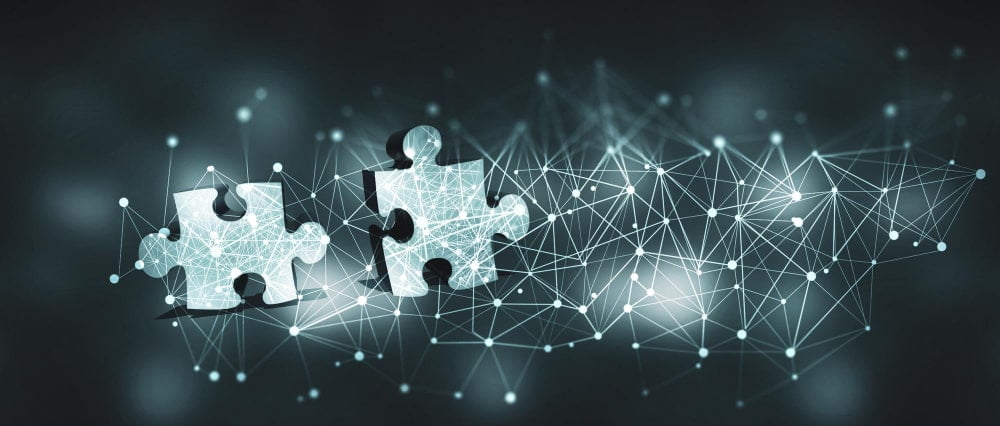 By automating the manual resources in the organizations, ITSM integration saves time and can invest the budget on more value-adding activities. This reduces much of the financial and reputational costs.
Now that you have understood the benefits of ITSM integrations, scroll down to see how integration helps build an effective service management strategy.
How does ITSM integration help build an effective service management strategy?
The key or primary data required to support ITSM is found in multiple record systems, resulting in the complex and confusing puzzle of SaaS and hybrid solutions that must be coordinated. With the help of ITSM, these solutions or critical components are integrated with the organization's IT ecosystem for a faster, convenient, more coordinated, and automated service management response. This results in increased productivity and a single source of truth in your data. 
Accelerated Employee Time to Productivity
Today's workforce in the businesses seeks more meaningful employee experience that can make work-life more comfortable and satisfying. In this era of workforce upheaval, companies try to create tailored and authentic employee experiences that drive more energy and elevate the organization's comprehensive performance. ITSM integration can help the organization achieve its aim of providing a better employee experience. ITSM integration helps in accelerating the employee experience by integrating the critical allocation and other supporting data sources.
Maximized Customer Retention
Consumers always expect a high level of support and services from their vendors. However, the key-related data insights include product data, financial transactions, customer information history, etc. But, they often exist in multiple systems across an IT enterprise's infrastructure. This is where ITSM integration comes into the picture. It plays a crucial role in coordinating critical consumer and product support data. This solves the incidents faster and, in turn, enhances customer satisfaction and aids in customer retention.
Conclusion
ITSM strategies and integration address and optimize the employee and customer experience at the fundamental level. ITSM integration also acts as an alternative to VPN and is very important for businesses for scalability and aligning IT services with business needs.
For more detailed information about ITSM solutions and integration, check out the resources section or contact our experts.