Most inventory management systems today include a core set of features and functions, such as asset tracking identifiers, hardware tools for reading the identifiers, documentation and reporting processes, and inventory management software designed to collect and synthesize inventory data.
You can use office asset management software to ensure that every part of your company runs properly. It also aids in organizing every asset or piece of inventory that the business handles as well as the office. Office managers may streamline and manage all tasks and procedures linked to managing an office with the aid of office management software. By offering software tools to handle their obligations, office management software can assist office managers in keeping on top of all their tasks.
If small and medium businesses (SMBs) adopt the same digital management of assets, their efficiency will increase by a factor of two. However, the majority of SMBs find it challenging to devote time (primarily) and resources to asset management.
List of assets and equipment furnished in office:
Office inventories:
Computer or Laptop with accessories
Computer Software, including Virus protection
Desk and chairs
Labeling equipment
Copier, Printer, Scanner, Telephone
Internet
Projector
Business Cards
Envelopes
Stationary
Cleaning Supplies
Stamps and Postages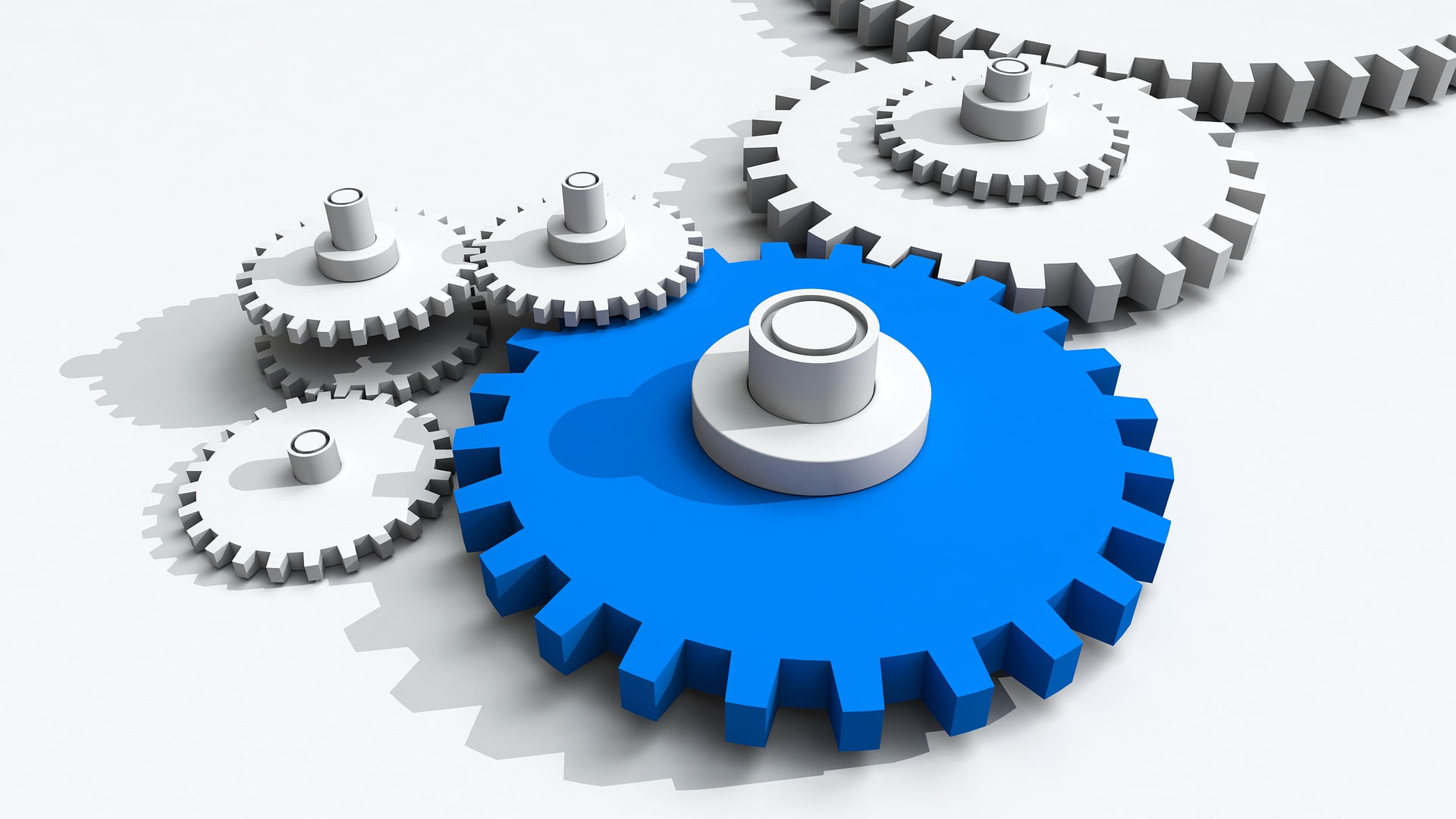 Need for Office Asset Management Solution
IT assets begin to lose their contributing factors as a result of not getting the attention they require. The workplace is constantly in need of acquiring these new assets, whether it be inventory, capital investments, or office supplies.
Thus, effective asset management software for offices will boost operational effectiveness and lower the likelihood of asset-related fraud and theft. With the following components, an office asset management solution gives you a complete insight into your IT assets, inventory, and deep understanding.
The value of resources.
Assets' cost.
A detailed list of existing Systems and equipment
Office Components location.
Asset purchased date.
Asset's expiration date.
Asset's commercial service.
Asset management aids organizations in keeping track of and an eye on a company's fixed or mobile assets for financial accounting, preventative maintenance, and theft deterrent. Asset management falls even lower on the priority list due to the urgent files and issues going on for the past week. It resulted in a few specified possibilities that degrade asset management, including forgotten items, broken or lost equipment, human errors, hours spent looking for products that may have mysteriously vanished, false information provided to accounts, and customer unhappiness.
As a result, an IT asset management system that is not only straightforward and effective but also entirely customizable as per the requirements of an organization or corporation is created, keeping in mind this crucial inventory.
Benefits of Office Asset Management Solution
Gathering Asset Data in a Single Centralized System:
Physical items such as IT equipment, furniture, machinery, and stationary are examples of assets. One significant advantage of asset management is the ability to manage an entire inventory in one location. Allowing asset managers to geolocate assets and see who has access to them.
It enables you to spot when inventory is running short and lets you order additional goods from vendors. An asset inventory software may track these essential assets, automatically sending out reminders for planned maintenance and assisting in maintaining their functionality.
Utilizing Cloud-Based Apps to Access Data from Anywhere:
Mobile apps running on the cloud are valuable to contemporary asset management software. This makes it possible for anyone to access a whole asset directory at any time and from any location, unlike other offline techniques like spreadsheets.
Asset Managers may access and update asset data from any location using desktop computers and mobile devices. Employees may now access and update inventory, record maintenance activities, run reports in the field, and more.
Remove Manual Processes:
The office asset management program allows for quicker reporting and instantly verifies the state of assets. It can inform personnel when maintenance is necessary and calculate the value of assets based on depreciation.
Automating asset management has a beneficial spillover effect on other corporate functions, including IT, procurement, HR, and finance, which enables more effective performance from workers
Create Exact and Complete Asset Data Reports:
A management system can keep comprehensive data when contrasted to the limits of spreadsheets and physical documents. It is simple to record the dates staff members accessed, inspected, and acquired assets.
It guarantees you'll have the data on hand when an audit is required. Auditors can use these documents to assess the viability of your finances. Even if your company isn't compelled to go through an audit process, it's still a good idea to do so once a year.
Cost Effective
Even though an asset management system will cost money upfront, it is ultimately cost-effective. Software for asset management helps lower costs associated with unforeseen repairs and the need to replace lost or stolen equipment. Assets can be tracked with such accuracy that you will always be aware of their location. While routine scheduling maintenance helps stop equipment issues before they start.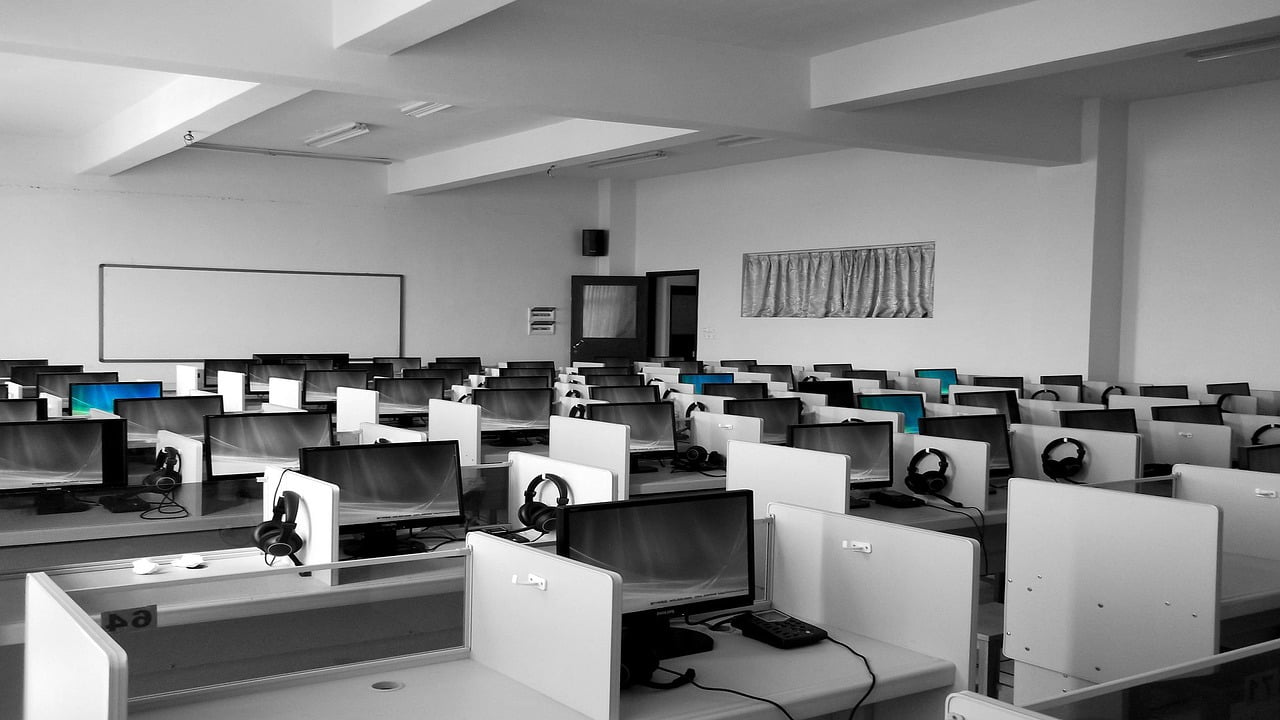 Advantages of Office Asset Management Solution
More Effective Asset Lifecycle Management:
There are restrictions on the date of disposal or replacement for hardware and software. A good office asset management solution may help you keep track of the hardware assets you buy, how long they last, when you dispose of them, etc. This data is used to decide whether to replace outdated or defective hardware, remove risky software, update any system, or choose when to continue or renew a contract with a hardware or software supplier.
A company can stretch a large asset's expense over its useful life by using depreciation. When the lifecycle of an asset is correctly understood and predicted, tax obligations and budgets for procurement can be anticipated with accuracy. Improved lifecycle management decreases the likelihood of experiencing an unexpected breakdown. When this is the case, businesses can avoid the high costs associated with hurrying the procurement process, buying a costly replacement asset out of desperation, and neglecting to invest in the most excellent match.
Managed Inventory
You can easily view office equipment and software with office asset management solutions, including computers, laptops, servers, and other network infrastructure. You can better oversee and hold yourself accountable for your IT administration with visibility across all IT assets.
Greater Procurement Efficiency:
More efficient procurement is a result of effective office asset management. Stakeholders, decision-makers, and middle management should take note of this. The ability of the information technology (IT) staff to collaborate easily with other departments is ensured by effective procurement. They are better able to convey expectations, goals, and budgets.
Software licenses are organized, and contracts with third-party vendors are successfully negotiated. Software utilization can also be monitored more readily, especially over time and between projects. Lower prices for IT equipment and better security are two additional benefits of more efficient procurement.
Enhancing Asset Visibility
Asset visibility is the valuable ability to retrieve accurate and complete data about all assets, regardless of where they are or when they are present. Its status, age, maintenance history, and GPS location, often right down to its location within a structure, can all be included in this data.
Asset visibility is crucial because it provides the foundational information for asset analysis, which involves carefully examining the asset's performance. The chain of custody for the asset, including who had it most recently and who will use it next, is sometimes also included in this.
An organization's improved asset visibility becomes routine and simple to maintain in real-time when office asset management software is prioritized.
Reducing Loss:
Utilizing software solutions to manage office assets can assist stop theft and loss. It includes misplacement, employee theft, vandalism, and robbery committed by outside parties. Asset management also gives control over the equipment that is borrowed for extended periods of time or at a project.
The effects of theft and loss go beyond harming a company's bottom line. The most important details regarding assets are recorded and readily available when they are a part of an office asset management software system. Any intellectual property and other intangible assets will be protected by the greater protection provided by office asset management software.
Automated Asset Discovery:
One significant advantage of office asset management software is automated asset discovery. An accurate inventory of the things an organization uses and owns is known as asset discovery. Automated asset discovery also looks at the connections between these assets and how they move around the business.
The following is achievable with the appropriate office asset management software in place:
Avoiding the usage of unauthorized software.
Upkeep of non-IT and IT assets.
Preventing viruses and malware from IT assets.
Identifying structural and technical issues.
Reducing and controlling security threats.
Active defense against both physical and cyber threats.
Keeping the company's sensitive and confidential information secure.
Automating secure data transfer to the cloud, significantly reducing storage expenses, and enhancing data effectiveness.
Effective Auditing:
Organizations are better able to handle audits when they use appropriate office asset management solutions. It is feasible to isolate just the data required for an internal or external audit. Software for office asset management makes the procedure as simple as possible. With office asset management software, an audit's visit needs not to be alarming or a cause for missed productivity.
Let's see the benefits of office asset management software in an audit:
Generate data reports and analyses quickly.
Demonstrate statutory, regulatory, and warranty compliance.
The data trail is automatically created when assets are sold or retired.
Continuous monitoring of each asset's interactions with external vendors or clients.
Reports can be produced in a huge range of forms.
Asset registrations are available at any time.
Real-time Data:
One of any software's most crucial aspects is real-time data. An organization should always know the true and proper facts regarding its IT assets. Everything is currently from the current asset count to their present location to how much is used and by whom. Managing daily tasks and office operations are made more accessible by instantly accessing all the information.
Real-time data can help even small or medium enterprises by enabling them to use better the funds they allocate for organization and transportation. Employees can also give clients, contractors, and other third parties essential details about a product's position in the supply chain.
Cloud-based Technology:
It offers your office many benefits. The cloud also handles the software installation, patches, and updates, so you no longer need to rely on your IT employees. Additionally, the software solution will immediately receive any new updates or features (recently released features). The use of cloud-based technology can be very beneficial and cost-effective for your business.
Cloud data storage eliminates the need for pricey and ineffective hard copy records and safeguards this priceless information against theft, loss, or security breaches. Virtually storing items makes them easier to search, and having them located off-site protects them from accidents, theft, and destruction.
Final Thoughts:
It is crucial for any organization that handles many assets in its office. A better office asset management solution can significantly assist offices in efficiently handling and managing their assets.
The use of office asset management software streamlines numerous routine chores and positively impacts businesses in all divisions. Tracking your assets is very important, as it decreases loss and theft, increases asset visibility, better asset lifecycle management, and delivers real-time information.
---
FAQs:
How do you manage office assets?
Office Assets are critical for any organization with fixed asset management operations, which require the tracking and monitoring of office equipment. You must be aware of the assets your company currently holds and their respective financial details. Useful asset monitoring software is the finest approach to handling the equipment in your office. Using asset tracking software, you can register your assets on a system as distinct digital profiles.
What are office assets?
Office assets are depreciated throughout their useful lives in the same way as other non-current assets since they are categorized as fixed assets in long-term assets. When identifying equipment as long-term office equipment, materiality is a crucial factor to consider. Some office assets are tangible assets that are kept for a company's administrative needs. Many office assets are considered long-term assets and are depreciated throughout their useful lives.
The following things are typically listed as office equipment:
Computers
Furniture
Accounts Receivable
Inventory
Building
Servers
Printers
Fax Machine
Copier
Terminals
Machinery
Equipment
Trademarks
Office Supplies
Investments
PPE (Property, Plant, and Equipment)
Vehicles
Furniture
Patents (intangible assets)
Is office equipment a fixed asset?
Yes, Office equipment is regarded as a fixed asset or non-current asset. It is also seen as a long-term asset because the company will employ it for a considerable time. Office supplies are items that an organization uses daily. Typically, businesses record supplies as expenses. However, they can also be recorded as assets by a business. A company can classify office supplies, expenses, and equipment accordingly.