As a healthcare organization owner, you may often deal with issues in locating the right medical equipment, whether for an emergency, regular use, or maintenance. At the same time, from overbuying assets, such as medical devices and supplies, to replacing equipment that still has life, many hospital administrators are spending more than necessary on clinical assets. Be it ultrasound devices, patient monitors, or beds – all smart devices and assets in the hospital must be quickly dispatched in the event of an emergency.
Otherwise, you may need to reschedule tests or procedures or compromise the delivery of medical services. In fact, in the US, 6000 hours are wasted per month on nurses tracking down lost medical equipment. So, how do you ensure the availability of your required medical equipment while optimizing its utilization and reducing the cost of replacing, leasing, and over-purchasing?
Related article: Best Asset Management in Work Order Tracking For 2022
Enter a hospital asset management solution – which has the power to save hospitals money through continual and real-time inventory monitoring, cost-efficient purchasing practices, and asset lifecycle management that maximizes ROI. A hospital asset management system can keep sensors and tags on your critical medical assets and devices such as patient blood bags, IV pumps, heart monitors, beds, wheelchairs, and anything that influences patient outcomes or has high monetary value.
According to Vantage Market Research, the size of the global healthcare asset management market is anticipated to reach 85,789.1 million USD by 2028, growing at a CAGR of 30.1% over the forecast period. Hence, it is essential to improve your current hospital asset management plan to optimize the use of medical devices, control operating expenditures, and make sure all your medical devices are safe and effective for patients.
Before, we delve further, let's go through some basics!
What is Hospital Asset Management?
Hospital asset management merely refers to a highly organized and economical method for storing, purchasing, maintaining, using, and disposing of any healthcare organization's machinery, equipment, and physical assets. From patient care equipment like beds and chairs to operating inventory like blood pressure monitors, knowing the location of each piece of equipment or item is imperative for any healthcare facility.
Asset management is crucial in ensuring that a hospital's key equipment is regularly maintained, put through testing, and kept in reliable operating order. Additionally, it enables hospitals to guarantee that all of their medical equipment operates at peak efficiency and is prepared to support patient care.
Why is a Hospital Asset Management Plan so Important?
Without proper oversight of vital assets, medical professionals may struggle to provide their patients with the fast and attentive care they require. This, in turn, could damage patient satisfaction and long-term health outcomes. Hence, it's crucial for the healthcare sector to have reliable equipment available all the time. When you have a hospital asset management tool in place, you can quickly track down assets that are inaccessible or may have gone missing. This makes it possible for your medical team will spend less time looking for misplaced medical equipment. Additionally, asset management is crucial in ensuring that your hospital's essential equipment is regularly maintained, tested, and kept in consistent operating order.
Also, it helps healthcare organizations to reduce administrative costs and the possibility of human error while allowing employees to focus on tasks more connected to healthcare operations. With healthcare asset management, medical institutions can monitor the equipment at any time and make effective management decisions regarding scheduled maintenance. Furthermore, with the help of a proper asset management plan, healthcare organizations can gain the following benefits:
Time Saver
Patients won't have to wait around for long anymore. When an asset management strategy is in place, it guarantees that the tools and equipment are in their respective locations, fully functional, and ready for use by patients and healthcare professionals whenever they are required.
Improved Patient Care
Managing inventory will be simpler using a hospital asset management system. Employing a dedicated asset management system also makes it easier to keep track of your medical inventory and create an extensive asset register with information on prices and quantities. As a result, manual stock entries will reduce, allowing medical personnel to focus on delivering quality patient care.
Substantial Reduction in Expenditures
Although managing assets can be an expensive process in and of itself, using an asset management system can significantly save costs. It gives you the information and understanding needed to manage orders, inventory, and maintenance better. Also, your healthcare facility can be able to regularly save money as a result of improved productivity and bulk purchasing.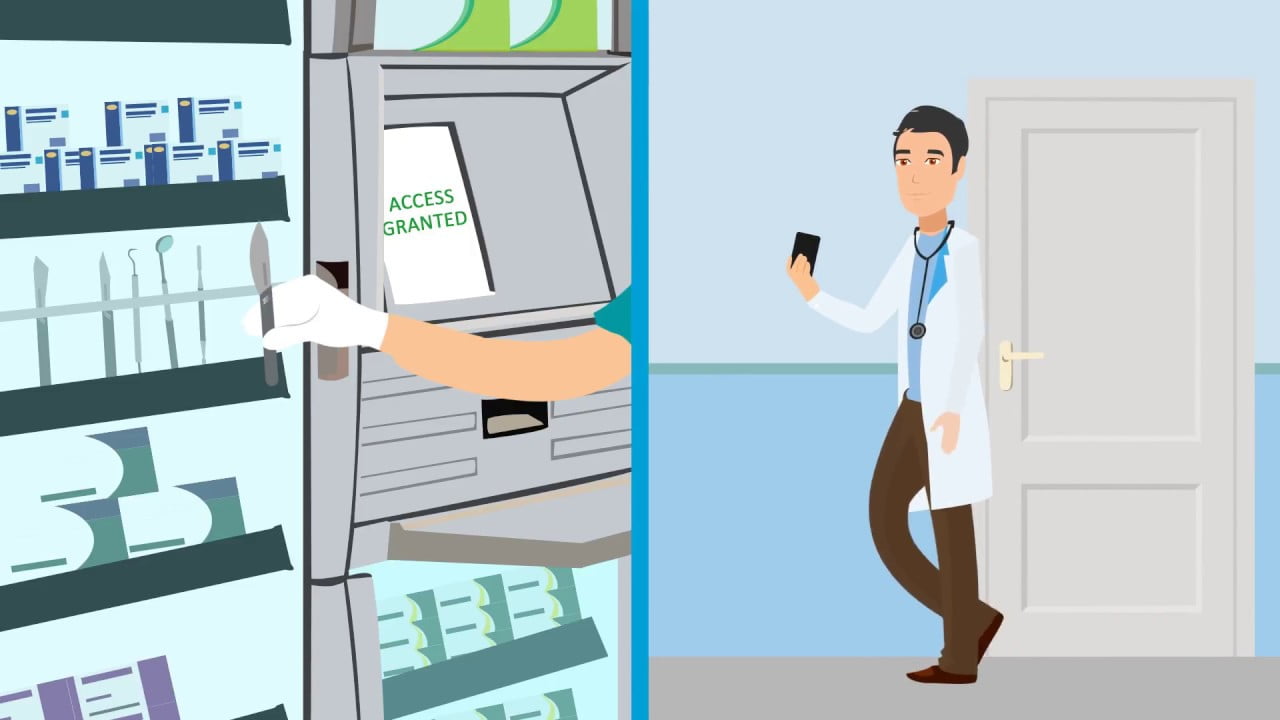 How a Hospital Asset Management Plan Can Improve Quality Care?
To serve your patients better, below are some of the best practices you can deploy to enhance your hospital asset management:
Track Mission-Critical Equipment
Maintaining the greatest level of care requires constantly knowing where mission-critical equipment is, both within and outside the healthcare facility. It aids in creating a list of all the assets that are replaceable, as well as their locations within the facility and in any service vehicles connected to it, such as ambulances and other transportation vehicles.
Maintain records of all the gathered data as well as the assets' current operational status. The better your asset documentation is, the easier it will be to maintain or perform other operations on your equipment. Classifying your assets will ensure that you can successfully track their lifecycles because various assets have varied maintenance requirements and lifespans.
Choose Appropriate Asset Tags and Barcodes
Medical equipment is frequently sanitized and exposed to environmental hazards. Therefore, be sure to use asset tags and labels that can withstand continued exposure to such conditions. Although there are various types of asset tags available, we recommend polyester thermal tags made with highly durable acrylic adhesives. These asset tags can resist tough interior and outdoor settings and come either in yellow or white polyester label stock.
If necessary, your healthcare facility can also invest in barcode labels for valuable goods that are vulnerable to theft. To leave behind signs of tampering and reduce theft, utilize destructive vinyl asset labels and tamper-evidence barcode labels. Determine the tag's compatibility with the equipment before choosing to utilize it.
Create an Asset Lifecycle Management System
A healthcare facility should keep track and maintain records of its assets' condition and current value. These records will simplify the maintenance schedule and lifetime cost calculations. As a result, healthcare organizations have enough time to plan and replace faulty parts before they become a major problem or seriously harm the system.
With asset lifecycle management technologies, healthcare IT personnel may prepare for upcoming equipment purchases. For instance, companies that keep accurate asset records can easily identify similar items that perform better than others with relative ease. Because of this, businesses have more manufacturer options when it comes time to replace those assets, extending their usable life. Use a computerized maintenance management system for productive results.
Execute Preventative Maintenance
Medical professionals can be able to provide better care for their patients when they take an active role in maintaining equipment in good working order. As a result, less time is wasted running to other medical departments to acquire supplies.
By keeping assets in peak condition, preventive maintenance extends their life span and lowers the expense of purchasing new assets. The monitoring of sanitization schedules is another benefit of preventative healthcare maintenance, which lowers the risk of nosocomial infections.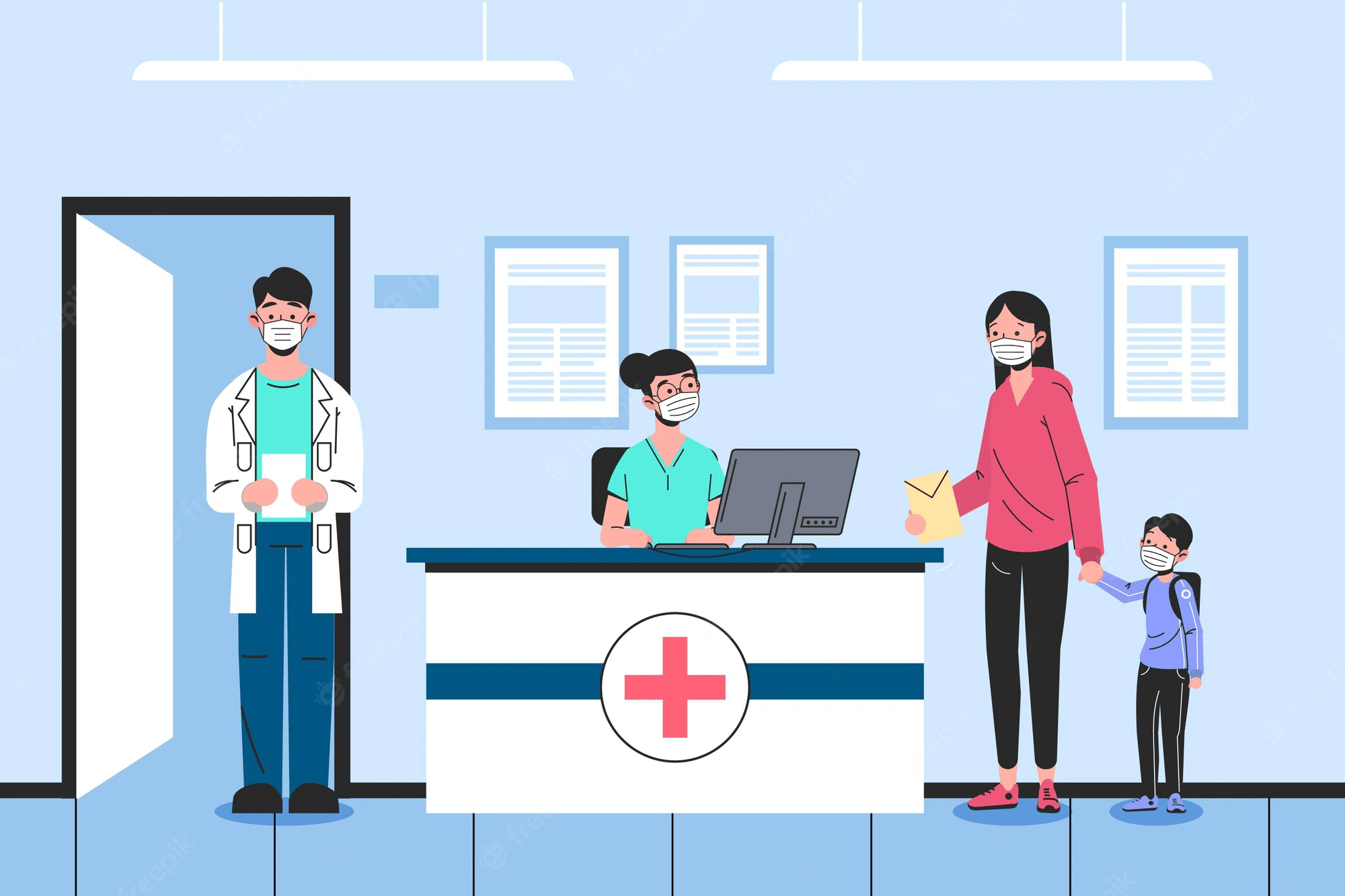 Create a Check-out/Check-in System
By labelling assets with distinctive identifications, healthcare companies can more easily implement check-out/check-in systems. These systems offer real-time data on the location and availability of the equipment. Over time, accumulated data aids in optimizing equipment investments, enabling you to purchase more of the frequently in-demand but short-supply assets.
Even if duplicate assets do exist periodically, they are never used simultaneously. Healthcare organizations may decommission and reduce the size of these assets. As a result, equipment costs are reduced without affecting other crucial resources' accessibility.
Related Article: Key Benefits of Asset Management in Healthcare
Final Thoughts
With the advancement of medical technology, the number of ad hoc tools, devices, sensors, and other pieces of equipment utilized in hospital operations has significantly increased. Effective healthcare asset management is crucial to guarantee that patients have timely access to medical supplies and that are in good working condition. So, it is up to a hospital facilities team to ensure that all the medical equipment is thoroughly inspected and repaired to ensure compliance with healthcare regulations. In addition to raising the standard of care, implementing an appropriate hospital asset management plan can optimize resource use and workflow execution while providing quick and flexible reactions in the event of an emergency.