ITSM refers to IT Service Management, which simply encapsulates the activity performed by an organisation to maintain sustainable information technology infrastructure. It is designed to streamline IT services workflow and thus, increase productivity. Furthermore, it includes the set of IT policies, processes, and practices to pull it together in order to align the IT services with the business needs and objectives.
Amidst this, ITSM comprises a diverse range of tools, processes and frameworks for facilitating the management process. Whether it's a startup, mid-size or large organisation, or either construction, finance or pharma- ITSM aims to serve the needs of every specific industry.
In today's competitive tech market, every business relies on IT Service management software and tools to execute processes and documentation for promoting agility, automation, operational efficiency and customer satisfaction. However, due to fast-changing technologies, many business owners or entrepreneurs find it challenging to select ITSM software that fulfils all their requirements.
Therefore, this blog will cover how to select the right ITSM tools, its benefits and the key features of ITSM software and modules that every organisation must know.
What are the features of ITSM?
1. Asset discovery and management
When ITAM (IT asset management) solutions are integrated with ITSM tools, it provides complete information about the visibility and control of the IT assets. This will give access to actionable insights and data-driven decision-making across all the assets without giving a burden on the IT teams. Moreover, tracking all the IT assets in real-time would automate the configuration and enhance remote IT software asset management. 
2. Configuration management
ITSM is a key asset when it comes to configuration management. The purpose is to track all the configuration items in the IT system. This involves certain processes such as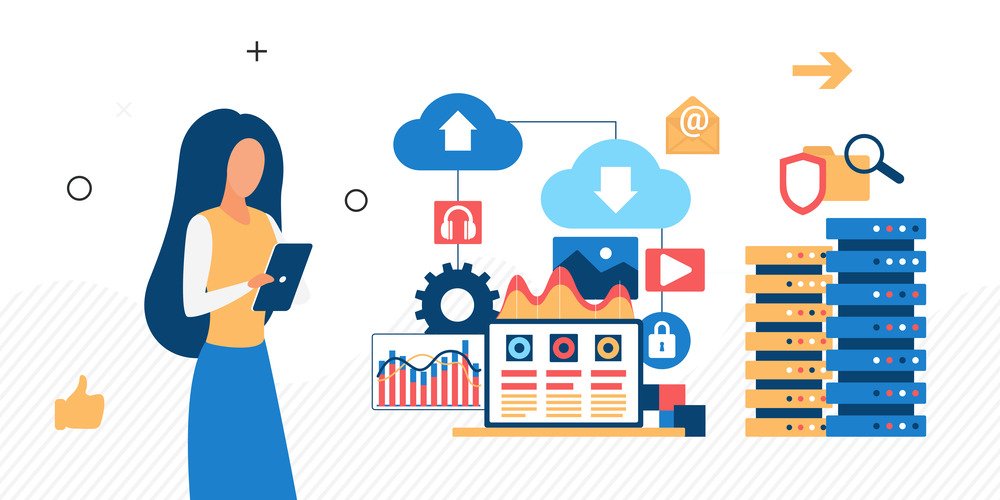 ● Updation of configurations as per updated company policies.
● Making configuration that meets user needs.
● Store the updated configurations in the ITAM solution.
● Maintaining configuration information in the configuration management database.
● Integration with ITSM for better tracking of IT assets.
3. Incident and problem management
ITSM Incident management handles and tracks incidents as well as service requests for new software, hardware and services. In contrast, problem management is responsible for removing defects from the IT infrastructure, eliminating recurring incidents and stabilising the environment. This capability of prioritising the incident and service request enables the employee's productivity and efficiency.
5. Change Management
Change management operation of ITSM deals with efficient and effective management of new, existing, and renewed changes in the IT infrastructure. Additionally, ITSM for change management helps in substantial IT risk management. 6. Service Catalogue The service catalogue is a collection of crucial business and technology-related services. It includes all the services that are governed and performed by the organisation. ITSM is an effective tool for service catalogue. It helps in collecting and referencing all the data to form a collection that's precise and accurate.
6. Service Catalogue
The service catalogue provides the central source of information on all operational services offered by the organisation's IT department. Simply, it's a centralised database of all accurate information about active IT services, and a subset of the IT service provider's service portfolio. The service portfolio is the record of the complete lifecycle of all the IT services and products managed by an IT organisation. The service catalogue is used in IT asset requests and in employee onboarding requests.
Summing Up!
ITSM stands at the centre of modernising organisations by helping them to stay ahead in the competition. The role of ITSM has evolved immensely over the years. Also, the IT team's role has transformed from supporting the business processes to differentiating the business from a competitive-edge market. So, it's time to ensure that your business's approach to ITSM tools emphasises collaboration, ease of use, and value delivery that's even faster! So, what is the wait for? Overcome your IT obstacles from one best place at Infraon.