A great customer experience mostly depends on customer service and customer support. When effectively implemented, they promote client loyalty and higher recurring income.
Organizations must understand customer support and customer service to expand their business. By understanding both, you'll be able to communicate job responsibilities more precisely to your staff, make wiser hiring decisions, decrease customer unhappiness, and do much more once you understand the significant distinctions between customer support and customer service.
Related article: SaaS Customer Support Best Practices in 2023
Both have a client-focused focus, but customer support is a particular kind of customer service that entails product feedback, documentation, and technical problem-solving.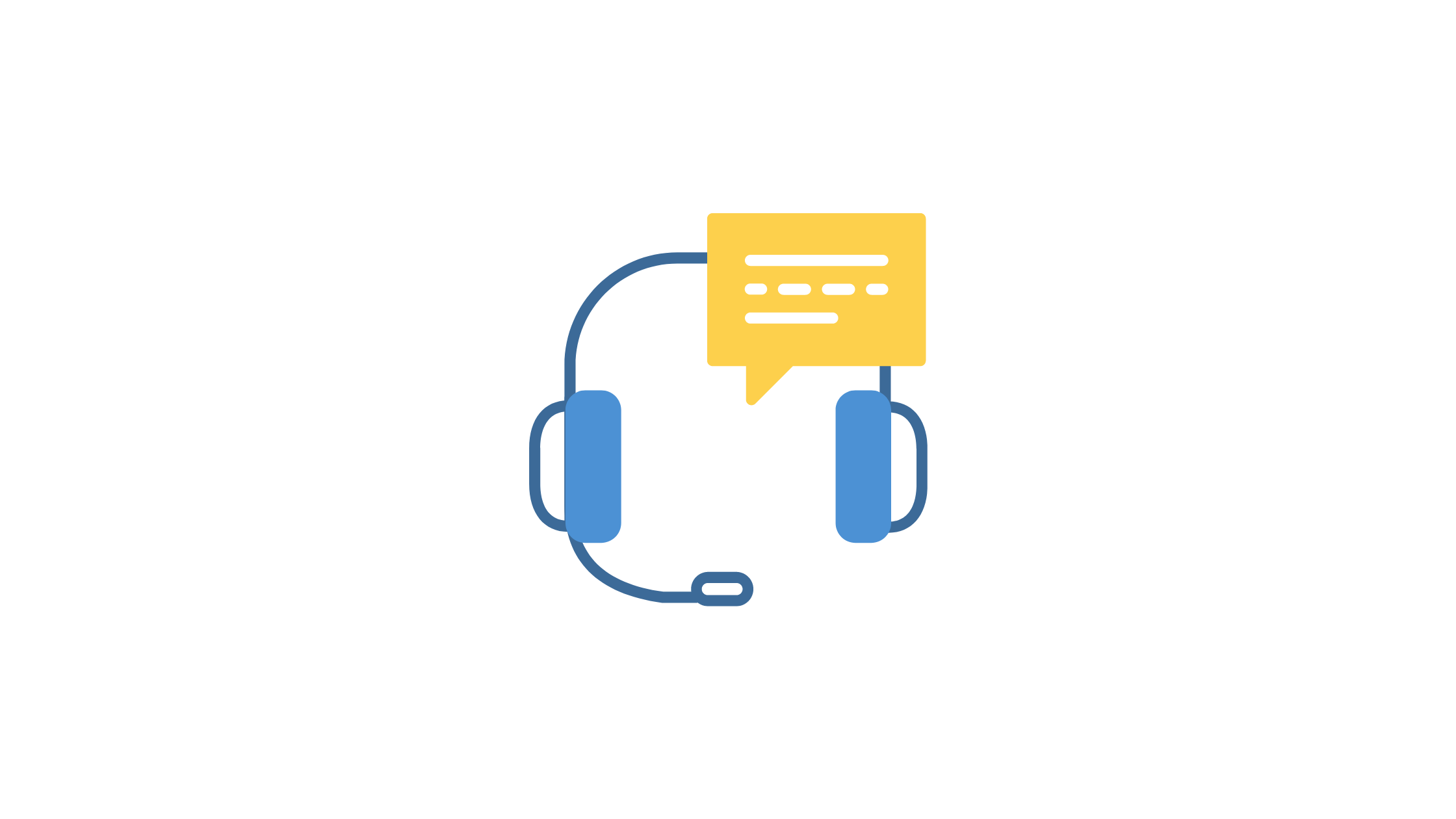 What is Customer Support?
A part of customer service is customer support. Its goal is to assist users in resolving any technical issues that may arise while utilizing your goods or services. SaaS, IT, and eCommerce companies offer the highest customer support.
Customer support is best described as a series of actions to address a particular client's problem with your good or service. It is widely used in the technology industry, particularly when discussing help desks for IT assistance. Customers can receive technical support in various ways, including through phone calls, text messages, emails, and support tickets.
Reactive and brief encounters with customer assistance are typical. Generally, a consumer contacts customer support with a problem they'd like to fix, and the support worker finds a solution. After then, support staff will either put the solution into practice themselves or walk clients through the necessary steps.
Customer support representatives are available to address user issues as they arise in a timely and accurate manner. Support representatives are constantly exposed to client problems, which allows them to give product development teams insightful user input.
Here are a few typical customer support tasks:
Assisting clients with the product or service's installation, upkeep, upgrade, and disposal.
Carrying out usability tests.
Putting together materials and documentation for the product.
Real-time problem-solving with clients via live chat and email.
Supplying suggestions for product development.
An important characteristic of a successful customer support agent is speed, technical competence, and product knowledge. However, customer support agents should possess the same empathy and interpersonal skills as other customer service agents to provide the greatest experience to clients.
The role of Customer Support:
The spectrum of customer support services includes helping customers with planning, installation, troubleshooting, maintenance, upgrading, and product disposal. The phrase "customer support" typically refers to groups in tech businesses that help customers with goods and services that need ongoing technical support. Customer service agents need to be highly knowledgeable about their business's goods and services.
Customer support can include:
The consumer is immediately directed to the documentation they created and guided through the necessary processes.
Initiates a discussion about enhancing sharing.
Inquiries about the customer's experience in the future.
Categorizes the discussion to make it easier to provide the product team with comments on the share function.
Instead of only transacting business with customers, a customer support agent's responsibility is more concerned with enhancing the customer experience.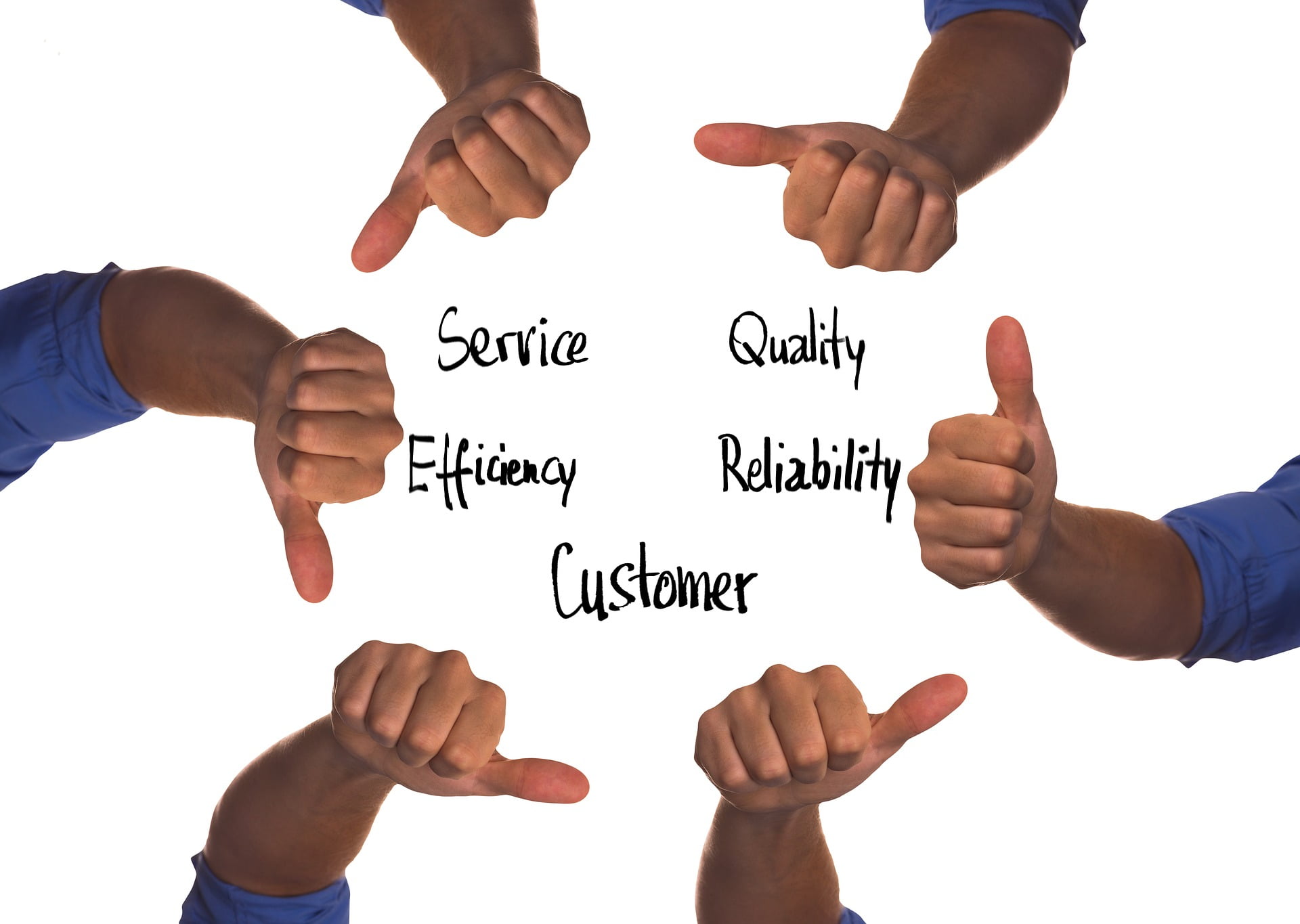 What is Customer Service?
All consumer-facing activities that support purchasing and continuous usage of a good or service are typically referred to as providing customer service. Customer service tasks could include, for instance, settling billing disputes or changing a shipping plan in response to a client's request. Customer service, which is directly tied to the customer experience, is a crucial component of the sales process for many products.
We can define customer service as follows:
Assisting a consumer in maximizing the value of a product or service
Support almost any business department
Directly related to the experience of the customer
Nearly all businesses and industries perform customer service in some capacity.
The Role of Customer Service:
Customer service is a more involved division that extends beyond helping customers and supporting long-term business objectives. A more extensive customer service department may include a customer support division. Before a transaction, a customer's relationship with a customer service department begins and may continue.
Customer service is attending to a customer's needs by offering supportive assistance before, during, and after the sale of a product. Customer service, as opposed to customer support, focuses on addressing consumers' more significant, non-technical needs. Customer support is only one aspect of the contact between a company and a customer that is intended to improve customer experiences and relationships with the company and its goods.
Customer service agents don't need highly specialized technical abilities, but they need a thorough awareness of their organization's goods and services. Customer service agents need a variety of soft skills in order to provide excellent customer service.
Difference Between Customer Support and Customer Service
Customer support teams support a product, whereas customer service teams offer services to customers. This is the main distinction between customer support and customer service. Much of the confusion stems from the fact that customer support and customer service activities frequently have the same objectives.
Customer support is hardly focused on assisting customers in resolving technical issues, and customer service deals with the complete customer experience and involves a little more customer collaboration.
The efficiency of Customer Support and Customer Service:
Efficiency in customer support is measured, but customer satisfaction in customer service is measured. Using measures that gauge how effective your help desk and self-service choices are, businesses assess the effectiveness of their customer support procedures. Following an engagement, asking consumers to complete a quick customer effort score assessment can yield insightful information about how well customer assistance is performing. It's also helpful to assess metrics like time to first response and ticket closure to see if you're doing better over time.
Holding a team of experts is crucial, whether it's for customer service or support. To make your team as effective as possible, you must give them the proper equipment. Customer support and service need to address questions from several channels. As a result of moving between interfaces, they sometimes perform poorly.
Value of Customer Service and Customer Support:
While customer service is relationship-focused, customer support focuses on technical value. Customer service and customer support job descriptions can differ greatly when choosing a professional path. Customer support positions frequently call for technical know-how pertaining to the goods or services that the organization is selling. As was previously noted, customer support positions are prevalent in SaaS organizations, and representatives who are well-versed in the technical components of the program are more suited to manage technical client difficulties.
Customer service and customer support will always be linked because they are both essential parts of the customer experience. Most organizations will outline their distinctive consumer initiatives and implement cutting-edge tools, software, and strategies to make these objectives a reality. The greatest suggestion is probably to make sure that your staff members are aware of the crucial responsibilities they play in keeping customers engaged with your brand as well as how you define consumer terms.
Customer engagement in Customer support and Customer service:
A consumer's issue can be swiftly and effectively resolved with good customer service. When a client reports a problem, it usually entails being proactive and working carefully to resolve it. In some circumstances, the cure might be as simple as exchanging some information, while it might call for a special remedy in others. While customer service is proactive, customer support is reactive.
On the other hand, providing excellent customer service demands planning ahead to satisfy the needs of both existing and potential clients. Businesses may enhance the customer experience by giving customers more ways to engage with their brand. Offer more chances for client interaction by improving the channels of communication you already have or introducing fresh strategies for establishing and maintaining connections.
The main difference between Customer Support and Customer Service:
| | |
| --- | --- |
| Customer Service | Customer Support |
| It implies proactive involvement and involves a company assisting the customer at every step of the way. | Helping consumers whenever has a problem with the product or service and reactive response to their question is required. |
| Helping clients get more use out of the goods or services they bought. | It provides simple support for technical troubleshooting and problem solutions. |
| They are customer-centric and are concerned about their customer's satisfaction with the goods. | Mostly business-centric, which is concerned about the proper product functioning. |
| Agents primarily use soft skills; they don't require highly developed technical skills. | Agents use both technical and soft talents. |
| Most positions are available in every sector that provides services to consumers. | Most positions are found in SaaS, tech, and e-commerce businesses. |
---
FAQs:
How can you offer outstanding support and customer service?
Employ competent agents.
Give your employees the proper tools.
Pay attention to consumer input.
Allow clients to use the self-service option.
Create templates for your customer support and service.