The worldwide digital revolution of industries necessitates enterprises to include the change in their development strategy. You might be better prepared to implement changes in your organization by comprehending the objectives, types, advantages, and difficulties of change management. Utilizing available technology to address organizational difficulties and grasp economic opportunities is the core of digital transformation.
Creating a change management plan aids companies in navigating change with greater ease. Changes can be mandated, but if you need a strategy to carry them out, keep an eye on them, and report on their performance, you're setting yourself up for failure. Change management gives you better control over the entire process, regardless of the change you wish to achieve.
Related article: Key Importance of Network Configuration Management
What is Change Management?
The process of guiding organizational change from beginning to end, including planning, carrying out, and stabilizing organizational changes, is known as change management. It relates to how businesses handle changes, such as adopting new technology, improvements to current procedures, and alterations to organizational hierarchy.
The objectives of change management are to assist organizations in managing changes effectively and efficiently. It entails creating a strategy for implementing the change, disseminating it to all stakeholders, and then putting the strategy into action while keeping an eye on the results and correcting the course as necessary. Companies may preserve a competitive edge, increase customer happiness, and support staff motivated and productive when changes are managed well.
Benefits of Change Management
According to a Gartner report, 69 percent of organizations have accelerated their digital business initiatives, which has increased the frequency and complexity of change. By dividing it into manageable portions of implementation, monitoring, and reporting, change management regulates control over a process that initially appears to be overpowering. Managers and business executives need to be able to coordinate, evaluate, and correct the change roadmap.
For organizations, change management can provide many advantages, such as
Driving enhanced productivity and increased benefit realization for crucial projects.
Change management can assist companies in raising the caliber of their goods and services.
By ensuring that changes are implemented smoothly and effectively, change management can assist organizations in increasing customer happiness.
Change management can aid organizations in streamlining procedures and enhancing productivity.
Addressing the organization's previous flaws using performance data.
Coordinating the personnel with the organization's ultimate vision.
Organizations can use change management to keep staff members interested and motivated.
Raising the bar for organizational objectives and reducing risks while adapting to disruptive transitions.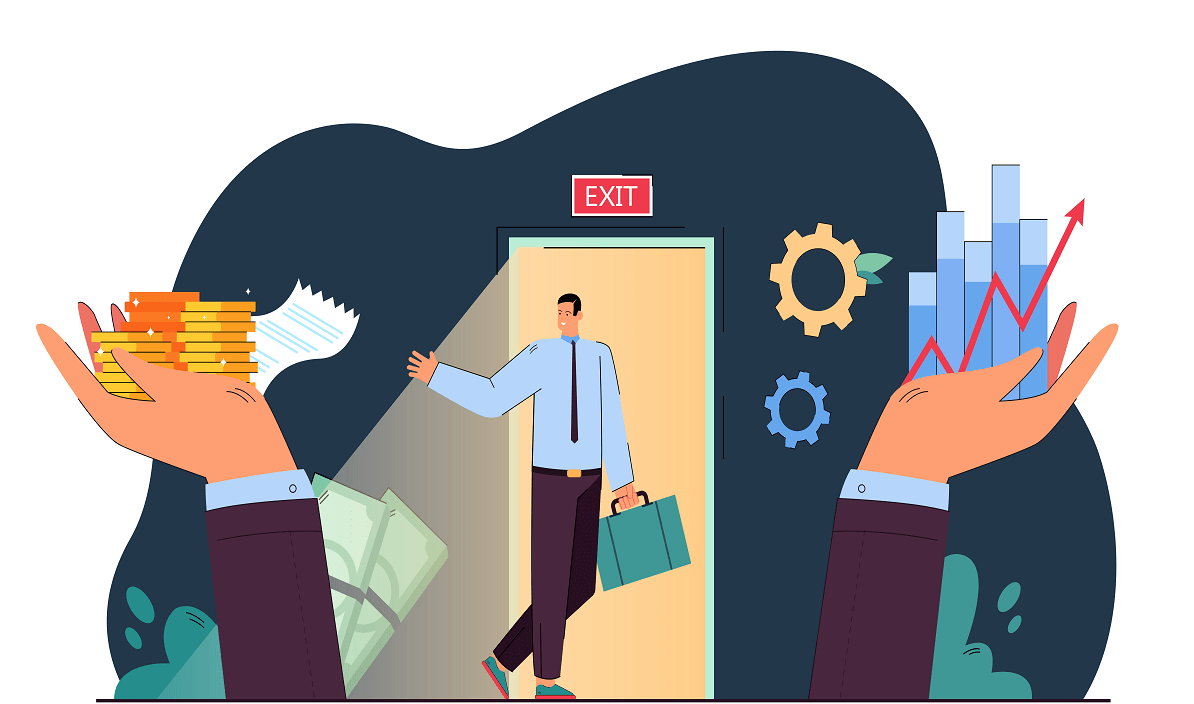 Change Management Process
You can use the following steps in the change management process to deal with changes efficiently.
Step 1:
Approach: Starting the change with the right approach is the first phase. It entails gathering fundamental change ticket data, such as the change type and priority. The service desk tool is used to start changing tickets. The relevant data is collected initially utilizing a change form with required fields. Organizations can assign different stakeholders' roles for each step of a change while controlling the level of access each position has.
Step 2:
Planning: The planning for the complete change is done in the next stage. A successful change implementation depends on a well-planned change. Obtaining the authorization necessary to put the change into effect is also crucial. To explain the change plan to stakeholders and persuade them that the change is worthwhile, specifics such as the impact, rollout plans, backout plans, and associated downtime are documented.
Step 3:
Establishing objectives and KPIs: Establish the proper KPIs to monitor the accomplishment (or lack thereof) of specific goals inside your change program. Make a strategy to evaluate the change after it is implemented with KPIs and targets connected to business objectives. To promote the project, make these visible to everyone in the business.
Step 4:
Implementation: By employing tasks or a project, organizations can monitor and manage the implementation of changes. To effectively manage the work completed by everyone involved in executing the change, tasks are established and given to various team members. Projects can better manage a more significant number of activities, people, and milestones and support a broader scope of execution. Organizations can benefit significantly from solid integration between change management and project management.
Step 5:
Review and Closing: After, a post-implementation review is done to ensure the implementation went as planned and to address any problems before the change is closed. Metrics for an organization are more accurate and valuable when the proper closure code is recorded.
Best Practices of Change Management
1. Build a business case and a strategic vision:
Every change program needs to have a strategic vision that supports corporate objectives. The business strategy should be the basis for the change's compelling, actionable business case. The management process should operationalize and maximize transformation based on this strategic goal.
2. Know your risk tolerance:
Your digital transformation program will only succeed if you embark on a high-risk change with enough planning and risk management. Set up a change management process that can foresee and mitigate risks brought on by significant changes in:
3. Automate and use AI:
Utilize automation technology to propel the management process with insight and intelligence derived from data. Eliminate manual procedures that are repetitious and more prone to human mistakes.
4. Be prepared for frequent change:
As part of an ongoing improvement plan, cultivate a constant change culture. These modifications may include the following:
Continued spending on workforce development, purchases, and collaborations.
Adapting strategic trajectories.
5. Utilize communication's power:
Deliver a message that is accurate, comprehensive, and consistent throughout the organization. Work together on change plans, methods, and objectives with teams and individuals to prevent unpleasant surprises that cause employee resistance.
6. Employee education and training:
A change initiative can only be effective if it is maintained and used to its fullest extent. Installing new technology systems, for instance, is only beneficial if users have climbed the learning curve and can easily integrate the latest technology and the corresponding operational changes.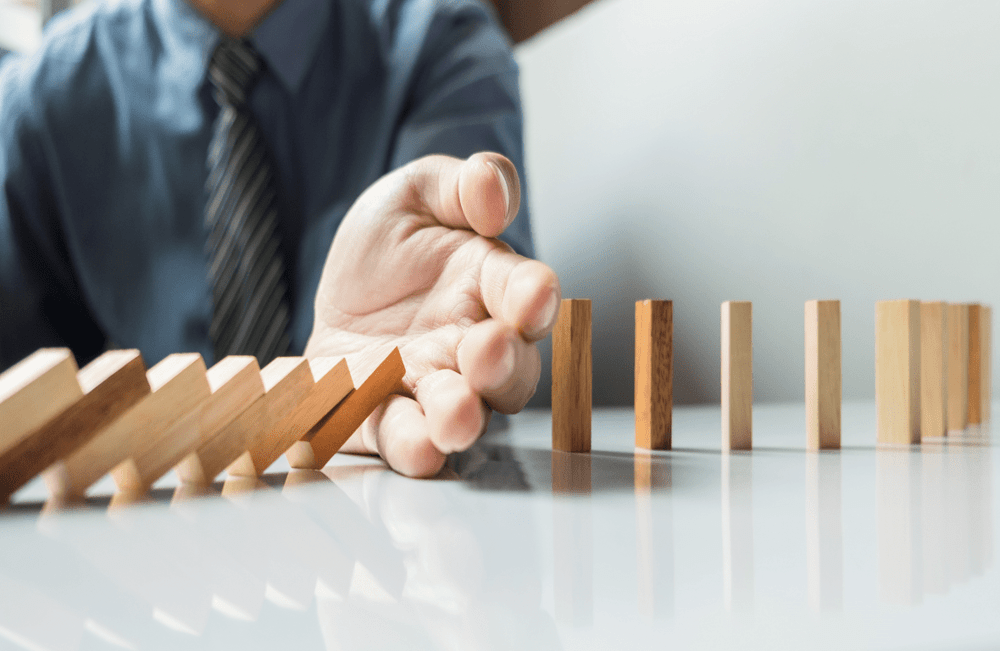 How to Overcome the Change Management Obstacles?
There are ways to get around the difficulties. Here are a few pieces of recommendations:
Early and frequent communication are essential.
Be explicit about the change's objectives; employees are more inclined to embrace it if they know why it is being implemented.
Throughout the process, be sure to keep all stakeholders informed.
Plan carefully and carry it through. Plan and modify with care. By doing this, issues and disruptions will be reduced.
Be ready to adapt because change can come as a surprise. Be prepared to adjust as necessary.
Final Thoughts:
The goal of change management is to assist firms in continuously improving their processes and infrastructure to keep up with market trends. It ensures that the necessary changes can be implemented without disrupting ongoing service operations. You will have more control over your change process and be able to implement improvements with little risk, thanks to change management.
The proper administration of each change's various components, including planning, risk assessment, and implementation tracking, is ensured by change management. By using a good ITSM tool to track changes from beginning to finish, a business can more effectively manage its IT infrastructure and make well-planned and carried-out changes.
Related article: All You Need to Know About Telecom Asset Management
FAQs:
What are the five critical elements of change management?
A change management system can significantly aid in establishing a stable, consistent IT environment for an organization. Knowing exactly what you're looking for in a solution is essential to finding an effective change management solution.
Smooth Approval Processes
Automated Processes
Data Access
Governance Tools
Establish Success Metrics
What are the KPIs of change management?
Once you have recognized the value of change management and implemented change management strategies, it is crucial to gauge the success of your change management program. When assessing and planning your Change Management activities, consider the following KPIs.
Communication
Processing Time
Surveys