Whether you're running an enterprise in the IT, banking, or manufacturing sector or an insurance provider, your IT teams need to handle your network connections effectively. Otherwise, you may lose track of connected devices, device configurations and an accurate picture of the device connections. Without an up-to-date record of device configurations, your teams will be lost when any unavoidable problem occurs. According to the most recent Gartner analysis on configuration management for virtual and cloud infrastructures – approximately 80% of all the network outages in any enterprise are due to manual error, while only a small percentage of outages are due to equipment failures, such as a faulty cable.
Related article: Solar Winds Best Alternative – Network Performance Monitoring
This is why organizations must implement a robust network configuration management to efficiently handle network management while managing the growing complexity, scale, and dynamic nature of the modern infrastructure. With the help of network configuration manager, admins can make changes on hundreds or thousands of routers, switches, controllers, and other networking devices across different on-premise and cloud environments. In particular, network configuration management (NCM) systems give businesses the ability to track configuration changes, keep track of network changes, and roll back to pre-misconfiguration settings when necessary.
To clearly understand this motive, you must know the basics about network configuration management!
What is Network Configuration Management?
Network configuration management is a collection of techniques and procedures that assist businesses in ensuring their networks are running smoothly and according to plan. It is a continual activity of controlling software and firmware installation, setup, and maintenance of all network devices. Following are some of the steps involved in the network configuration management process:
Creating and maintaining an inventory of network devices.
Regular backups of the settings for the devices.
Regular network device software updates.
Cloud service provisioning and administration.
For businesses, having a solid network configuration management system is essential since it makes it easier to locate devices, monitor their setup and condition, and keep tabs on their inventory. Using a network configuration manager, managers can keep track of any changes made to the device settings and how those changes may impact the security of the network as a whole.
Network configuration management also aids in preventing potential issues brought on by incorrect device configurations or unauthorized changes to your company's network. It also decreases disruption brought on by problems with device configuration by enabling administrators to restore a functional configuration version as necessary.
What is the Purpose of Network Configuration Management?
A lot of configuration changes happen every day as a result of growing business needs. Although network administrators can make manual modifications, there is a great likelihood that these changes may result in mistakes, resulting in incorrect settings. An incorrect configuration vulnerability can even result in network failures because they are so easily accessible. Users can plan backup settings for jobs that require regular backup operations, take automated backups every time a configuration is changed, and instantly back up device/device group configurations with a single click using the network configuration manager. One of the main advantages of network configuration is that it uses access control to stop data from being misused.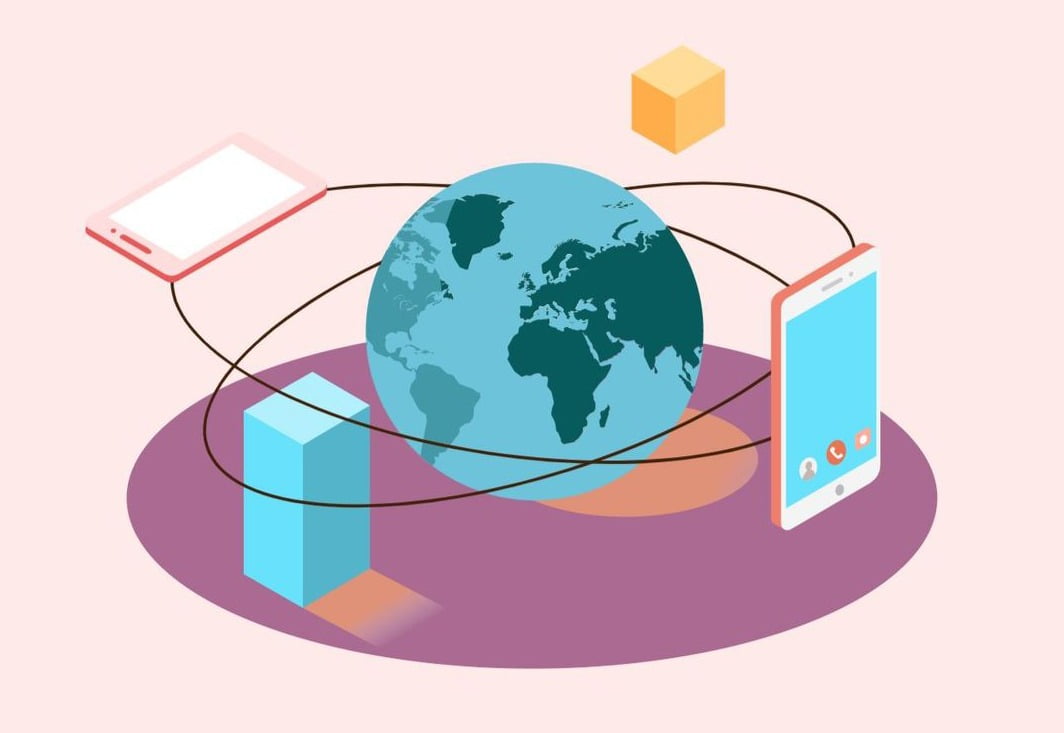 Network configuration management is crucial for an organization's operations, IT effectiveness, and connection, but there are also a lot of other reasons you shouldn't ignore it. It can introduce visibility, traceability, and accountability into your network system. Networks are dynamic; therefore, maintaining their stability requires tracking and reporting network traffic flow. By properly configuring your network, you can:
Keep track of fundamental setups
Evaluate information
Rapidly spot any deviations from your baseline
Along with improving network stability, network configuration also increases compliance and security. A perfect network configuration will facilitate procedures for security, troubleshooting, and agility. Due to this, security breaches and downtime are less likely to occur, and if they do, you can recover quickly. Neglecting network configuration exposes your network's software and hardware to multiple dangers while depriving end-users of a seamless experience, especially as your networks get more complex.
With the proper network configuration, network stability and data flow can be supported and increased, as well as network security. Employing network configuration management has a number of additional advantages, including:
A reduced risk of outages and security breaches due to visibility into and tracking of system modifications.
Cost-saving strategies include avoiding unnecessary duplication of your IT resources by thoroughly understanding every component of your configuration.
Better customer and employee experience through quick identification and correction of incorrect setups that might have a negative effect on performance.
Maintain strict control over your operations by establishing and upholding formal policies and procedures that address asset identification, status monitoring, and auditing.
More agility and quicker problem-solving skills that let you deliver better service while spending less on software engineering.
Effective change management through awareness of your baseline configuration and the ability to plan changes that solve issues.
Improved status accounting and release management.
Top Benefits of Network Configuration Management
Maintains Accurate Configuration Records
If a team has a network at all, it probably employed one of the many network management software programmes that are readily available. It is possible for the team to guarantee that its configuration record is accurate if it uses such a package for future upgrades.
While it's crucial for teams to maintain accurate and current configuration management, it's also crucial to make sure the configuration record is periodically backed up. It's crucial to have quick access to the configuration file in case of a significant failure where the company loses both the server that contains the configuration and network devices.
Enables Efficient Network Scans
Another factor supporting the significance of configuration management is network scans. When a significant issue arises, IT professionals regularly make fast manual adjustments. They can swiftly switch a connection to a different port with the goal of recording changes later or log in to a device and type a configuration command. However, the team often neglects to update the record because it is simple to forget.
IT teams may decide to use one of the many configuration software packages that are currently available on the market and integrated with other network administration activities to resolve this. The following are some of the advantages:
The service can scan the network and compare it to the configuration record.
If a team scans the network regularly, it can find changes made to individual devices or discover when a device fails and a new unit is quickly swapped in.
The scan detects if end users connect a personal laptop to the office network or connect a router to create their own Wi-Fi network, which creates major network security vulnerabilities for the organization.
Enables Network Automation Capabilities
Software tools for configuration can automate various network tasks. The security against hackers depends on having up-to-date devices, and software updates are frequently released by network suppliers. IT workers frequently have to shut down and restart each device in order to update software; this normally has to be done late at night when no users are logged in. The initial configuration and network scan software can be used to automate this procedure.
A large number of these products also provide network monitor integration. This software monitors recordings that show traffic load trends and signals when a link's traffic is getting close to its maximum. It also alerts users about network performance issues and link traffic levels.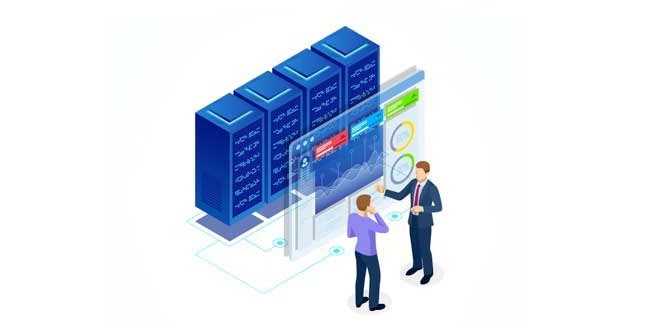 Related article: Importance of Networking Performance Monitoring Tools and How Infraon can Help
Final Note
As networking continues to advance and expand in size, the setups are getting more complicated and challenging to operate manually. Today, we have the Internet of Things (IoT), software-defined networking, cloud infrastructure, and other technologies that expand the coverage and the number of connected devices in addition to the traditional local and wide area networks. By installing a suitable network configuration management system, businesses may automate the process of maintaining all the firmware and software. Even though it could initially seem hard, learning more about network configuration is the first step to demystifying your networks.
Proper configuration is essential for your network's upkeep, security, and overall health. If you're looking for a proper network configuration management tool, make sure it enables you to establish a baseline, backup the configurations, and restore to previously saved settings in the event of a failure or misconfiguration.