Are you experiencing difficulties in locating a specific asset in your warehouse? Whether it be boxes, containers, or individual items, having visibility to all your assets is necessary for a productive and compliant warehouse. But, keeping track of all of those individual parts can be challenging, especially if your warehouse needs to manage thousands of pieces of machinery, goods, or assets. Hence, it is essential to implement the right warehouse asset tracking system, which can optimize your storage space, track the complete lifecycle of assets, and save you a lot of time and money. According to recent IBM research, a warehouse asset tracking platform increases labor productivity by 28% and reduces labor costs on repairs and equipment maintenance by 17%. 
Related article: Barcode Asset Tracking System for Better Experience
Manage Your Warehouse Assets with an Asset Tracking System
With continued use, warehouse machinery and equipment will gradually deteriorate. In order to determine whether an asset needs maintenance or will last for many years, warehouses should monitor asset life cycles, including their performance, consumption, and condition. Staff members can utilize this information to better plan maintenance tasks and ensure that equipment is maintained in compliance with asset performance criteria.
Whether your employees need to locate a forklift to complete a task or specific items to fulfill an order, they will always need to be aware of where the equipment is located. With the use of an automated asset tracking system, you can receive real-time tracking updates for assets, including details on their specific position, movement, condition, and ownership. With the use of warehouse asset management software, workers can easily find and access a certain piece of equipment or product, saving a lot of time during regular company activities. Furthermore, implementing an asset management system to handle your warehouse assets will bring you the following benefits:
Improving Process Efficiencies
Workflow optimization helps businesses save time and money. Knowing where equipment, stock, or pallets are helps cut down on search time and speed up the delivery of supplies to clients. When equipment goes, there may be a delay while a replacement item is ordered or created. A pallet of product that can't be found could delay shipment, which would delay service to your customer. By providing the location of the lost asset, a real-time warehouse asset tracking system eliminates downtime and enables your team to work effectively.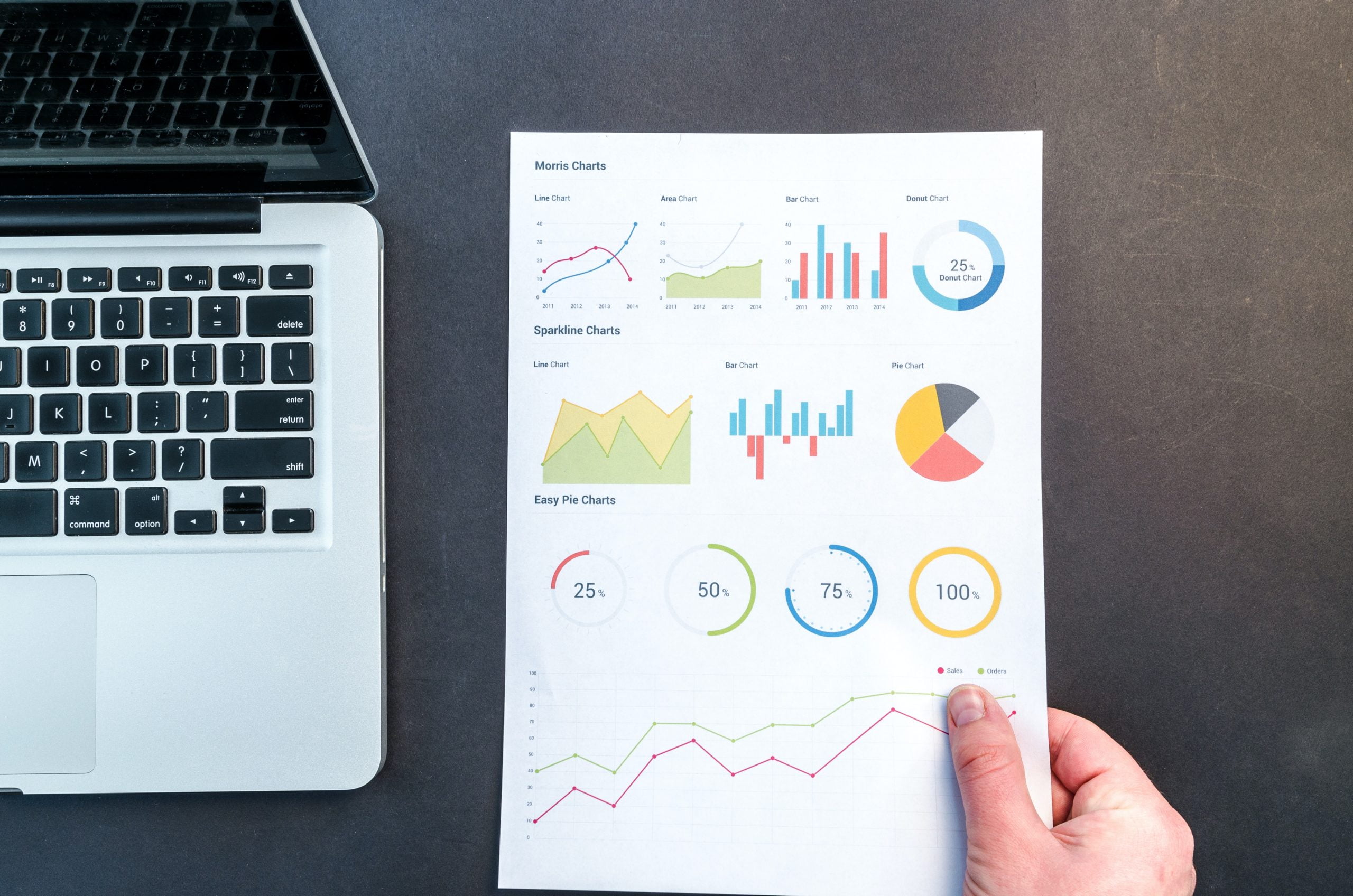 Loss Prevention
While being shipped between warehouses or to a customer, shipments and equipment can go lost. This could cost your business a lot of money to replace, depending on how much the lost things were worth, and it might also prolong the time it takes for a product to reach its destination. Hence, invest in a system that will find the lost items for you so you won't have to keep replacing and searching for missing items. This will enhance the trust in your clients and promotes better customer service.
Improved Inventory Management
Ensuring your warehouse has the right products and equipment is key to a successful operation. A warehouse management system (WMS) not only reduces paperwork but also increases accuracy through automation and reduces human errors. Also, it offers detailed inventory management, which can mitigate stock issues while allowing warehouse managers to restock inventory only when it is necessary.
Real-Time Updates
Getting real-time information is one of the most important factors in assuring product accuracy. Distributors and customers can get real-time information about what is in stock via a warehouse asset management system, allowing them to make quick decisions about what can be shipped or sold. Additionally, it offers comprehensive records of every step of the order process so distributors and warehouse staff can see where orders stand right now.
Easy Access to Data
Due to the constant changes in the workforce today, warehouse managers may not be able to physically verify the inventory of an item or manually check to see what needs replenishing. With the help of WMS software, distributors and customers can track stored items at any time and from any location. It is practical and time-saving to have access to virtual data for the warehousing firm's clients as well as for the company itself.
Additional Benefits of the Warehouse Asset Tracking System Includes:
Accurate inventory counts
Fewer returns
Transparency and visibility
Automatic replenishment
Better demand planning
Fewer picking errors
Improved customer service
Stock visibility and traceability
Reduced operational expenses
Efficient labor allocation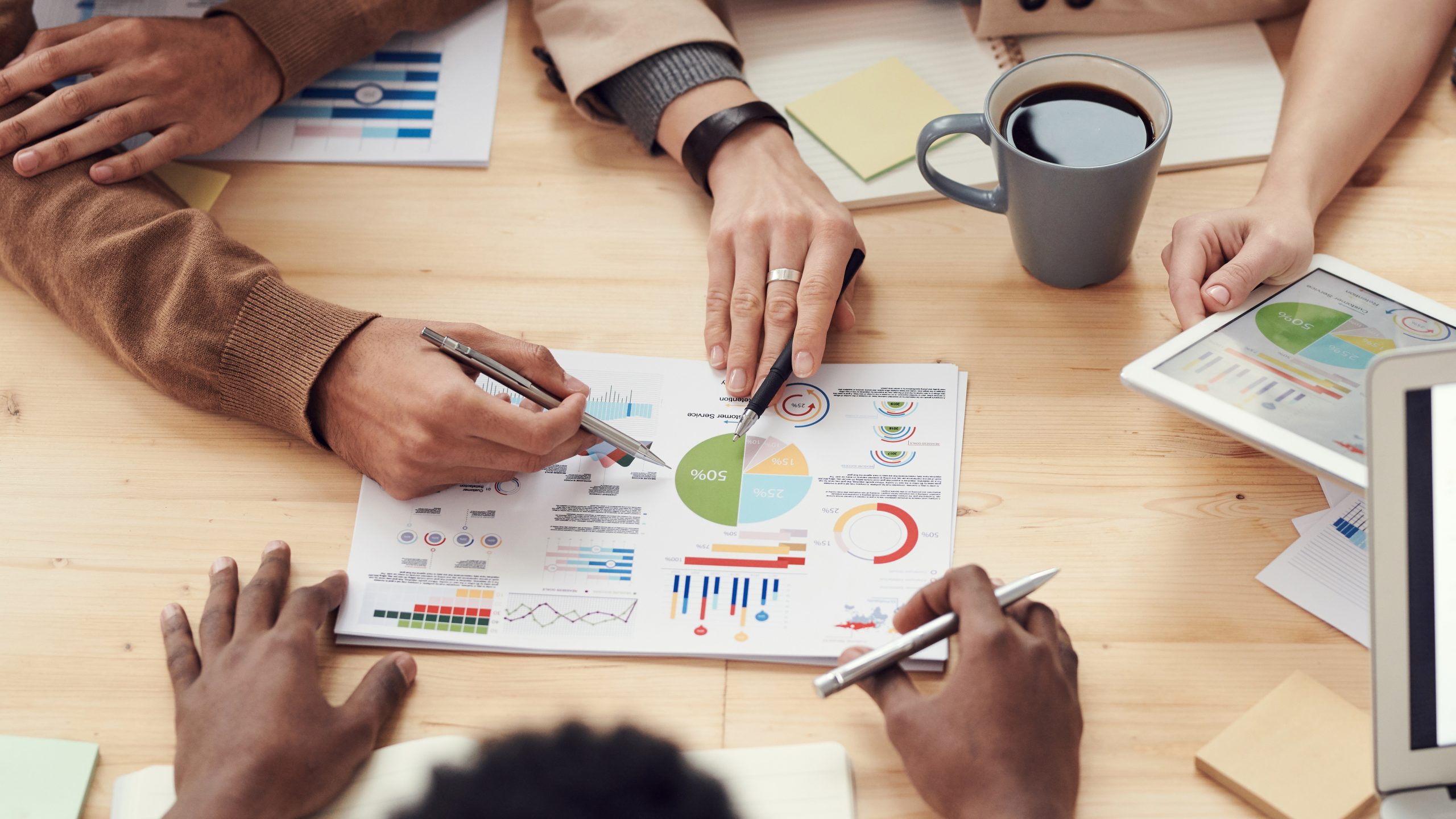 The Technologies Behind Asset Tracking
As there are many different asset tracking technologies available, choosing the best one for your company isn't always simple. The ideal option for you will depend on your specific warehouse requirements. Although there is no "one size fits it all" solution, there are some technologies that can work only in outdoors. Others were specifically designed for indoor positioning. Let's explore them.
GPS Asset Tracking
By attaching GPS tracking devices to assets, it is possible to utilize GPS tracking to keep an eye on the movement of stock and equipment. However, when utilized indoors, GPS technology has poor accuracy and signal strength. Indoor positioning technology (IPS) should be used to guarantee accurate positioning and precise location tracking inside warehouses. Larger assets like cars, trucks, and machinery are frequently tracked using GPS.
Bluetooth Asset Tracking/Beacons
Assets can be precisely tracked inside and outside of a warehouse using tracking tags and Bluetooth Low Energy (BLE) beacons. However, warehouses would need to spend a lot of money on expensive beacons in order to have the best location accuracy. This technology is perfect for asset tracking because it has a broad range and uses little power. Smartphones or other devices that can connect to Bluetooth can be used by BLE systems, which typically combine beacon and hub devices tied to their wireless network. When battery life is more important than data transfer speed, this technology performs well.
Barcodes
Since barcodes have been in use for so long and are the most popular asset tracking method, both businesses and customers are accustomed to identifying and trusting them. Due to its high levels of reliability and efficiency for portable asset tracking, this kind of technology represented a significant leap. Barcodes are inexpensive and practical for tracking large numbers of relatively inexpensive items. This approach works well for tracking retail and inventory assets, but it is not viable or appropriate for assets that need to be tracked by location.
RFID Asset Tracking
RFID works by scanning radio frequency chips or tags, which send information about the object to the scanner after being scanned. While the technology may sound comparable to that of a barcode, RFID is a far more sophisticated alternative that has some advantages that barcodes do not. This technology has a few important advantages over the barcode method, including remote scanning, flexibility, and the capacity to scan numerous items simultaneously within a warehouse.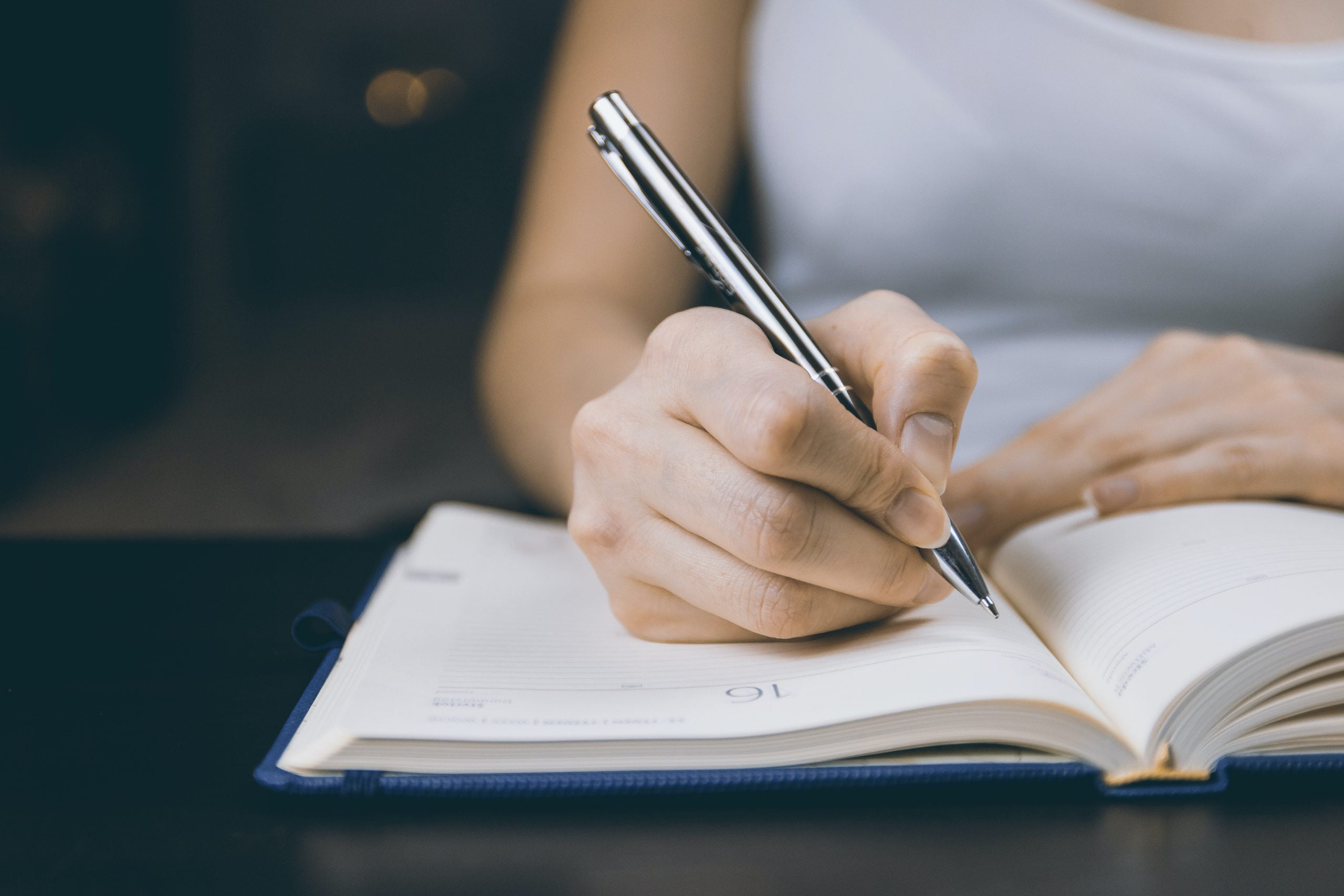 Final Note
Whether you have specific items to inspect or your machinery needs regular lubrication, implementing the right warehouse asset tracking system can prompt you to schedule maintenance, so it doesn't go neglected. Although there isn't a single asset tracking solution that works for all use case scenarios, there are several options that are undeniably superior in some scenarios. Despite the fact that there are numerous varieties of warehouse asset tracking systems, you should search for a warehouse management system that is specific to your sector, whether it be enterprise, retail, or eCommerce. Overall, a quality WMS solution helps warehouse managers and workers to know where each product is when to replenish, and how much to reorder while also ensuring minimal losses.
Related article: Best practices for effective asset tagging in 2022
FAQs
What are the different types of WMS systems?
There are four main types of warehouse management systems. These include supply chain execution modules, integrated ERP (enterprise resource planning), cloud-based systems, and standalone warehouse management systems.
What is the difference between WMS and TMS?
Both a Warehouse Management System (WMS) and Transportation Management System (TMS) are typically integrated with a company's Enterprise Resource Planning (ERP). A TMS handles the movement of freight to and from the shipper's facilities, whereas a WMS controls freight when it is present on-site at the shipper's facility.
What are two inventory management systems used in a warehouse?
Barcode systems and radio frequency identification (RFID) systems are the two main categories of inventory management systems that are frequently used to support the overall inventory control process in warehouses.