Prioritizing the management of a company's assets over all other management efforts is crucial. Businesses that deploy asset management systems more often see more benefits and ROI than ever. Over the years, the asset management system has enabled numerous businesses and companies to save significant money and administrative labour.
For regulatory compliance reasons, asset records are necessary for both physical and digital assets to support effective resource planning. The days of businesses maintaining manual asset management registers are long gone. The availability of several asset management software today helps companies keep track of their assets more effectively while saving time.
This blog will describe the top 10 IT asset management requirements and their importance.
Related article: Warehouse Asset Tracking System: Organizes Your Assets in Seconds
Common Requirements of Asset Management System:
Asset management is the systematic process of efficiently managing the creation, use, upkeep, purchase, and disposal of assets. To determine which of your company's assets should be used for the best profits, every manager must keep track of them.
Assets within a company typically fall into two types: current and fixed assets. Current assets can be quickly converted into cash in a short time, while non-current or fixed assets are acquired for long-term usage. Let's look at the most common asset management system requirements:
Strategic Asset Management Plan:
A management action plan, or AMP, is a strategy created to manage one or more administrative assets or infrastructure. A systematic approach is necessary for an AMP because it is a component of the asset management system. It is true, particularly concerning numerous codependent assets that cooperate to fulfill a company's asset management goals and provide a required level of service.
Asset management done right is the foundation of any flourishing company. Strategic asset management covers the following cases:
Current performance.
Level of service.
Benefits and progress.
Prepared activities.
Potential upgrades in the future.
Asset Life Cycle:
An asset's stages during its ownership tenure are referred to as the asset life cycle. The temporal span includes the asset's acquisition, use, and eventual disposal. Using suitable systems, processes, and human resources in the right amounts is a clever method to increase value throughout an asset's life cycle.
Plans for managing assets must adhere to minimum standards that specify what must be covered. It complies with many international standards and guidelines. Following are some typical components of an asset management plan:
Service Level
Practices of Managing Assets
Asset Lifetime Assessment and Costing
Forecast of Expenditure and Financial Flows.
Strategies, Policies, and Plans.
Physical description and classification of the resources of the company.
The most common requirements for any company in the asset management system are as follows:
Automated Asset lifecycle management.
Addition of an easy-to-use asset.
Asset audits and physical verification.
Simple Depreciation Calculation.
Basic Asset Management for Financial Assets
Personal Asset Tagging & Periodic Accuracy Scan.
Planned preventive maintenance.
Reporting on Asset Performance.
What Does the Asset Management System Do?
A strategy for managing assets can serve several purposes, including all kinds of assets that can be tracked using an asset management tool. Asset management software lets the company track physical and digital assets. Inventory, software, hardware, and other sorts of software can all be tracked using asset management software.
The software can track assets at every life cycle stage, from acquisition to disposal. The system helps to streamline the asset management process. Software installations, business services, papers, and documents can all be tracked in a single repository with an asset management system.
Implementing an asset management system often initiates the documentation of data about the company's tangible and intangible assets. The data is employed to track asset locations and make sensible asset management choices.
Asset tracking, license compliance, and maintenance history are all covered by asset management systems. Utilizing the technology reduces the time and labor required to audit the assets. The contract data is a crucial part of the IT management system. Information such as licensing entitlements, version numbers, vendor SKUs, service levels, and other vital characteristics regarding assets are frequently acquired from the manufacturer or reseller.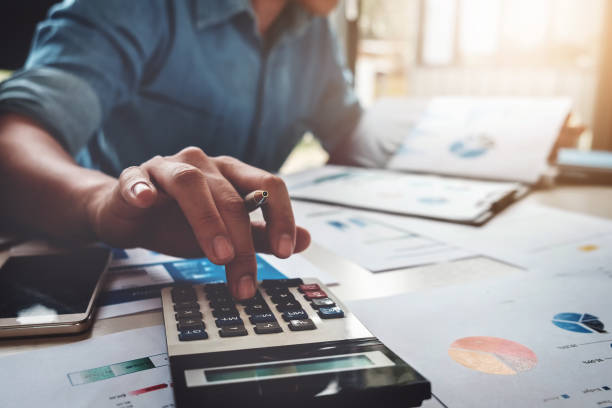 What Kind of Business Might Need an Asset Management System?
A set of procedures known as an asset management system entails the discovery, acquisition, management, supervision, and disposal of all assets inside a company.
The asset management system's centralized data is the most frequently required feature. It is more uncomplicated and more comfortable to check and update the information from any location at any time, thanks to the program's consolidated data and mobile app.
Depreciation Management:
Depreciation is a method used in accounting to determine how much an asset is worth after it has been used for a while. Depreciation costs are always included in financial statements to disperse the amount acquired throughout the fiscal year, such as the number of buildings, machinery, or equipment. The depreciation management depends on the method and depreciation rate, value of an asset at scrap, and asset lifetime.
Scan Asset Labels:
All assets and equipment are tagged with distinctive asset tags or labels since it is necessary to know the asset details quickly or instantly for the asset to be scanned anywhere at any time. When the asset or piece of equipment's unique ID (tag or label) is scanned, the database's contents are all presented on the manager's screen. These tags and labels can be scanned using handheld readers and mobile devices to retrieve the information instantly.
Asset tags or scanning tools provide a variety of information, including the date of the asset's manufacturing, the name of the business, the purchased item, price or cost of the asset, the asset's remaining useful life, a person who is the asset's allottee or assignee, and the additional pertinent details about the item.
Scheduling for Preventive Maintenance:
Preventive maintenance prevents probable breakdowns, resolves them as soon as they are discovered, and avoids unanticipated operations delays. The benefits of scheduling preventive maintenance include machine competence, time-saving, unanticipated obstruction or malfunction, and saving costs.
Tracking of the Due Date:
Companies can keep track of when any asset or piece of equipment needs maintenance by using due date tracking. Therefore, the event will be must not be missed. Even better, companies may manually set the date of earlier alerts and notifications, and information about the maintenance event in advance.
Real-Time Alerts:
Real-time data is information that is provided right away following collection. The timeframe of the information presented moves along without any pause. Real-time computing is used to manage this data. Additionally, it can be used for offline data analysis or saved.
With their software and useful mobile inventory apps, new technologies are making it popular to handle real-time data. When an asset is added, its allocation is changed, or it is deleted, it may provide real-time asset data.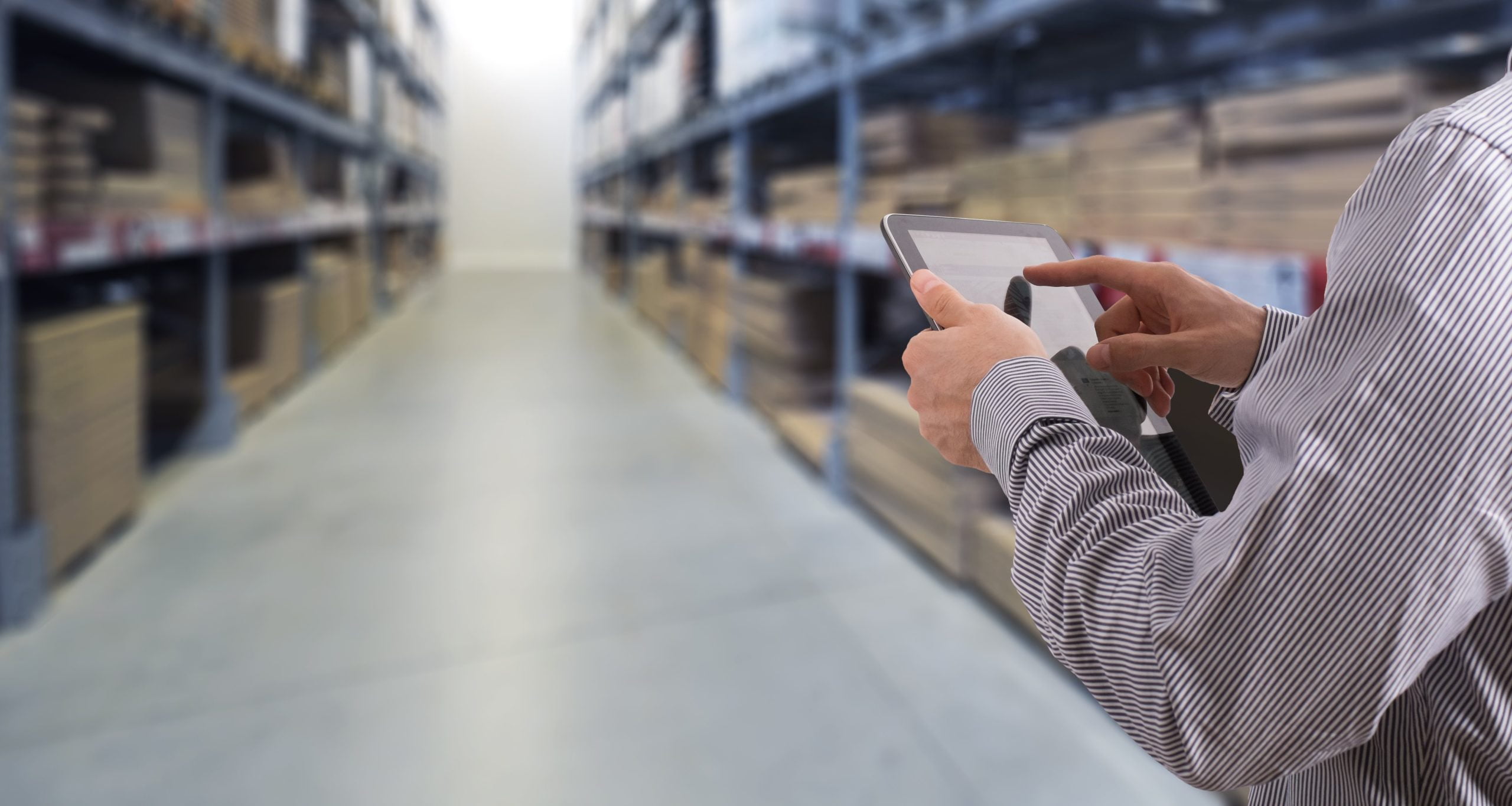 Inventory of hardware and software:
Asset management software is used to manage and maintain every piece of hardware and software in the company. The inventory of software and hardware is also taken care of. This hardware and software management consists of:
Tracking of licenses for assets
IT asset discovery and storage automated,
Tracking the lifecycle of an asset
Monitoring and identifying configuration changes
Tracking of asset renewal and expiration
Emails & Ticket Notifications:
Tickets are documents in the ticketing administration system that contain details about the issue or request, its status, and other information. A company's end users submit these tickets whenever they encounter a problem that slows down their process. As a result, emails and notifications are offered for the produced tickets so that manager may track the progress of the user case.
Managing Software Licenses:
Companies can manage and create a document with the details about the software used in the company through software license management. This information will also detail where and how the software items are used to guarantee that software licensing is followed.
The goal of managing software licenses is to lower, record, and manage the entire IT cost. The benefits of managing software licenses include utilizing licenses properly, respecting software license requirements, and saving costs.
ISO 55001 Certification:
Businesses can use this standard and certification to learn what is necessary to create, implement, and enhance their asset management programs. Any asset can be certified using the ISO 55001 certification standards. The certification provides a global standard that all companies must adhere to, although it is not an asset management plan in and of itself.
According to this standard, a company must create, maintain, and document workable asset management plans to accomplish its asset management goals. The strategic asset evaluation plan and management policy must align with the asset management plan.
Audits Reports:
The audit report is a document that sums up the audit's findings after considering the financial statements and related business reports. Financial information, management accounts, management reports, complaint reports, etc., are all included in the asset audit report.
Annual audit reports will aid stakeholders and the board of directors in evaluating integrity management and preserving the openness of financial statements.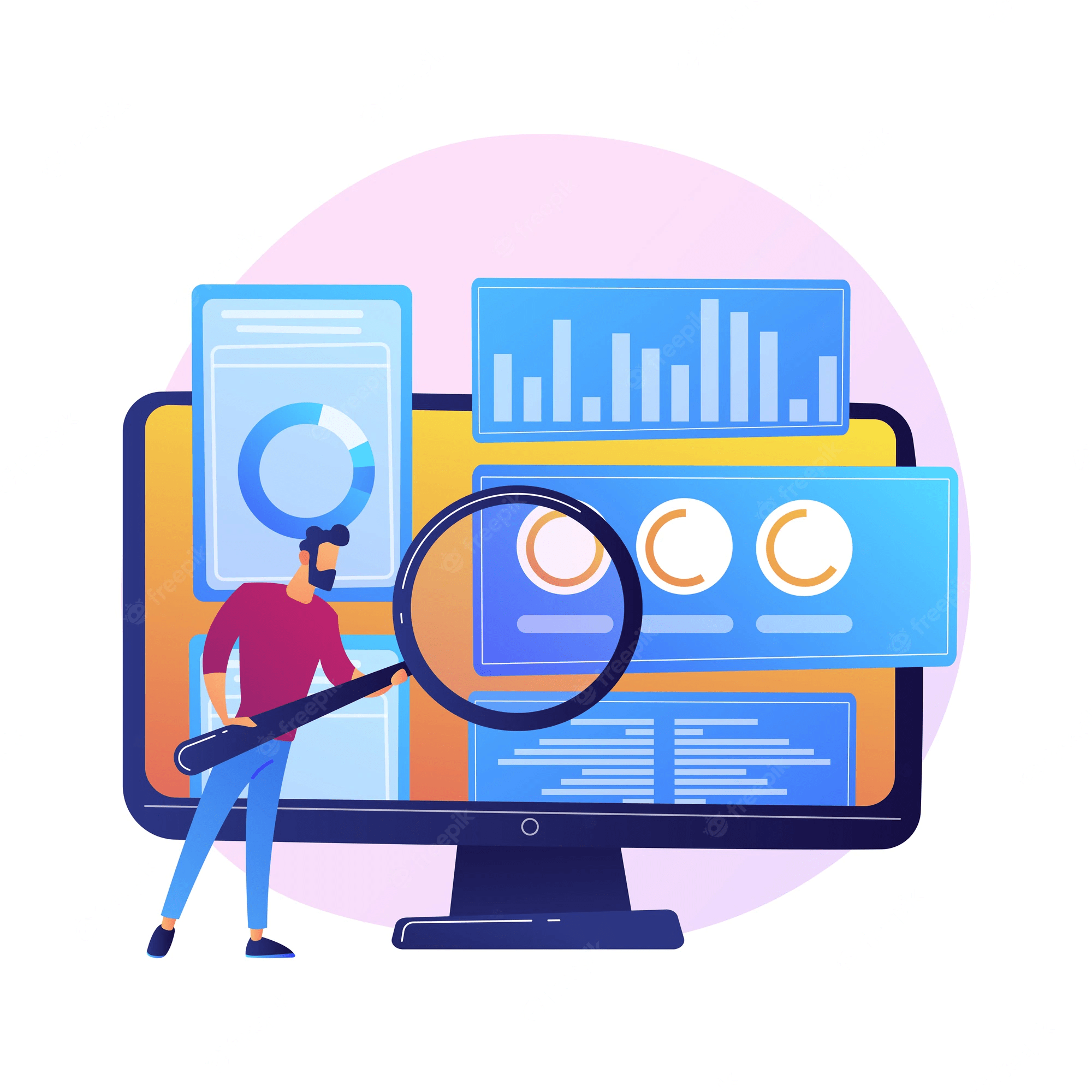 Related article: Manage art gallery with asset management software
Final Thoughts:
After reading this blog, choosing the top 10 asset management requirements for the business will be simple.
Any company's financial performance depends on an efficient asset management system. The implementation of an asset management strategy can have many advantages. Improved asset acquisition and use are some of them. Businesses can enhance risk management and expedite their planning procedures by implementing an efficient asset management system.
Systems for IT asset management can aid in maximizing the utilization of assets throughout an asset's life. The software can assist in determining the needs of assets. After examining the current assets, management can learn about the needed requirement for their assets.
Related article: Benefits of Equipment Inventory Management Systems in 2022
FAQ
What are three methods that are used to manage asset management?
The practice of tracking, observing, and managing assets is known as asset management. It is vital to know where your assets are, who is utilizing them, whether maintenance is required, etc. Asset management software manages them and prevents problems like theft or misplacing them. The three crucial asset management methods are asset monitoring, work order management, and asset auditing.
What are asset management procedures?
Essential elements of a successful asset management process include:
Establish the assets' market value and replacement cost.
Creating an inventory list of the available assets for an asset register.
Automate data collecting, asset reporting, and other duties to reduce paperwork.
Transfer asset maintenance from reactive to predictive.
Determine the ratings and conditions of the assets.
Maintain accurate records of asset depreciation at regular periods.
To ensure database integrity, place more emphasis on change management.