What is good customer service?
Customer service is the field of providing service to customers before, during, and after a purchase or transaction. How you view a successful customer interaction depends on the customer service representative's ability to adjust to the customer's personality. A company that considers good customer service essential may spend more money on training employees than the average company or may limit the number of complaints to a small percentage of total customers. Good customer service is often considered the most crucial factor in business success.
In the business world, customer service is often considered a "people" skill, meaning that it can be challenging to train employees in the necessary soft skills. However, the below customer service skills can be taught. 
Some of the customer service skills include:
Active listening – Active listening is one of the essential customer service skills because it allows employees to understand the customer's issue.
Empathy – Empathy is also essential because it allows employees to see the issue from the customer's perspective and understand their feelings
Patience – Patience is necessary because some customers may be difficult or angry, and it is essential not to take it personally.
Problem-solving – Problem-solving is also a key skill because it allows employees to find creative solutions to customer issues.
Clear and concise communication – Clear and concise communication is vital because it allows employees to explain solutions clearly and avoid misunderstandings.
Customer service is the backbone of businesses, and it is crucial to make sure that employees have all the skills to provide good customer service. By teaching specific customer service skills, companies can ensure that their employees are providing the best possible service to customers. These skills are based on the basic principles of customer service.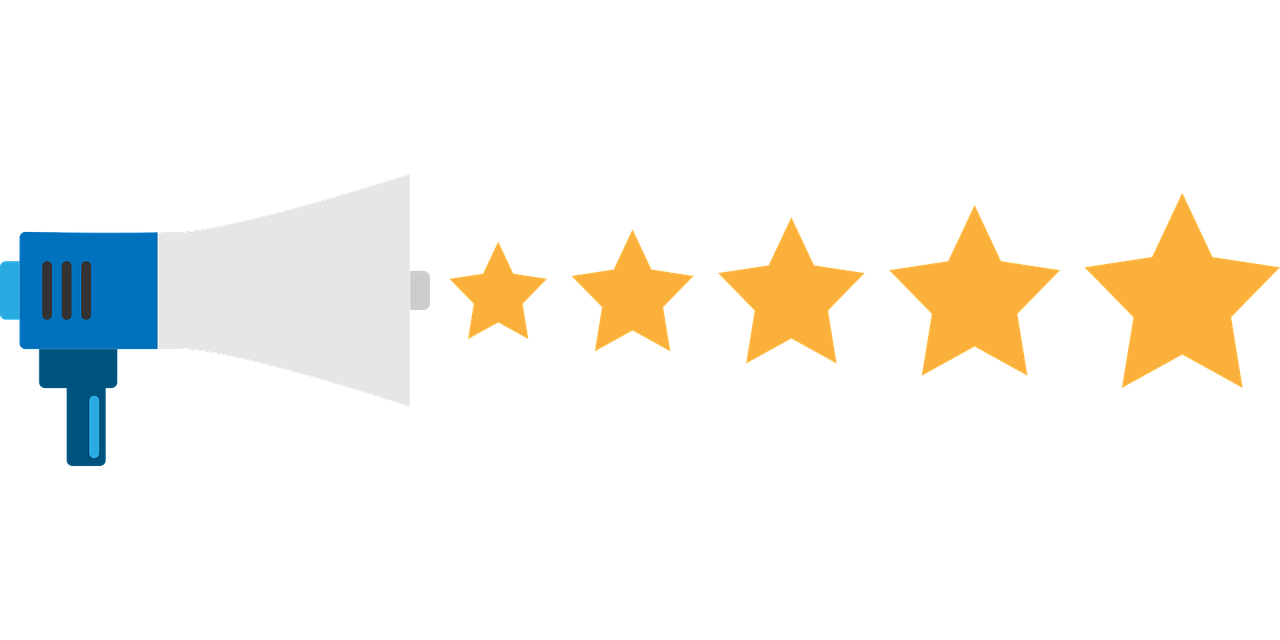 Tenets of good customer service
Be friendly and approachable, as that is the first step when the customer contacts you.
Be empathetic and let the customer know you understand and appreciate their concerns.
Be open-minded and fair when you listen to customers and address their concerns. Let them know that you think their concerns are valid and warrant the time you will spend resolving their issues.
Give pertinent information without overloading the customer with a hard sell.
Provide prompt responses, and don't waste the customer's time.
Keeping these principles as a guide, you can develop several ways to deliver excellent customer service.
Six ways to deliver excellent customer service
How do you deliver excellent customer service? – By remembering that you play a significant role in ensuring 100% customer satisfaction. The guiding principles to providing great customer service include:
Put your customer first and do your best to exceed their expectations – To put the customer first means to prioritize their needs and wants. It also means going above and beyond to deliver an exceptional experience.
Always be polite, professional, and friendly – When you are courteous, professional, and friendly in customer service, you create a positive customer experience. This positive experience can lead to repeat business and referrals for your company.
Always be attentive and take the time to listen to the customer – Give your full attention to the person speaking to you. This includes not interrupting and really listening to what the person is saying. Taking the time to patiently listen to the customer means taking the time to understand their needs and concerns. It lets them know that you value their business and want to provide them with the best possible service.
Be responsive and take the time to resolve any issues – Be available to address any customer issues promptly. This might involve responding to customer inquiries via phone, email, or social media. It could also mean addressing problems with products or services. Taking the time to resolve their issues shows that you value their business and want to keep them as satisfied customers.
Follow up with the customer to ensure they are satisfied. It is essential to follow up with the customer to ensure they are satisfied because it shows how much you care about customer experience and want to make sure they had a positive one. Always follow up, especially if they've had a negative experience. It shows that you're interested in addressing their concerns. You can help build customer loyalty and repeat business in this way.
Be willing to go the extra mile to deliver outstanding service – Delivering excellent service means going above and beyond the call, i.e., paying attention to the little details and making sure the customer is always happy. It is about creating a positive experience that the customer will remember.
It's no secret that good customer service is the key to any successful business. But do you know what it takes to deliver consistently good customer service? Let's take a look at some of the things you need to ensure your customers enjoy a positive experience with your customer support representatives.
Related Articles: Would you like to build a Customer Success team? Here's all you need to know about it.
What can you do to provide consistently good customer service?
You can start by understanding customers' role in your business's growth. While it is generally believed that customers are essential for any business across different industries, it is best to have a clear picture of how good customer service will impact your business. This clarity will also help you set up necessary measures to create an excellent customer service team.
The below steps may help you have the best customer support team possible:
Hire the right people.
When hiring for customer service, look for people who have the right personality and attitude. They should be friendly, patient, and helpful. A willingness to learn new skills would be an asset because customer needs continue to evolve. Adaptability and eagerness to learn are good skills in a customer support representative.
Set clear expectations.
Your support team should know exactly what is expected of them regarding customer service. This includes setting standards for things like communication skills, response times, attitude, and problem-solving.
Train your employees.
Yes, it needs to be reiterated, even if it is the very basic requirement of having a customer service team. You must make sure your employees are adequately trained in customer service. They should know how to handle customer inquiries and complaints, as well as how to upsell your products or services. With training, they will be able to handle just about any customer service situation.
Ensure that everyone is well-trained and armed with product knowledge, communication skills, and how to handle demanding customers. Furthermore, your team should be equally adept in using any channel, offering your customers an omnichannel experience. For instance, they should be capable of servicing through phone, email, chat, messaging apps, and social media, seamlessly moving from one to another when responding to customer queries.
Recognize and reward good performance.
Be sure to recognize and reward your team members when they do a good job. A good rewards program can motivate them to continue providing great customer service consistently.
Address problems quickly.
If there are any problems with your customer service team, address them immediately. This will help to prevent any further issues and keep your team members on track.
Create a responsive team
Customers today expect businesses to be highly responsive. If they have a question or concern, they expect to be able to get in touch with you quickly and easily. A robust customer service system will allow customers to reach you by phone, email, or live chat, i.e., any channel of their choice. And make sure you're responsive to their inquiries, with a team that is trained on your products and services, providing them with the necessary resources or an easily accessible knowledge base to communicate effectively with customers.
Take feedback seriously
Customers will often give you feedback, whether you ask for it or not. Listening to this feedback and using it to improve your customer service is important. You are certain to find valuable nuggets in customer feedback with insights into what your team needs to improve their service. Additionally, it is important to regularly evaluate your team's performance and make necessary changes to ensure that they meet your customers' needs. Ignoring feedback is never an option, whether it is on the products and services or on customer support.
Enable proactive customer service
Customers appreciate it when businesses are proactive about addressing their needs. If you can anticipate a customer's need and address it before they even have to ask, you'll be sure to impress them. A comprehensive software tool with predictive analytics can be of help. Being proactive also means having insights into customer patterns of behavior. The data you gather will give you customer history and their responses and a leg-up on meeting customer expectations.
By following these tips, you can have a strong customer support team that consistently provides good customer service. Your customers will recognize your efforts and will be more likely to do business with you in the future. And the by-product of offering superior customer service is a higher ROI and the benefits that hit the success meter on all levels.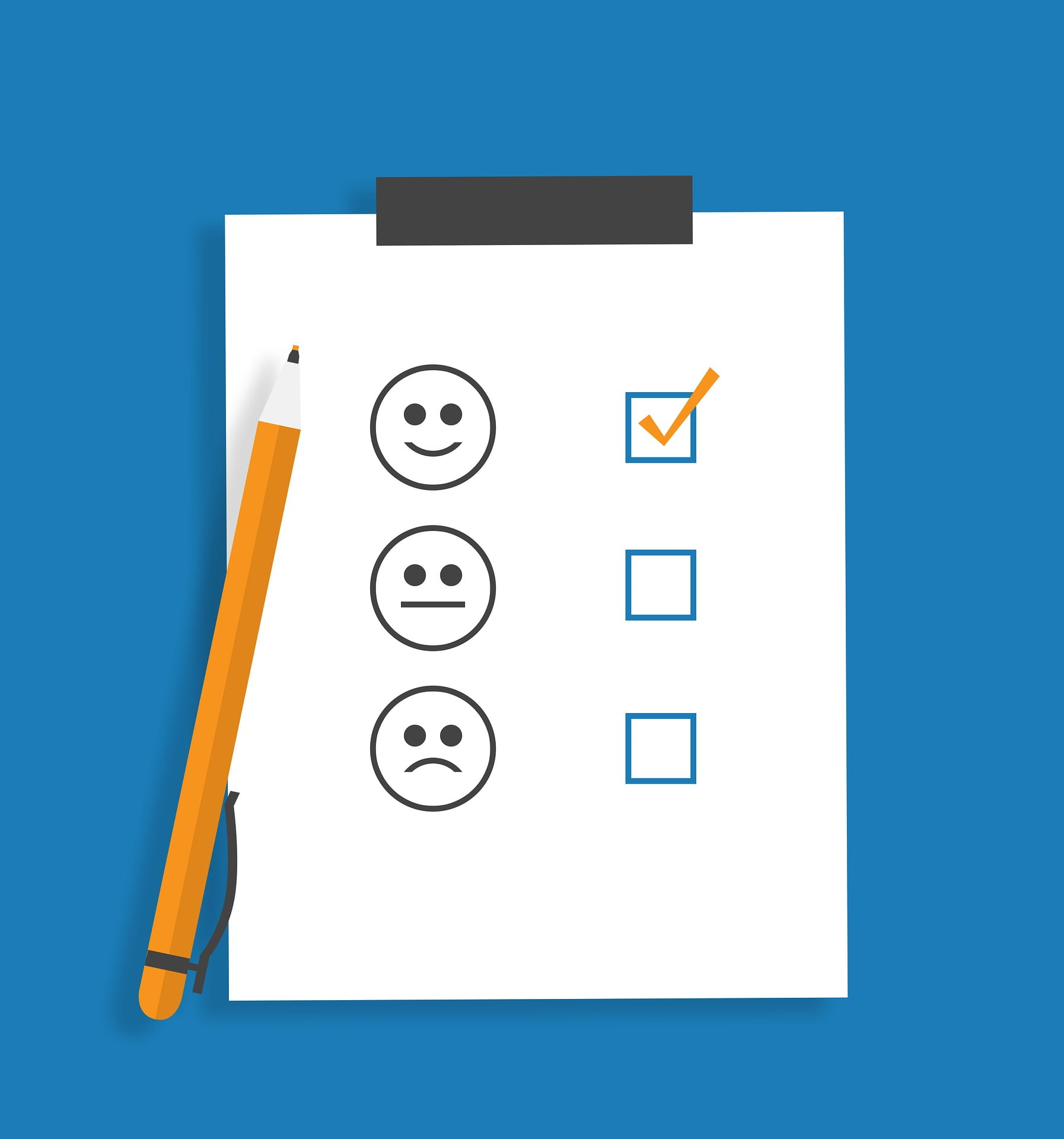 Benefits of good customer service
The benefits of good customer service are numerous. Good customer service can help to build customer loyalty, increase customer satisfaction, and improve customer retention. Additionally, good customer service can help increase sales and revenue and improve a company's overall reputation.
Increased sales and improved bottom line are the obvious benefits of good customer service. Studies show that around 93% will return to you because of the service you provide during and after the purchase.
If customers have a positive experience with a company, they are more likely to continue doing business with it. Good customer service creates loyalty because it leaves the customer with a positive impression.
Word-of-mouth referrals are powerful because they are based on trust. When a customer has a good experience with a company, they are likely to tell their friends and family about it. This can lead to more business for the company.
Customer retention is the process of keeping customers coming back to do business with you. Good customer service is one of the most important factors in customer retention. When customers feel valued and appreciated, they are more likely to continue doing business with you.
You can build a highly successful customer service program by knowing the importance of delivering great customer service and how it can add value to your business. We will go a little further by listing a few examples that you can use in your company.
Related Articles: Why is customer success so important for all of the organization's teams?
Good customer service examples
There are several examples of exemplary customer service worldwide. One of the best ones is when a customer is more than happy to wait on the phone for support. Richard Branson achieved it by adding a twist to the service. As part of Virgin Airlines' service, when a customer called and had to wait, they got a message from Branson saying that since all operators were busy, he would start a countdown after 18 seconds of wait time. If the customer had to wait for more than 18 seconds, they would be offered a discount of £450.
Instead of playing some music during the wait or telling them that their call was important, customers now wanted the wait to last longer than 18 seconds!
Another example is when Lily Robinson, a three-year-old, wrote to a UK grocery store, Sainsbury's, asking why 'tiger bread' was not called giraffe bread. Instead of trivializing the letter, Saintsbury's responded by changing the name and by letting customers know that the bread and its quality remain the same and that they are changing only the name.
To conclude
There are several examples of good customer service and how it helped business growth in every industry. What's more to the point is that you must think long-term. Treat customers the right way, and you will have them for life. That is motivating enough to create a great customer service team and deliver superior service consistently. After all, repeat customers will also spread the word and help increase your customer base, which is a sure sign of success.