Have you ever heard of a customer with their queries unanswered and concerns unaddressed, talking about how good the product/service of a business is? Probably not, right?
No matter how excellent a company's product/service is, it will lose out on business if its customer service is not up to the mark.
However, even businesses with this knowledge often lose out as they do not improve their customer service. So, tell us, are you a business struggling in this area?
If so, fret not; we are coming to your rescue.
The good news here is that you can still change things. But it will not be possible to go from average to excellent overnight. It will need a company-wide effort, a group of top-notch support staff, and a sincere commitment to real transformation.
So, if you want to know the most important customer skills that your employees need in 2022 and how you can incorporate them, keep reading.
What is customer service?
Customer service is the process of helping customers before, during, and after they purchase your business. This help could come from thorough product feature descriptions, solving customer issues, offering FAQs, or even directing the customer to the appropriate department within your company.
No matter how a customer contacts your business (by phone, email, online, or social media), it is important to be there for them when they need you.
Customer service provides your company the opportunity to leave a lasting impression. Even after months, your customers will recall whether the experience was positive or negative. Thus it is critical to possess the necessary skill set to carry out the task effectively.
According to Zendesk, 64% of business owners and executives believe that good customer service contributes to their company's growth.
Additionally, 93% of customers are inclined to make additional purchases from businesses that provide top-notch customer service.
Why is good customer service important?
When 86% of customers leave a company after a negative experience, businesses must view every customer support interaction as a chance to attract, retain, or upsell.
Providing excellent customer service generates income. And customers receive a comprehensive, integrated experience consistent with a company's mission.
Additionally, 93% of those satisfied customers return to your business and are more likely to recommend it to others, which increases sales.
You may use customer service as an opportunity to delight customers and engage them in new, exciting ways by realizing that it is the foundation of your customer experience.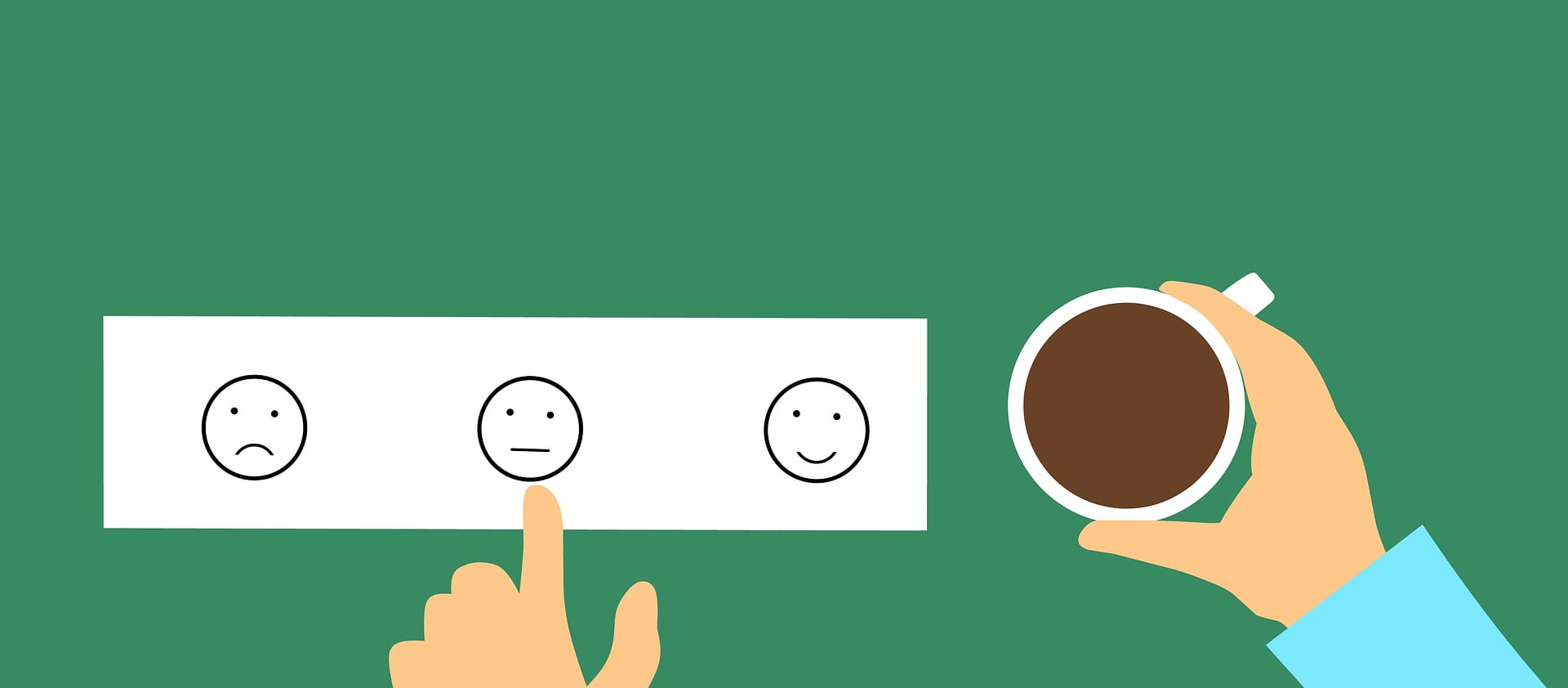 Principles of good customer service
Four main principles guide good customer service:
Personalization
Convenience
Competency
Proactiveness
1. Personalization
Personal touch is the cornerstone of all good customer service. Personalized interactions significantly enhance customer service and demonstrate to customers how much you value them and their issues. Instead of seeing customer service as a cost, consider it a chance to retain or win back a customer.
2. Convenience
Customers want to be able to contact a customer support agent by the most convenient channel. Use the channels of communication your customers prefer, and make it simple for customers to locate your contact information.
3. Competency
Customers have named competency the top factor contributing most to a positive customer experience. A customer support representative must be able to resolve customers' issues and thoroughly understand the business and its products/services.
4. Proactiveness
Customers expect businesses to approach them proactively. Proactively contact your customers and explain the issue if one of your products is back ordered or your website will be unavailable. Although they might not be pleased with the circumstances, they will appreciate that you informed them.
While the importance of providing excellent customer service is undeniable, support staff sometimes lack the necessary skills to deliver it. We examined data from 90,000 companies using Zendesk in 175 countries to identify the most important customer service skills that effective support teams can use.
What are customer service skills?
Support teams need customer service skills to ensure customer satisfaction and create lasting customer relations. The list of customer service skills includes soft and hard customer service skills.
Soft customer service skills
Soft customer service skills are social skills that show a customer service agent's capacity for interacting and establishing relationships with people.
Soft customer service skills, which can be even more challenging to teach than technical ones, are crucial for customer support staff. Because of this, customer service leaders need to provide soft customer service skills a top priority when hiring.
Soft customer service skills examples:
Empathy
Communication
Teamwork
Emotional Intelligence
Patience
Leadership
Cross-cultural understanding
Listening
Positive attitude
Openness to feedback
Hard customer service skills
Hard customer service skills, also known as technical skills, are what agents need to perform their jobs well. These skills are acquired by customer service staff through education, training, and experience.
Hard customer service skills examples:
Customer service software skills
Product knowledge
Data knowledge
AI application
Analytical skills
Channel-specific skills
Internal process knowledge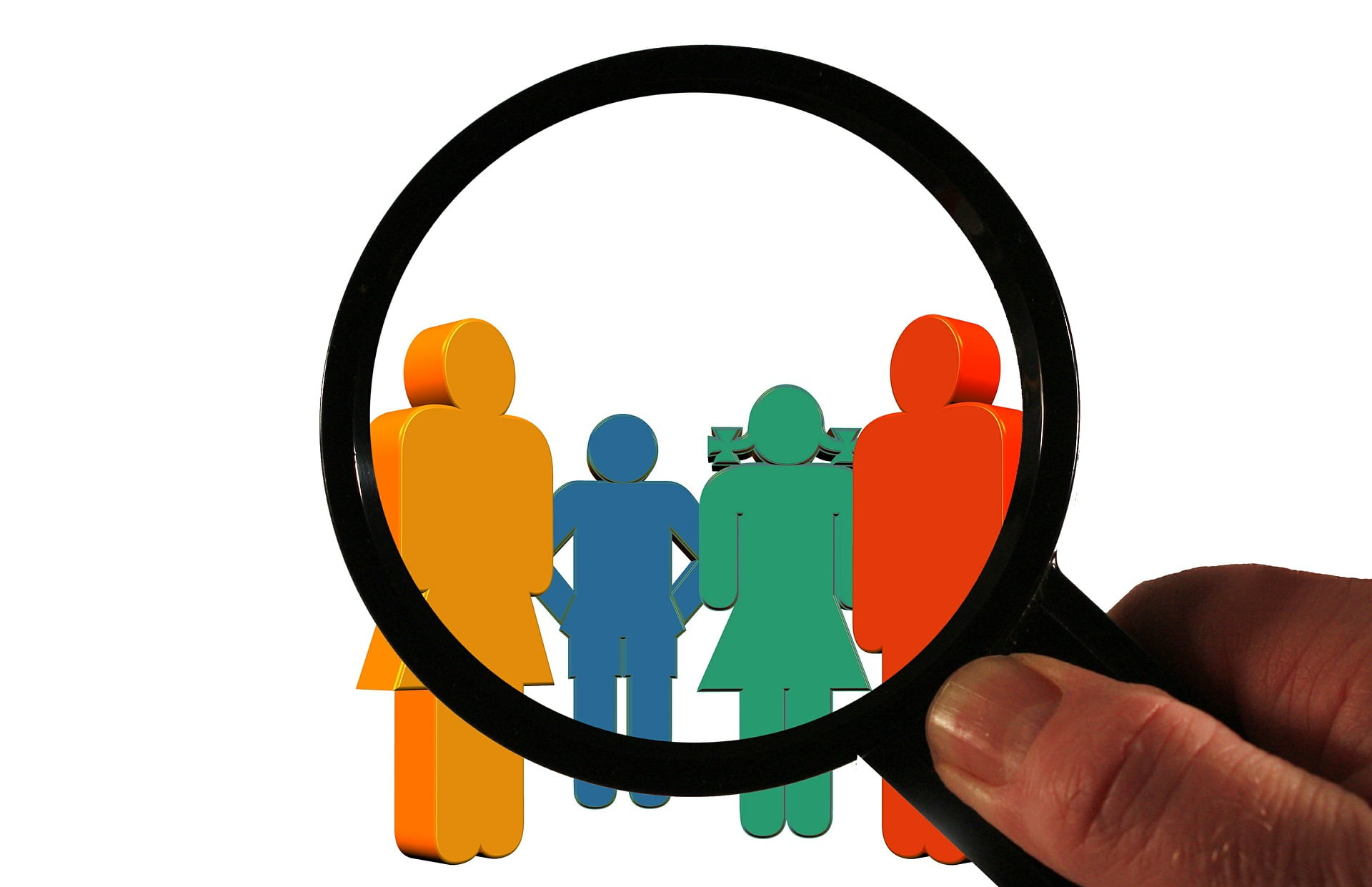 List of the most important customer service skills
To succeed as a customer service representative, every employee who interacts with customers must develop and hone a specific set of customer service skills. Without those customer service skills, a company faces the risk of offering bad customer service and, as a result, losing customers and revenue.
Below is our curated list of the most important customer service skills for 2022.
1. Communication skills
The capacity to provide clear, coherent, and concise information is a requirement for any customer support role. This skill is more emphasized in technical support roles since you need to be able to translate the complex vocabulary and troubleshooting processes into simple, everyday phrases.
Traditionally, this would have been made clear over the phone. Still, today's customers prefer to address their queries via chat, email, and social media (you can not ignore irate Tweets). This means that customer support representatives should be aware of the writing style used in a particular channel and emulate it.
As a customer service representative, you would spend significant time writing emails, chat replies, or comments on social media posts, which requires strong writing skills.
2. Empathetic skills
Empathy is at the top of the best customer service skills list. The capacity to comprehend another person's emotions and viewpoint is known as empathy.
Remember that a customer's perception of how they are being handled accounts for 70% of the purchase experience. 
It is not just about whether the issue was resolved, whether you gave a reimbursement, or how much time was spent; it is also about how the customer service representative did it. Business professionals are accustomed to considering the bottom line, but for most customers, it is an emotional decision rather than a financial one.
3. Patience
For those in customer service, patience is a top customer service skill. After all, customers who contact customer service are frequently confused and angry. Customers are much more likely to feel you will alleviate their current annoyances when they are heard and treated with patience.
It would be best if you prepared your team to spend the necessary time learning about each customer's issues and requirements and patiently helping them through their concerns.
4. Problem-solving skills
To quickly and efficiently identify the source of any customer issue, customer service professionals need to enhance their reasoning and analytical skills. To determine how or why the problem first surfaced, it is necessary to go back and retrace a few steps from the customer's viewpoint.
Acknowledging the issue at hand, taking a step back, looking for all practical solutions, and selecting the best option to satisfy your customer's needs are all part of problem-solving.
Innovative problem-solving skills help customer service representatives develop the most simple and effective solutions instead of choosing the most complicated or laborious ones.
5. Creativity
Solving the issue is good, but coming up with creative and exciting ways to go above and beyond is even better.
Finding a customer service representative with that natural fervor can elevate your customer service from "good enough" to "tell all your friends about it" territory. It takes flair to infuse a typical customer service encounter with unforgettable warmth and personality.
6. Product expertise
Knowing every detail about your business's products or services is essential for success in a customer support role. You will better understand the customer's concerns and have the confidence to look for the optimal situation if you have a firm grip on the product and a deeper understanding of the business area.
Technical support specialists need greater product knowledge to identify and resolve complicated user issues.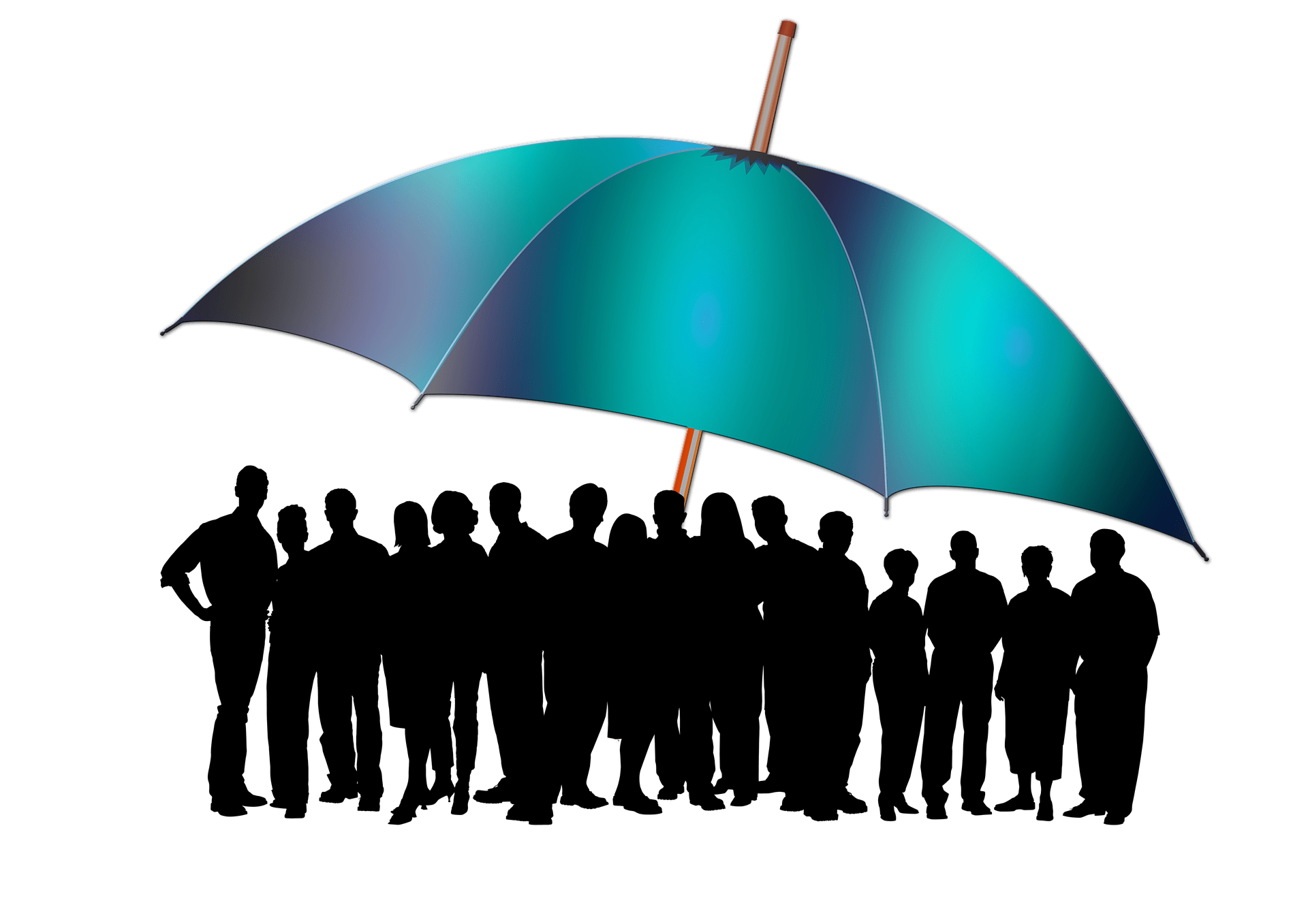 7. Time management skills
On the one hand, it is good to be patient and give customers extra time to consider their issues and concerns. On the other hand, there is a time restriction on how much attention you can give to each customer, so your staff must focus on meeting customer demands quickly.
The greatest customer service representatives can promptly refer a customer to someone who can help when they cannot assist them.
8. Being as cool as a cucumber
Many metaphors exist for this personality type, such as "keeps their cool," "keeping cool under pressure," and so forth. Still, they all refer to the same trait: the capacity for some people to remain composed and even influence others when situations become a little frantic.
The best customer service representatives understand that they can not let an angry customer drive them to snap. They are responsible for attempting to function as a "rock" for customers who believe that the world is ending due to their current troubles.
9. Closing ability
As a customer service representative, you must be able to end a conversation with a customer with guaranteed customer satisfaction (or as close to it as you can get) and the impression that everything has been taken care of (or will be).
Customers do not want to be dismissed before all of their issues have been fixed, so make sure your team is aware to ask customers to ensure that all of their concerns have been fully addressed.
10. Ability to improve
Regardless of the department they work in, every one of your employees should be willing to improve their customer service skills continually. New technology to manage shifting customer expectations is constantly being developed.
On the job, we pick up something new every day. So. how do you encourage your staff to get better?
Financial incentives can be effective, but according to the National Business Research Institute, 62% of employees are more motivated by approachable management, having the right tools for the job, and being able to keep up with significant concerns and changes.
Wrapping up
After learning the fundamentals of customer service, it is time to hone your customer service skills and cultivate the qualities that will set you apart from other applicants for customer support jobs or enable you to shine even more brightly in your existing position.
Investing in the well-being of representatives and providing them with essential training will not only improve customer satisfaction with a business and boost revenue, but it will also give customer service representatives important life skills.
With appropriate training your customer service representatives will possess the best customer service skills they need to be the finest change agents. And thanks to customer support management software like Infraon Helpdesk, their journey becomes smoother and more efficent.
As a result, your customer support representatives may take early action and address any concerns before they intensify and turn into major ones.