Customer service is an integral part of running any business. Every customer is deserving of excellent service and attention. When you instill this attitude in your employees and leadership, great things can happen. Staff will feel empowered to make decisions with a conscience, and they will learn how to serve their customers' best interests. The company needs to give them significant ownership, empower them with a voice at the executive level, and let their efforts enhance the customer experience.
Quality customer service involves not only addressing customers' immediate needs but also building and maintaining long-term relationships by delivering a high level of customer satisfaction. It is critical to a company's reputation, customer loyalty, and overall success. Customer service can be provided through various channels, such as in-person interactions, phone calls, email, live chat, social media, and self-service options like FAQs and online knowledge bases. Regardless of the channel, the primary goal of customer service is to meet customer expectations and exceed them whenever possible.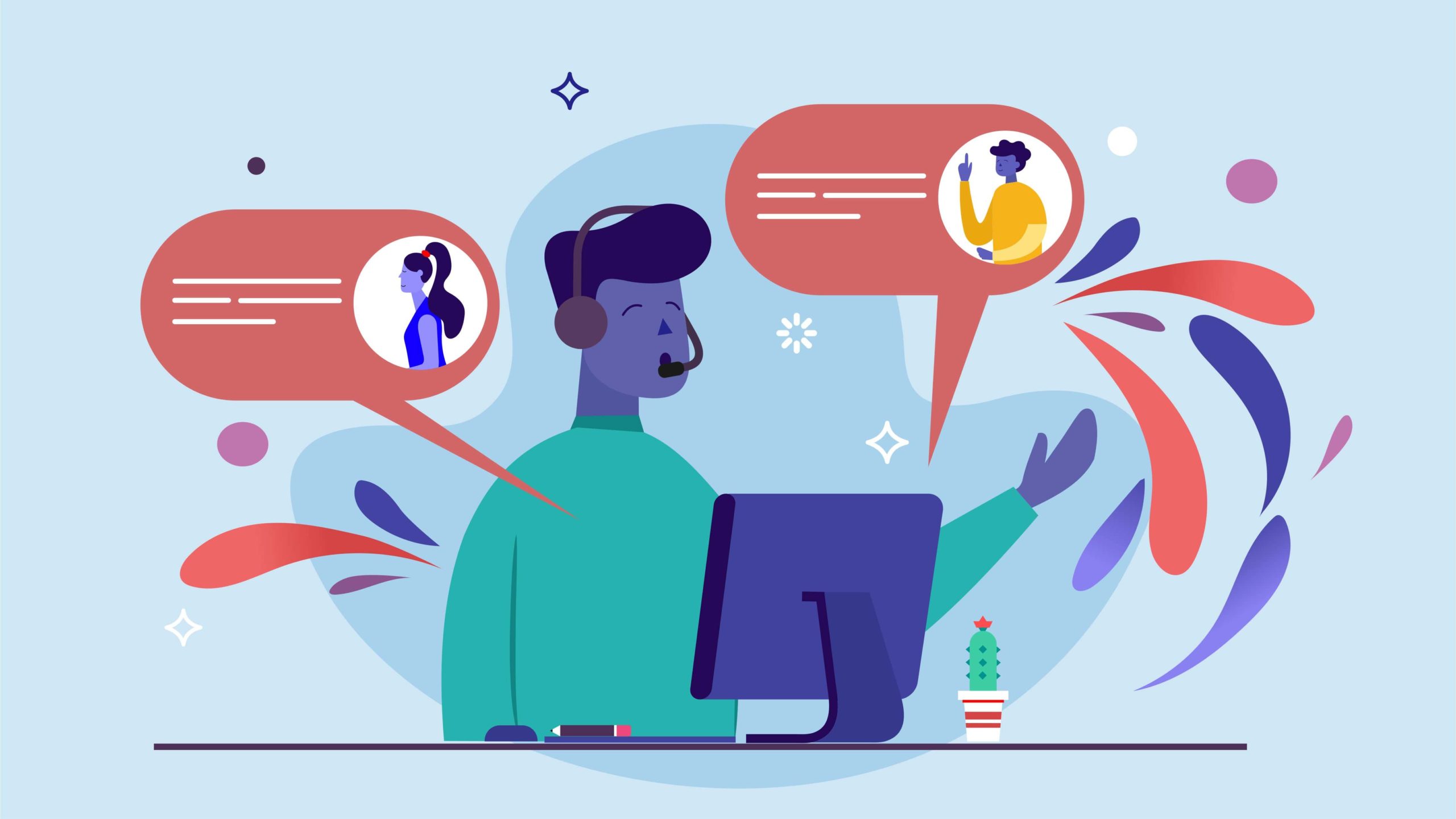 Related article: What are the Must-Have Customer Service Skills in 2022?
As we move into 2023, customer service will continue to be vital to any company's success. In a world where customers have new choices almost every day, ensuring they have a positive experience with your brand is critical. That's why we've listed below some of the best customer service companies in 2022. These companies lead the way in customer satisfaction and retention, so if you're looking for inspiration to improve your customer service, look no further.
Top companies with excellent customer service
Many companies are known for providing excellent customer service. In some cases, the pandemic accelerated their efforts, and their investments in technology helped retain their position as the best customer service companies in 2020, 2021, and 2022, and they are future-ready. Some of the top companies are known for their customer-centric approach and for offering the best customer service.
Apple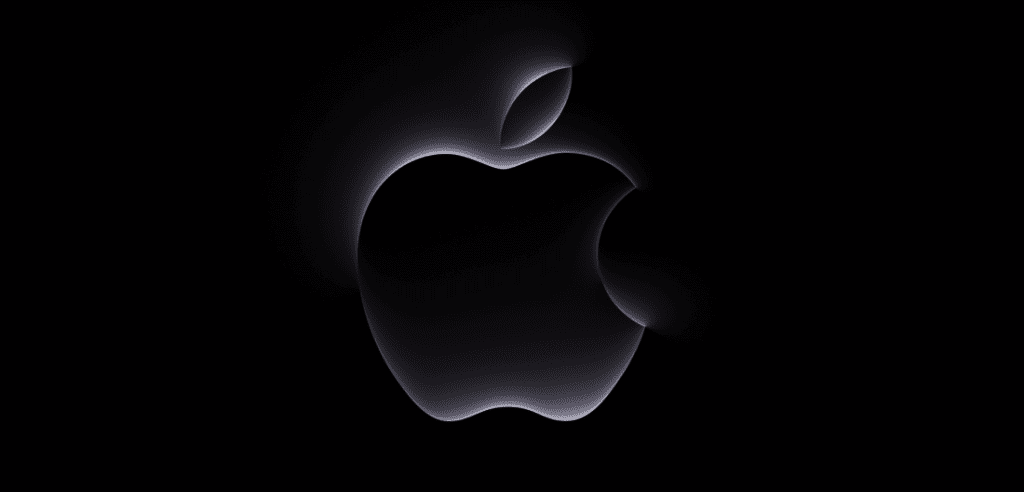 Apple is a company that provides excellent customer service. They have highly qualified and experienced customer service representatives who are always ready to help customers with any issue.
Beginning with the vision of Steve Jobs, Apple continues its legacy of providing excellent customer service. Tim Cook leaves no stone unturned and continues to carry the legacy forward. You can even access personalized support for your Apple products on a portal that covers any Apple product you have purchased. Interestingly, the ACSI index of 82 and the NPS score of 49 are anything but coincidences. Apple is so good at customer service that it has a customer base that's become a cult following.
Key Takeaways:
Apple is renowned for its excellent customer service.
They have highly skilled and experienced customer service representatives.
Customers can access personalized support for Apple products.
Impressive metrics highlight their service quality, like an ACSI index 82 and an NPS of 49.
Amazon
Amazon is another company known for providing excellent customer service. They have knowledgeable and friendly customer service representatives who are always ready to help their customers. With a customer base of over one billion, this is the only company that has been as quick to focus on the customer. Amazon is often cited as an example of good customer service by providing free shipping above a certain amount, automatic refunds, and price guarantees.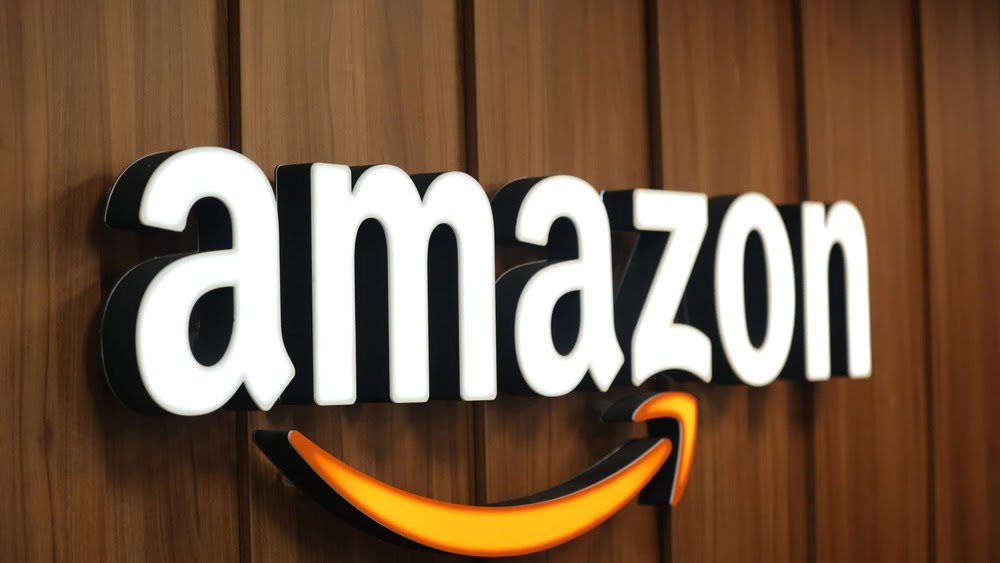 Customer health and transactions should be important to any enterprise, and the pandemic further showed that customers need the reassurance of quality customer service. It is imperative to be proactive and innovative when delivering excellent customer service, which helped Amazon provide outstanding customer support and assistance even during a pandemic. In uncertain times, buyers may have additional questions about general shipping, delivery, and more. To make their experience as easy as possible, Amazon created a new FAQ page with all the information relevant to COVID-19 and their policies during pandemic outbreaks.
A valuable lesson that can be learned from Amazon is that once you determine what the market and customer needs are, it's essential to ensure that you have a product that fulfills their demands. Refrain from building an advanced and complicated version of your product. You'll need to remember your place in the scheme of things. Amazon thinks differently. They solved a major problem by creating an online e-commerce platform that lets you purchase anything you want through one site. Plus, they made the user experience straightforward and constantly adapted to their customers' needs.
Key Takeaways:
Amazon is known for its excellent customer service.
They have knowledgeable and friendly customer service representatives.
Customer-centric practices include free shipping, automatic refunds, and proactive service, even during challenging times.
They prioritize customer health and satisfaction with dedicated pandemic-related information.
Publix
Publix, the famous supermarket company, does customer service well, too. They have one of the country's longest histories and a reputation for providing excellent customer service. This 91-year-old company is incredibly committed to the community and prioritizes listening to customers' requests. On top of stocking their stores with customers' demands, they provide an enjoyable experience customers talk about and highly recommend. It is just a snippet of what Publix does for its loyal shoppers.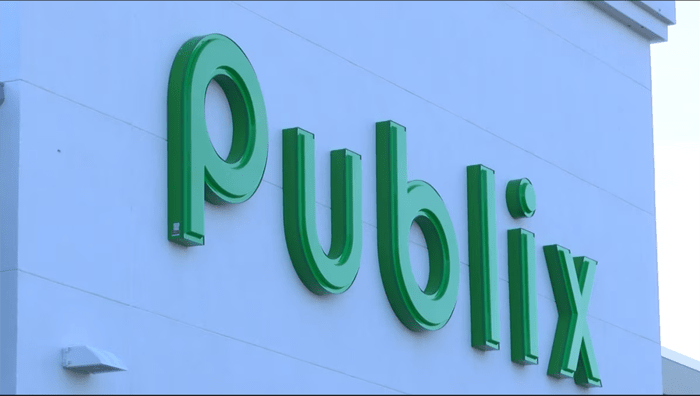 While other retailers are touting unbeatable price deals, Publix made it about service first and price second. If you're only paying attention to price when it comes to your customers, think again. Publix and its customers tell a different story together.
What we can learn from Publix is that it is an employee-owned operation. Employees are well taken care of and work hard to boost workplace morale. Happy employees create happy customers. So start by taking good care of your staff.
Key Takeaways:
Publix, a 91-year-old supermarket company, is renowned for excellent customer service.
They prioritize customer satisfaction by listening to requests and stocking products customers ask for.
Publix focuses on service over price, distinguishing itself in the retail industry.
The company's employee-owned model fosters happy employees, resulting in satisfied customers.
Zappos
Zappos is an online retail company that has set itself apart by going the extra mile for customers. In a time when customer service is often outsourced, Zappos has never taken this approach by providing free shipping and a 365-day return policy.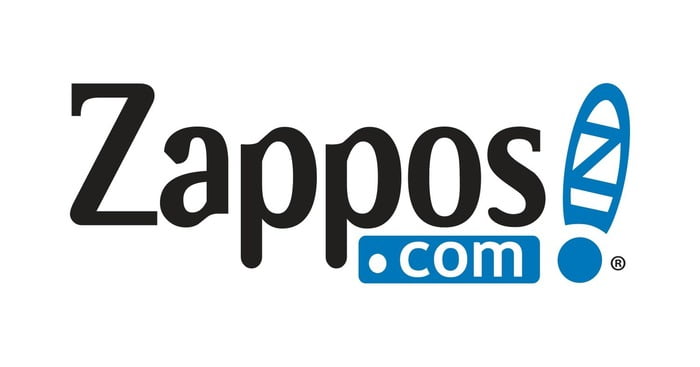 They also maintain a customer-driven philosophy, which may seem risky at first; they always offer to refund products if the customer isn't satisfied, and they don't outsource customer service to understand their target market better.
A lot of marketing runs the risk of customers only being interested in the cost of a service where they can get whatever they want at any given time. Since this philosophy is firmly against Zappos', they instead put their money into customer service, meaning their customers stay with them long-term and are always satisfied. The result is that Zappos can significantly improve its bottom line by retaining loyal customers.
Key Takeaways:
Zappos, an online retail company, distinguishes itself through exceptional customer service.
They offer free shipping and a generous 365-day return policy, setting high customer service standards.
Zappos maintains a customer-driven philosophy, emphasizing customer satisfaction over cost.
Prioritizing customer service over price has led to loyal, satisfied, and long-term customers.
Zappos' approach results in improved financial performance through customer retention.
Ritz Carlton
Ritz Carlton is well-known for its excellent customer service in the hospitality industry. One step into the hotel, and you'll understand why. Every staff member is warmly welcoming and available around the clock, and they have strategies to ensure your business goes smoothly. Despite fairly standard practices, there must be more to set them apart. Luxury brands must also justify their high price point with exceptional service and customer advocacy language that can connect with different generations, age groups, and time zones. Unsurprisingly, the company founded in the eighties has an excellent staff at providing this for their customers.
They put a lot of focus and effort into crafting their written communication. They say "we're fully committed" and not "we are fully booked" and other phrases that sound professional yet relevant, crisp yet non-robotic, or friendly yet non-colloquial. It's because of customer feedback that they've been able to evolve this much. You will almost always get it when you ask Ritz Carlton for something.
Ritz Carlton is an excellent example of how to use customer advocacy language consistently and how to listen to your customers. This way, you'll get good customer results and happy repeat customers. Your customer service will be more aligned with their needs than your expectations of how they should use it.
Starbucks
One of the most critical elements of Starbucks' success is the ability to create near-personal customer relationships. For example, an average customer visits Starbucks about six times a month, while their most loyal customers visit up to 16 times. This could mean that great customer service might be one of the key ingredients they put in their dishes.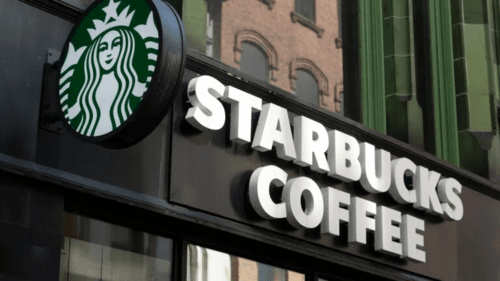 However, their rewards programs are genuinely where they shine the most. No customer would want to miss out on complimentary drinks or points they can use to get free items.
It's also Starbucks' way of making customers feel valued as continuous transactions between the business and its customers happen. Starbucks is also involved in philanthropy involving gift cards and free customer visits, making them feel like a part of something bigger.
Starbucks is a sterling example of how successful customer reward programs and providing incentives can be. Invest in listening tools and use them to learn more about your customers. Starbucks has over ten million followers on its social media pages because its customers want to be kept in the loop and updated on anything new.
Walt Disney
Walt Disney has always excelled in customer service since its founding in 1923. Over the years, it has expanded from an animation studio into a global entertainment giant, transforming the industry through iconic creations like Mickey Mouse in "Steamboat Willie" (1928) and the establishment of theme parks, including Disneyland in 1955.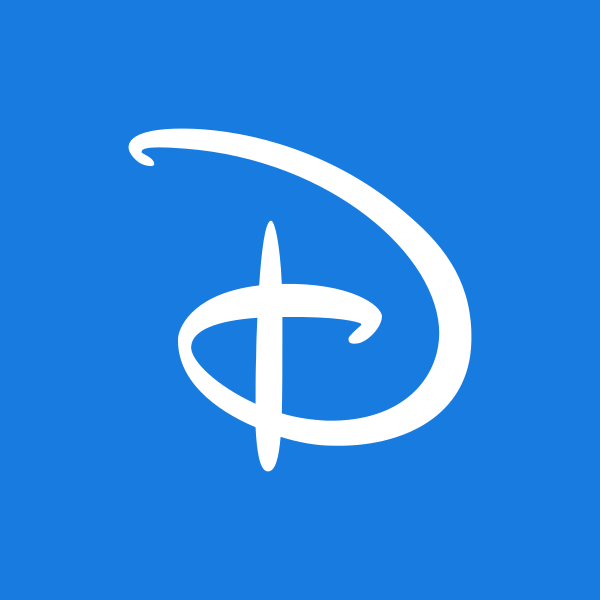 Disney's influence extends beyond animation into strategic acquisitions of companies like Pixar, Marvel, and Lucasfilm, leading to beloved franchises like the Marvel Cinematic Universe. But Disney's success is not only in entertainment. It's deeply committed to diversity, inclusion, and environmental responsibility, ensuring its content and culture adapt to a changing world.
Disney's stories and iconic characters continue to captivate audiences globally, thanks to its dedication to high-quality customer service and creating lasting, enchanting experiences. Disney's reputation for exceptional customer service is a testament to its enduring legacy.
Key Takeaways:
Walt Disney has a long history of excellent customer service.
Iconic creations like Mickey Mouse and Disneyland are part of their legacy.
Disney's commitment to diversity, inclusion, and environmental responsibility sets them apart.
Their stories and characters continue to captivate global audiences.
Exceptional customer service is a vital part of Disney's legacy.
USAA
The United Services Automobile Association (USAA) is renowned for its exceptional customer service in the financial services industry, with a strong focus on serving military members and their families. USAA specializes in delivering tailored financial services that meet the unique needs of those in the military.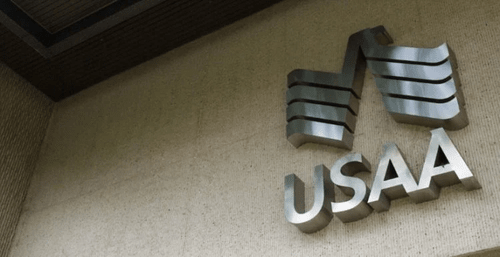 USAA apart is its exceptional customer support. Their customer service representatives are known for their empathy and personalized assistance, whether handling insurance claims, providing financial guidance, or addressing banking needs. This dedication to serving the military community has firmly established USAA as a trusted and highly respected institution, earning it a reputation for excellence in the financial services sector.
Key Takeaways:
USAA provides excellent customer service in the financial industry, focusing on military members and their families.
They offer tailored financial services to meet the unique needs of military personnel.
USAA's comprehensive offerings include insurance and banking products.
The company is known for its empathetic and personalized customer support.
USAA has earned a trusted and respected reputation for its commitment to military communities
Costco
At Costco, exceptional customer service is at the core of the renowned warehouse club's philosophy. They achieve this by dedicating themselves to quality, value, and a customer-friendly return policy. Quality assurance is paramount in Costco's product selection, from everyday essentials to high-end electronics, ensuring that customers receive top-tier products.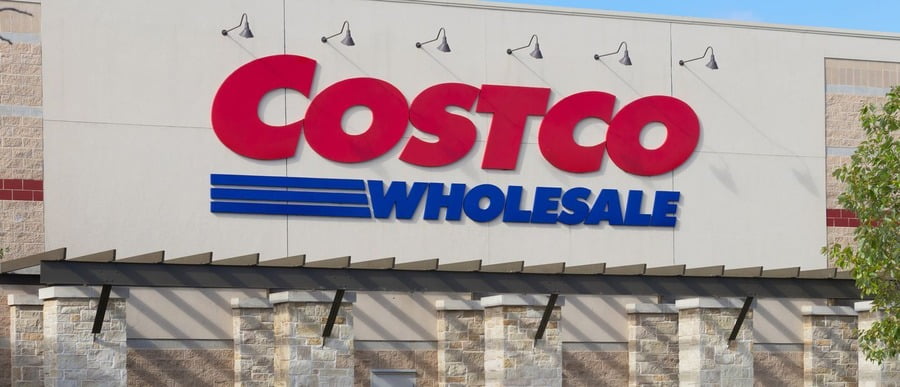 Moreover, Costco's commitment to customer satisfaction shines through its hassle-free return policy, which adds to the shopping experience. The company's willingness to stand behind its products reinforces the trust and loyalty it has built with its customer base. Costco has mastered delivering exceptional customer service by focusing on quality, unbeatable value, and a convenient return process. These core principles have firmly established Costco as a customer-centric warehouse club.
Key Takeaways:
Costco places exceptional customer service at the heart of its warehouse club philosophy.
Quality assurance is a priority in Costco's product selection, ensuring top-tier products.
The company is renowned for delivering outstanding customer value thanks to its unique bulk-selling model.
Costco's customer-friendly return policy enhances the overall shopping experience.
The company's commitment to standing behind its products builds trust and customer loyalty.
Slack
Slack, the renowned communication and collaboration platform, has earned accolades for its exceptional customer support and user-friendly design. One of its standout features is the remarkable responsiveness of its customer support team, ensuring that users experience quick resolutions to their queries and issues. This level of support instills a sense of reliability and trust in the service.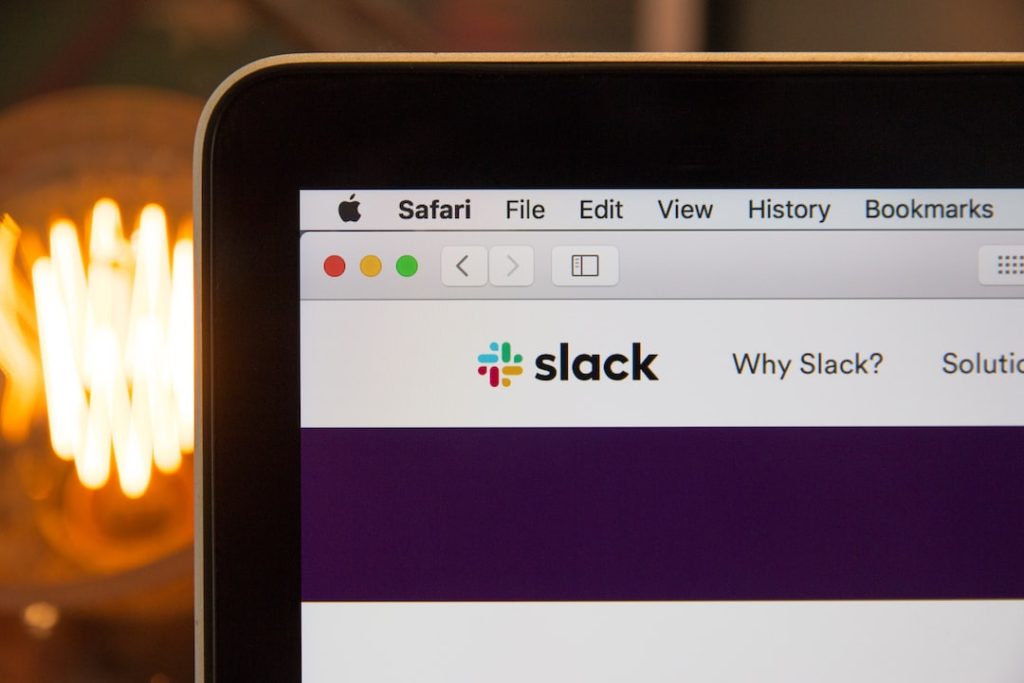 Moreover, Slack's user-friendliness is a crucial asset. The platform's intuitive design simplifies adapting and efficiently using it, making it accessible even to individuals with limited technical expertise. In an era where effective communication and collaboration are essential for businesses, Slack has risen as a leading solution. Its combination of responsive customer support and an intuitive interface allows users to fully utilize the platform, streamlining their work and enhancing overall productivity. This commitment to providing a helpful tool and excellent support underscores Slack's dedication to facilitating effective communication and teamwork in today's professional landscape.
Key Takeaways:
Slack's customer service team quickly resolves user queries, establishing trust in the service.
Slack's intuitive design makes it accessible, even for non-tech experts.
Slack is a top choice for modern communication and collaboration.
Its support and user interface streamline work and enhance productivity.
Effective Communication: Slack is committed to improving professional teamwork through its valuable tool and excellent support.
Related article: Thank You Note to Your Customers: Best Email Templates and Examples
Final Note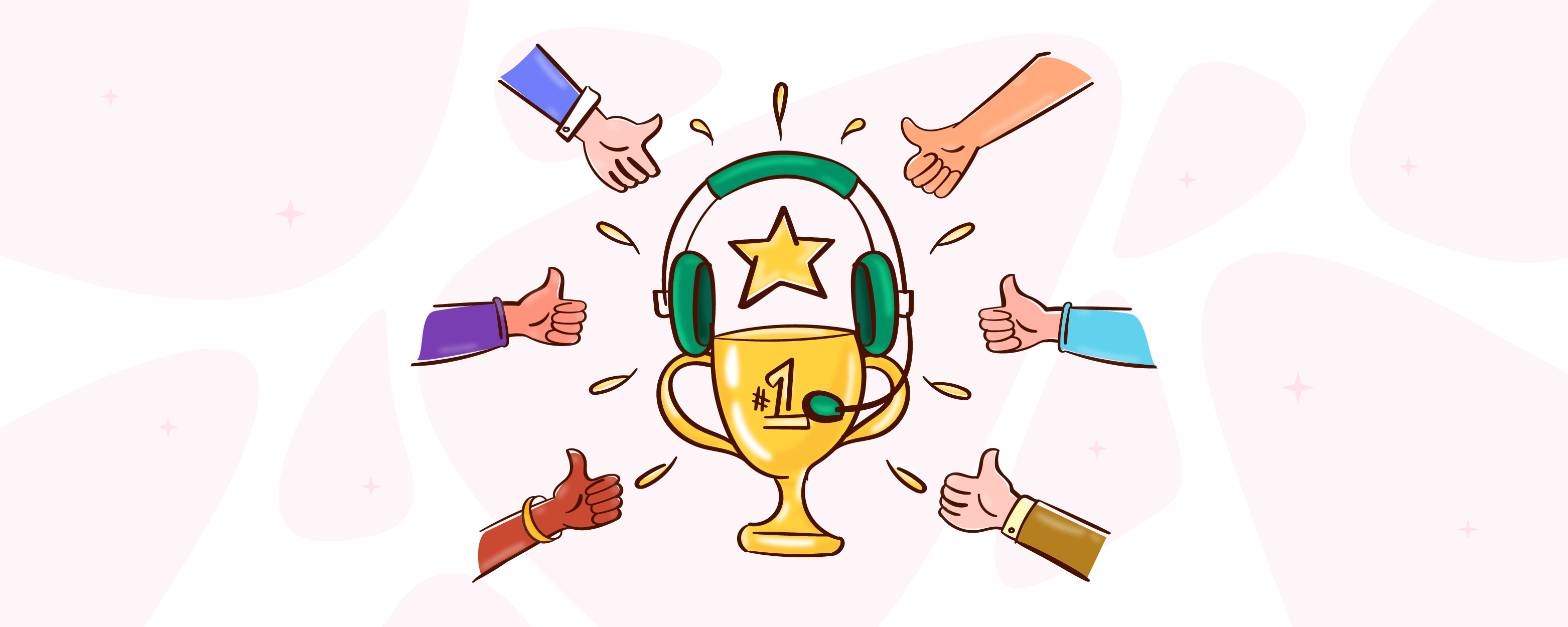 Companies constantly look for ways to go above and beyond in customer service to set themselves apart. If every business strives to deliver excellent customer service, it will pave the way for better customer experiences.
The customer service industry is booming, and many great companies cater to their customer's needs better than their competitors. This list includes the best of the best regarding customer service. These companies have a proven track record of delivering what they promise and always look for ways to improve. Several companies have consistently offered superior customer service, such as IKEA, Virgin Atlantic, etc., and built their brand with customers as the primary focus. The one thing common to all is their understanding of customer needs and recognition of the need for automation and AI-enabled software to offer round-the-clock service.
This recognition results from always keeping an ear to the ground and anticipating changing customer expectations. If you need inspiration to improve your service, look at the listed companies mentioned here and plan your budget for investment in a robust software customer service platform.