Chances are you have a marketing team to draw in new sales, a content team to put out interesting content, and a sales team to close new customers. But do you have a team to ensure that your customers are happy? After all, happy and loyal customers make a successful business.
And this is why you need a Customer Success team.
What do Customer Success teams do?
A Customer Success team serves as a touchstone for a company's most valued customers as they navigate the buyer's journey.
They are devoted to assisting customers in achieving their objectives. They increase the worth of their organization in the eyes of the consumer by providing them with relevant resources and dependable assistance. Customer Success teams that are effective foster and maintain a mutually beneficial connection between their organization and the customers with whom they deal.
So, how do you build a Customer Success team that will mobilize the objectives of your organization?
Steps to creating an effective Customer Success team
According to Churnzero, a negative customer experience has double the reach of a good experience, and it takes 12 great experiences to compensate for a single bad one. As the adage goes, your reputation could be tarnished in a second despite a lifetime of good deeds. 
Customer success is no joke and organizations must invest in their Customer Success teams.
Here are the steps to start your customer success program.
1. Customer-first
Create a list of customers who've reported success with your product, as well as a list of customers who've provided unfavorable feedback. Once you have these lists, begin contacting customers to discover more about the reasons behind their feelings. After you've jotted down all of your observations, emphasize the patterns of your satisfied and dissatisfied consumers.
Unless you know what your customers want and are looking for, you'll be constantly fighting an uphill battle.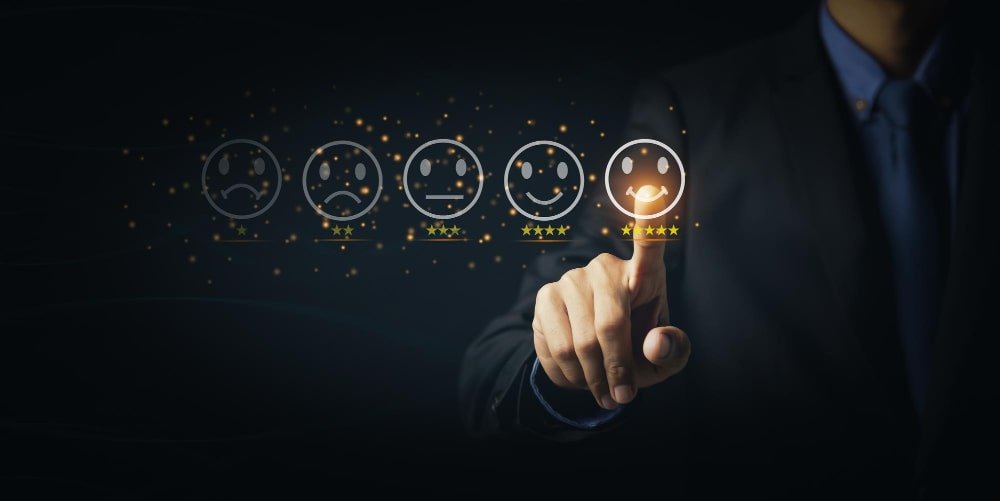 2. Hire the right team
To manage your customers, you first need a team. You must recruit the best people. Your team members should have the technical expertise as well as the capacity to sympathize with and collaborate with your customers.
To begin, investigate your prospects' backgrounds. After you've narrowed down your applicants, do in-depth interviews to obtain a feel of how they'll manage customer challenges.
3. Size of your team
The number of people required is determined by how comprehensive and regular the customer-representative interactions are.
You also need to determine how many managers you'll require for these teams. Customer success teams expand in size as coverage models extend to cover a larger customer base, so make sure you have enough team members. But bear in mind that with the correct procedures and digital technologies in place, a customer success team using a one-to-many strategy may successfully offer an engaged service to every customer.
4. Employ segmentation
Depending on how you segment your customers, team structure and division of duties will vary. You may provide greater levels of personalization to more consumers by categorizing them into groups based on shared factors such as customer lifetime value or region. It also enables your teams to offer tailored, context-relevant content. 
According to a Totango poll, most respondents arranged their CS teams based on the size of the account's firm, income from the account, or lifecycle condition (i.e. onboarding, growth, renewal).
5. Create scalable Customer Success features 
We understand that you're excited about your new customer success program. After all, you're establishing a win-win connection with your customers. However, you must ensure that this relationship can be sustained as both your company and your customers evolve and expand. Your customer success efforts may be beneficial right now, but if they are not scalable, you run the danger of failing your present customers in the future.
6. Make self-service resources available
When your customers use your product, they must obtain quick, straightforward solutions to their questions. And, in some cases, their preferred means of obtaining assistance is not dialing a phone number – it's conducting an internet search to have their issues addressed. So, make sure they have the necessary resources available. 
Wrapping up
Hence, your need of the hour is an integrated that delivers customer success without putting your agents and business teams through a maze of disconnected features. You also need consolidated data insights – delivered on a single KPI-focused dashboard – so that there are no problems are left unsolved in the customer journey. At the end of the day, your customer success teams must have all the right tools to deliver memorable experiences across all touchpoints.