What is Remote Access Software?
Remote desktop software, also known as remote access applications or remote access software, allows you to remotely access and work on any computer from a remote location.
Remote access applications are very useful in many situations, such as executing codes, troubleshooting computer problems, and managing your office network remotely from home. Basically, it requires software to be installed on the computer you want to connect to (commonly called the host). Once that is done, another computer or device with login credentials, called a client, can connect to and control the host.
How Does Secure Remote Access Software Work?
Remote access software works by simply connecting the remote user to the host computer over the internet. No additional hardware is required. Once the software is installed, the local computer can access the remote computer to perform various tasks such as running applications, managing updates and performing administrative tasks.
Types of Remote Access Software
Organizations typically do not allow employees to access company files or websites when they are on public networks. However, this is an obstacle for remote workers. A VPN or virtual private network is the best solution to allow users to access their organization's files and confidential websites even when they are outside the corporate network.
These tools are widely used by support engineers, system administrators, and IT technicians in small and large enterprises to work on customer or employee devices and troubleshoot IT issues in minutes.
Common Remote Access Protocols
Besides VPN, basic remote access protocols such as RDP, VNC, and SSH exist. With simple credentials, you can remotely control laptops and desktops, provided the configuration and settings meet the protocol requirements.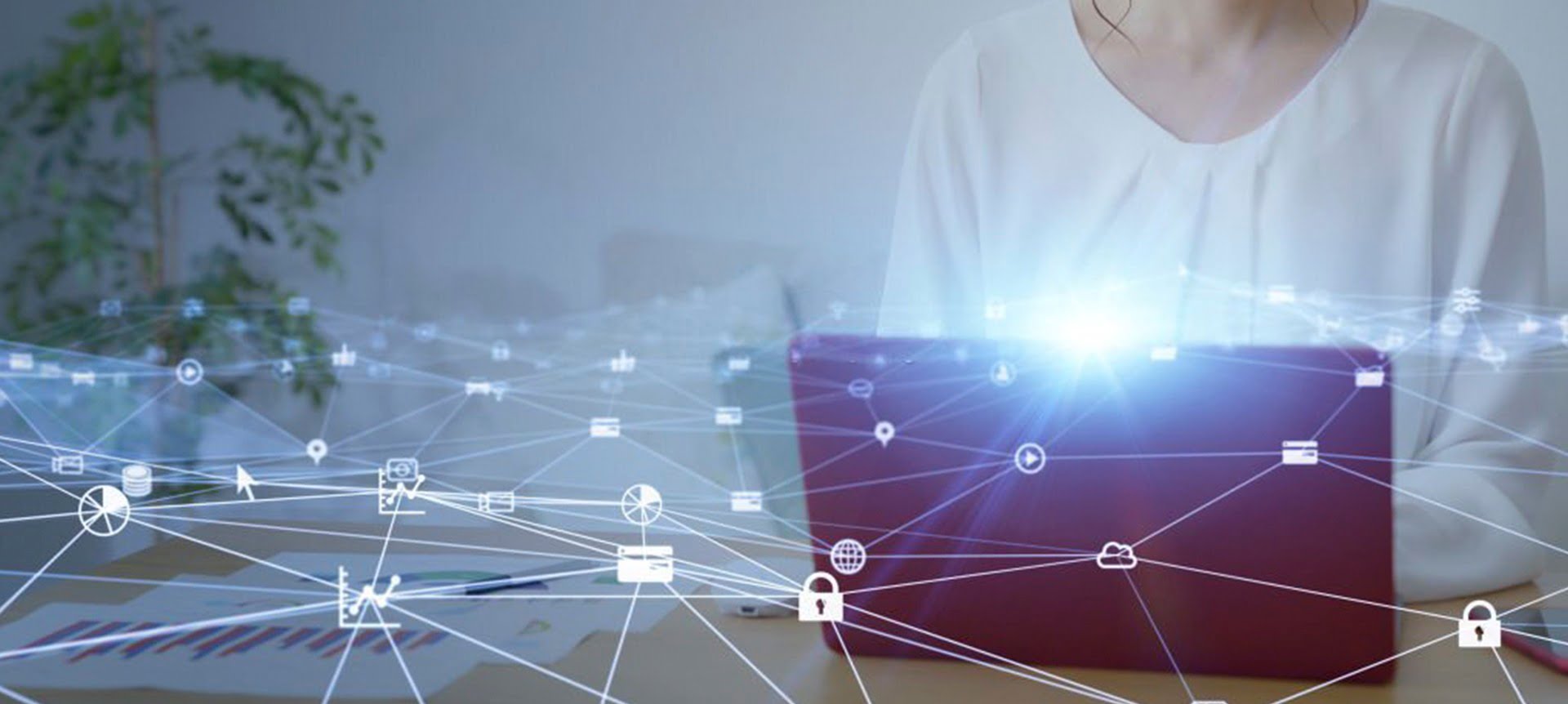 Features of Remote Access Software
Multi-monitor support: Multi-monitor support allows users to connect and display multiple monitors simultaneously. This allows information to be exchanged quickly between devices, makes it easier to run multiple applications, and increases the available workspace. Multi-monitor support is useful for users who work across multiple regions and services and need remote access or for providing technical support to the end users.
User communication channels: Remote access tools can be installed and used as an alternative communication channel for redundant access or as a method of establishing an interactive remote desktop session with a target system. It can also be used as a component of malware to create reverse connections or link to adversary-controlled services and systems. Installation of many remote access tools may also include persistence.
Access and process automation: Technicians can script repetitive tasks to bulk repair a set of remote computers. You can work remotely and monitor sensitive processes from anywhere. Integrate remote access software into the software products you already use for process automation and data collection and get one step closer to connecting the IoT (Internet of Things).
Session logging: You can view all remote connections using session logging. You can see the IP addresses of the two devices involved, the start and end time, the duration of the session, the device used, and the user involved. You can also see whether the remote connection was local or remote (whether the device was on the same network or on a different network). If a file was transferred during the session, the file name is displayed.
How to choose the right Secure Remote Access Solution
Secure remote access solution:
Security should always come first when looking for new software. Make sure file transfers and remote sessions are configured according to high-end security protocols. Having 2FA, SSO, and other secure login options in your software make it more convenient.
Collaborative problem solving
Extra hands may be needed to fix some complex issues. Remote access software allows users to collaborate with other technicians to resolve issues during a remote session.
Powerful remote control
Remote access software's next-gen remote control provides a host of options like blackening the monitor, sending and receiving files between the host and target user, switching between multiple monitors connected to the remote PC, and more.
Why Choose Infraon for Remote Access Software
Infraon not only provides the above checkpoints but goes beyond.
All remote sessions Infraon Secura remote control software can record any or all RDP/CLI sessions on Windows/Linux/other servers. Session recording includes replay of live video and all user actions. Administrators can create CLI scripts and schedule them to be executed by SecuRA. Many industries strictly adhere to the verification and identification of each remote access request.
Additionally, SecuRA experts guide you in building a remote access network that meets compliance requirements. SecuRA relies on Zero Trust networks and unauthorized users are not allowed to enter the network. This way, you can be sure that all your sensitive data and access are safe under a secure remote access software.
With the best of tools, cost-effective help desk software like those offered by Infraon are a one-stop solution for all the work-from-home-related problems that most employees have faced. For this reason, it is no exaggeration to call it the best remote access software available today.
Conclusion
Remote access makes everyone's job easier. End users can take their work home. Managed service providers provide remote access to support users as if they were sitting at her PC with the end user. Among the many other advantages of remote access, this is especially important. Server administrators can use services to automate update processes, software installations and configuration changes, thus greatly improving work efficiency.
There are many considerations when delving into the world of remote access. Decision makers must make decisions about which remote access tools are best for their business. You also need to decide who to give access to and how much access to give. Network administrators and managed service providers should also consider their supported security and privacy needs.
Because of the pandemic, more and more activities are becoming remote. If not for anything else, remote access software is highly beneficial for troubleshooting, thus creating solutions to problems without actually travelling.