A robust IT service should include the ITIL problem management process since it is crucial for the long-term supply of services. Understanding the ITIL problem management process flow is vital to any organization when numerous events coincide or the same incident occurs multiple times.
When incidents occur, productivity is hampered, and prompt solutions are offered, operations can continue smoothly. However, it is not practical to move forward by providing piecemeal solutions or the same resolutions repeatedly when numerous episodes occur at once or when the same occurrence occurs frequently.
Related Blog: What is Problem Management? All you Need to Know
Different methods are used to present problems to the ITIL problem management process. These include the service desk, the event, incident, and proactive problem management processes, as well as the supplier or contractor processes. This blog explores the various problem-solving strategies and the mechanisms that support them.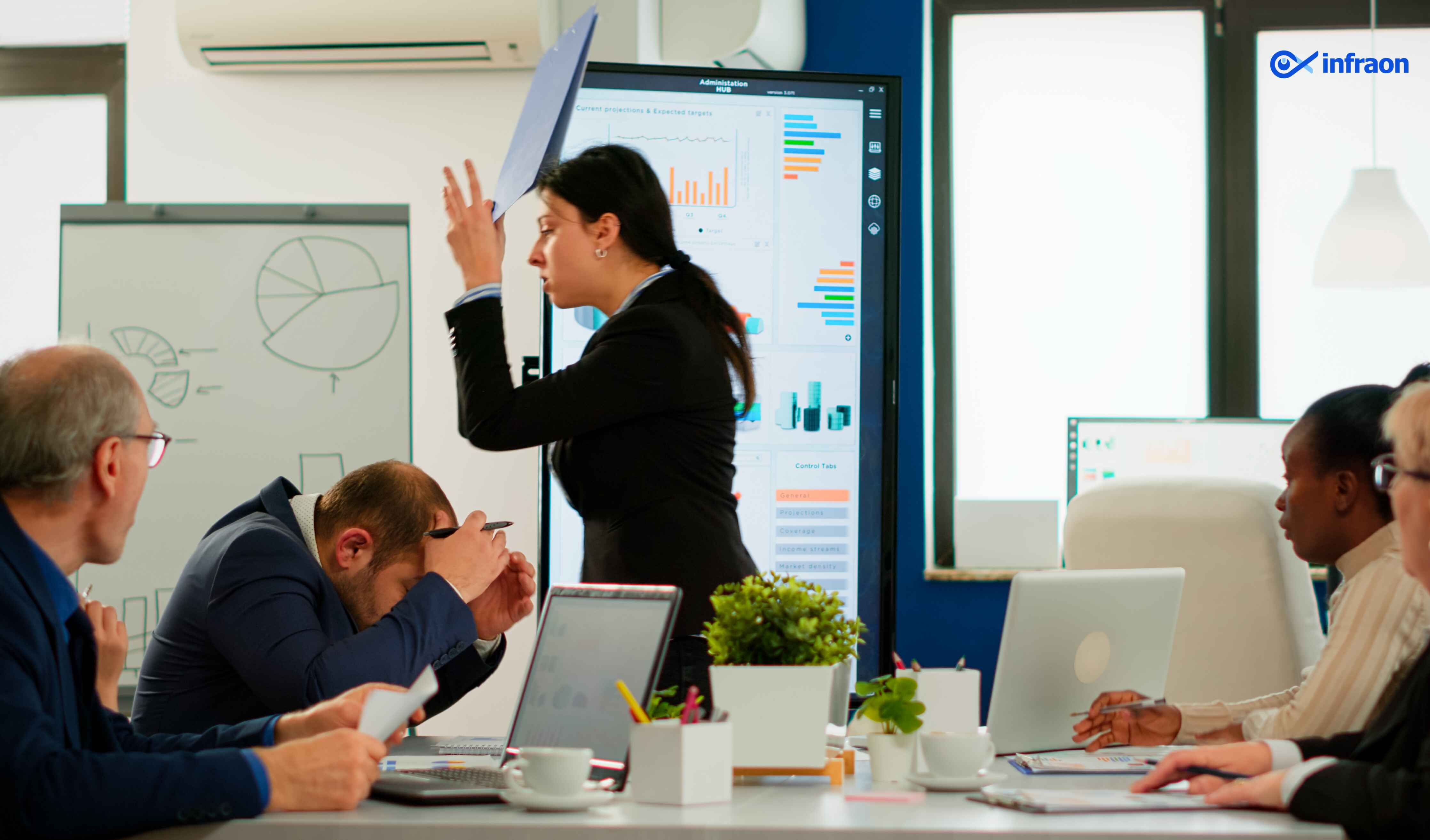 What is Problem Management?
To prevent problems, problem management recognizes problems, manages them, and determines their root causes. It helps reduce recurrent occurrences and lessen the effects of unforeseen disruptions by providing a disciplined approach to identifying root causes and fixing issues. Finding the underlying source of topics that influence the service is achievable thanks to problem management, which can also assist in averting problems before they arise.
Problem management aims to decrease the likelihood and effect of incidents. Incidents and problems are similar, but it's critical to distinguish between them in terms of how they're handled:
For the business to continue as usual, incidents that affect users or business operations must be handled.
When problems lead to incidents, it is necessary to investigate and analyze them to determine their root causes, create workarounds, and suggest longer-term remedies. It lessens the frequency and severity of subsequent occurrences.
Problem Management Best Practices and Tips
Making problem management a separate practice poses a concern since it can lead to the problem team becoming a bottleneck or focusing on issues from outside vendors that they have no control over. Root reasons are frequently overlooked until after the occurrence has already occurred.
Your team may gain from combining incident management and problem management techniques. With this proactive strategy, you can fix the problem while learning what caused it.
Facilitate sharing of problems in an open environment: Problem and incident analysis need to be a free-flowing discussion where team members are urged to give the details without concern about retaliation or penalty.
Counting on reactive, root-cause analysis should be avoided: A problem or incident rarely has a single fundamental cause. The top teams use blameless analysis and holistically consider all potential contributing elements.
Share your knowledge: Open teams exchange knowledge and insights from which their colleagues and neighboring teams can benefit.
Monitor follow-up: Developing a transparent and standardized method for staying on top of follow-up tasks is critical. Because problem management should always be practiced, it's crucial to employ ITSM software that allows your team to prioritize activities, measure progress, and correlate incident issues with problems.
Concentrate on essential services: Prioritize resolving issues affecting the services that bring the most value to the organization.
Make your business a learning organization: Effective problem management has yet to have an expiration date. Even the highest-performing corporations experience incidents. Actual world-class teams consistently iterate on their process to enhance it and reduce the impact of difficulties on their colleagues and consumers.
Relationships between the ITIL processes and problem management
The ITSM approach comprises problem management, incident management, and other ITIL practices.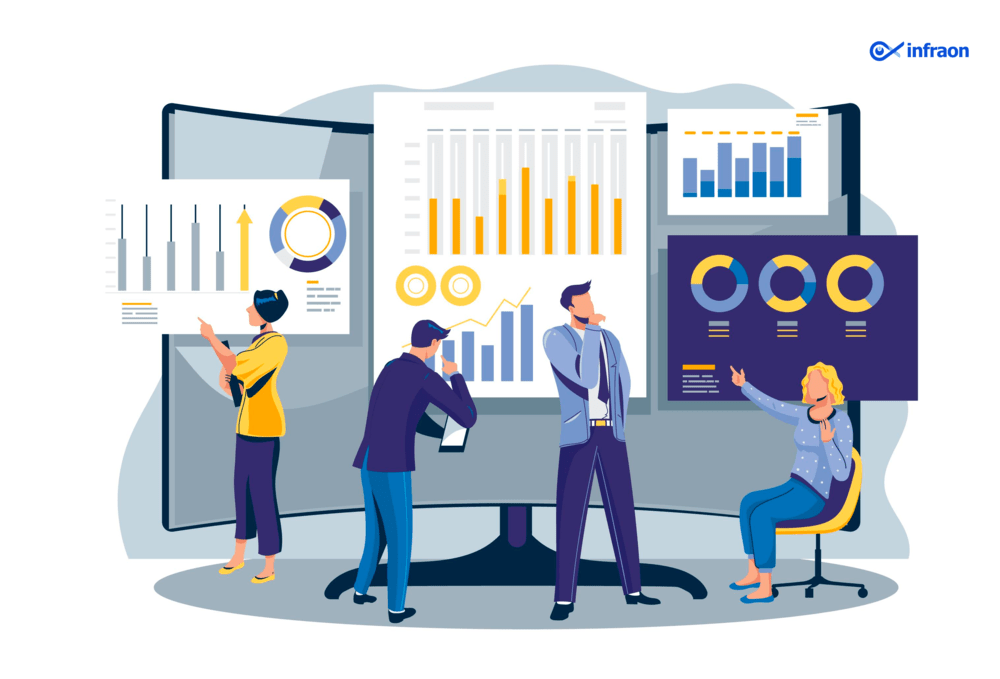 Problem Management vs. Incident Management
An incident's actual or prospective cause is how ITIL defines an issue. Although the behaviors that underlie efficient incident and problem management frequently resemble and overlap, there are still significant variations. For instance, rolling back a recent deployment might restore service functionality and put an end to the event, but the fundamental issue still exists.
The methods of problem management and incident management are becoming increasingly entwined. IT teams can concentrate on investigating issues that result in improvements and higher-quality services between incidents. The organization benefits the most from problem management in this way.
Problem Management and Change Management
The goal of change management is to boost the likelihood that any changes made to the organization will be successful. Any alteration to an organization's IT infrastructure, procedures, offerings, vendors, or other elements that directly or indirectly impact the provision of services is referred to as a change.
The ITIL framework states that the job of problem management is fulfilled when the root cause of a problem is identified. Change control is then used to implement the solution. Since managing risk across many business units is a part of change implementation, it needs its procedure for effective handling. To maintain consistency between the problem solution and the corresponding implemented change, the problem management team should take part in the post-implementation review of a change.
Problem Management and Knowledge Management
A repository of answers and documentation for typical practices and even incident workaround is created through knowledge management. When utilized in conjunction, a proper knowledge management technique can lead to quicker incident response times and fewer incidents overall.
The use of knowledge management aids in problem-solving when the incidents in the knowledge base are recorded. It helps the business save time and effort when dealing with reoccurring problems in the future.
Problem Management and Service Request Management
Service request management is processing a user's request to offer something, such as access to apps, software updates, or information. It might occasionally be challenging to tell a service request from an incident.
A decline in the quality of an IT service or an unanticipated interruption of an IT service is now considered an incident, according to ITIL. A formal request from a user for anything to be supplied, such as a request to reset a password or install a workstation for a new user, is described as service request management.
Related blog: Steps to Implementing ITIL Software for Your Business
Final Note:
Multiple departments and stakeholders should be included in the problem control phase since problem management is collaborative. Prioritization, investigation, analysis, and documentation of known mistakes and remedies are a few processes that make up problem control. Many methods aid in problem prioritizing and analysis. A solid rule of thumb is to start by addressing issues that, when fixed, considerably reduce the organization's service disruption.
Another thing to consider while solving difficulties is feasibility. More resources may be needed to solve a problem than to find a solution permanently. A problem-management strategy that is proactive identifies issues by:
Identifying risks and possibilities that might happen again.
Using additional diagnostic software, utilizing network monitoring technologies, and analyzing event trends.
Analyzing data from internal software test teams, engineers, and developers.
Assessing the data that partners and suppliers have provided.