Your company must continue to convince the customer that your product is worthwhile after the sale. The team you have promoting your products and building the consumer relationship will determine whether you succeed or fail. A customer success manager can help with that.
Customer success managers assist clients, from prospects to active users, and foster long-term relationships. A customer success manager ensures that clients have a great experience to increase customer loyalty and establish long-term customer relationships. You'll respond to client inquiries and offer client support.
Many software firms are increasing Customer Success Manager (CSM) positions in their company. They collaborate cross-functionally with sales, support, and product teams and oversee gathering, managing, and evaluating many crucial metrics. Let's first explore the fundamentals of what it means to be a customer success manager.
What is a Customer Success Manager?
Customer success managers (CSMs) assist your clients as they evolve from sales prospects into engaged clients of your goods. They help the clients for as long as they do business with your company because they are committed to fostering close, long-term client connections.
Customer Success Managers (CSMs) provide a special hybrid position between sales and customer service. Their primary objective is to assist clients as they move from the sales pipeline (prospects) to the support pipeline (active users). They are often in charge of upselling current customers to add product features, establishing long-term connections with their consumers, and ensuring that their customers are accomplishing the objectives they had in mind when they bought your product.

Customer service representatives respond to issues as they arise, but CSMs try to resolve issues before they arise. They take an active interest in their client's businesses and offer fresh, creative ideas for how to keep them satisfied with your offerings.
The reason positions like CSMs are expanding so quickly in the SaaS recently. Therefore, investing in a customer's experience and ensuring their success with the product pays off in the long run. It's no surprise that Customer Success Manager roles are becoming more common as more SaaS companies recognize the value of investing in their customers' success and engagement.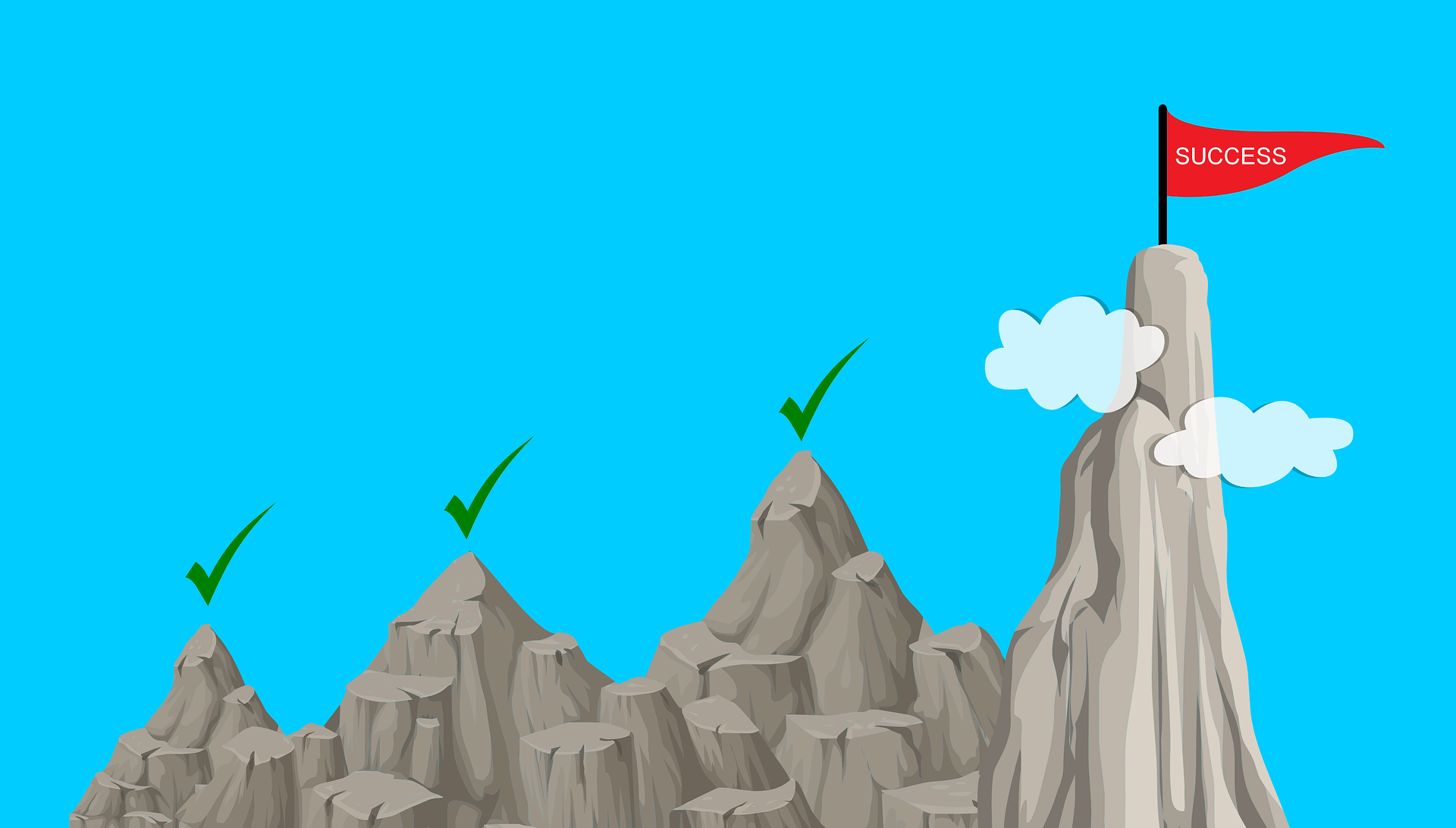 What does a Customer Success Manager do?
Your sales and success teams should work concurrently under the direction of your customer success or client success manager. They have a broad understanding of the customer lifecycle because they participate in numerous stages of client interaction. They utilize this viewpoint to create worth for your clients and business.
Customer success managers are experts in both sales and customer service. Customer success managers, however, vary from account managers in that they are not concerned with securing the following account or putting out specific fires. Relationship managers grow client relationships, boost retention, address client problems, and promote client happiness. Essential tasks of a Customer Success Manager are:
Building Strong Customer Relationships:
The most crucial thing a CSM can do is to establish a strong relationship with its client. In addition, it will make the customer feel secure enough to ask whatever questions they need to use the product successfully. If a CSM can establish a close relationship with the client, they will be able to carry that relationship with them to their next employer too. So, maintaining a great relationship with your consumers is beneficial for their pleasure now and for bringing in, new clients should they ever change jobs.
Onboarding New Customers:
Onboarding is one of the top goals and duties of a customer support manager. Since the onboarding process is one of the first contacts a customer will have with your product, they must have a positive experience. Poor onboarding experiences are one of the main reasons customers swirl. The usual onboarding process concentrates on teaching the client the features and capabilities of the product, putting up specific goals that the customer intends to fulfill within your product, and setting them up with everything they need to be successful and complete those goals. It's a fantastic opportunity for the CSM to meet the customer and start building a connection.
Increasing Customers Rate:
Customer success managers oversee fostering repeat business from devoted clients. Because of this, CSMs must concentrate on upsell opportunities, renewal dates, and churn prevention. However, most customer success teams keep track of a customer's renewal date, temporal activity measurement (such as daily, weekly, and monthly active users), and retention rates. CSMs typically track a wide range of metrics that vary depending on the company they're at and the product that they sell. A good CSM will be familiar with such data for their clients and get in touch with them if any of these scores indicate a danger factor, such as a low satisfaction rating or a decline in activity.
Related Articles: Understanding customer success – What is it, and why is it important for your company to achieve it?
Analyzing and Collecting Customers' Feedback:
Understanding what customers want, how to enhance their product experience, and boosting customer loyalty are all responsibilities of customer success managers. It gets more challenging to figure out precisely what your consumers need and to keep them happy if you don't regularly listen to what they're asking for or telling you. Customers should be contacted frequently by CSMs, and they should gather as much input as they can. Companies often employ surveys, announcements, or regularly scheduled check-ins to ensure customers get what they need from their products and stay on top of their major pain areas.
Upselling and Cross-selling:
Upselling and cross-selling is the primary responsibility of CSM. Cross-selling often refers to the promotion of the consumer to purchase a companion product that would enhance their experience. In contrast, upselling typically refers to the solicitation of the customer to buy an additional feature or functionality as a part of the first product. Therefore, it is the responsibility of the CSM to know when it is appropriate to upsell or cross-sell to their clients and to choose the features, functionalities, and additional products that will best suit each customer. CSM helps build trust with your customers since they are more inclined to buy from you if they feel confident in your ability to look out for their interests.
Creating a Seamless Client Experience to Encourage Customer Retention:
The company employees with the best relationships and most frequent communication with their customers are also called CSM. They often take on the role of client advocates by ensuring that the company is aware of what the consumer wants and expects from the product. Consumer Success Managers must communicate customer wants, feedback, and requests to product or engineering teams to meet these needs because many teams have little to no frequent engagement with actual customers. As a result, there are more renewals and less churn since customers feel their suggestions are genuinely being considered and included in the product.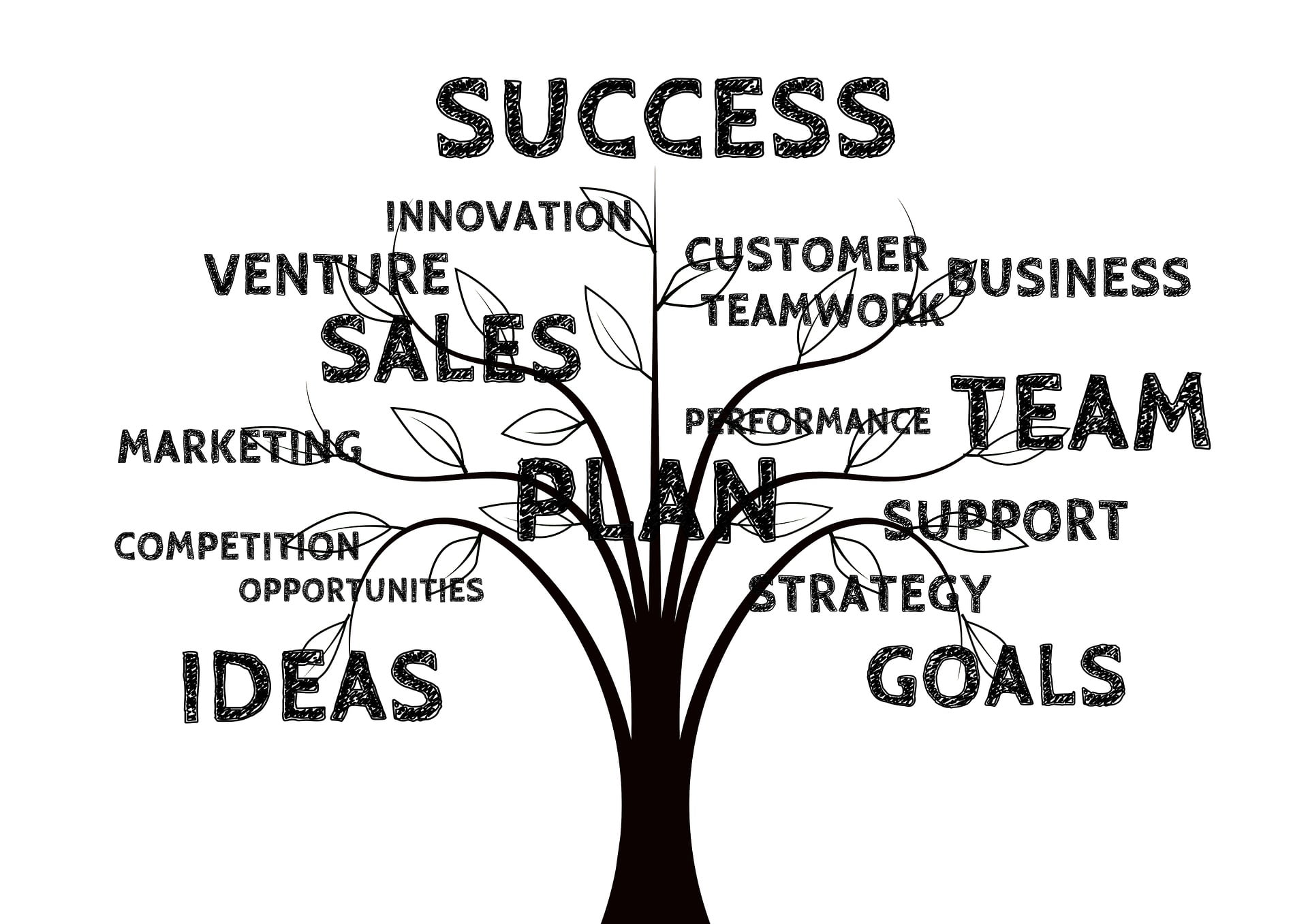 Top Responsibilities of a Customer Success Manager:
You will oversee gathering, monitoring, and evaluating various crucial indicators for your team as a customer success manager. The critical KPIs we typically see within customer success teams are mentioned below, though they will vary depending on the company and product.
Customer Engagement Rate:
Your onboarding procedure significantly influences customers' success and satisfaction. A consumer with a particularly bad onboarding experience will likely believe that the remainder of your product is poorly designed and won't stick around for very long. You may prevent your consumer from becoming lost or disappointed while using your product by spending time and effort building a solid onboarding experience and monitoring engagement rates during onboarding.
You can improve your onboarding process and give your users all the tools they need for success by monitoring all customer indicators.
Tracking Active Users:
Measuring the quantity of activity your customers engage in while using your product is one of the most straightforward yet frequent KPIs that CSMs often track. You may determine how many unique users actively use your product at a given time by tracking Daily Active Users or Monthly Active Users.
You may determine how many daily, weekly, or monthly users you have once your team has established what constitutes an active user for your product. There's a strong probability that people are content with your product if your daily active users or monthly active user metrics are consistently increasing. Still, if they're flat or declining, it could be time to look at your product to determine the cause.
Increase Expansion and Encourage Upsells:
The portion of your new revenue from upselling to current clients is known as expansion revenue. Are they switching to a more expensive plan? Are they paying extra for extra features? Do they want additional seats so more staff members can use your offering? Expansion revenue can inform how many existing customers appreciate your product and whether they are willing to make a more significant investment.
The amount of additional revenue from upsells during a specific period is divided by the amount of revenue you had during the prior period to determine expansion revenue.
Increasing Retention Rate:
Having new clients is excellent and adding more people to the top of your funnel can be essential to expanding your company. However, if people only utilize your product once before abandoning it, it suggests that they are either unaware of its benefits or do not fully comprehend them. It can be a significant issue for CSMs because it will raise the churn rate and impede the expansion of your business.
Monitoring your retention rate allows you to compare the proportion of consumers who find your product valuable to those who do not. You may determine the retention rate by dividing the total number of users over a specific period by the number of active users.
When you know how many consumers are actively returning to your product, you can send out additional messaging or instructional materials to those who aren't returning to convince them of the value of your offering. If your retention rate is low, you may want to get in touch with those users to find out why they haven't revisited or provide some valuable advice to entice them.
Customer Satisfaction:
You've given a Customer Satisfaction Score if you've ever bought a product and been asked how happy you were with it. It is a remarkably easy technique to determine whether a user is generally satisfied with your product or not. You ask your consumers to rate your product on a numerical scale (1 to 10 or 1 to 5), and then you take the sum of the scores and divide it by the total number of replies.
These ratings often reflect how happy a user is with a certain function of your product. The best time to use this measure is right after they have used that feature during your product development.
Related Articles: Why is customer success so important for all of the organization's teams?
Essential customer success manager skills and qualifications:
Customer Success Managers take on a more administrative role in sales, relieving pressure on salespeople and fostering stronger relationships with potential clients. Customer Success managers need to acquire these abilities regardless of the responsibilities or definitions of their roles:
Effective communication: The CSM must ensure that prospects receive information from the company and salespeople at the appropriate time and location. To send this information to the people and parts that require it, they also need to encourage customers to communicate with them.
Organizational precision: CSM must be precise and well-organized. They remain focused and adhere to commitments while maintaining the flexibility to adjust priorities as needed.
Relationship development: For Customer Success managers, fostering relationships with prospects and coworkers is crucial. CSMs play critical roles on numerous teams inside their businesses. They can distinguish between clients who value friendships in business and clients who are purely clients to establish the proper rapport.
Adroit navigation: CSM may have to deal with many challenging conversations and circumstances involving money and accountability. Great CSMs must be able to smoothly handle these interactions and cases while dealing with them head-on.
Proactivity: Customer Success managers rarely or never have a moment of rest. They must respond to the inquiries and worries of prospects and clients. When they aren't doing that, they should proactively gather more data to prepare for potential future requests or to keep one step ahead.
Critical thinking: To ensure that prospects have more satisfying, positive experiences throughout the sales cycle, CSMs must be able to see difficulties and opportunities early on and plan for each. They must also employ their strategic abilities to remain ahead of what the rival can and will do to imperil the sale.
Analytical abilities: Every day, customer success managers will deal with mountains of data. They must comprehend the information's source, its impact on the customer journey, the stage at which prospects are in that journey, and what they can do with it to influence prospects toward making a purchase.
Professional skill: CSM interacts with executives and high-level customers inside their company. They must rapidly become familiar with the ups and downs of commerce and money. And they must be competent to communicate that knowledge up, down, and across hierarchical levels, frequently translating it so the target audience can grasp the significance of what is being stated.
Perceptual abilities: The customer journey may alter because of internal and external changes. CSMs must use their perceptive abilities to identify changes in their product and processes and, if necessary, modify the customer journey.