It's no secret that you'll need a solid product and a good sales and marketing team for your company to expand. However, to maintain this growth, one must stay ahead of the game in this constantly evolving industry.
In SaaS and B2B worlds, Customer Success is the avant-garde and for all the right reasons. Customer Success is evaluated by adjusting one's business to evolving customer expectations, social trends, and economic realities.
While there are many trending phrases associated with today's business philosophy, Customer Success is arguably the most universally applicable to businesses. Put another way, it's quickly becoming one of the most significant variables in all kinds of companies, and it's not going away anytime soon.
Why is Customer Success important?
Customer Success is important to businesses because it translates to business success. An excellent Customer Success program generates satisfaction and loyalty among customers by assisting them.
Customers are your most prominent supporters and advocates; thus, their satisfaction is crucial to your business's success.
So, what are the most critical components of your Customer Success growth strategy in this digital economy?
To retain customers, you must shift your attention from finding new ones to keeping the ones you already have.
Customers will stay with you if you provide help whenever they have an issue with your product or service. Quickly resolving escalations will guarantee that customers continue to receive the benefit of your product while also demonstrating that you care.
If you have customers willing to churn because of price, one approach is to offer them discounts. You might be able to upsell them in the future. Also, if a consumer cancels, figure out why.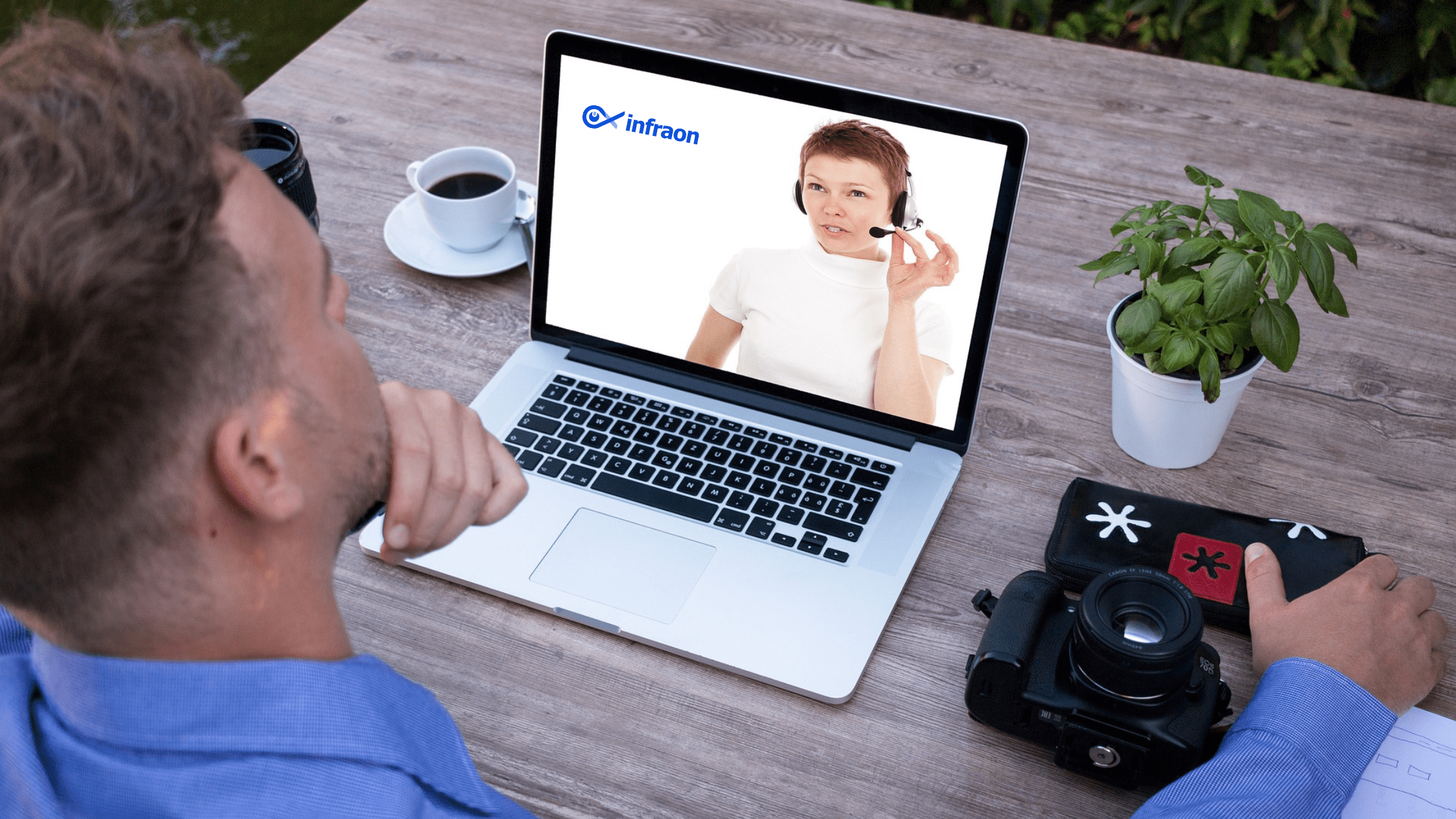 Enhance customer satisfaction
Customer satisfaction may be measured and converted into a score that can assess growth.
Begin by developing a customer feedback system to collect vital information and identify dissatisfied customers.
You'll be able to notice trends and respond to queries after compiling this data. It can assist you in determining whether your nurturing programs are successful in increasing customer satisfaction.
While some attrition is unavoidable, your company may lower churn rates by making a few changes. The objective is to provide a product that adds value to the customer's life and demonstrate that they are obtaining that value.
After customers realise the value of your product for the first time, please keep track of their usage to ensure that it continues. If they aren't using particular features, inform them about them. Customers want relevant, intelligent, and thorough data to get the most out of your product or service.
You may improve customer satisfaction by ensuring that they understand how your product improves their life.
Nurture your relationships
It's tempting to focus on immediate rewards, such as a highly profitable quarter. However, in the long term, this can be detrimental. It'll make your company appear less desirable to shareholders and investors, but in today's market, customer habits are continuously changing, necessitating ongoing attention.
The idea is to treat customers concerning continuing to purchase your products/services. So, today, overburden them, and nothing is more likely to cause a customer to leave.
It's essential to work on building a long-term relationship with customers since Customer Success equals more money. In today's competitive customer-centred market, this technique will assure your success.
Creating Customer Success stories
Customer Success stories are one of the most successful techniques to persuade customers of the worth of your company's products and services. Your company may use previous success stories to convince prospective sales leads to buy products and services by giving excellent customer experiences through Customer Success.
You may leverage past experiences with your company offering excellent customer service to persuade potential customers to put their faith in you.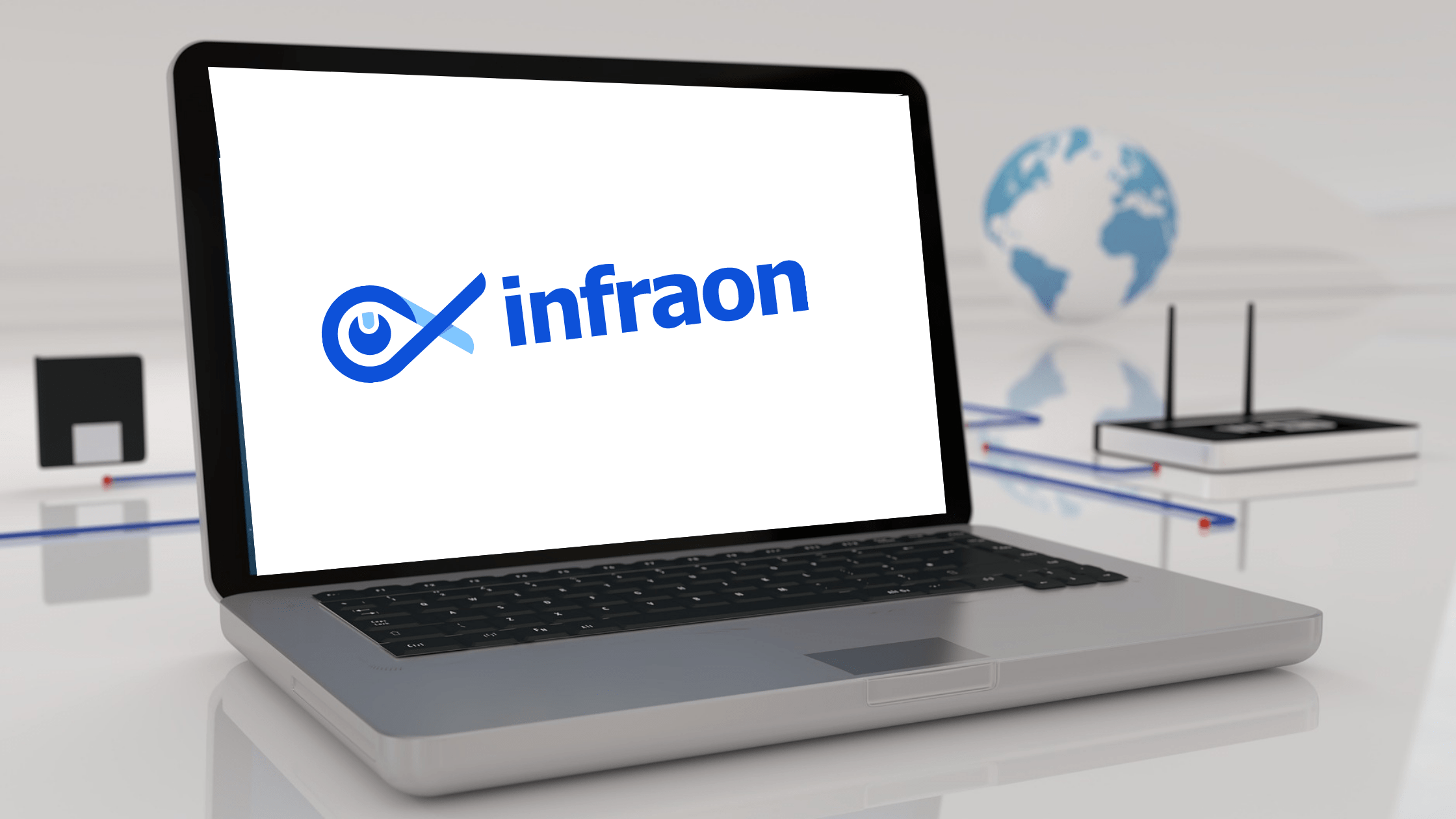 Wrapping up,
When you care about your customers' success, they respond by providing possibilities for your company to grow. A small firm has several challenges, including continuous development, controlling costs, and revenue prospects. As a result, it's critical to set the right objectives.
Focusing on Customer Success will pay off in various areas, including marketing, brand image, sales, and revenue.
You can transform your customers into devoted brand advocates by implementing a Customer Success program at your company and ensuring that they feel supported throughout their stay with you.
This will help you expand steadily while maintaining long-term relationships with the individuals that matter most to you: your customers. The solutions offered by EverestIMS'sInfraon Helpdesk will meet your customers' ever-changing needs.