In business, the customer is always supposed to come first, but what does that actually mean? How do you prioritize customers' needs over everything else? In this article, we'll explore the concept of customer first and how you can make it a reality in your business.
What does customer-first mean?
Customer-first means putting the customer's needs and preferences first. You can do this by customizing products or services to meet their specific needs or going above and beyond to deliver exceptional customer service. Companies that put their customers first are more likely to succeed in the long run, as happy customers are more loyal and more likely to recommend the business to others.
A customer-first mindset is closely related to a focus on a specific purpose. It includes the customer, their experience with your product, and their emotions regarding your company. Airbnb and Uber are examples of companies that have made a name for themselves by providing an excellent experience for their customers by following a customer-first mindset.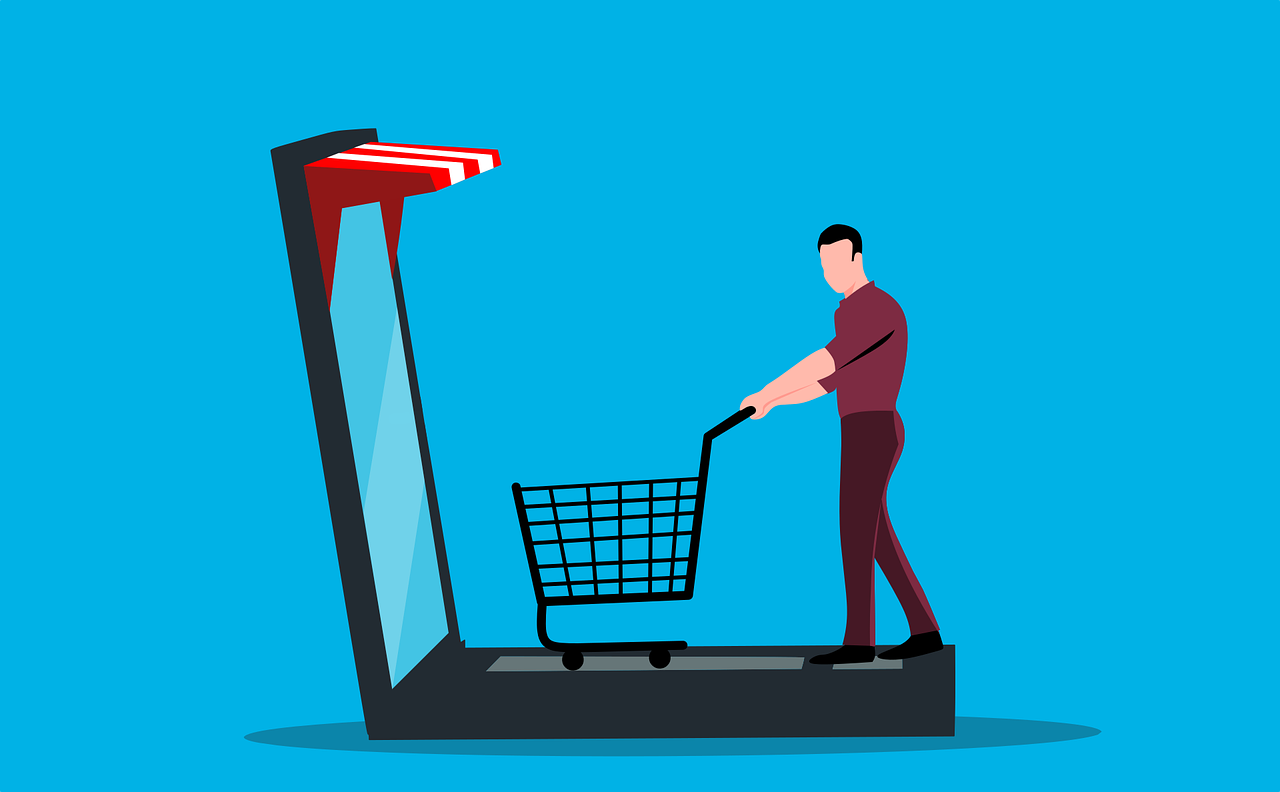 Business benefits of a customer-first strategy
A customer-first strategy is one in which businesses prioritize their customer's needs and preferences above all else. Businesses can reap several benefits, including increased customer loyalty, higher customer satisfaction, and improved sales. In today's competitive marketplace, a customer-first approach is essential for any business that wants to stay ahead of the curve.
Let your employees know that their work is meaningful and they have a large impact on customers. They will be more likely to see customer satisfaction as a key priority in your organization. Employees are also more likely to apply customer-first ideas if they feel respected and appreciated. It helps you retain top talent, reduce your turnover rate and increase employee engagement and productivity, all at the same time.
Customers will increase their patronage when provided with quality customer service, from buying more from your company to recommending products or services to others. Research reveals that 87% of customers who had a stellar experience with customer service act in positive ways to promote the company and its products. A customer-first mindset can increase your bottom line and make your entire company more profitable. But how do you inculcate the customer-first mindset in the company?
Related Articles: The importance of customer-focused culture
How to put customers first
The customer should always be the priority for any business. That means their needs and wants must come before anything else. Is it always easy? Perhaps not, but it's necessary if you want to stay in business. While the days of the customer is always right may not hold true in today's businesses, it is still essential to adopt a customer-centric approach. Here are a few easy tips on how to make sure your customers always feel like they come first:
Listen to them
This seems like an obvious one, but it's important to sincerely listen to what your customers are saying. Take note of their concerns and suggestions. They know what they want and will know if you are meeting their needs better than anyone else. So, their input is invaluable.
Understand customer perspective
Try to see things from the customer's perspective. Imagine you were the customer. What would you expect from a company? And, what would customers want or need from your business? How can you make their experience better?
Anticipate their needs
If you can anticipate what your customers need before they even know they need it, you're doing something right. It comes from really knowing your customers and understanding their habits and patterns.
Give them what they want
This is perhaps the most important tip of all. If you know what your customers want, give it to them! Whether it's a great product or outstanding customer service, give them what they want, and they'll keep coming back for more.
Define your success
Leaders of an organization should define success as meeting customer requirements. Simply stating that you are a customer-first organization is not enough. We recommend the Customer Experience Success Statement to show how focusing on the customer benefits the entire organization.
Create a culture of customer-first
At its core, customer-first means that your company puts your customers' needs above all else. It manifests in several ways, but ultimately it comes down to creating a company culture where everyone is focused on providing the best possible experience for your customers. There are a few key things you can do to create a customer-first culture in your organization:
Make sure the employees across the company understand the importance of customer satisfaction.
Encourage feedback through surveys or forms from your customers and act on it quickly.
Implement efficient systems and business processes in place to ensure customer satisfaction is always a top priority.
Celebrate successes and learn from failures.
Continuously innovate and improve the customer experience.
Creating a customer-first culture can be challenging, but it's worth it if it means happier customers and a more successful business.
Customer-first cultures are set up to attract and hire employees who want to put customers first. Those companies are highly motivated to put people first. That's because their whole culture is centered around how best they can help their customers succeed. Such companies have a clear vision and communicate it across the board so that employees know what they're aiming for.
Deliver a customer-first approach by giving employees the tools and resources they need to personalize the customer experience. To do this, organizations must bring customer data together in a Customer Data Platform, which not only brings all customers together in one place but also ensures visibility of all customer data.
What is the customer-first mindset?
A customer-first mindset is when a company or individual prioritizes the needs of their customers. Ultimately it boils down to putting your customers' best interests at the heart of everything you do.
It's a simple concept, and the words are bandied about often enough. However, it can be a challenging concept to put into practice. After all, there are a lot of competing demands on any business or organization. You may lose sight of the customer amidst all the other noise. But if you want to be successful in the long run, keeping that customer-first mentality front and center is essential.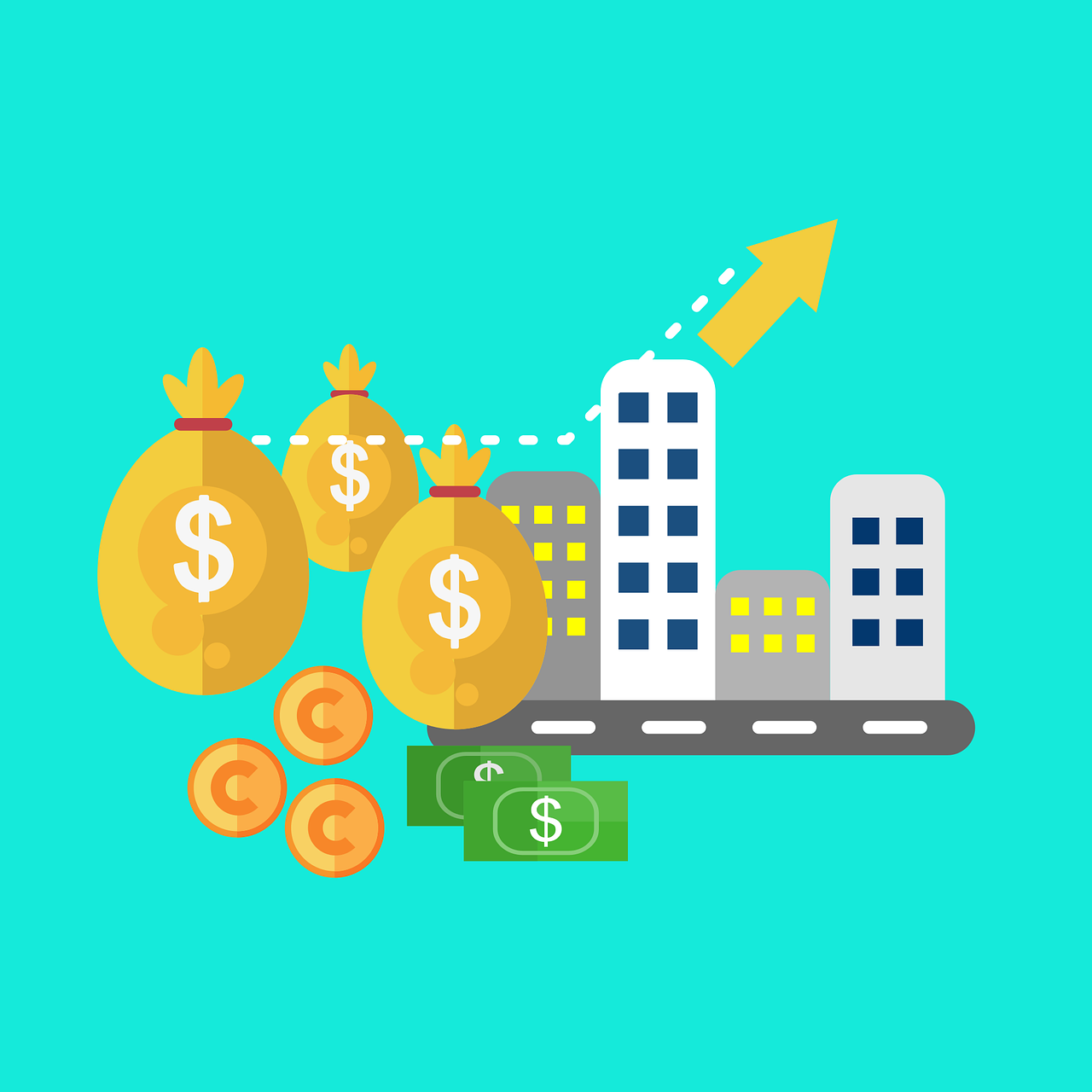 How can you benefit from a customer-first mindset?
There are lots of benefits to putting your customers first. For one thing, it's good for business. Happy customers will stay with you. They will continue to be your loyal customers and will be more likely to recommend you to others. Additionally, a customer-first approach can help build trust and loyalty between you and your customer base, which is always important.
Even beyond those practical considerations, there's something fundamental about putting your customers first that just feels good. It's a way of doing business that acknowledges the humanity of your customers and treats them with the respect they deserve. And at the end of the day, that's what we all want; to be treated as individuals with specific needs and desires rather than faceless consumers. So if you're not already doing so, start thinking about ways you can put your customers first.
Related Articles: How to deliver consistently good customer service
What is the first value in customer service?
The customer is always the priority in any customer service interaction. It means that the customer's needs must be considered, first and foremost, before anything else. It is important to always keep the customer in mind during any customer service interaction to ensure that their needs are met.
Should the customer come first?
There's a lot of debate on whether businesses should prioritize their customers first. Some say that putting the customer first is the key to a successful business, while others claim that employees should be the top priority. So, what does "customer first" really mean?
At its core, customer-first means that businesses should focus on providing a great customer experience, i.e., putting the customer's needs and wants at the top of the list. Of course, this isn't always easy to do, but it's important to remember that happy customers are the key to a successful business.
There are a few different ways to put customers first. One way is to ensure your customer service team is always available and ready to help. Another way is to constantly be innovating and improving your products and services. And finally, you can always go the extra mile to show your customers how much you appreciate them. No matter the approach, remember that happy customers are the key to high customer satisfaction scores and customer retention and loyalty.
Conclusion
Customer-first means always keeping your customers and their needs in mind. It can mean different things for different businesses. Still, some examples include always being available to answer customer questions, going above and beyond to solve customer problems, and to ensure that every customer interaction is positive. By putting your customers first, you will not only improve their experience with your business, but you will also increase their chances of becoming loyal, lifelong fans.