A centralized mechanism for managing company assets not only streamlines inventory management but also lays down procedures and SOPs that increase the efficiency of all business operations.
Fixed asset management (FAM) has been in place for several years. Still, with the introduction of automation, business owners' control over their assets is remarkable and noteworthy.
Here are the top reasons why automating FAM should be your top priority now!
Benefits of Fixed Asset Management
Following are four benefits of fixed asset management:
Increase Asset Visibility
Fixed asset management has proven benefits for improving asset visibility. Modern-day fixed asset management software solutions work with IoT devices and sensor tags to provide better asset visibility from remote locations.
This collaborative model for IT software asset management makes it easy for managers to track their resources and perform effective inventory management.
Traditionally, beyond the first year of purchase, the value depreciation of an asset was considered inevitable. However, the services of IT asset management software and tools have prolonged asset life much more than one would've expected a decade back.
By leveraging the benefits of AI and ML, advanced analytics pave the way for predictive maintenance. This timely intervention keeps the assets healthy, thereby adding to their years of service.
Accelerate Maintenance Planning
Again, by implementing predictive models of machine learning, fixed asset software solutions make predictive maintenance easier and more effective. Predictive maintenance has revolutionized cost optimization for businesses.
Hence, growing businesses cannot ignore the importance of prediction in fixed asset management right from the beginning.
Identify Trends With Reporting
Fixed asset management software solutions provide mechanisms for automatic data retrieval and reporting.
Data reporting using advanced visualization methods makes large chunks of data more meaningful and interactive. Ultimately, this helps in strategizing asset procurement and decommissioning more impactfully.
Benefits of Automating FAM
Four benefits of automating FAM are:
Makes Vendor Management Easy
Businesses that actively collaborate with vendors can make better profit margins only when they focus on extracting higher value from their deals.
Fixed asset management automation is an excellent way of driving higher service excellence and predicting risks that can enable cost optimization by modifying vendor partnerships over time.
Improves Accountability
When you automate fixed asset management, reviewing procurements, managing deliveries, and regular follow-ups for maintenance become an inbound culture.
Automation enables speedy communication, and tracking due dates for every kind of work is easier. All of this improves the overall accountability of the company manifold.
Increases Accuracy
Manual inventory management is not only a slow process, but it is also prone to a lot of errors. Inventory management success depends on how well you organize your asset data. It is a common saying that bad data in means bad data out.
So, automation is necessary for accurate reporting and representation of asset information, which is a crucial raw material for strategists.
Saves Time
The most apparent benefit of automating fixed asset management is time optimization.
Asset transfers, check-in/check-out, change requests, etc., can be instantly processed when your workflow is managed and automated beforehand.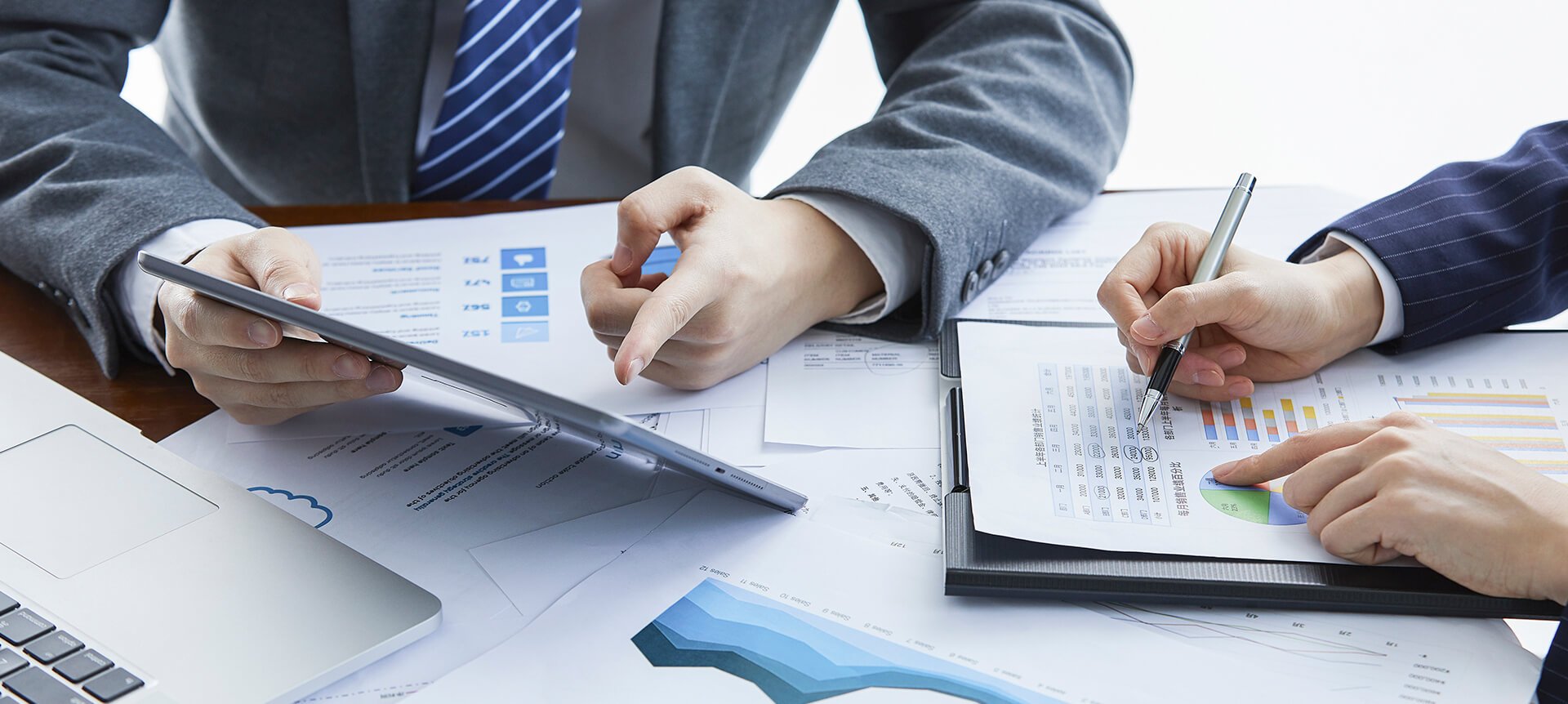 Why Fixed Asset Management is Important for Organizations?
Streamlining inventory processes while still maintaining some degree of dynamism is the need of the hour for businesses.
Physical and digital assets are the backbone of modern-day businesses; therefore, they cannot be neglected. Maintaining consistency in hardware asset management is crucial, which is impossible without automation.
The need for fixed asset management is immediate because if you don't have your own house in order, how can you expect to deliver value to the lives of hundreds of end-users?
Infraon Fixed Asset Management Solutions
A suitable fixed asset management software solution needs to tick a lot of boxes before you can implement it for your company. Primarily, it should integrate easily with your systems; it should not put a financial burden on the company and should leverage the benefits of advanced technologies.
Infraon, with its experienced professionals, develops tailor-made fixed asset management software solutions for companies in different industries. To avail the benefits of our fixed asset management services, contact an Infraon representative today.