Many businesses lose productivity because of failing to track work orders. In order to maintain constant efficiency, work order tracking is crucial for companies. Asset management software can be helpful for effective work order administration. The work order supervisors, managers, directors, and decision-makers can all benefit significantly from it.
Service requests and work orders can be created and managed with work order software, a particular asset management software. These work orders are typically for various maintenance chores. Computerized maintenance management systems, or CMMS software, is a category that frequently includes work order management software.
Benefits of Work Order Tracking with Asset Management Software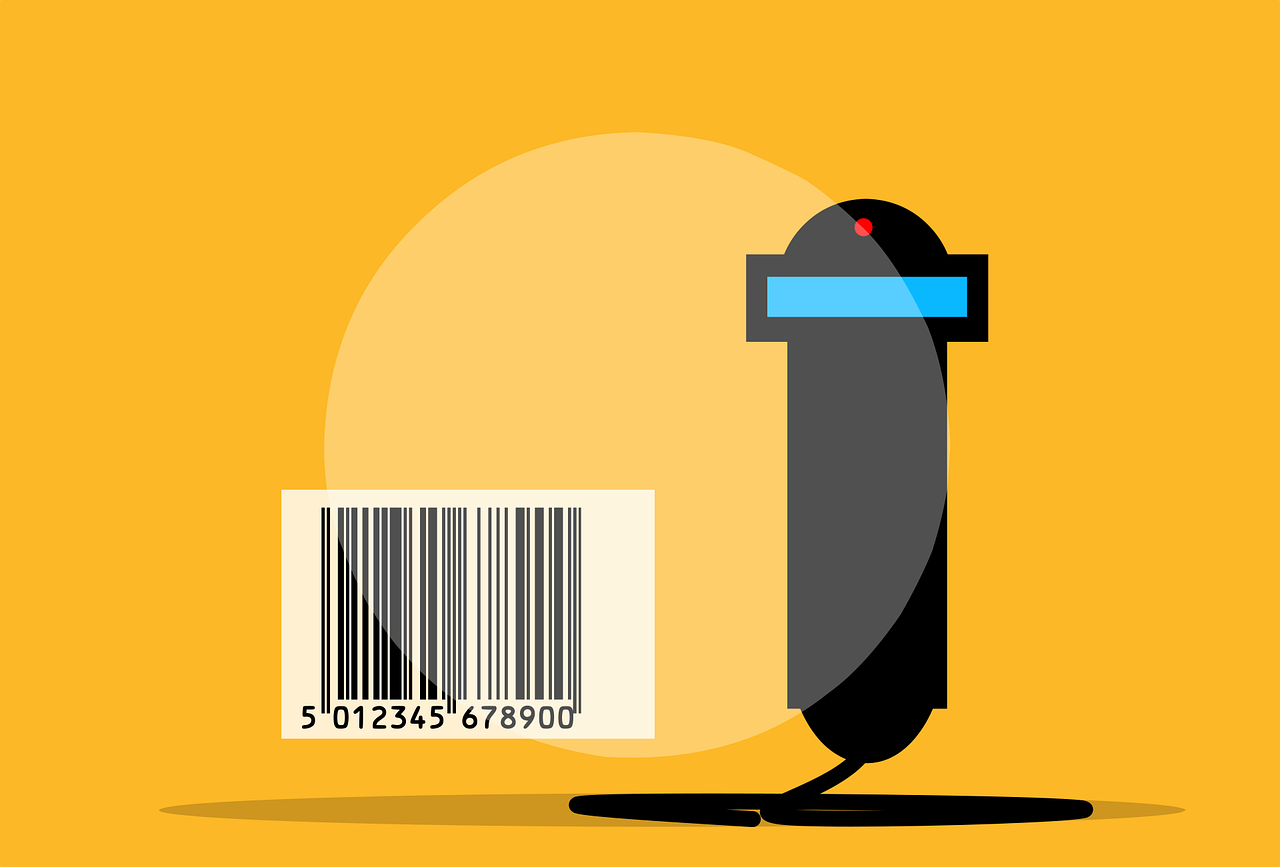 We're all aware of how crucial it is to stay on schedule and meet deadlines. However, when staff members must juggle numerous jobs daily, something essential frequently gets missed. These errors and project delays could increase costs and harm a company's reputation.
Let's see how businesses might profit from asset monitoring software that includes a work order management element.
Related Articles: The Appropriate and Perfect Asset Tracking Stickers
Improved Asset Management:
An excellent method for managing and tracking assets is asset tracking software. The finest asset tracking software provides a complete answer that enables companies to track assets from acquisition through retirement. Such time- and money-saving techniques are beneficial to businesses. The maintenance management feature of asset tracking software is essential. Emergency asset repairs are frequently needed by companies to maintain operations.
Most companies lack a preventive maintenance plan. They fundamentally demand routine equipment maintenance examinations and services. These easy steps lengthen equipment lifespan, lower needless repair expenses, and decrease the likelihood of unexpected equipment breakdowns.
Using work order management, users can establish work orders for tasks that need to be carried out on equipment, allocate them to workers, and track them through the various stages, from creation to completion. Employees no longer need to be reminded to perform duties because of this. These work orders may also aid in setting jobs that must be completed repeatedly.
Work Order Automation
Companies can automatically assign work orders to the appropriate person or team using work order management software. In addition, field technicians can enter comments about the types of equipment or update work orders in real-time while working on the equipment when utilizing work order management software that connects to a mobile application. It reduces double entry, ensures the company's data is correct and up to date, streamlines the process, and tracks technicians' performance using the mobile application.
When a work order management system is linked to a comprehensive asset management solution, technicians can quickly access relevant service history, manuals, knowledge bases, spare parts inventory, and training videos.
Improved Resource Allocation:
Approximately 20% of tasks and equipment management receive too much attention and resources from companies. It effectively means that most assets and machinery are neglected, increasing operating costs and decreasing production. Therefore, it's crucial to schedule, monitor, and report on work orders. These capabilities enable companies to allocate time and resources effectively, ensuring that nothing is missed.
When determining employee productivity and utilization, the reporting capabilities of the tracking software on work orders are equally crucial. Companies can disperse employee burden by giving certain employees more duties and others less by using the knowledge from these reports. The staff's time to complete jobs may also be easily compared, and companies can reassign responsibilities for maximum productivity. The reports can also be used to find any deliverables that are running late.
Maintaining Assets in Good Condition.
Companies frequently use reactive maintenance for maintenance. Companies desire care to be done solely in the event of a breakdown. The company doesn't use preventive maintenance, which can lower maintenance expenditures. Preventative maintenance with this software allows companies to manage or schedule an asset, creating and assigning work orders to technicians.
It allows managers to make a checklist of the tasks that must be finished by the deadline. Managers can also specify how frequently a particular asset or equipment maintenance must be performed to ensure compliance. A notification will be sent when a work order is assigned to a specific employee, and the manager can later review the status of all activities that still require maintenance. There are statistics and reports available on the subject.
Optimizing Curative and Preventative Maintenance:
Maintenance teams can expedite their procedure while conducting routine inspections, such as safety checks or cleaning rounds, by centralizing all documentation, training materials, and maintenance checklists. Additionally, if they find a problem, they can immediately file a corrective work order to remedy it.
Additionally, it is much simpler to see trends when a software solution manages all the data about the equipment. Facilities teams can better estimate expenses, modify maintenance schedules, manage resources, and set aside money for new equipment when they can identify which equipment is constantly breaking down and which need further care.
Reduce Surprising Problems:
The ability to perform preventative maintenance at predetermined intervals is one of the most obvious benefits. Business assets last longer when breakdowns are avoided before they happen. Users can also save money by foreseeing possible issues because it is nearly always less expensive to maintain an asset in little bits and parts than replace it entirely if it breaks. By minimizing the need for emergency repair and offering organized scheduling tools for both professionals and administrators, preventive maintenance management also aids in streamlining processes.
Related Articles: Key Benefits of Fixed Asset Auditing & Tracking
Must Be There in an Ideal Work Order Software
For an ideal work order software, many things should be considered, such as an asset code for asset identification, the location of the asset, and a detailed maintenance history should all be included in a work order.
If a problem is identified but the root cause is unclear, the report should be noted to resolve all outstanding issues, or it should be directly directed to a team or technician. The priority must then be stated clearly so that the allocated technician or team knows how critical the asset work order is.
The entire spare parts inventory must be on hand to effectively complete the work order. Additionally, this will help with inventory management, expense tracking, and estimating the time needed to complete a work order.
Poor asset management can cost much money in the long run. Numerous studies show that projects have never been completed within the initially anticipated timescale. Similarly, there will always be a maintenance backlog if work orders are not organized well.
However, if the companies don't already have work order software, installing it can be difficult. The system's database help companies observe the usage of the entire company's assets. With that knowledge, companies may discover areas where the business process can be improved and make more educated decisions.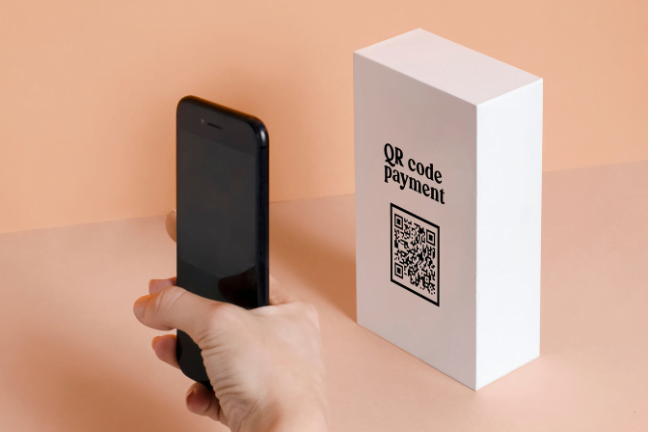 Using One Standard: Whether utilizing outdated scraps of paper or slightly more modern spreadsheets, it's always better to strive for consistency. Using one standard makes it much easier to keep everything in one location.
Create Exact Work Orders: After receiving the maintenance requests, managers must generate work orders jam-packed with specialists' essential details to complete their tasks quickly and effectively. The easier it will be for them to finish, the more knowledge they will have before starting. The technician must show up prepared, knowing exactly what needs to be done and how to perform it. If maintenance or repairs begin to diverge in the middle of the process, technicians must ensure they have everything they need.
Plan and Set Priorities: Begin every task by organizing and scheduling preventive maintenance tasks and inspections. However, managers should be prepared to alter the PM work orders if anything more urgent comes up. PM tasks have approximate completion dates rather than deadlines. Managers can also recommend preventative maintenance, which can be moved forward or back depending on other initiatives.
Final Note:
Every company needs to track its work order to keep the business organized. However, many companies suffer because most do not adhere to this strategy. Utilizing asset management software can effectively handle work orders. Many assets management software is available in the market, including a cloud-based program, making it accessible from anywhere globally with just a reliable internet connection.
A centralized platform is essential for any business, as it enables companies to allocate their resources more effectively, work together on projects, and monitor the services and equipment maintenance. Additionally, companies can see, manage, track, and prioritize work orders from anywhere.
It allows businesses to manage work orders from a central web-based solution and gain visibility into assets and resources using asset tracking software that includes a work order management module. It also enables staff members to monitor the status of such jobs readily and helps them keep on top of equipment maintenance within a business.