Information Technology Service Management (ITSM) is a set of processes or procedures to provide the best practices to align the IT services with current business needs. These strategies are designed to address and optimize incidents or problems in the organization.
ITSM integration connects the ITSM software with other 3rd party applications using Application Programming Interfaces (APIs). This connection aligns and coordinates the Information Technology processes with other processes like HR, operations, etc. It syncs the functions and reflects whenever there is a change in data. You can also implement end-to-end workflow automation that seamlessly fulfills complex processes, apart from data syncing.
How Does ITSM Integration Work?
The ITSM platform needs to integrate with multiple applications for building a streamlined and robust IT service infrastructure. Some of the most popular ITSM integration use cases are as follows:-
Human Capital Management (HCM) Integration
Connect the ITSM with your HCM Onboarding systems such as Workday or Oracle to synchronize the new employee asset allocation and system accessibility required across multiple systems in an organization. The new employees are quickly provided with the designated hardware and software assets needed to start.
Customer Service Management (CSM) Integration
Connect ITSM with CSMs such as Oracle, Salesforce, and Zoho to automate creating, capturing, and resolving customer cases. This type of integration enables organizations to produce highly efficient case management strategies, increasing transparency and reducing response times.
Helpdesk Integration
Various third-party IT help desk software like Jira, SolarWinds, and others effectively managed customer-initiated support tickets. These applications can be integrated with ITSM software both uni-directionally and bi-directionally to help the organizations identify keys, streamline resolutions and synchronize trigger notifications across multiple systems.
IT Asset Management (ITAM) Integration
Integrate ITSM to IT asset management software like Snow to coordinate ITSM requirements with asset management. This connection can benefit the organizations to get control over the IT inventory.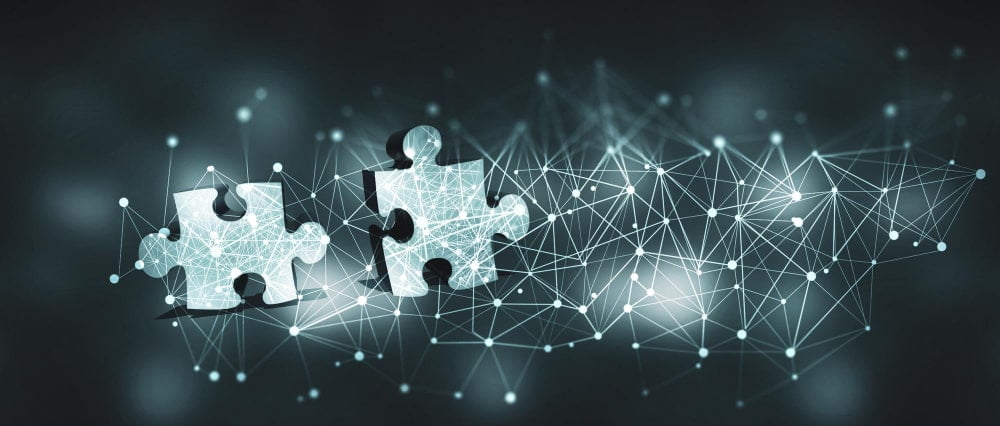 Why does ITSM require best practice frameworks?
ITSM allows IT leaders to concentrate on their use of tools, projects, and services subject to specific business needs. For instance, if there is a need for employees working in the business to have reliable access to data, applications, and communications, these can be covered under Availability Management. Furthermore, ensuring that the staff members have a quick and easy-to-engage process for reporting issues or faults in those areas of technology would be managed by Incident Management and Service Request processes.
Non-application of best practices, frameworks, and strategies of ITSM, whenever required, leads to scalability and compatibility issues. Also, the major drawback is an indoctrinated approach in the organizations. This indicates that an organization's ITSM strategy will not provide good IT services and support if business goals are not specified.
How Infraon Helps to Implement the Powerful

ITSM Integration

for your Organization
Infraon ITSM is an integrated and collaborative platform to support your entire ITSM journey. There is no requirement for certified engineers to ensure the smooth deployment of the platform. You get easy access to automated workflows and unified service catalog capabilities as you get started. Our software includes an AI-based user-friendly dashboard, and it has the rare distinction of being certified as ITIL V4 compatible for 13 processes by Pink Elephant. We enable your DevOps, IT, and business teams to work in coordination and respond to incidents or other issues 24*7.
We have an experience of 15+ years and have supported 2K+ agents and 600K+ Clients. The key features of our ITSM software are end-to-end software asset management, smart incident management, AI-based chatbot, multi-language ITSM support, and many more. So, what are you waiting for? Overcome all your IT management obstacles in one place – Infraon ITSM.
Summing up:
Infraon ITSM allows managing IT infrastructure and services to drive ROI and enhance customer satisfaction. Contact our specialists for more information, and gain a new competitive advantage in the market.