Technological breakthroughs are disrupting the basic norms of Information Technology (IT), and businesses should keep in line with emerging innovations and trends to add value to their services and products. IT service management (ITSM Software) has become the typical paradigm for resource management of IT products. It has become imperative for businesses to embrace ITSM since it automates IT processes, enhances job satisfaction, and resolves issues. 
Importance of ITSM Software
ITSM ensures that technologies, processes, and resources are integrated adequately to add value to the operations. It offers a strategic approach to the maintenance, implementation, and provision of IT resources to meet organizational requirements. Ultimately, businesses that have integrated ITSM into their core practices can harness a tangible impact on their various endeavors. Let us explore some of the benefits of ITSM inclusion in the core business processes.
This key feature of ITSM helps businesses utilize their assets to the maximum to improve productivity and efficiency. Using operational processes like IT asset management, firms can optimize the lifecycle of IT resources and implement strategies for better disposition and procurement of IT assets. Businesses can explore the network performance monitor feature to track the firm's various activities.
Efficient change management
Changes that are not adequately planned, communicated, and tested can implicate service disruption and affect the continuity of operations. ITSM helps in the efficient management of change practices that ensure the proper allocation of resources. ITSM enables you to manage change proactively with accountable, repeatable, and standardized processes. The ultimate takeaway for firms that rely on ITSM for change management is productivity and reduced downtime.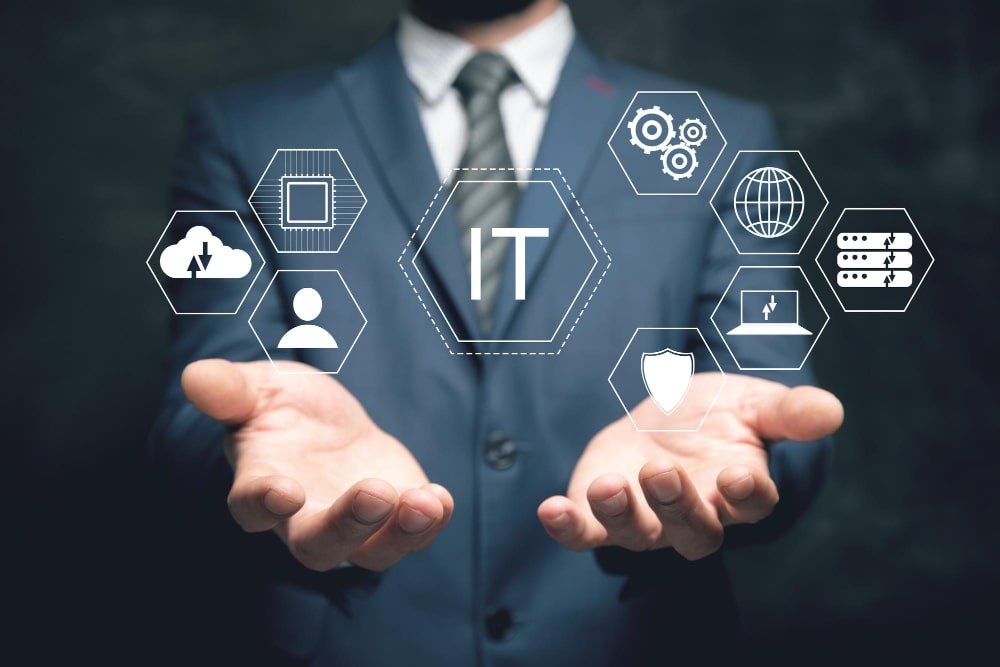 ITSM software improves efficiency and standardization, further bringing down operational costs of various business activities. Firms can scale up their activities with the help of automated technology. ITSM integration can also elicit time savings and reduce manual workload in different operational endpoints. Moreover, it also optimizes resources since the assets are utilized to their best effect.
The standardization of various services demands accountability from these processes. Businesses will be better informed of their activities due to the streamlining of asset utilization. Moreover, firms can also undertake formal documentation to detect breaches that do not comply with the organizational code of conduct. With assured accountability of its practices, businesses can ensure high visibility on service delivery.
ITSM creates specific definitions for key processes which offer direction to service delivery. The standardization of activities ensures that the firm's strategic objectives are thoroughly met. Likewise, firms can also identify processes that do not add value to their services. They can take initiatives to remove those activities and promote those that ensure efficiency and productivity. Website monitoring is also a critical ITSM activity that ensures productivity.
ITSM elicits cost savings due to the automation of core processes. It helps businesses implement automated workflows that act as an alternative to inefficient manual processes. Compared to traditional manual workflows, the automated alternatives are more compliant, safe, and efficient. Business managers can save money and time while improving consistency and quality with ITSM.
Importance of ITSM for Businesses
ITSM is a customer service software that offers users access to a knowledge base that allows easy problem-solving. It reduces the need for manual operators by offering users a cost-effective route to resolve queries within the shortest span of time. ITSM entails a self-service feature for businesses that reduce manual workload, enhances operational performance, and offers cost-time savings. Every day and routine practices in firms become centralized and standardized with the integration of ITSM. Thereby, businesses can realize substantial efficiency gains by tracking the operations across various departments.
EndNote
Since its introduction, ITSM has undergone various changes, where the modern version is supportive of IT convergence and business practices. ITSM is still relevant in the digital age since it helps enterprises achieve optimal ROI, efficiency, and productivity