Lately, the ITOps movement has gained much traction, and for right reason. This software development and delivery technique is transforming how organizations offer value to their employees and customers. Effective operations management is crucial when dealing with people, processes, technology, materials, and machines.
Related article: An Ultimate Guide to Network Performance Monitoring (NPM)
If you want your company to succeed in the market, you must handle the entire value chain successfully. And if you are like most forward-moving companies, you are probably attempting to address one of three issues:
Maintaining the functionality of your apps and infrastructure.
Optimizing IT operations through automation.
Safeguarding your company from internal and external threats.
Many solutions that address these issues exacerbate them because they are either too complex and time-consuming to implement or too costly. So, you will need an IT operations management solution that combats all these issues while being easy to use. And this solution will vary depending on the size of your organization, the parameters you would like to assess, the organization's function, and more.
Before we delve into which IT Operations Management tool is the right choice for your company, let us look at why you need to implement it.
Why is IT operations management important?
IT operations management aims to maximize output and results within a company by ensuring that business processes are run effectively. To ensure everything is operating as it should, IT operations management tools enable business leaders to track, monitor, and measure the important parameters within an organization.
Every organization has procedures and processes to ensure that business operations occur. Still, the extent to which they are managed varies greatly depending on the tools they use to track and monitor the efficacy of those operations. IT Operations management has a huge impact on a company's bottom line.
Benefits of effective IT operations management for companies
1. Enhances productivity and effectiveness
Productivity, a gauge of an employee's or manager's effectiveness, can be described as the ratio of output to input. Therefore, the more this ratio is assessed and enabled, the more efficient your company will be.
2. Lowers production costs
With higher productivity and efficiency, a company can lower the cost of products and services. A company's operating profitability is significantly affected by procedures that squander resources or duplicate effort.
3. Lowers initial investment
The amount of capital required for the production of products decreases when resources are employed creatively and efficiently.
4. Contributes to revenue growth
Customer satisfaction is higher when productivity and efficiency are high. Sales and product quality both go up as a result of this.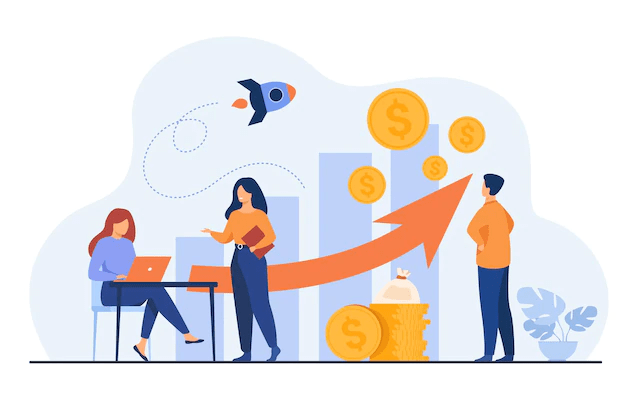 5. Encourages innovation
Effective IT operations management creates an environment conducive to innovation by establishing a knowledge center within the organization.
Now that we have covered the benefits let us discuss IT Operation management tools features and their purposes. The following are some of the most popular and significant operations management software features:
1. Administrative functions
You should be able to manage several organizational functions via IT operation management software. This feature allows you to:
Run workflows to approve, renew, or terminate vendors.
See a thorough picture of all the tools you are utilizing and how much you spend.
Identify unused or duplicate apps (through monitoring user interactions).
Onboard and offboard employees with different functions.
2. Automatic recovery
The best IT Ops software should be able to automatically discover tools (including SaaS) that you are utilizing without requiring you to add them. It should also automatically retrieve pricing and licensing information from the tool simultaneously for convenience. This automation reduces the time spent trying to handle everything simultaneously, making managing many tools much easier.
3. Zero trust feature
Zero trust is already heavily implemented in cybersecurity, which is why it is crucial in general IT and service operations. As part of device management, it entails stringent access control across all endpoints by presuming that every person, piece of IT equipment, and resource is unreliable unless proven otherwise. Therefore, access must be continuously granted and only when necessary.
4. Open communication channels
IT operations need excellent communication to increase productivity and efficiency and keep everyone working toward shared objectives.
With Workflow Automators, you can keep open communication lines, guaranteeing team engagement and job satisfaction and enhancing employee retention.
5. Reporting tools
Tracking everything that occurs is made easier with the reporting tool. It provides a centralized database about your software tools, their usage and activity, company practices, asset management, and more. This way, you can understand the employee and user journey throughout their lifecycle.
By doing so, you and your stakeholders will better understand how your company uses various technologies and how to optimize for them.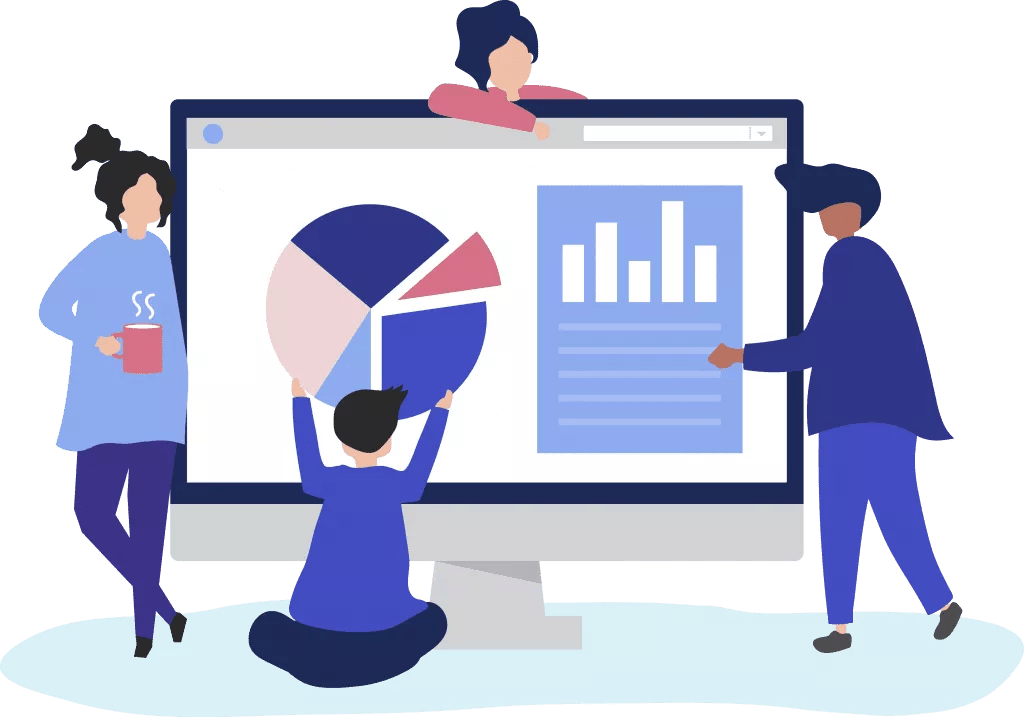 IT Operations Management with Infraon
Looking to get started with IT operations management? Instead of employing an ItOps engineer to create a management tool from scratch, use one of the best IT Operation Managment tools in the market.
With Infraon, you can begin with one product to address your most pressing need and expand as needed. When additional capabilities are required, such as managing help desk issues, monitoring your servers or databases, or preparing for a security assessment, you can easily plug them in.
Related article: 7 Most Important Key Metrics of Server Monitoring Software
And with Infraon, you can do all of this and start seeing the value immediately. Infraon IT Operations Management software enables IT professionals like you to monitor, manage centrally, and secure applications and infrastructure using contemporary, multi-cloud, and multi-premises architectures.