Links are the plugs, sockets, cables, and electrical signals travelling through a network.
Every link implies a function. At the hardware level, electronic signals activate functions; data are read, written, transmitted, received, checked for error, etc. At the software level, instructions activate the hardware (access methods, data link protocols, etc.). At higher levels, the data transferred or transmitted may request functions to be performed (client/ server, program-to-program, etc.).
Link monitoring monitors the physical status of an interface. Unresponsive or broken links are bad for organizations and can cause a bad user experience, reducing revenue and losing customer trust. Link Monitor solves all of these problems for you. Monitoring the network link's performance is important to identify the root cause of performance degradation and network bottlenecks, and it collects data related to bandwidth (utilization), errors, and discard rate.
It can also resolve network performance issues, proactively monitor interfaces, and get detailed real-time reports on utilization, traffic, and various link parameters.
Examples:
The core switch is a high-capacity physical backbone of a network. This switch handles routing and forwarding and serves as the point of contact for the internet or a wide area network (WAN). The distribution switch links the core switch to all the access switches. The distribution switch acts as a subgroup for the core switches and is used to set up distribution points in large organizations. These access switches connect most devices to the network with high-density ports. So any link failure occurrences may impact the entire organization. This is why link monitoring is essential.
Monitoring network link performance and traffic go hand-in-hand with identifying the root cause of a slow network.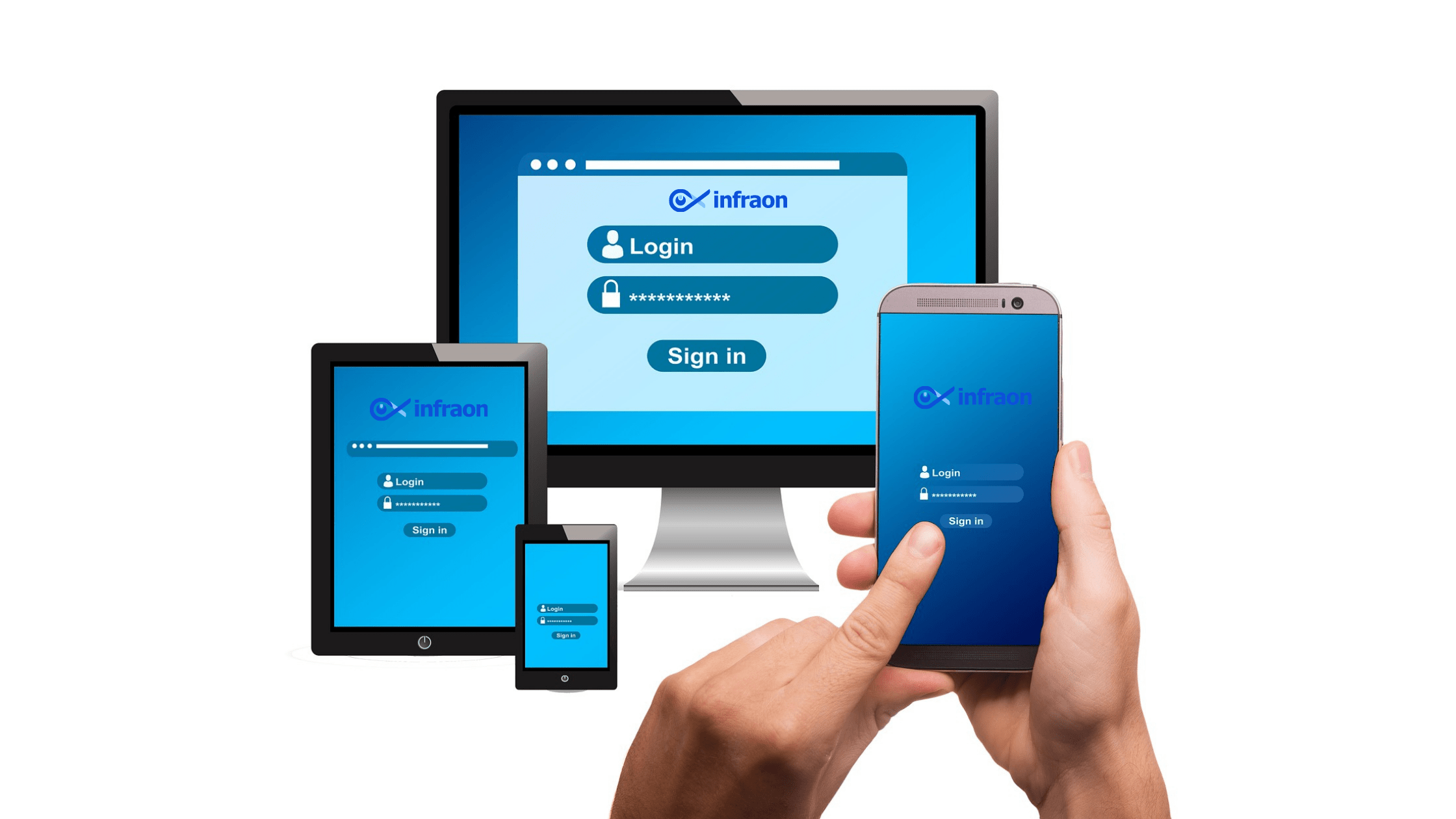 Why is monitoring links critical?
Fix issues faster in a down situation because time is money. Link monitoring makes problem-solving easier and faster for time-strapped network professionals. IT teams deal with heavy workloads and highly complex projects without the staff, ideal time, or the necessary budget to complete them. You need the right network monitoring tool to deliver immediate ROI. Without manually digging into network performance, staff has time to work on more critical projects. Seeing the source of issues also cuts down on tedious troubleshooting time. And staying ahead of IT outages reduces the costs of outages to your organization.
The Link-enabled devices must be monitored continuously for significant fluctuations and suspicious activity.
Link monitoring gives you the bigger picture of typical performance, making it easy to spot what is out of the ordinary—a spike in traffic levels or an unfamiliar device connected to your network. By diving in to figure out when and on what device an event occurred, you can take a proactive approach to network security.
The instinct that a link needs upgrading isn't enough to convince most bosses. However, a historical report on the performance of the equipment over the previous 12 months is compelling.
Network monitoring tools provide historical insight into how the equipment has performed to justify network link upgrades. And the trends analysis helps you determine if your current technology can scale up to meet your business needs or if you need to invest in new technology.
Keeping your word regarding uninterrupted network availability is always a top priority to MSPs and IT consultants. Reports on performance that network monitoring provides help you meet SLA requirements and ensure the satisfaction of your customers.
Network monitoring can direct you to the location of a problem. Sometimes, it can also prove that the network is not causing the problem. Moreover, it enables identifying, locating, and solving issues before they affect users.
How and what are we monitoring in a link?
SNMP can help monitor servers and network devices such as hosts, routers, hubs, switches, and links. Monitoring tools use SNMP to collect and compare network management data. The data is essential to fixing errors, making fact-based decisions, and effectively managing processes and devices.
Bytes Received, Bytes Sent, In Errors Rate, Out Errors Rate, In Discards Rate, Out Discards Rate, CRC Error, Interface Resets, Reliability, Speed, Network Availability, Port Operational Status, Operational Status, Port Admin Status, Admin Status, Utilization, Utilization In, Utilization Out, Throughput, Throughput In, Throughput Out, OSPF status, and BGP status.
---
Author