Being the immediate point of contact for customers and employees, the IT helpdesk has evolved into the essential face for many businesses. A helpdesk performs a number of crucial tasks, including improving business process efficiency, ensuring prompt and effective client relations, and helping in improved information management and improved IT Helpdesk Performance.
Therefore, you need to have an effective IT helpdesk solution that can optimize the work of your IT agents and can bring great advantages. However, when a company expands, so does the number of requests, and due to that, technicians may feel under pressure to answer every call and handle every ticket. Additionally, the COVID-19 pandemic has increased the number of employees working from home, placing additional demands on IT teams to serve a remote workforce.
So, are you looking for some great tips on how to improve service desk performance? In that case, you are in the right place. Although helpdesk software has been embraced by the majority of businesses, many still struggle to fully utilize this amazing tool. A well-tuned helpdesk can hold the key to an efficient workflow, effective teams, data agents, and delighted clients.
5 Ways to Improve Your IT Helpdesk Performance
To enable your IT helpdesk agents to focus on more value-producing, strategic deliverables instead of wasting time and resources on repetitive issues, we have come up with some strategies that can improve your IT helpdesk performance.
Define Your Goals
Setting clear objectives and goals for your helpdesk team is the first step in ensuring that it runs efficiently and successfully. The objectives could include daily targets, establishing upper limits for response and wait times, and specific methods for managing customer complaints and inquiries. Once you've established the objective goals, you need to make sure that your team follows them and strives to reach them as well.
Additionally, it's crucial to have a one-on-one conversation with your helpdesk staff to better understand the difficulties they encounter while resolving client complaints and what is necessary to do so.
Train Your Helpdesk Employees
It is essential to provide adequate training to your helpdesk team since trained professionals can solve more issues competently and in much lesser time. As a result, your clients will value the quicker response and lower waiting time.
Moreover, training can enhance the internal customer service levels as employees need not wait for an email or telephonic reply from the higher-level management or service provider to solve specific issues or problems.
Provide Self-Service Portals to Customers and Agents
By offering self-service portals, applications, and self-help technology, IT helpdesk performance can be improved in the easiest way possible. Self-service technology allows you to effectively implement the shift-left initiative by moving Level-0 or Level-1 tickets to self-service, freeing up agents to handle the higher-level tickets. This is especially true when you include a social component that gives agents and customers a way to provide feedback.
Additionally, with the aid of self-service portals, you can enable your agents and clients to easily find answers to their own inquiries while establishing a method to record and offer feedback on these solutions, thereby sharing information with the larger team in order to facilitate rapid procedures in the future. By eliminating unnecessary and repetitive tasks such as password resets, the self-service and self-help you offer will ultimately result in quicker ticket resolution times.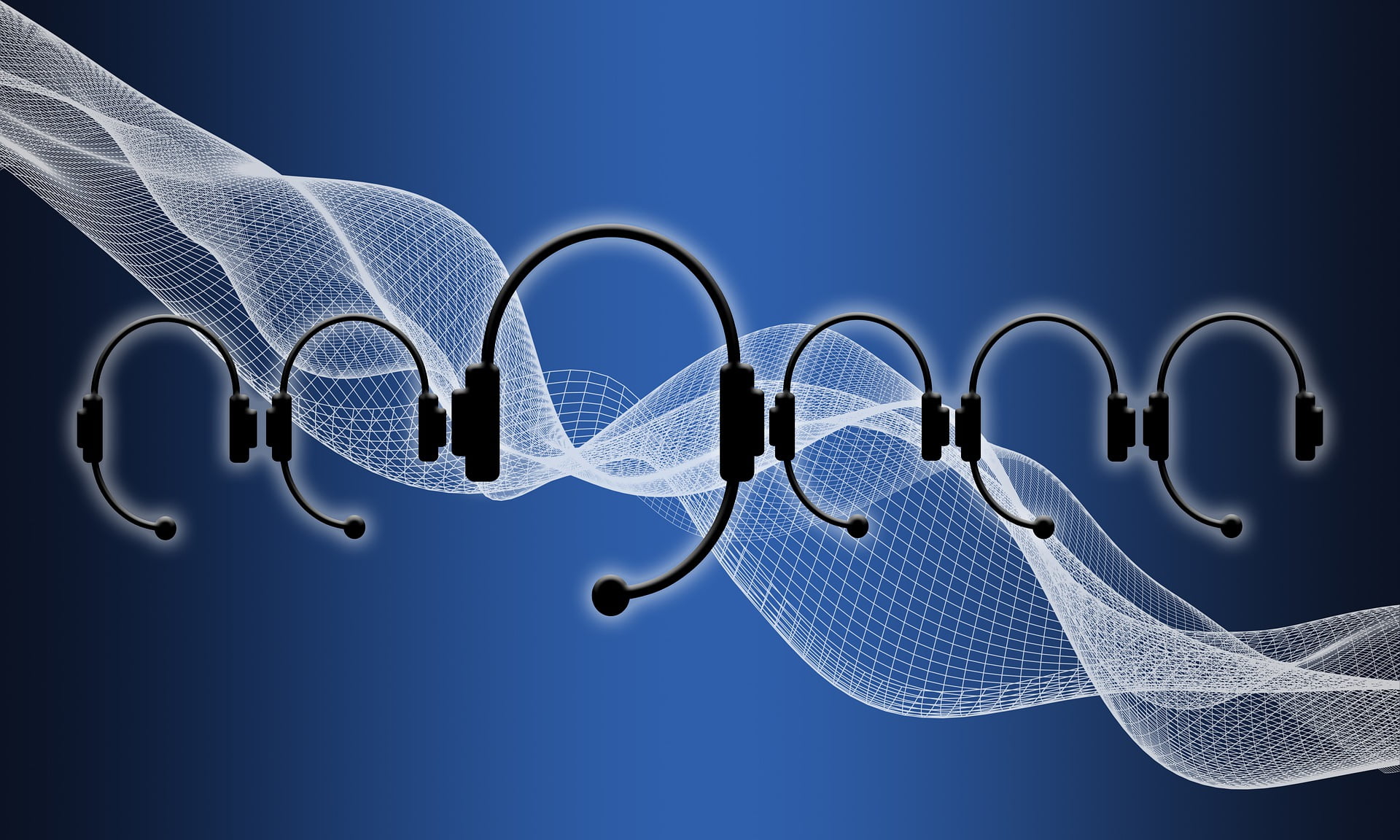 Introduce Automation
An enhancement to the IT helpdesk is one of the reasons to embrace ITSM automation, which you have probably already heard of. Automation can be expanded or introduced without becoming difficult. To help IT helpdesk agents navigate typical and quick-fix operations, it may only be necessary to create automated workflows.
Automation will make your services consistent while also lightening the load on your helpdesk staff. It will make sure that all the steps are completed appropriately and that the quality of the services doesn't degrade over time.
Find a Right Blend of Metrics To Track
You might be using the wrong metrics to evaluate the effectiveness of your IT helpdesk. Knowing which metrics are important gives us an understanding of the initial areas to improve. When comparing self-service with human interaction and performance, some key performance indicators (KPIs) may change.
One of the KPIs for IT self-service, for instance, is level zero solvable (LZS) measurement, which informs you how much can be moved to self-service. However, you could find that evaluating the net promoter score (NPS) or churn rates is more useful for assessing the success of the human component of the IT helpdesk.
Bottom Line
Improving and managing the performance of the helpdesk in your company can either result in a successful, efficient tool or a resource that goes unused and collects dust on the IT project wall of shame. So, where does the difference exist? It all lies in putting together the right helpdesk improvement plan with the appropriate personnel, tools, and tactics. Combining these will not only ensure effective adoption and favorable feedback from your users but will also result in having a lighter burden and less stress overall.
After all, how well the helpdesk performs directly affects how well the firm as a whole performs. So, it's never too late to get back on track and enhance IT helpdesk performance!
---
FAQs
What makes a successful helpdesk?
A successful helpdesk is one that quickly resolves client issues while making improvements all the time. It should have the capability to handle service demands from internal staff members, clients outside the company, business partners, investors, and other important stakeholders.
What is the difference between a helpdesk and a service desk?
The main difference between helpdesk and service desk support is that a helpdesk facilitates quick fixes, whereas a service desk concentrates on providing end users with a service that focuses on comprehensive customer service.