As a business owner, you're well aware of the numerous IT challenges that your company faces. But sometimes, it's easy to forget just how important and how crucial it is to overcome them until it's too late. After all, IT can be a double-edged sword; the very systems used to streamline your business operations can also end up causing inefficiencies if not used strategically. Hence, the common belief among most business leaders is that their organizations are far less efficient than they could be.
But the good news is that it's never too late to gain control over your IT systems and achieve your intended goals. Remote Management and Monitoring (RMM) can make it all possible. The right RMM tool can enable your organization to ditch the operational inefficiencies that bog you down instead of making better use of the tools that you are already working on. As a seamless extension to your in-house IT department, RMM can create and accomplish long-term IT projects and manage even the most complex networks remotely. With the implementation of RMM, you can significantly reduce overhead costs while enhancing your enterprise security in a more budget-friendly manner.
How businesses can benefit from RMM?
The impact and restrictions created by the global pandemic of COVID-19 are prime examples of how essential RMM is for IT organizations. Furthermore, with remote work becoming the new normal for so many companies, the need for a market-leading RMM solution has become more important than ever. RMM provides complete visibility into your IT environment, allowing you to monitor and control all of your managed devices from a single centralized console. It can monitor your company's IT infrastructure even if its components are spread across the globe.
Aside from allowing you to keep an eye on your systems 24/7 and preventing them from disruptions, RMM tools can help your business with the following benefits: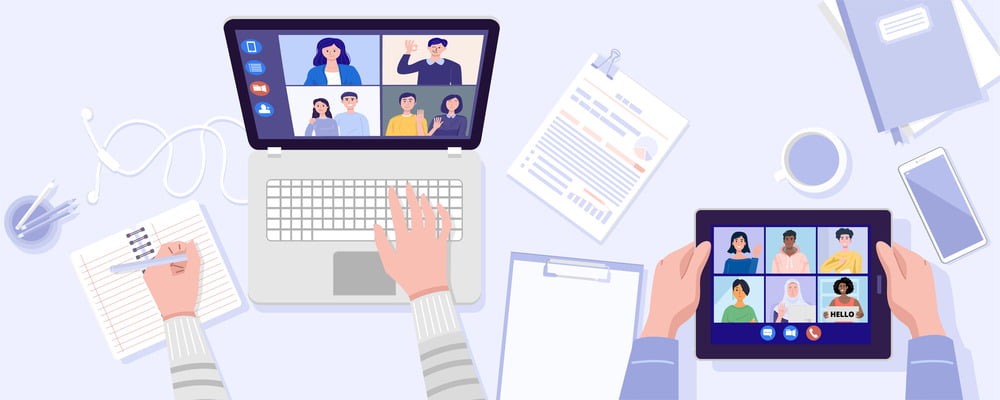 Real-time monitoring and alerts
Waiting for an IT team to resolve technical issues is inefficient and inconvenient. If multiple employees are experiencing the same problem, it disrupts your team's productivity. But, RMM programs come with a live view of networks and notifications that can help you identify and address any emerging issues immediately.
RMM software alleviates these inconveniences by sending you alerts when any incidents or problems arise. Then the problem will be closely monitored and addressed before it becomes a major source of concern. In essence, real-time monitoring and notifications can save your time and allows you to focus on more complex client issues or new business opportunities.
Minimized downtime
Downtime poses a significant risk to businesses. It results in a significant financial loss, and your customers lose trust in your services. When your systems fail, your employees lose access to critical data, including emails and software tools that they rely on to do their jobs. Meanwhile, you're paying for employees, buildings, and a lack of production. Customers will be unable to connect with you, and you will fall short of their expectations.
RMM is an excellent tool for keeping your systems running. There could be a wide variety of reasons why you lose access to your servers, but if you don't keep an eye on them, you won't be able to prevent it from happening. RMM services typically monitor your servers 24/7 and can address any issues that cause downtime.
Increased productivity
Another significant benefit of using remote monitoring is that it increases internal productivity by reducing downtime and allowing employees to perform their job duties without interruption. With RMM, you can automate manual tasks and workflows while freeing talented personnel to focus on business-critical activities. Furthermore, constantly monitoring your systems and network regardless of staff location improves service levels while growing your business substantially.
Top-notch security
Businesses put security first. When working with sensitive business and client information, you must take precautions to prevent data loss or theft. Security issues can harm your reputation and cost your customers. Sometimes, these can also result in downtime.
But, with RMM, you can monitor your systems and ensure that all threats are neutralized. Also, you will have peace of mind knowing that your data is secure and that important information will not be lost. To protect your company from data loss, you must have adequate security in place.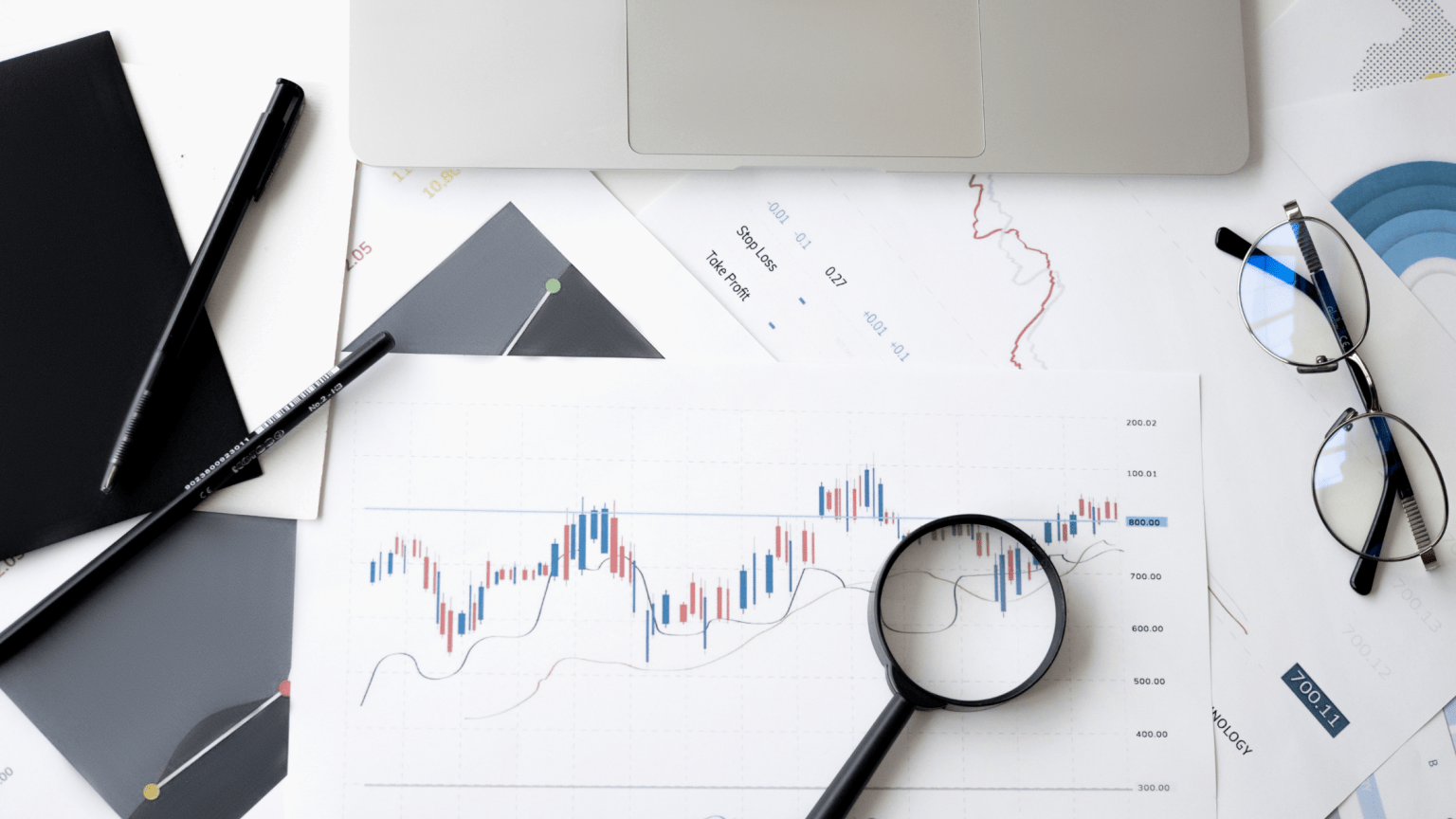 In-depth reporting and analytics
RMMs not only monitor your systems but can also collect all the required data from those processes and turn it into a detailed analytical report. Your IT team and managers can easily read these reports and use them to track projects and make the organization's overall decisions. These reports can be generated automatically or on-demand using a scheduling system.
RMM software can generate the following report types:
Audit of the system's inventory
Minimal overhead costs
In order to support the development and ensure initial success, your company must effectively manage overhead costs. We are all aware that investing in IT infrastructure and human resources is costly. Aside from purchasing and implementing cutting-edge technology, you will also require the services of an IT team to manage the network. You should think about using RMM to save money. It can reduce operational costs by having an IT expert work on your systems on a monthly basis.
Proactive Support
RMM tools provide your teams with the ability to identify potential issues or threats to your entire IT infrastructure and deploy appropriate solutions to cut-off problems in the bud before they worsen and cause prolonged downtime. You can use RMM tools to perform preventive maintenance on your IT infrastructure to improve its performance and extend its life. This, in turn, reduces the need for unplanned, last-minute repairs if your systems fail or malfunction.
Final Thoughts
Amidst the chaos caused by pandemic-driven remote working, RMM solutions bring in a sense of relief to all businesses in need of streamlined remote management. If your company is looking to streamline and improve its IT processes, remote monitoring management software might be the solution you're looking for. When it comes to more effectively addressing top IT concerns, RMM can make all the difference. When you take this proactive approach, you will notice increased efficiency and fewer security issues. Finally, you and your team members will be able to shift your focus to the strategic initiatives that will ultimately help your company stand out from the competition.