What Is Zero Trust Security?
Zero trust security has become very important in the recent few years. It implies a set of technologies that operate on an adaptive trust model, where it is important to grant access on a ''need to know'' basis and where trust is never implicit.
With Zero Trust Network Access or ZTNA, users get secure and seamless connectivity to private applications without ever having to get on the network or the necessity of exposing apps to the internet. For this to happen, there is a clear framework to be followed.
The zero trust model completely removes the act of providing application access from getting network access. This ensures that users enjoy a reduction in risks to the network, such as malware or any infection caused by compromised devices.
History of Zero Trust Security
For people interested to know what is zero trust security, knowing the history is crucial. The term was coined way back in 2010 by Forrester Research Inc. This was when the concept model was first introduced. After a few years, Google announced that it had implemented the zero trust security framework. This led to the development of a huge level of interest in the field of technology.
In 2019, Gartner, which is a global advisory and research firm, names zero trust security access as one of the solutions of SASE.
Principles and Technologies Behind Zero Trust Security
The main principle behind the zero trust reference architecture is that both attackerscan be both within and outside the network. This follows that no network or users should be given automatic trust or access.
Another important principle behind the technology is that users should gain access as and when needed. It is ''least privileged access''. This means that any user will get only that much access as is necessary. It is a ''need to know'' access privilege.
MFA or Multi-Factor Authentication is one of the most important technologies involved in ZTNA. It basically means that a user needs more than one factor or evidence to authenticate. The user will not be able to gain access by just entering a password. Facebook and Google both use the 2-factor authentication, which is nothing but MFA.
What is Zero Trust Network Access?
Companies can build an IT model with zero trust network accesswhere strict identity verification for each network user is maintained. Anyonetrying to access a private network, be it a user or a device, will have to go for identity verification to ensure that the network does not get trespassed.
There is no particular specific or single technology that can be termed as zero trust network access. Instead, a variety of ways and technologies are used to ensure that companies set up the zero trust scenario. It is a more holistic approach to the network security system of a company to ensure that its private network does not give access to unauthorized users at any point in time.
How ZTNA Works
ZTNA takes a different approach to network-centric solutions like FWs or VPNs to secure internal applications.
Providing network access is kept completely separate from application access with ZTNA.
Outbound-only connections are made with ZTNA. This ensures application infrastructure and network is invisible to users. This means that IP addresses are never exposed to users or to any part of the internet. It basically creates a ''darknet'' that is not visible to others.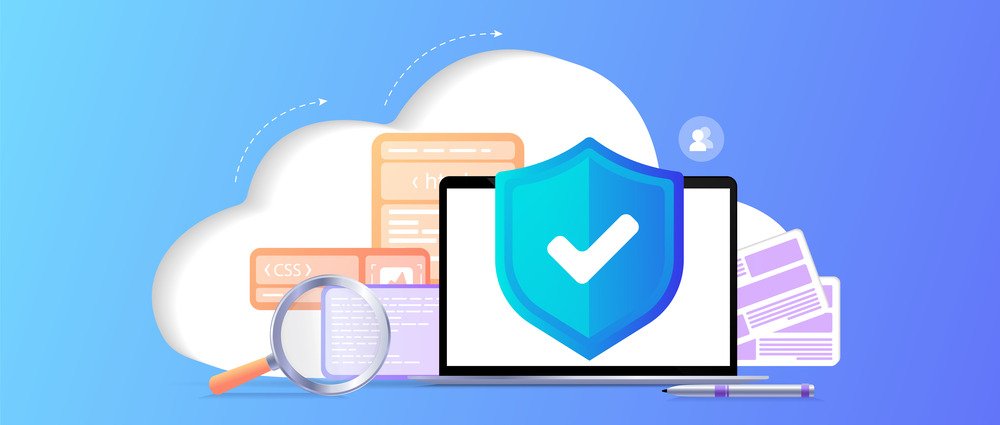 Zero trust security controls ensure that authorized users have access to just particular parts of the network instead of access to the whole of the network. This ensures that even if those users or their devices are compromised, it does not harm the whole network.
What Is The Zero Trust Advantage?
Adopting the Zero Trust philosophy across organizations without understanding the Zero Trust benefit can be challenging.
Protecting valuable data
Adopting the Zero Trust strategy enables greater protection of data while reducing network security breaches. Security breaches can make or break a company, especially in the digital world.
Improving the bottom line
Companies using the Zero Trust philosophy can be more confident in bringing new business models and improved customer experiences to the market. Both of these elements impact the bottom line enabling business growth and expansion without the worry of security risks.
Importance of implementing Zero Trust
Businesses committed to adopting the Zero Trust strategy will require to take the below steps:
Micro-segmentation: Using granular controls, security should include user controls over networks, SaaS applications, endpoint applications, and data usage.
Policies enforced everywhere: Persistent network security at all times is the key, regardless of the file type or application, and must not be limited to a file-centric approach.
Automation-led visibility: Automate the process of logging all behavior, suspicious or otherwise. This is the way to detect potential threats while still creating audits to ensure compliance.
How Is Zero Trust Better Than VPN?
In many ways, zero trusts are better than VPN. Here are some pointers to explain how.
The zero trust model is more secure than VPN. While VPN is more IP-based, the zero trust technology works with keeping network access separate from application access, which thereby offers more security.
Zero trust is better than VPS also because it offers better performance. With the remote workforce becoming commonplace in today's world, companies can engage employees more securely and bring about better performance with a zero-trust model.
Better checks on systems make it easier for companies to keep away malware and other security attacks. Cybersecurity can be ensured more easily and efficiently with ZTNA.
Continuous monitoring that ZTNA makes happen ensures that companies can get better security for their IT systems.
ZTNA Use Cases
There are multiple ZTNA use cases, but when it comes to the application by companies, usually any or all of the below 4 are used.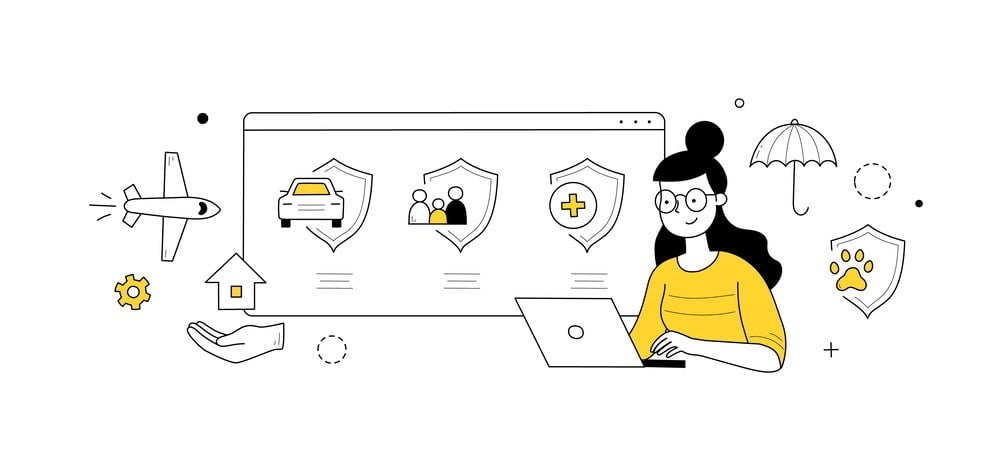 1. Alternative To VPN
VPNs are known to be slow for users, and they offer poor security. The zero trust architecture can make it possible to totally phase out VPNs by companies.
2. Multi-Cloud Access Made Secure
With ZTNA, it is easier for companies to use multiple clouds for work purposes. This is because this framework offers a lot more security. More and more companies will be adopting cloud shortly and making the switch to ZTNA is certainly more secure for them.
3. Acceleration Of M&A Integration
With ZTNAs, successful M&A integration is possible within a much shorter time enabling companies to save time and money in the process.
4. Reduction Of Third-Party Risk
The zero trust security model is such that it does not give any access to the network to external users which greatly reduces third party risks caused by malware and other infections.
How to Achieve A Zero Trust Architecture
Zero trust architecture can be used to gain context and visibility across all sorts of traffic, this includes applications, locations, devices, and users. Although each company has a different need when it comes to security, here are some common steps to follow to achieve it.
1. Assess The Needs
Defining the surface of attacks is the first thing that needs to be done to achieve zero trust architecture within a company. The most critical pieces of the architecture need to get maximum security.For this, identification of sensitive data, applications, assets, and devices has to be performed all privileges of access have to be reviewed.
2. Create a Directory of Assets and Map Transaction Flows
Finding out next where the sensitive information lies and who needs access to it is necessary. Only the low-risk services must get access by all users. State accounts have to be removed and password rotation must be made mandatory.
3. Preventive Measures To Be Taken
Micro-segmentation, least privilege principles and multi-factor authentication needs to be maintained to prevent attacks.
4. Monitoring
To ensure that ZTNA works, it is also necessary to monitor the network continuously.
Achieving the zero trust model is the toughest job for any company. Why? Because it is not just a technology, it is more of a methodology. It can require multiple different technologies and it can present many challenges. The process begins with finding out to which extent a company will be moving its services and applications to the cloud and whether it is actually feasible to implement ZTNA.