Zero Trust is a set of techniques to secure end-to-end IT network infrastructure. Given the complexity of today's networks, Zero Trust security principles continue to evolve and adapt to current demands.
As indicated by the history of Zero Trust, an evolving IT security landscape was what eventually led to this concept. And right from the start, the end goal was to ensure a strong and resilient network that can deny the occurrence of phishing, malware, ransomware attacks, data theft, and exfiltration attacks. In 2021, it is highly relevant, considering the explosion in the number of data breaches.
How is perimeter security different from Zero Trust?
Before the widespread adoption and implementation of Zero Trust security principles, perimeter-based security was the default security standard. With perimeter security, all managed objects within the IT infrastructure perimeter were trusted, and anything outside was untrusted. The most popular method was layered perimeter security, in which the IT infrastructure landscape is segmented into administrative domains. Each administrative domain would have its own perimeter, and only authorized users could access administrative domains. It is a simplistic and archaic approach to security that does not take into account the sophisticated nature of attacks.
In comparison, Zero Trust security principles are focused on future-proofing the organization against even the most intelligent attacks. Let's take a deeper look at them.
What are the five principles of Zero Trust Security?
1) Protect surface analysis
One of the foremost principles of Zero Trust is to identify the attack surface. An organization's attack surface can be the entire IT infrastructure or just a subset. Some of the examples of attack surfaces include end-user computing devices, services, and data. The attack surface must also include the network pathways to reach them. To enable that, a protect surface analysis can reveal management domains and management end-points that extend beyond the corporate LAN. This means traditional cybersecurity technologies that work within the LAN will be unable to handle corporate network traffic that extends across geographically dispersed LANs.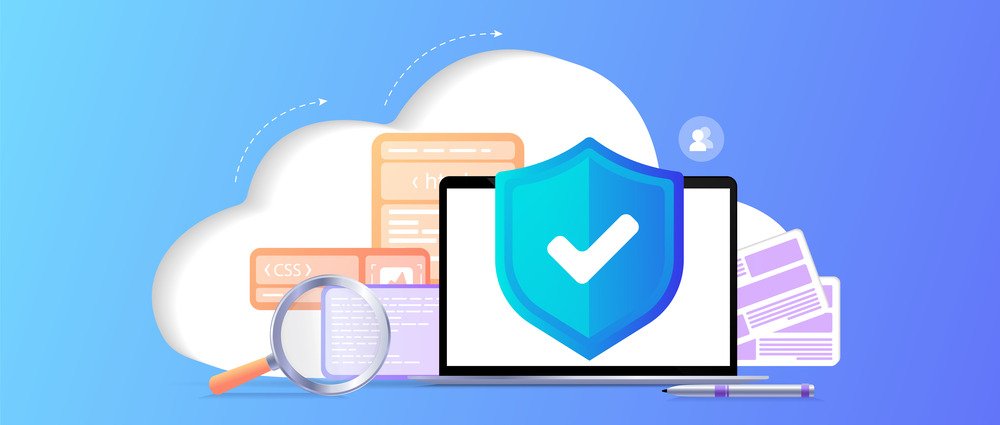 2) Analyze how to use existing cybersecurity infrastructure
After the mapping of the protected surface is completed, the next step in the Zero Trust architecture principle journey is to take stock of all existing cybersecurity tools in the organization. A Zero Trust strategy can be applied with existing tools without investing in newer technologies. This determination has to be made, as research indicates that many of the organization's existing toolset is likely to be useful in such cases. When implementing Zero Trust security, cybersecurity architects can analyze how to extend the capabilities of existing tools to reach expanded IT security areas such as cloud data centers and remote locations.
3) Use new tooling and architecture
Additional tools need to be procured in case the existing tools are unable to completely justify an end-to-end implementation of Zero Trust architecture principles. But fortunately, most modern security tools have in-built support for Zero Security model architecture. Such tools can support Zero Trust techniques like Micro-Segmentation, Single Sign-On, Multi-Factor Authentication, etc.
4) Apply the Zero Trust policy
Once all the tools are in place and the earlier principles of Zero Trust have been followed, organizations can readily implement the Zero Trust policy security framework. Since these policies control access to resources, they should clearly describe resources, access levels, permissions, user accounts, administrators, and other such metadata.
5) Monitor, manage, and measure
After implementing a Zero Trust architecture, the final step is to monitor, manage, measure, and adapt. After all, if there are deficiencies in the implementation, even a Zero Trust architecture could be exploited by extraneous hackers. Hence, these policies require constant monitoring, measuring, and improvement.