In the past, the security of networks was constantly compromised since the concept of implicit trust was largely defined by how network resources were accessed by users within the LAN. Sometimes, even users outside the LAN were implicitly trusted if recognized by the system. However, with the increase of malware, phishing, spam, and ransomware, this type of implicit trust is on its way out. And in its place, a more future-proofed solution has emerged – Zero Trust Network security. 
Today, several organizations of all sizes are taking solace because having a Zero Trust-IT security architecture could safeguard their network from getting compromised. Hence, as an alternative to existing implicitly trusting systems, Zero Trust is currently the default choice for any organization looking to adapt to an unpredictively unsafe digital landscape dynamically.
Use cases for implementing Zero Trust network architecture
Zero Trust can have an enterprise-wide impact when implemented the right way – and just as importantly, to solve all the right problems. The following are some of the many Zero Trust use cases.
Operational technology security
Monitoring of Operational Technology (OT) is one of the pillars as we look back at the history of Zero Trust. Operational technology systems are separate from IT systems since they are designed to operate with other systems. In contrast, IT systems are designed primarily to interact with humans. Hence, OT systems need a more advanced security solution. That is where Zero Trust architecture comes in. It can be extended or tailored to secure OT systems.
Remote workstation management
The history of Zero Trust and the remote working environments are interlinked. Before, when remote work culture was extremely rare, organizations mostly implemented perimeter security while they followed the Zero Trust approach in minor areas. But with the spurt of remote work, that has changed. Today, Zero Trust is completely phasing out perimeter security. 
The problem with perimeter security was that it was applied to LAN users outside the network too. Remote workers were treated within the LAN and implicitly trusted. This was always a flawed architecture and was exploited by hackers time and again. Currently, with a Zero Trust approach, remote workstations and users have to go through a multi-stepped authentication and authorization mechanism. This includes multi-factor authentication and any additional biometric authentication based on the criticality of the access.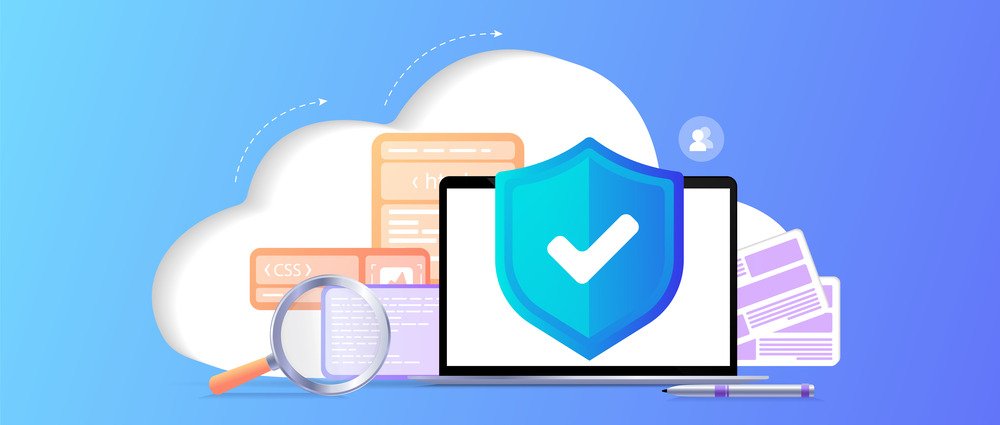 Managing access to vendors, suppliers, and partners
One of the important Zero Trust use cases is securing and validating third-party access. An organization has multiple interfaces to the outside world. The interfaces that have communication channels with vendors, suppliers, partners, contracts, and supply chain stakeholders are as vulnerable as the weakest link. With Zero Trust network security, intelligent methodologies can be applied at this level too. Network participants, irrespective of their type of relationship with the organization, can be scanned with multiple levels of authentication and continuously validated. Zero Trust can also be applied to control third-party network access by applying a different set of more stringent access policies.
IoT-device protection
The proliferation of IoT devices will continue to lead to new devices accessing the network, and these are not necessarily end-user computing devices. Networks must be able to handle this type of traffic and apply advanced security mechanisms to thwart intrusions with Zero Trust security. Specialized Zero Trust technologies can monitor IoT device security and enforce policies relating to device access, bandwidth usage, and the type of information communicated to the outside world.