In today's technology-driven world, organizations rely heavily on their IT infrastructure to operate efficiently and stay competitive. However, managing the complex ecosystem of IT assets and ensuring their optimal utilization can be daunting. This is where IT Asset Management (ITAM) steps in as a strategic practice that enables businesses to gain better control over their technology investments, minimize risks, and maximize returns.
ITAM encompasses the processes, policies, and procedures governing IT assets' lifecycle, including hardware, software, and digital resources. It goes beyond simple inventory management, offering a comprehensive framework to track, monitor, and optimize these assets throughout their lifespan. From procurement and deployment to maintenance, retirement, and disposal, ITAM provides organizations with a holistic approach to drive efficiency, reduce costs, enhance security, and facilitate informed decision-making. 
We will explore the latest ManageEngine AssetExplorer pricing details and other options for asset management software. Whether you own a small or medium-sized business or a large enterprise, understanding the costs of implementing asset management software is crucial for making informed decisions. Join us as we delve into the pricing structure, licensing options, and potential add-ons, helping you navigate the financial aspects of integrating ManageEngine AssetExplorer into your organization's operations.
Related Blog: 15 best IT Asset Management Software in 2023: ITAM Tools and Solutions
What is ManageEngine AssetExplorer, and how it helps?
ManageEngine AssetExplorer is an asset management software that aids organizations in effectively managing their IT assets throughout their lifecycle. It streamlines the entire asset management process, from procurement to retirement, by providing comprehensive features and functionalities.
AssetExplorer enables organizations to gain complete visibility into their asset inventory by centralizing and consolidating asset data in a single repository. It automates the tracking and management of hardware, software, and other IT assets, allowing businesses to maintain accurate records of their assets, including detailed information such as configurations, warranties, licenses, and usage history.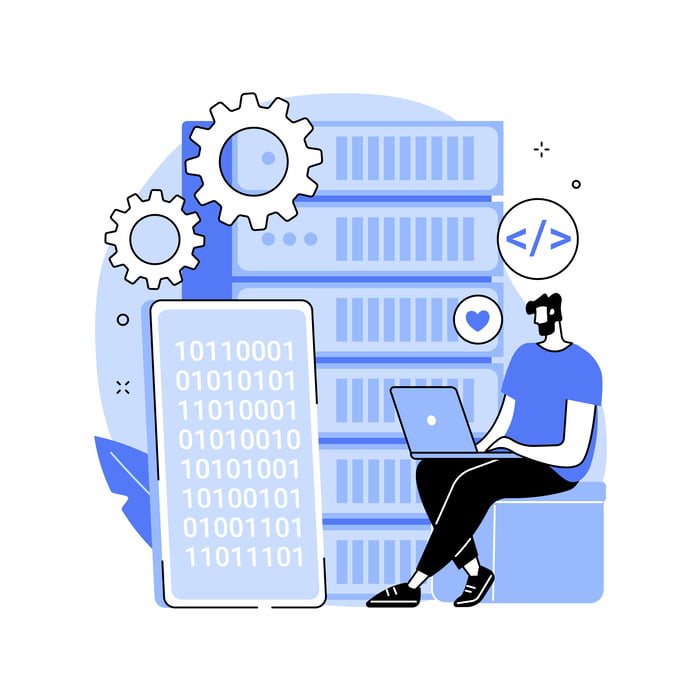 One of the key benefits of AssetExplorer is its ability to optimize asset utilization and minimize downtime. By facilitating proactive maintenance and timely software updates, organizations can ensure that their assets operate optimally, minimizing the risk of disruptions and improving overall productivity.
The software also helps organizations streamline their procurement process by providing insights into asset utilization patterns, enabling informed decision-making regarding asset purchases and leases. It offers features such as vendor management, contract management, and license compliance tracking, assisting organizations in negotiating favorable terms and optimizing their software license usage.
Additionally, AssetExplorer aids in cost optimization by identifying underutilized or redundant assets, allowing organizations to make informed decisions about retiring or reallocating resources. It helps mitigate compliance risks by ensuring that software licenses are up-to-date and adequately managed, reducing the chances of non-compliance penalties.
Furthermore, AssetExplorer offers comprehensive reporting and analytics capabilities, enabling organizations to generate customizable reports on asset inventory, costs, and usage. This helps
identify trends, make data-driven decisions, and demonstrate compliance during audits.
Pros
Manages software and hardware assets
Mobile app available
Unlimited technicians allowed on every premium plan
Packed with advanced features
Cons
The free plan is limited
Remote access add-on gets pricey
Beginners may experience a modest learning curve
The free version never expires, but you can only manage 25 assets. The free trial is for 30 days and allows managing up to 250 assets.
ManageEngine AssetExplorer's annual licenses are based on the number of assets, with annual maintenance and support charges starting at $955 for up to 250 assets and going up to $11,995 for up to 10,000 assets. You can upgrade subscriptions to handle even more assets.
ManageEngine AssetExplorer Advantages and Disadvantages
ManageEngine AssetExplorer is an IT asset management software with various advantages and disadvantages. Here are the key points to consider: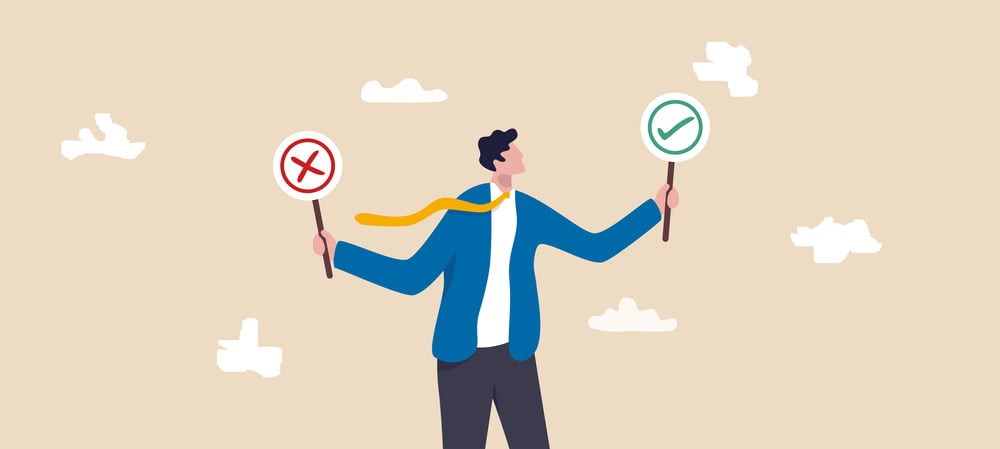 Advantages:
Comprehensive asset management: AssetExplorer offers various features for managing IT assets throughout their lifecycle. It helps track and manage hardware and software assets, contracts, licenses, and vendor information in a centralized system. This comprehensive approach allows for better visibility and control over assets.
Improved asset tracking and inventory management: The software enables organizations to track and monitor their assets, including desktops, laptops, servers, and mobile devices. It facilitates accurate inventory management, helping identify unused or underutilized assets and optimizing resource allocation.
Automated discovery and scanning: AssetExplorer automates the asset discovery and scanning process, making it easier to capture asset information across the network. It can discover and map assets through agent-based and agentless methods, reducing manual effort and ensuring accurate asset data.
Customizable reports and dashboards: The software provides customizable reporting and dashboards that offer insights into asset utilization, warranty status, license compliance, and other essential metrics. These reports help make informed decisions, optimize asset usage, and plan future investments.
Disadvantages:
Learning curve: AssetExplorer has a wide range of features and functionalities, which can result in a steep learning curve for new users. Understanding and utilizing all the software's capabilities fully may require some time and effort.
Integration limitations: Depending on an organization's specific requirements, AssetExplorer may have limitations in integrating with other software systems or third-party tools. Assessing the compatibility and integration capabilities with existing IT infrastructure is important.
Support and updates: The quality of customer support and frequency of updates provided by ManageEngine may vary, and some users may have experienced delays or limitations in receiving timely support or updates for the software.
Considering these advantages and disadvantages in the context of your organization's specific needs and requirements is important when evaluating ManageEngine AssetExplorer as an IT asset management solution. An alternative to ManageEngine AssetExplorer is Infraon Assets. 
Infraon Assets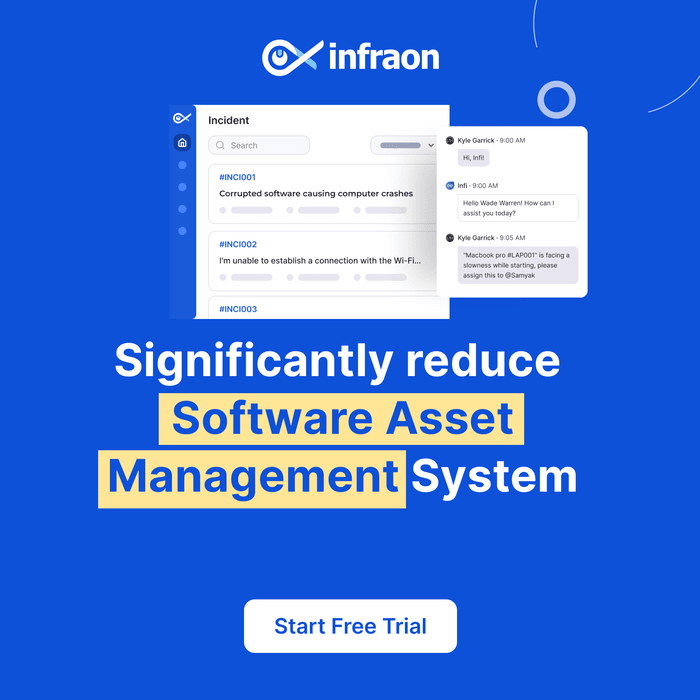 Flexible pricing options: Infraon Assets provides flexible pricing plans tailored to an organization's specific needs. It allows businesses to select a plan that aligns with their requirements and budget, ensuring they only pay for the needed features.
Competitive pricing structure: Infraon Assets offers a competitive pricing structure compared to ManageEngine AssetExplorer. It strives to provide affordable asset management solutions while maintaining functionality and quality.
Transparent pricing model: Infraon Assets employs a transparent pricing model, enabling organizations to understand the costs involved clearly. No hidden fees or unexpected charges allow businesses to plan and budget more effectively.
The Final Verdict on ManageEngine AssetExplorer Pricing
ManageEngine AssetExplorer is a comprehensive IT asset management solution that helps organizations track and manage their software and hardware assets. While it offers a range of features, there are some potential drawbacks to consider regarding its pricing. The pricing is based on the number of assets managed, and additional costs may be incurred for add-ons or advanced features, making it difficult for organizations to estimate their total expenses accurately. It may also be prohibitive for small businesses or organizations with a limited budget. 
The costs associated with acquiring and maintaining the software and potential customization or training expenses may be too high for smaller entities. Some users have expressed concerns about hidden costs associated with ManageEngine AssetExplorer. These costs may include technical support, software updates, or data migration fees. Organizations must carefully review the pricing terms and conditions to avoid unexpected expenses.
Infraon Assets is a comprehensive asset management software designed to streamline and optimize asset tracking and maintenance processes. It offers a range of features to help businesses efficiently manage their assets and maximize their operational efficiency. The pricing plans offered by Infraon Assets make it a better choice for all businesses.
Key Features of Infraon Assets:
Asset Tracking: Infraon Assets provides robust asset tracking capabilities, allowing users to locate and monitor assets throughout their lifecycle easily. It offers barcode and RFID tagging options, enabling quick and accurate asset identification.
Maintenance Management: The software facilitates proactive maintenance planning and scheduling. Users can create preventive maintenance schedules, track maintenance activities, and generate work orders to ensure assets are properly maintained, minimizing downtime and extending their lifespan.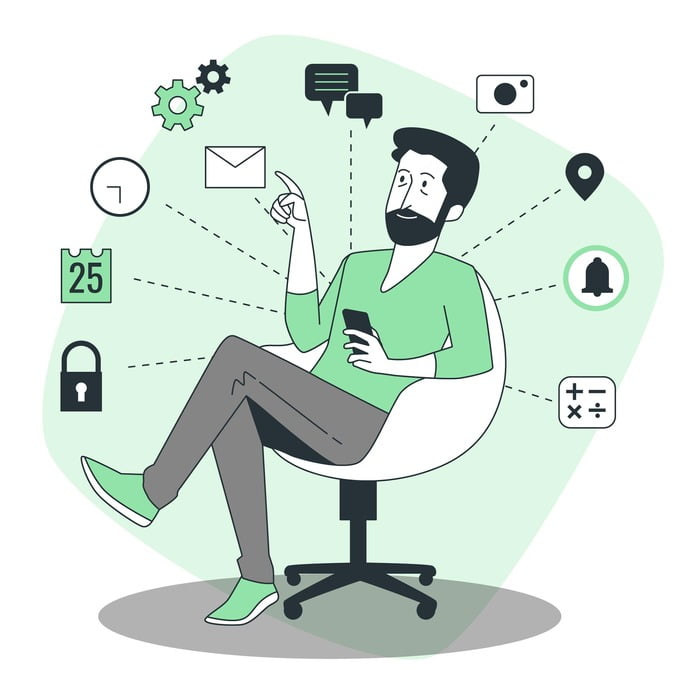 Asset Lifecycle Management: Infraon Assets supports the entire lifecycle of assets, from acquisition to disposal. It enables users to track asset depreciation, manage warranties, and monitor asset performance, helping organizations make informed decisions about asset renewal or replacement.
Mobile Accessibility: The software offers mobile applications, allowing field technicians to access asset information, update maintenance activities, and perform asset audits directly from their mobile devices. This enhances efficiency and enables real-time data synchronization.
Reporting and Analytics: Infraon Assets provides various tools to gain valuable insights into asset utilization, maintenance costs, and overall performance. Customizable dashboards and reports enable data-driven decision-making and help optimize asset management strategies.
Infraon Assets Pricing Plans:
Infraon Assets offers flexible pricing plans tailored to meet the specific needs of businesses. The pricing structure typically depends on factors such as the number of assets to be managed, desired features, and required customer support. To obtain accurate and up-to-date pricing information, it is recommended to contact Infraon directly or visit their website.
The Essential Plan is for small teams, and 500 assets and is priced at $49 monthly.
The Standard Plan with 500 assets is at $66 per month.
Professional is only for organizations with 1000 plus assets and is $185 per month.
Enterprise for organizations focusing on end-to-end IT Asset Management. (Both Agent and Agent-less) offers customized prices upon request.
Frequently Asked Questions
Who are some ManageEngine AssetExplorer competitors?
Some competitors of ManageEngine AssetExplorer in the IT asset management software market include:
Ivanti provides an IT asset management solution that helps organizations track and manage their hardware and software assets. It offers features for inventory management, software license optimization, contract management, and asset lifecycle tracking.
ServiceNow is a leading provider of IT service management solutions, and its Asset Management module helps organizations track and manage their IT assets. It provides features for asset discovery, inventory management, software asset management, and contract management.
AssetTiger is a formidable competitor to ManageEngine AssetExplorer, offering robust asset management solutions. With its comprehensive features and user-friendly interface, Asset Tiger provides organizations with efficient tools to track and manage their assets effectively.
Who is Infraon for?
Infraon is a company that provides solutions designed to cater to a wide range of organizations across various industries. Infraon's solutions are not limited to a specific industry. Organizations across multiple sectors, such as finance, healthcare, manufacturing, retail, and more, can utilize them. These solutions help businesses enhance their IT governance, optimize resource utilization, ensure regulatory compliance, streamline service delivery, and ultimately improve their overall IT operational efficiency and effectiveness.