Everyone knows that customer service is essential. After all, without happy customers, businesses wouldn't exist. However, many don't realize just how vital personalized customer service is and will continue to be in the coming years. Thanks to technological advancements, businesses will soon be able to offer their customers a considerably more personalized experience than ever before.
Support agents are now able to offer personalized help with a shift from slow and expensive human help to machine help. Customers have become more comfortable with sharing personal data, as long as it's to improve their customer experience. They want well-timed, appropriate messages sent via email, text messaging apps, or some combination thereof. This article explores the importance of personalized customer service in 2022 and how you can implement it in your business.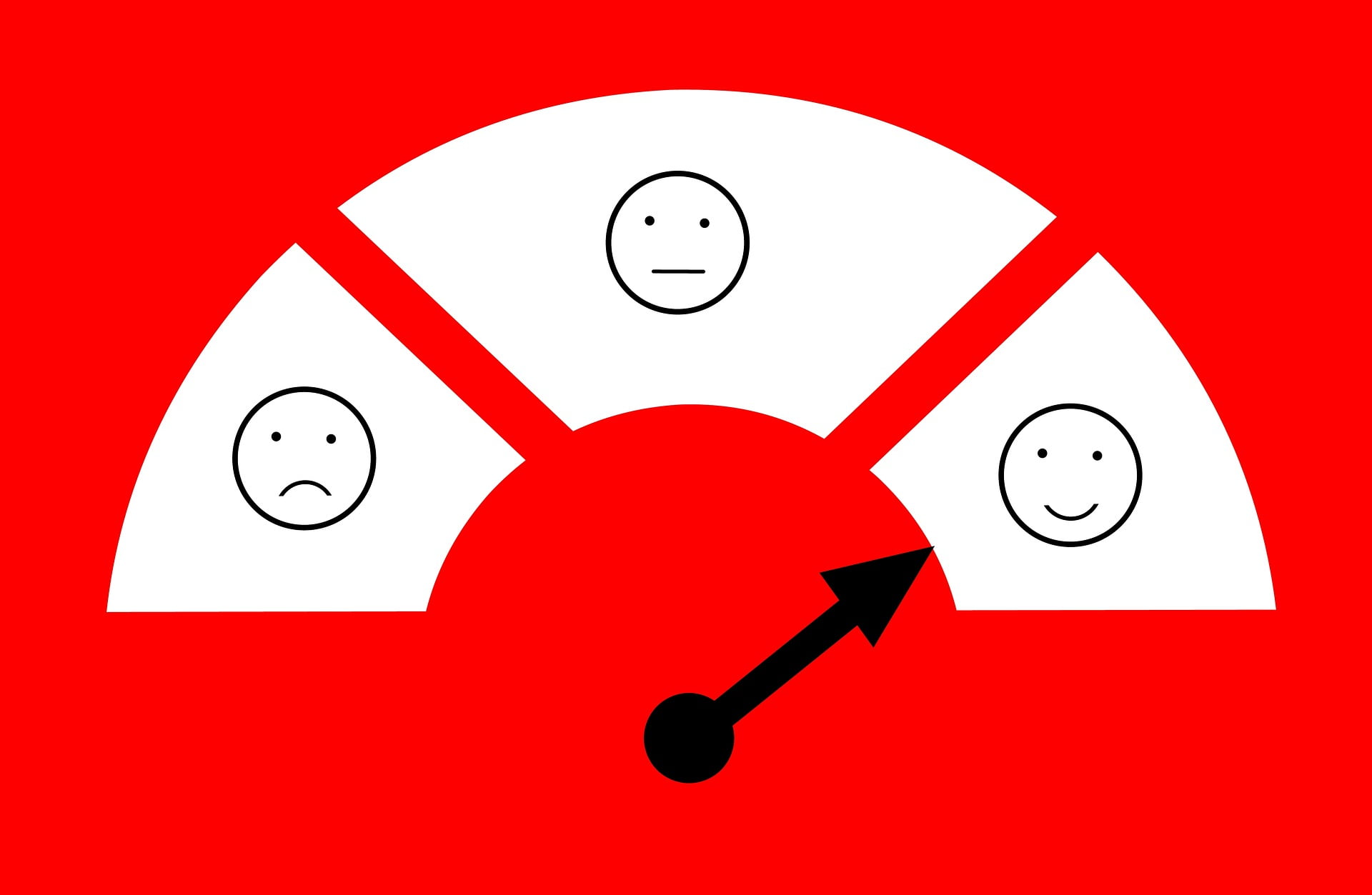 What is personalized service?
Personalized service is when businesses take the time to get to know their customers and cater to their individual needs. It could involve remembering a customer's name, preferences, and previous purchases. It's about making the customer feel valued and appreciated. There is a reason why 'personalized service' has become the watchword for businesses of all types, including manufacturing, retail, e-commerce, etc. We want our customers to become ours for life.
Personalized service gives us an opportunity to earn that trust and loyalty. It also ensures that the customers will be happy to refer our business to friends and acquaintances, increasing our customer base. A well-trained team offering personalized service will also give us an edge over the competition.
Personalized service is important because it shows that businesses care about their customers and are willing to go the extra mile to provide them with a positive experience. When done right, it can be a powerful marketing tool that drives sales and grows businesses.
Marketing teams can leverage customer data and interactions to tailor their messages to the target audience. For example, by knowing someone's location, they can send messages through the appropriate channel or offer them a coupon in a particular store. Customers and companies alike have noted that customer experience has become more critical. A better customer experience means making the consumer feel more like someone than a faceless number.
Related Articles: Consider Yourself an Expert on Customer Success? Here are five new trends to keep an eye on.
Why customers expect personalized service
Customers expect personalized service because they want to feel like they are the only customer that matters. They want to feel like the business cares about them as individuals and is willing to go above and beyond to meet their needs. With customer support, customers expect a resolution right away, get help on their channel of choice and have a personalized experience. Customer support is also more critical than ever before to gain loyalty.
Almost 70% of consumers want companies to personalize their communications, underscoring its importance for customer service. Personalization has been an essential tool in marketing for years and is only gaining more momentum with modern customer service tools.
Personalized customer service can be a significant differentiator for businesses. It can help companies to stand out from their competitors by creating a more personal and intimate relationship with their customers. Personalized customer service can also build loyalty and trust between a business and its customers. Customers who feel they are being treated as individuals are more likely to stick with a company, even if other options are available.
Consumers also want personalized service, which usually necessitates data collection. 76% of survey respondents wanted personalized experiences. They might include engagement over their preferred contact method, account type, and product recommendations based on purchase and search history. 71% of customers surveyed said that they expect companies to collaborate internally, so they don't have to repeat themselves.
Ultimately, providing personalized customer service is just good business. It shows that companies care about their customers and are willing to invest in building relationships with them. This type of customer service will undoubtedly lead to long-term success for any business that implements it.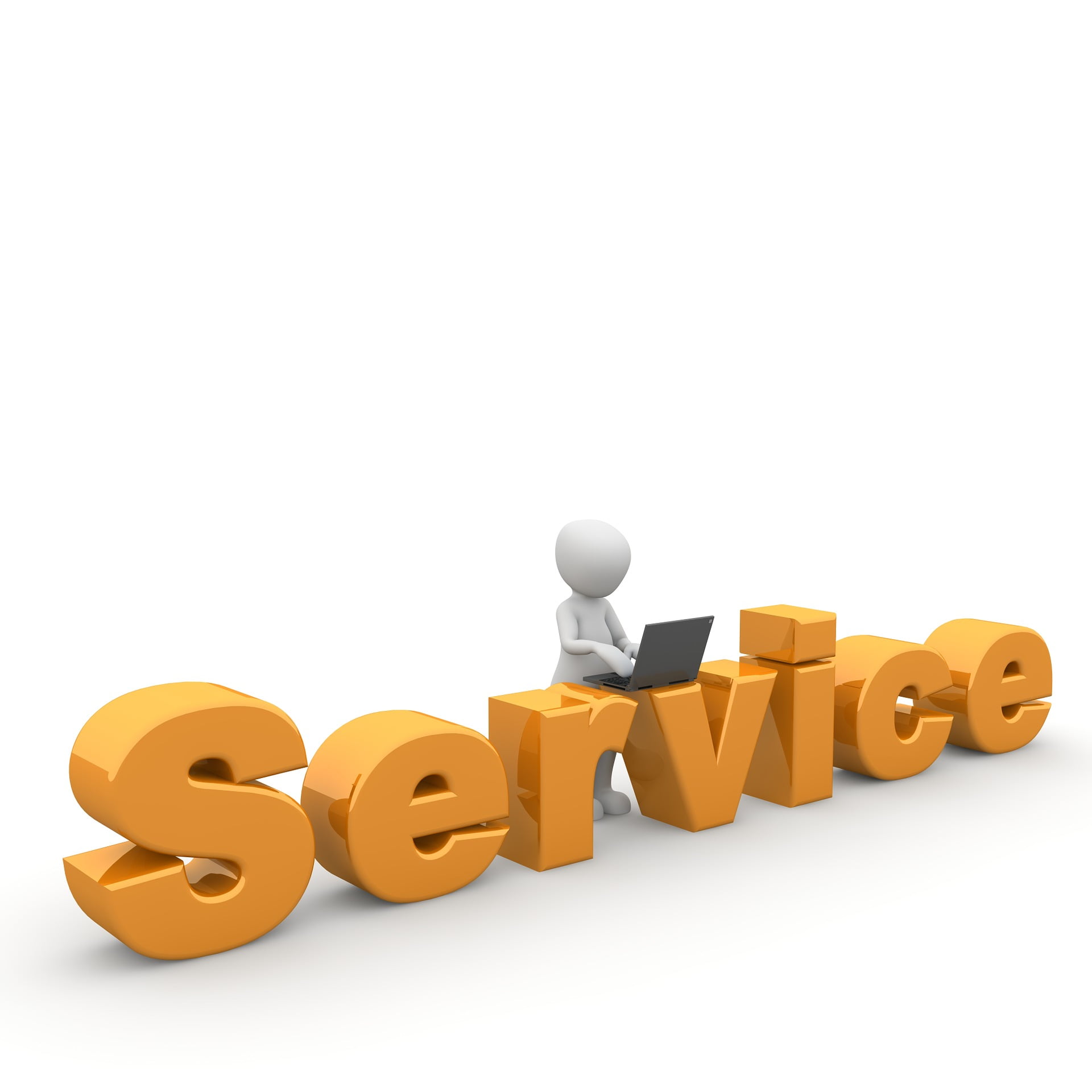 Benefits of personalized customer service
Personalized customer service can have many benefits for businesses. First, it can help to build customer loyalty. When customers believe they are treated as individuals, they are more likely to stick with a company. Personalized customer service can also help to increase sales. Customers who feel like they are getting personalized attention are more likely to make a purchase. Finally, personalized customer service can help businesses to stand out from the competition. In a world where companies are constantly trying to get attention, offering personalized service can be a way to set yourself apart.
When your customer service team can easily see customer preferences, account history, purchases, and returns from a unified dashboard, they will answer questions quickly. Customer data analytics will help you keep track of a customer's preferences and account history. This makes it easier to provide a quicker and more convenient customer experience.
Due to the COVID-19 pandemic, businesses and customers have had to make dramatic changes to the way they do business. The pandemic led to a new generation of people who go online for all life's needs and expect services like a curbside pickup. Personalization is already a significant part of the retail industry, and it's expected to continue growing. In fact, many companies are investing in data for personalization. Investing in personalized customer services allows you to have systems and processes that meet the rising demands of customer expectations.
Digital-first tools were adopted rapidly during the global pandemic to help improve customer experience. Even though some customers became more demanding, half of them found customer experience more important than a year before. Companies who want to engage with customers need to continue providing personalized service if they wish to remain competitive in today's business landscape.
Overall, personalized customer service can be beneficial for businesses in many ways. It can help to meet customer demands efficiently, build customer loyalty, increase sales, and make a business stand out from the competition.
Related Articles: Customer Support Vs Customer Service: What's the Difference?
How do you provide personalized customer service?
There are a few key ways to provide personalized customer service:
It's essential to get to know your customers and their individual needs. You can do this through regular interactions and communication tools that collect and store customer data.
You should always be available to help your customers, whether that means providing support via phone, email, or chat.
You should go the extra mile to exceed your customers' expectations whenever possible.
Keep in mind that data should be balanced with human considerations when it comes to personalization. As with any tech solution, it can lead to annoying or embarrassing mistakes if you read data without the context in which the customer was browsing for a product. When using data to provide personalized services, try to put yourself in the customer's shoes. For example, showing ads based on their views for less than a few seconds might turn them off and make them avoid your store.
Customers today expect brands to offer support through various channels, not just one. More and more companies are supporting customers across all channels. With personalization tools, you can provide seamless service and an omnichannel experience. Suppose a customer reaches out by email but switches to chat for more immediate assistance. In that case, the agent has to know that it's the second time the customer has tried to contact them and be ready to offer the same high level of personalization.
Text messages such as WhatsApp and Facebook Messenger saw a massive increase in traffic due to the pandemic. Your company must adapt to a new digital era by providing support across different communication channels. And this is how you'll build strong relationships with your customers and keep them returning for more.
According to recent studies, brands that provide fast resolutions and high customer satisfaction ratings are more likely to use messaging. Messaging has grown faster than any other channel, and many companies have caught on, adding a new messaging service among their options.
Messaging is a more personalized way of communicating as customers are used to sharing with friends and family in this way. Companies that offer customer support through messaging can resolve issues in a more friendly and casual manner. Not only does this provide a more comfortable and personalized experience for the customer, but it also offers more customer context for your agents.
Connect your message and support channels. It will ensure that you can provide a comprehensive customer service experience, regardless of where your customers come from. You will be able to get insights into:
The contact information of your customers.
The customer's previous interactions, including other channels.
The customer's account information, including type and status.
Information is visible to agents regardless of the channel they're on or the device they're using. Modern digital tools can quickly transfer conversations from messages to a web chat and social media.
With a continuous, cross-ball conversation, you can provide a personalized experience without needing to set up the conversation from scratch with each interaction. With omnichannel services, you'll be able to provide excellent customer service no matter where your customers are.
Final thoughts
Personalized customer services are key in today's marketplace. You should aim to provide genuine value to your customers, which makes all the difference between spamming a consumer and gaining a loyal customer.
As we move to the last quarter of 2022, it's clear that personalized customer service will be more important than ever. With so many businesses vying to be on the top, customers will expect a higher level of service. Those businesses that can provide a truly personalized experience will be the ones that succeed in the coming years. So if you're not already providing a high level of personalized customer service, now is the time to start.