Whether you are a small business, an enterprise, or a government agency, this guide provides detailed steps to plan and track your IT spending. We'll explain the key factors when creating an IT budget and provide a comprehensive overview of the available budget templates. We'll also discuss the importance of tracking and analyzing your IT spending and provide tips on monitoring your budget. With this guide, you can create an IT budget that meets your organization's needs and goals.
Related blog: IT Budgeting: Importance, Tips, and Best Practices
What is an IT Budget Template?
An IT budget template is a document businesses use to plan and manage their IT expenditure. It typically contains a breakdown of the company's IT costs, including hardware, software, and services, and estimates for future IT spending. The template can help organizations identify areas where they can save money and ensure that IT investments are made most cost-effectively. Additionally, it can serve as a tool to help IT departments create an annual budget that meets the organization's needs.
Why you need an IT Budget Template
An IT budget template is a valuable tool for any business, large or small. It helps you plan, manage and track your IT expenses, which, over time, can add up to a significant amount. IT budgets can be complex, and without a template, making sure you are spending the right amount on the right projects and initiatives can be challenging.
A good IT budget template will help you determine how much of your budget should be allocated to each IT-related activity and allow you to make adjustments based on market changes or your company's goals. It should also provide a clear picture of what areas of your IT budget have the biggest potential for cost savings.
An IT budget template can also help you identify the best ways to maximize your IT budget. For example, it can help you determine which investments are the most cost-effective or which services are the most necessary. It also enables you to meet all your IT goals while staying within your budget.
Finally, it can help you develop a strategy for staying within your IT budget. By tracking your expenses and comparing them to your budget, you can ensure you stay on track and make the most of your IT budget.
Types of IT Budget Templates
IT budget templates are used to create a budget for technology-related expenses. They provide a detailed breakdown of the costs associated with purchasing, maintaining, and upgrading IT equipment, software, and services. Depending on the organization's size and complexity, multiple IT budget templates may be available.
Capital Budget Template
This IT budget template outlines the costs associated with purchasing and deploying new IT equipment, such as computers, servers, and software. It should include the equipment's purchase price, installation, setup fees, and any other associated costs.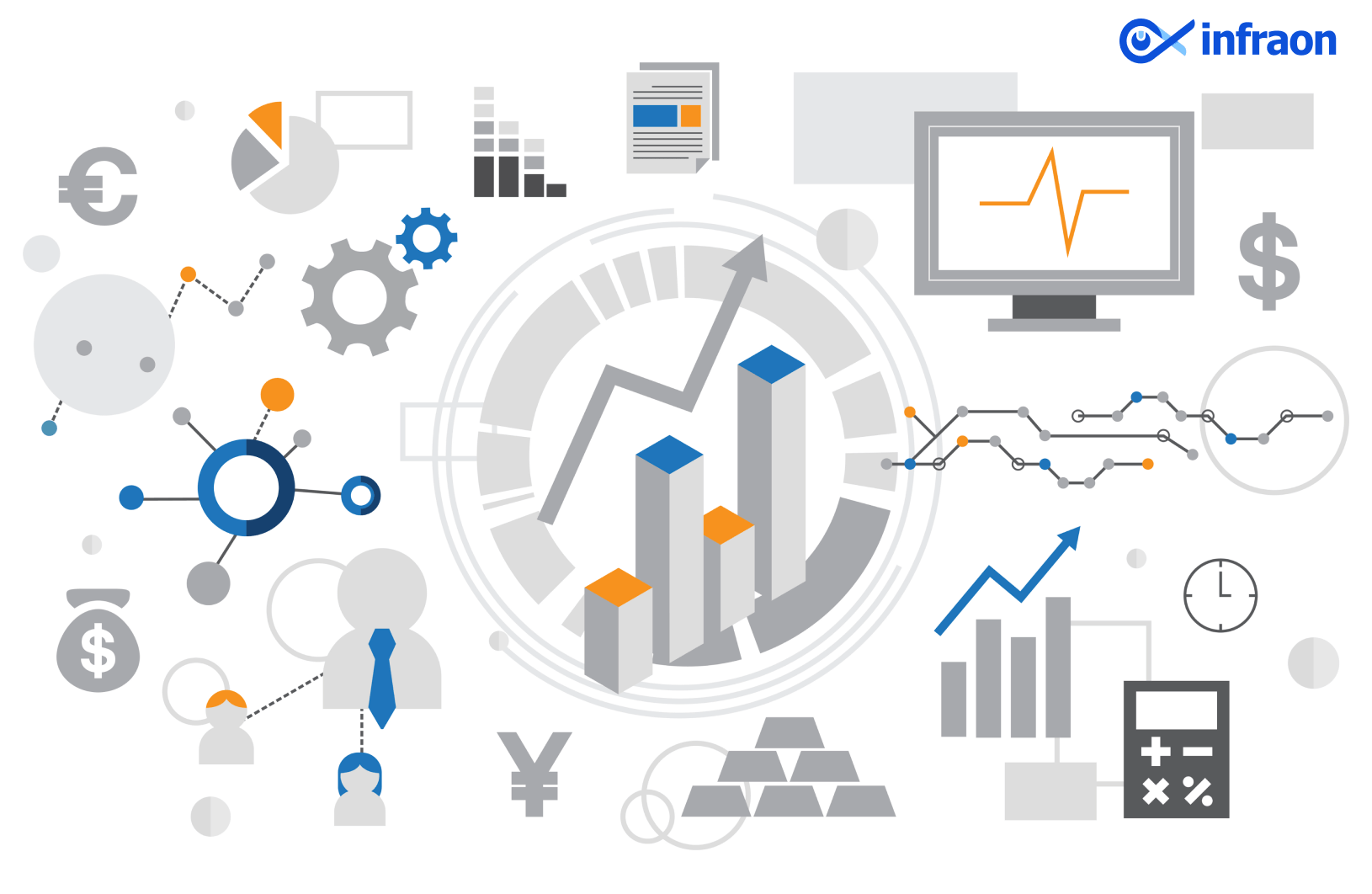 Operating Budget Template
An operating budget template breaks down the ongoing costs of maintaining and operating existing IT equipment and services. It includes software licenses, maintenance agreements, and other recurring expenses.
Upgrade Budget Template
An upgrade budget template plans the costs of upgrading existing IT equipment and services. It includes purchasing new software versions, replacing outdated hardware, and making necessary configuration changes.
Special Projects Budget Template
A special projects budget template is used to plan for the costs associated with special IT projects. This includes developing custom software, implementing new IT systems, and making necessary modifications.
Fixed Budget Template
The Fixed IT Budget Template includes detailed line items for different categories of IT spending, such as hardware and software, network and communications, and consulting or services. It also includes sections for budgeting for staff and training, overhead costs, and other miscellaneous expenses. The template also allows users to enter specific budget amounts for each line item and set goals for total spending and savings.
Flexible Budget Template
This type of template provides an easy-to-use format that can be used to allocate resources, manage costs, and track progress. The template allows for the flexibility to adjust the budget as the project progresses and can be tailored to fit any size of an organization. The template is typically divided into four sections: expenses, capital, personnel, and operational.
Expenses refer to items such as hardware, software, and consulting services.
Capital includes items that are considered investments, such as computer systems, servers, and networking equipment.
Personnel refers to the labor costs of hiring and training employees.
Operational costs refer to the ongoing costs associated with running the IT project, such as maintenance and support.
The Flexible IT Budget Template allows users to enter data easily and track progress. It visually represents expenses and capital investments, allowing for easy comparison and analysis.
Steps to create an IT Budget Template
Identify IT Needs: Before you can create an IT budget, you need to have a clear understanding of what your IT needs are. Do a comprehensive audit of your current IT setup, and identify any areas that could benefit from additional resources.
Research IT Costs: Once you know what IT resources you need, research what it will cost to acquire them. Look at prices from different vendors to get the best deal.
Establish an IT Budget: Establish an IT budget based on your identified needs and the cost of the resources. Make sure to include both recurring and one-time expenses, such as hardware and software purchases, maintenance and support contracts, and IT personnel.
Create an IT Budget Template: Create a simple spreadsheet with all your IT costs. You can create your template or use an existing template. Make sure to include columns for the cost of each resource, the total cost, and any additional notes.
Track and Monitor Progress: Once you have created your IT budget, track and monitor progress against it. Make sure to check in regularly to ensure that you are staying within your budget and that you are getting the most out of your IT investments.
Adjust as Needed: As your needs and the IT market change, adjust your budget accordingly. Continually monitor your expenses to ensure you get the most out of your IT investments.
Creating an IT budget template offers several benefits.
Benefits of using an IT Budget Template
Improved efficiency and accuracy
Using an IT budget template makes tracking and monitoring spending easier, which can help ensure that resources are used more efficiently and accurately. Having an organized template to use reduces the need for manual tracking of expenses and costs and minimizes the risk of errors. Using an IT budget template makes it easier to keep track of spending and accurately track progress on projects.
Increased transparency
With an IT budget template, it is easier to see where money is being spent and how it is being allocated. It improves transparency and allows stakeholders to better understand the budget and how it is being used. This helps ensure that resources are being used most efficiently and cost-effectively possible.
Better planning and collaboration
Having an IT budget template in place makes it easier for teams to plan and collaborate on projects. It helps ensure that projects are completed on time and within budget. By having a template to use, teams can easily track progress and ensure that everyone is on the same page regarding budgeting and resource allocation.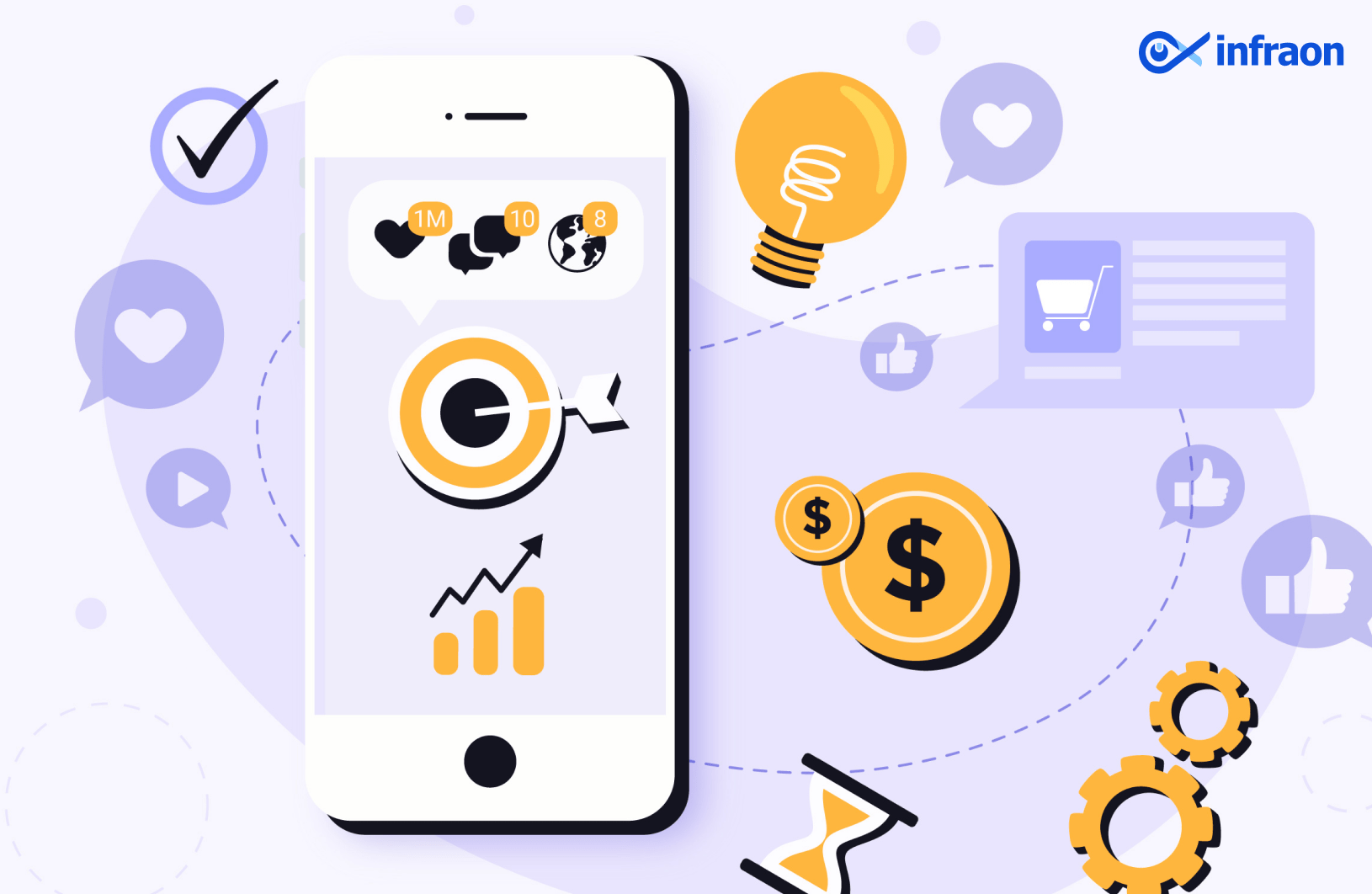 Best budget templates and apps in 2023
There are several IT budget apps available in the market today. However, the best IT budget templates in 2023 are:
Mint: Personal Finance, Budgeting, and Money Management App
Mint is a personal finance app that helps users manage their budgets, track their spending, and monitor their investments. The app provides users an easy-to-use dashboard with a comprehensive snapshot of their finances. Users can link their bank accounts and credit cards to the app and view all their transactions in one place. Users can also set budgeting goals, receive spending notifications and reminders, and track their credit scores. Mint also offers personalized financial advice, tips, and insights to help users reach their financial goals.
YNAB (You Need A Budget): Budgeting App with Proven Methodology
YNAB (You Need A Budget) is an online budgeting app with a proven methodology to help users manage their money and reach their financial goals. YNAB uses a four-rule system to help users budget and track their spending, save money, pay off debt, and plan for the future. The four rules of YNAB are:
Give Every Dollar a Job;
Embrace Your True Expenses;
Roll with the Punches;
Age Your Money.
Users can set up budgets, track spending, and view their financial goals in an easy-to-use interface through the app. YNAB offers additional features such as budgeting tips, goal tracking, and bill reminders.
PocketGuard: Track Your Finances & Create a Budget
PocketGuard is a budgeting app that enables users to track their finances and create a budget. The app uses artificial intelligence to analyze users' spending habits and create a tailored budget. It also helps users track their income, expenses, and savings, providing personalized recommendations on how to save money. Additionally, users can set up reminders for bills, monitor their credit scores, and receive personalized financial tips to help them reach their financial goals.
Goodbudget: Easy Budget Planner & Money Manager
It uses a virtual envelope system to help users track and manage their money. Users can sync their bank accounts to the app to monitor real-time spending. The app also includes a feature to help users create a plan to pay off debt and a goal feature to help users save for their future. Additionally, the app offers budgeting tools to help users track expenses and plan for their future.
Honeydue: Money Management App for partners
Honeydue is a budget app that provides money management tools designed for couples. It allows you to set up joint accounts and shared budgets, track their spending, and stay on top of your finances together. With the app, partners can easily view their combined finances in one place, sync bank accounts, manage shared bills, and set up personalized reminders to pay bills. The app also offers features that allow partners to split expenses, manage investments, and track savings goals. Honeydue provides comprehensive budgeting tools that can help partners make informed financial decisions together.
Personal Capital: Manage Your Finances and Invest
This app helps users manage their finances and investments. It allows users to track their spending, investments, and net worth in one place. The app also provides users with personalized financial advice and personalized investment recommendations. Additionally, users can use the app to set up budgeting and savings goals and track their progress toward achieving them. The budget app also offers budgeting and investment calculators to help users make more informed decisions. Finally, users can use the app to securely connect their bank accounts, credit cards, and other financial accounts to get a holistic view of their financial picture.
EveryDollar: Track Your Spending with Zero-Based Budgeting
This app helps users track their spending and create a zero-based budget. It allows users to create a budget based on their income and expenses, and then track their spending against the budget. It also allows users to set goals, such as saving for a large purchase or paying off debt. The app is designed to be simple, easy to use, and accessible from any device. The app also provides helpful budgeting tips and advice to help users reach their financial goals.
Related Blog: 10 ways to reduce your IT cost
Conclusion
We have outlined the best IT budget templates for use in 2023. By following the steps in this guide, you can create an IT budget template tailored to the specific needs of your business. You can also use the template to plan for future expenses, monitor spending, and adjust your budget yearly. The best IT budget templates provide the flexibility to adjust to changing needs while providing the peace of mind of knowing you are staying within your budget. With the right IT budget template in place, you can ensure that you are making the most of your IT budget and making the best use of your resources.