What is IT Infrastructure Management?
Are you curious about what an IT infrastructure management tool is and how it can be used to drive innovation within your business?
From choosing which tools are best suited for specific projects to understanding resource utilization patterns throughout the enterprise – learn more about why important companies around the world rely on this comprehensive approach to effectively manage their networks today.
Three Categories of IT Infrastructure Management Services
Let's explore the categories of IT infrastructure management.
Systems management
Systems management is an essential component of IT infrastructure management and is the primary responsibility of a CIO or CTO in any organization. This involves overseeing the day-to-day operations of the data center, as well as ensuring that all IT assets within the data center are properly managed.
Furthermore, the role of a CIO or CTO includes bringing new applications and third-party services into the existing hybrid cloud environment, thereby ensuring efficient integration and ultimately making sure that all operations run smoothly.
Network management
Network management plays a critical role in maintaining the security of networks and systems. IT security and operations analysts are responsible for managing, configuring, and monitoring networks to make sure resources are allocated as needed and there is no interruption or degradation in service quality or availability.
While network visibility is essential for controlling the organization's security posture and discouraging unauthorized access, it must also adhere to regulatory standards and industry protocols to remain compliant.
Storage management
Data storage space is an increasingly scarce resource for IT and business organizations, so effective management of technology and resources is essential. Solutions such as data compression and storage provisioning can lead to improved data center performance, while virtualization allows the reallocation of storage resources according to need.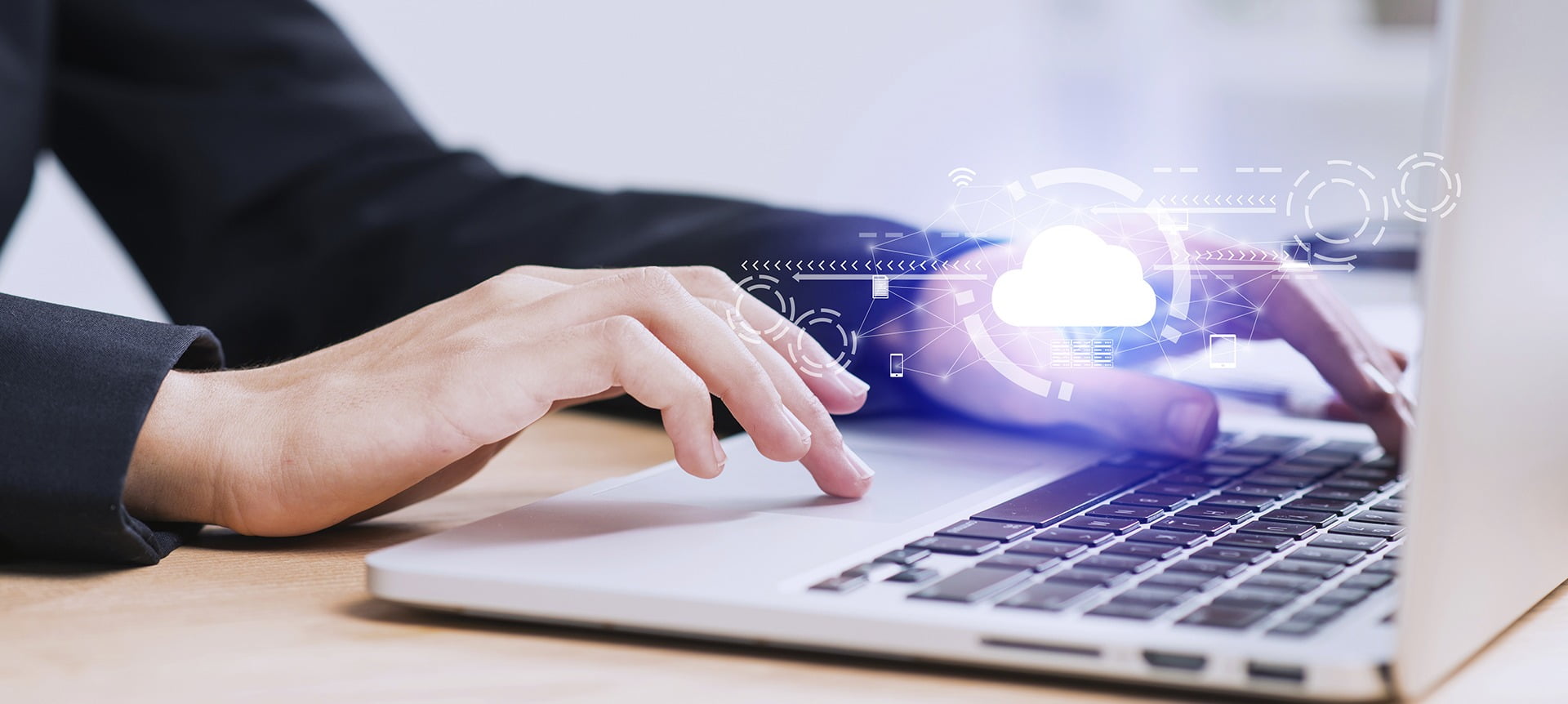 IT Infrastructure Management Tool Components
Next, let's dive into the critical ITIM components closely tied to infrastructure management.
Computer hardware platforms
As technology advances, the range of platforms available for computer hardware has grown exponentially. Laptops, desktops, tablets, and smartphones offer customizable options for everyday life, while servers and mainframes provide the complex processing power necessary for large-scale operations in businesses worldwide.
Operating system platforms
Operating system platforms are the backbone of computing. They provide the user with a comprehensive, graphical interface to access essential computer capabilities and allow them to use the machine's full potential efficiently.
By designing powerful and intuitive GUIs, operating systems have revolutionized how users interact with computers, making them more accessible and productive.
Software applications
Enterprise software applications are essential components of any IT company's operations. Oracle, SAP, PeopleSoft, Microsoft, and BEA are some of the major players in this sector and provide a wide range of services through their Middleware products.
These include Application Servers, Content Management, Identity Management, Business Intelligence, and Business Process Management, to name a few.
Benefits of IT Infrastructure Management Services
Let's consider the benefits of incorporating IT infrastructure management software into your environment.
Cost savings
IT infrastructure management software provides businesses with a wide range of organizational benefits, including improved workflow, streamlined processes, and cost savings. These cost savings stem from leveraging IT solutions such as cloud computing, server virtualization, automation, and unified data security.
All Time Support
Continuous maintenance is necessary to ensure optimal functioning and performance, but even with meticulous attention, there can be times when assistance is needed urgently.
This is why all-time support is such an advantage; it ensures that IT infrastructure management teams can quickly gain access to expertise and resolve problems as soon as possible.
Flexibility and agility
An increasingly important element of success for businesses today is running an efficient IT infrastructure. This means having the right tools and processes in place, as well as a workforce agile enough to make use of them.
Having an IT infrastructure management software that provides flexibility and agility helps to ensure that the business makes the most out of the resources available. It allows employees to work faster, smarter, and more efficiently while mitigating any risks associated with managing IT systems.
Increased productivity
Increased productivity is one of the major benefits of having an IT infrastructure in place. It can dramatically reduce costs on labor and materials while significantly enhancing operations and the speed and accuracy with which processes are carried out.
IT infrastructure management vs. IT operations
Infrastructure management deals with the planning and implementation of an organization's IT systems. This includes overseeing the maintenance, alignment, and scalability of networks, cloud storage, and other digital resources to keep them operating efficiently. IT operations focus on a more immediate level of automation, monitoring, and problem-solving related to the applications used by customers or employees.
While infrastructure management teams plan for long-term initiatives and strategies, the role of IT operations is to ensure that the organization's day-to-day workflow remains optimized without disruption.
Conclusion
To conclude, IT infrastructure management services have been essential for businesses in keeping technological systems running properly and providing excellent customer service. Companies of all sizes need to have a streamlined ITIM tool process with both technical and non-technical employees working together to make sure all the services users expect are delivered on time.
Providing experienced teams to help organizations manage their IT infrastructures at an optimal level and maintain compliance is something that we here at Infraon strive to provide. We offer the best ITIM solutions through our extensive portfolio of tests, strategies, and processes, which assure that our customers receive only the best service possible. So contact us today to help maintain your environment's stability and up-time!