Many business operations and tasks are carried out in a distributed manner in this remote/hybrid and mobile era. From locations throughout the world, managed service providers (MSPs) and their clients are attempting to accomplish more with fewer resources. Any MSP expansion needs a remote monitoring management (RMM) platform to assist efficient techs, happy customers, and seamless business operations.
RMM enables MSPs to anticipate client IT issues and resolve them before the client is inconvenienced. With an RMM, personnel can provide services from a distance, and an effective RMM will seamlessly connect with the entire MSP software stack in a unified IT management strategy. RMMs enables MSPs to be more productive, spare specialists' difficulties, and guarantee that client issues are resolved properly and promptly.
When an organization is small-sized, it tends to disregard minor maintenance difficulties until they accumulate and become a serious disaster. For instance, if the systems are down due to a network issue, which will cause a loss of revenue and possibly jeopardize customer loyalty. As a result, a company's main objective should be to guarantee that the system always functions effectively and minimize downtime.

What is Remote Monitoring and Maintenance (RMM)?
Remote monitoring and management (RMM) are used by Managed IT Service Providers (MSPs) to monitor client endpoints, networks, and PCs remotely and proactively. A small footprint, sometimes referred to as an "agent," is installed to provide remote monitoring management on client desktops, servers, mobile devices, and other endpoints. These agents then give the MSP information on the machine's condition and state of health.
By using this agent, MSPs can gain visibility into client networks, enable users to upgrade and manage computers, and prevent issues before they arise. RMM technology also makes it possible for IT service companies to manage a larger number of clients more efficiently than do traditional break/fix IT services.
For MSP providers, RMM's capabilities are mission-critical. MSPs can obtain insights into client networks, give users the opportunity to keep machines updated and maintained, and proactively avoid problems by leveraging remote agents. MSPs can take care of these problems remotely, eliminating the need to visit a client's workplace.
Benefits of Remote Monitoring and Maintenance for Organizations:
Enhanced Security:
Data is currently an organization's most precious asset, and nobody wants to fall into the wrong hands. As a result, cybersecurity is a very sensitive topic and is significantly emphasized. A security lapse could jeopardize the stability of the company. It can damage the reputation of your company and be financially detrimental.
However, when systems are continuously monitored, dangers and threats can be swiftly identified. Following threat analysis, prompt measures are taken to address the threat. In addition, any updates or changes that need to be made could affect your organization. Software for remote asset tracking operates after an upgrade to ensure no disruption to your operation.
Remote Monitoring:
Remote monitoring solutions offer you to check in on the status of your systems from a distance. Remote monitoring solutions, which are typically accessed by tablet, laptop, or smartphone, allow you to gather data on the performance of your RPA (Robotic Process Automation) engine and monitor key performance indicators (KPIs), including uptime/downtime and cycle time.
KPIs offer historical and real-time data about the performance of your RPA engine. To improve overall performance, you can adjust your system's settings with the help of these strong informational resources. Important commercial advantages result from this, including higher output and productivity, improved quality, decreased downtime, and better business continuity planning.
Better Productivity:
Increasing productivity and minimizing downtime are the RMM's key goals. Workforce productivity is hampered by server, network, and device failures. An employee's productivity will rise if the equipment and devices function flawlessly. Therefore, productivity will be at its highest when downtime is kept to a minimum.
You are now free to concentrate on how you may expand your business because the system and servers are remotely monitored continuously, and safety standards are followed.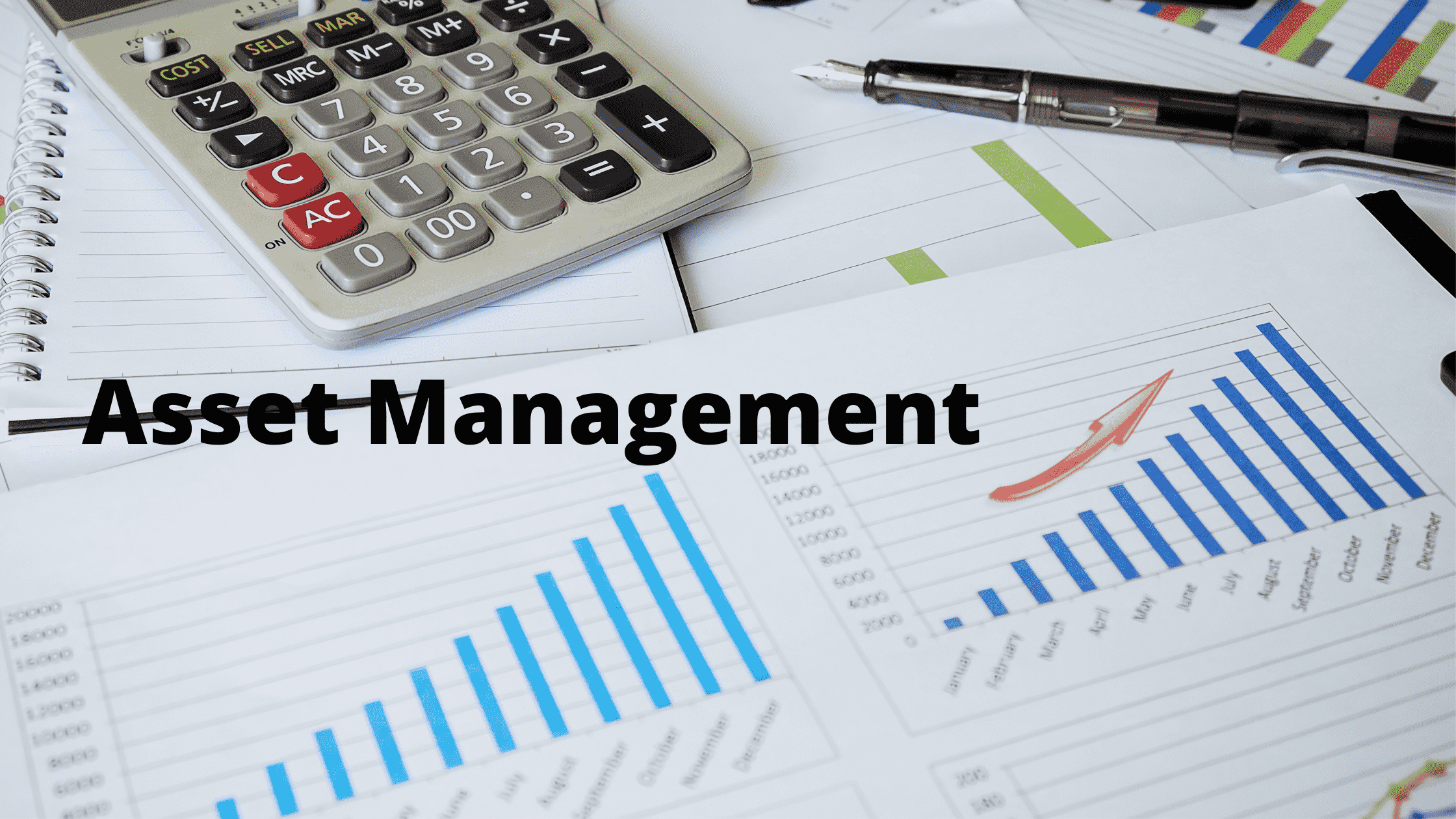 Remote Asset Management Software:
By allowing you to control and monitor your system(s) without being present on-site, remote programming systems expand the capabilities of your remote system operation beyond monitoring and analytics. Huge cost savings are possible thanks to these strong tools. For instance, they do away with the requirement that an engineer travels to the job site each time a system needs programming.
Remote programming systems also respond when a system's programming must be adjusted. Remote programming allows engineers to control and manage many systems from a single location, streamlining operations and opening new markets for integrators.
Scale Effectively:
A successful MSP and a positive reputation are essential components of satisfied customers and growth. MSPs can demonstrate to prospective clients where they have IT gaps and where the MSP can assist by showing them how to deploy a few agents on devices and identify issues.
The correct RMM is a potent tool for assisting MSPs in scaling up and lowering expenses thanks to more effective processes, automated jobs, and integrated operations. RMM makes it possible for process-oriented operations by using proactive monitoring to prevent problems from ever occurring. Additionally, it helps your technicians save time by automating routine scripting jobs and troubleshooting problems as they arise.
Reducing Downtime:
When you are working on a task, and suddenly a network failure, system crash, or software malfunction can negatively influence your organization. Additionally, if work is not provided on time, the client will be upset and may assume that your company is unable to complete the job on time.
Businesses use RMM in order to reduce downtime, and it also helps users run antivirus and fixes to maintain their system secure. Additionally, RMM warns you in advance of any potential issues that might result in failures of any kind, such as a server or network failure.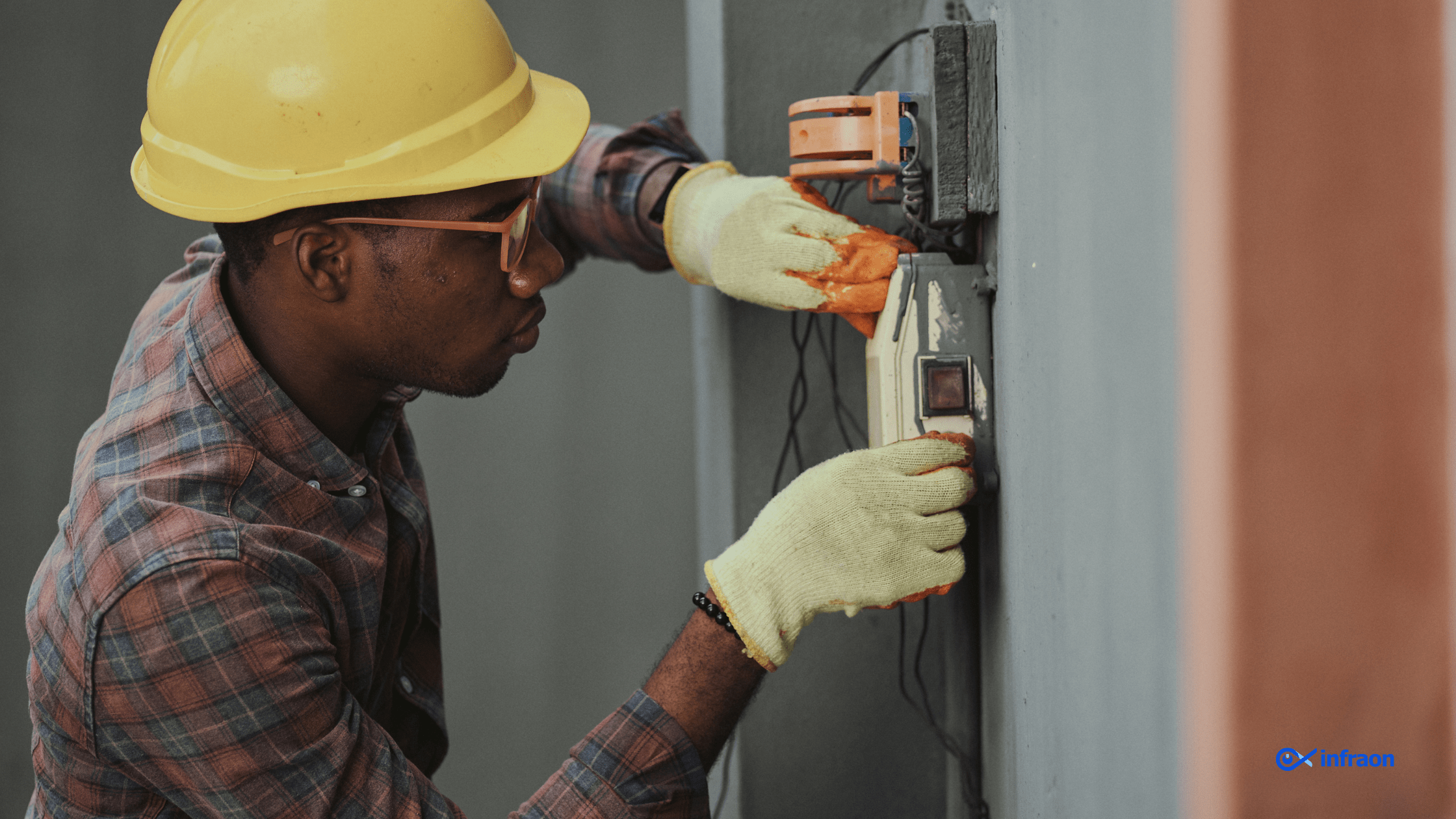 Proactive Maintenance:
Asset owners know the importance of keeping their assets in peak condition. It offers many advantages, including a longer asset lifespan and a lower risk of an unexpected breakdown. Remote monitoring and maintenance (RMM) accomplish the same task for servers and networks. Technicians can check for updates remotely and be informed if any are required. They are carried out, and if necessary, upgrades are discovered to avoid causing a business obstacle.
Solutions for predictive maintenance are made to predict when a system or a component of a system will break down. Reactive maintenance, however, only occurs after a failure has already happened. Predictive maintenance systems result in significant cost benefits, including decreased downtime, enhanced equipment planning, and reduced total cost of ownership.
Service Transformation:
New service-based business models, such as product as a service, consumable replenishment, and usage-based billing are becoming available as a result of service transformation through remote monitoring. It also helps to build a longer-term strategy used by organizations that have already launched many incremental IoT-enabled services.
For the time being, remote monitoring's greatest successes involve significantly lowering the cost of providing service while significantly enhancing it, as evidenced by speedier MTTR and significant decreases in unscheduled downtime.
Final Thoughts:
Maintaining operational assets and knowing how to respond when things get out of hand, particularly in terms of asset breakdown, is crucial for small and medium-sized enterprises.
For enterprises of all sizes, RMM is crucial because it effectively lowers downtime and boosts productivity. Many of the break-fix problems that MSPs experience can be resolved with good RMM software. It also offers great features and advantages that can improve customer service, facilitate the work of specialists, and foster scaling-up efficiencies.
---
FAQs:
Why is RMM Important?
Although other organizations use and profit from remote monitoring software, there are many reasons why MSPs and other IT service providers should pay particular attention to this software. The use of these tools by so many businesses has made remote monitoring and management solutions an increasingly crucial component of staying relevant and competitive.
RMM software is crucial since it may boost productivity, lower costs, and enhance reputation. These advantages are essential to the continued profitability of organizations that thrive by keeping consumers happy and positively impacting their business growth.
What is remote maintenance?
Remote maintenance refers to monitoring or controlling a network or a system from a distance. Software installation, uninstallation, troubleshooting, and problem handling are all carried out throughout this process. While operating remotely, the administrator can assume complete control of the operation.