If you've been keeping an ear to the ground recently, you may have heard alarm bells regarding the next recession. But unfortunately, the signs indicate that another financial storm may be brewing. Recently, Bloomberg reported that the global yield curve has been inverting for the first time in at least two decades – signalling that a recession is imminent.
World Bank has also published an in-depth market study, "Risk of Global Recession in 2023 Rises Amid Simultaneous Rate Hikes." They claim the problem to be increased interest rates in the face of unexpected external conditions like the pandemic, the Russia-Ukraine war and too much money printing.
Today in this article, we'll discuss about how to optimize your ITOPs and what are the benefits of it.
Related article: An Ultimate Guide to Network Performance Monitoring (NPM)
Why ITOps cost optimization matters
Obviously, any recession is bound to cause tremendous pressure on enterprises to run their- day-to-day IT operations. As a result, CEOs, CIOs, and CTOs end up grappling with serious challenges, such as skyrocketing prices of IT infrastructure, rising talent costs, and shadow expenses.
While these challenges may have been prevalent even during a good economic period, a financial crisis – for all practical purposes – brings out the worst in them. What's more, fixing IT inefficiencies often gets so much focus that fostering innovation takes a backseat.
ITOps cost optimization can be one of an enterprise's best allies during a financial crisis. However, it's first important to confront an uncomfortable and inconvenient truth. A lot of IT spending gets wasted due to contractual oversights, vendor lock-ins, tech bandwagon-hopping, or any other reason. Once you accept this, you can strategically optimize the nooks and corners of your ITOps ecosystem.
So, let's look at five steps to optimize ITOPs expenses.
5 R's of ITOPs cost optimization during a financial crisis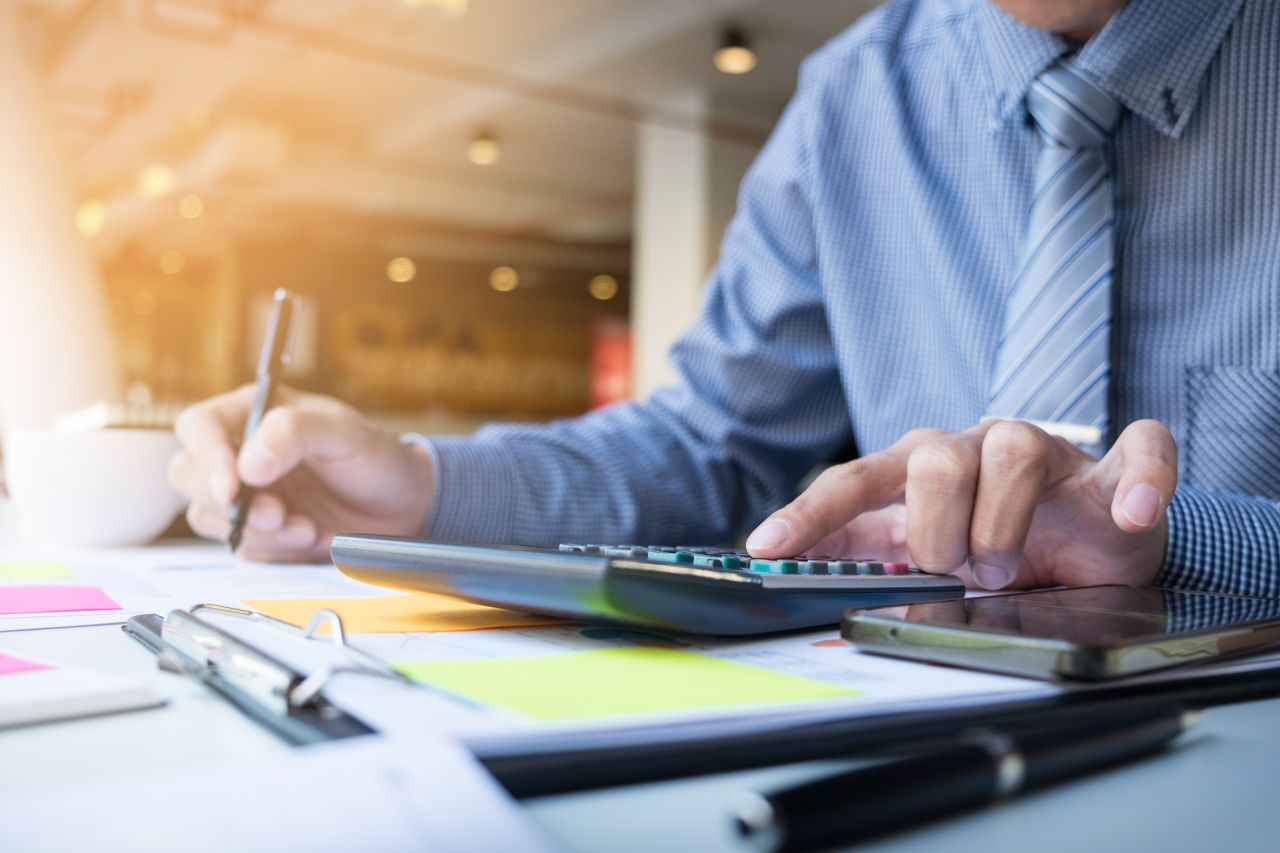 Review short-term and long-term IT expenses 
Ruthlessly eliminating IT-related expenses has been mythologized for too long as a cost optimizer. But, in reality, cost-cutting is merely a small part of saving the financial health of your ITOps. Sometimes, it can even cause damage by removing valuable tools and resources that can bring long-term savings. So, instead, it is strategically important to spend now on what can help you save later – leveraging AI and automation, which are the building blocks of true financial freedom for ITOps teams. Plus, using these technologies ensure that your team gets more work done with less effort.
Rescue teams from manual-heavy, non-strategic growth tasks 
Is it surprising that recent market surveys report that over 40% of the time is wasted on repetitive tasks? Now, imagine how much you are spending on it. However, with AI and automation, you ensure that non-strategic growth tasks are on autopilot mode – performed with more accuracy and speed at a much lower budget. Another key aspect of adopting modernization is the invaluable positive impact on your team. Automating ITOps workflows can help your teams do what they do best –motivating them to be more productive and add strategic value to the organization.
Relook at how you manage your IT Infrastructure ecosystem
Managing key IT and non-IT is easier said than done, considering that it involves different units/branches in your company. Furthermore, if they use different tools, handling ITSM, ITOM, and asset management tasks become a painstaking and expensive journey. Sometimes, IT teams may use "integrated" tools that make big promises but fall flat when it comes to deployment, usage, support, etc. – once again, triggering wasteful expenses. Therefore, relooking at the entire IT infrastructure ecosystem must start with finding a solution that unites different teams, even those with non-tech-savvy users – not push them further away. 
Rethink vendor contracts
Vendor management is the dark horse of ITOps because it's where modernization always starts – but if things don't go well, it may also end there. But there are many red flags that, if spotted on time, can be taken down – leading to significant cost savings. For instance, check if there are multiple procurement efforts in the contract journey – from negotiation to renewal and cancellation. Too much training may be required to get even a little ROI in other cases. That's why market studies claim that 69% of service desk executives receive additional training for 10 to 40 hours every year.
Another study says that every SME (on average) spends 6% of the deal value on vendor management, and enterprises spend 3% of the deal value. So, the best way to handle this is to look for renegotiation opportunities or replace them with more affordable and reliable vendors who can provide you with integrated platforms or solutions.
Reinvent "under-digitalized" areas – AIOPs
Digital transformation is no longer a trend as it has become a norm – accelerating the rise of AIOps (Artificial Intelligence in IT operations), a new-age cost-optimizer. As discussed earlier, the influx of AI and automation IT has been a game-changer – providing continuous data insights, increasing collaboration effectiveness, reducing event noise, improving predictions, etc. Most importantly, it has breathed new life into the financial health of "under-digitalized" areas that are pertinent to the day-to-day functioning of IT. Beyond increasing how much value can be added to IT teams, incubating AIOps and business workflows also help in adding significant long-term savings.
Related article: 7 Most Important Key Metrics of Server Monitoring Software
Final thoughts
As you can see, there are a few running themes concerning ITOps cost optimization. One's that AI and automation are here to stay – and the sooner you take advantage of them, the easier it will be to grow as a financially healthy organization. Secondly, using multiple tools and working with multiple vendors is passé – given the cost and complexities involved.
Finally, it's crucial to accept that cost-cutting isn't the same as cost optimization. Eliminating IT costs is merely the tip of the iceberg of optimizing IT expenses. The former is a one-time task, whereas the latter is an ongoing series of actions, which also helps incubate a culture of financial resilience and transparency – thereby providing long-term benefits. Moreover, undertaking this optimization journey has proven to be a make-or-break moment – especially during a financial crisis.