Monitoring business-critical applications is just as vital as deploying them since their performance directly impacts your ability to meet business goals. When it comes to the banking industry, ensuring superior application performance monitoring of applications is crucial to enabling smooth banking operations. But it's also complex since banks deploy interconnected applications across on-premise and cloud. Hence, banks must monitor their applications' performances to make sure they are functional, accessible, and do not suffer from technical issues like downtime.
Application Performance Management (APM)
With the right APM solution, banks can monitor the health of applications and infrastructure in real-time. It helps banks in aligning their business and technology goals, as well as assessing the costs and risks associated with their current application portfolios. It also allows them to gain a comprehensive understanding of their application ecosystem, including their functionalities, interdependencies, commercial value, and support skills.
Let's look at the benefits of application performance management inbanks:
It is essential for banking organizations to minimize unscheduled downtime and make better maintenance decisions. Application performance monitoring can ensure your banking applications stay up and running while avoiding downtime. Whether your applications are desktop-based or web-based, APM ensures they're available when users need them. "As per Gartner, downtime costs on average $ 5,600 per minute; since IT operations vary from business to business, downtime could cost $140,000 per hour on the lower end or $540,000 per hour on the higher end." 
It's vital to have visibility into network difficulties, critical events, and configuration-related issues before they become a source of network failure. With application performance monitoring tool, you'll be able to access vital stats and data, allowing you to spot anomalies that could indicate a network attack or breach. Also, it will assist your network management team in quickly detecting and resolving network issues before they cause an outage.
Whenever your banking application experiences performance issues or is unavailable, you run the risk of causing business user frustration, customer dissatisfaction, and financial/reputational losses. With the right APM solution, you can maximize the uptime of your banking applications and reduce the Meantime To Resolution (MTTR) with rapid incident investigation and powerful alerting capabilities.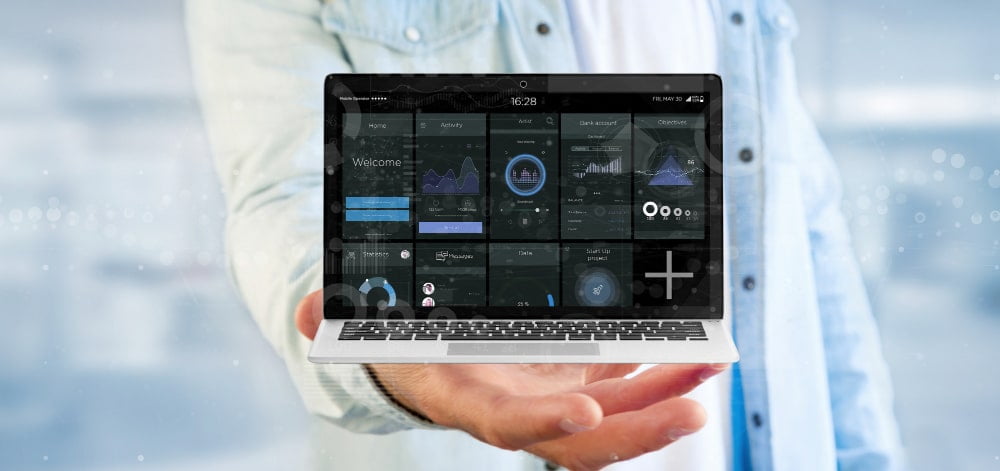 Service-Level Agreements (SLAs) are legally enforceable contracts that detail the bank's and service provider's agreed-upon performance standards and service quality. An effective APM solution can assist you in keeping track of these contracts and ensuring that vendors are adhering to their conditions. When parties breach your contract terms, proactive SLA monitoring allows you to identify the problem and take rapid action to resolve it.
Improves end-user experience
APM keeps you ahead of the competition by detecting threats to your application's performance, such as data vulnerability, ineffective SQL queries, and isolated network difficulties. Effectively spotting threats will result in faster response times for customers utilizing the end-product while increasing their end-to-end experience with the application. "According to Gartner 46% (the most) cited end-user experience monitoring being the most crucial dimension of Application Performance Management (APM)."
Conversion rates are directly influenced by page speed and other performance indicators. If your website loads too slowly or bogs down between pages, users will disconnect and click away before your page fully loads. With a website application performance monitoring tool, you can make sure your bank's website loads quickly and page-to-page navigation is functioning properly. This encourages users to stay on your site longer and allows them to perform transactions in a hassle-free way.
Bottom Line
Having complete visibility into your application performance is essential in preventing issues and helps you to make informed decisions. As business needs evolve and availability needs continue to grow at a rapid pace, it is important for banking organizations to take a proactive approach to application performance management.