Being customer focused culture is the need of the hour. In this era of instant gratification, it is more crucial than ever for businesses to cultivate a culture that values customer satisfaction. A single viral tweet or negative review can significantly impact your bottom line. In reality, many of these reviews are likely being read by your prospective customers as they decide whether or not to make a purchase. 
Whether your reviews are positive or negative, the final consequence is the same: the customer's experience has been magnified and has a significant impact on your business.
When businesses know how important customer satisfaction is, why do they struggle to retain a customer-centric culture?
Because customer-centricity is a one-time action, you must focus on offering a fantastic customer experience before, during, and after the sales cycle to be a customer-centric business. And you must do it for all of your good-fit customers, not just your large accounts.
Being intensely aware of service is very important. According to KPMG, 88% of CEOs are worried about customer loyalty, recognizing the importance of mastery of the customer agenda.
What does it mean by customer focused culture?
Customer-centricity is an approach that prioritizes the customer's experience at all stages of the purchasing process — before, during, and after the transaction.
In a customer-centric firm, the customer is at the center of every decision.
Your priority is to address their specific demands, provide an outstanding customer experience, and cultivate long-term partnerships. 
How can you incorporate a customer-centric approach into your company?
A customer-centric company begins with a customer-centric culture. It operates on numerous levels and directs group members' long-term beliefs and activities.
A customer-centric culture implies that you prioritize your existing customers' needs and overall experience with your company. Your customers are the ones who steer the direction of your business and staff.
Let's look at the five principal strategies you'll need to use in your own company to foster a customer-centric culture.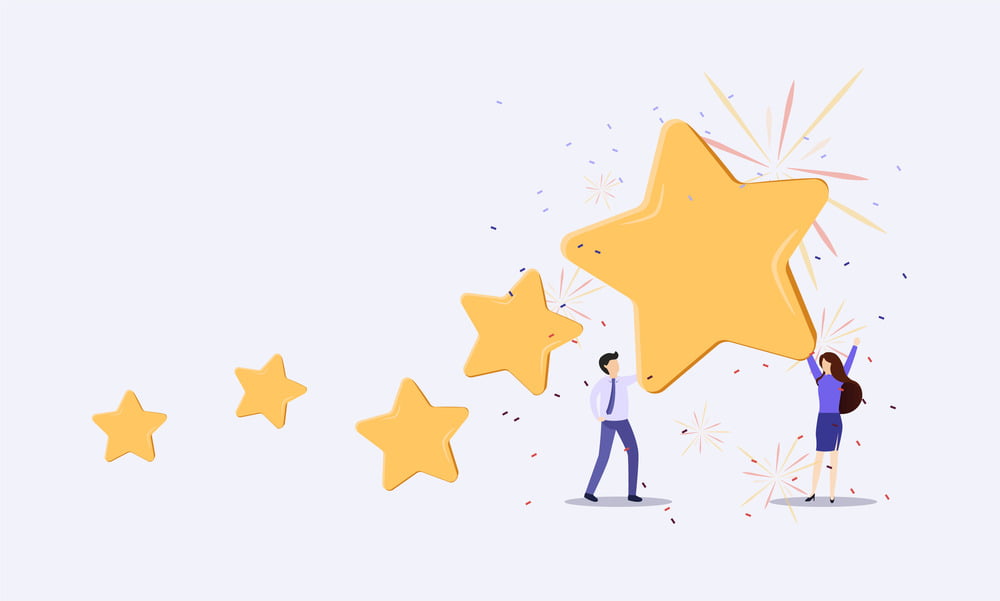 Communicate with your customers 
Communication is the only way to get to know your customers. Not just in anticipated transactions but also in proactive ways. Send a survey to your most valued customers, or schedule a conversation with customers who have just purchased something. Respond to everyone who publishes a review or posts about your goods on social media (whether positive or negative).
Make a conscious effort to reach out to customers regularly and meet them on their preferred channels. These initiatives are the most effective method of understanding how to improve the entire customer experience.
Address customer concerns
It doesn't help you or your customers if you collect feedback and do nothing with it. With your comments and concerns in hand, devise a system for rating input from most to least critical. The essential requirements are usually those that your customers often mention. If you fix these issues immediately, you'll be building the way for higher customer satisfaction in the future.
How do you find out what your customer needs (rather than what they believe they need)? Sort your feedback into categories that are relevant to your business. Categories that may be useful for a retail app or website might look like this.
Customer service suggestions
Now you can start tracking when an issue arises repeatedly. It will be much easier for you to analyze your customers' demands and begin addressing them head-on.
Organizations should consider customers and their demands a clear focus from the first engagement with prospective workers. 
Throughout the interview process, hiring managers are supposed to pose questions on customer satisfaction to every candidate, regardless of role. This method evaluates candidates and assures that every new employee is aligned with customer-centric thinking. Still, it also sends a strong message to everyone — recruits and hiring managers alike — about the value of customer experience at the company.
In-person meetings with customers
Go back 50 years, and it was significantly more accessible for a company to communicate with a customer.
Direct human interaction occurred daily since it was a vital aspect of a business. If you wanted anything, you went to a store, spoke with a salesman, and purchased it in person. A company might leverage the feedback to improve the customer experience.
This is no longer the situation. While technology has increased your possible touchpoints for feedback, there is less in-depth communication.
How do you deal with this? By reintroducing the in-person experience. Although it may appear archaic, conducting in-person events may help you achieve customer satisfaction.
Implement customer service tools
The customer's interaction with your brand is as crucial as the product or service you offer.
Customers want to cherish the entire purchase process, not just the sale. Even if your product is excellent, you will lose customers to rivals who can make their customer interactions joyful and efficient.
Adopting the appropriate customer service tools is critical to providing a customer-centric experience. These technologies assist customer care teams in developing seamless, multi-support systems that offer clients fast solutions to their concerns. 
And lastly, 
The transition to becoming a genuinely customer-centric business is complicated and lengthy, but do not be discouraged because even minor adjustments to policy and practices may substantially impact.
Being a customer-centric company helps you harness the true potential of your customers. 
But don't worry, you don't need to do this alone. Infraon Helpdesk offers some of the best customer support systems to help you through the entire customer journey. With our help, you can sit back, relax and watch the magic happen on your dashboards.