Let's admit it, we all know that it's a customer's world. Today, everything is available to customers at the click of a button.
Can you believe that there was once a time when there was just one service provider?
Now, as many players have entered the market, it's no longer sufficient to provide a single service. And if you don't keep up with your customer's needs, they'll just move on to the next company. It's time for businesses to drive Customer Success and ensure a profitable business.
In this subscription-based economy, you must constantly demonstrate to your customers that they are making the correct decision by doing business with you.
The question is whether your customers will remain around or shift to your competitor.
Because the truth is that they do not desire your product, they want their problems fixed.
And that is where Customer Success comes into play.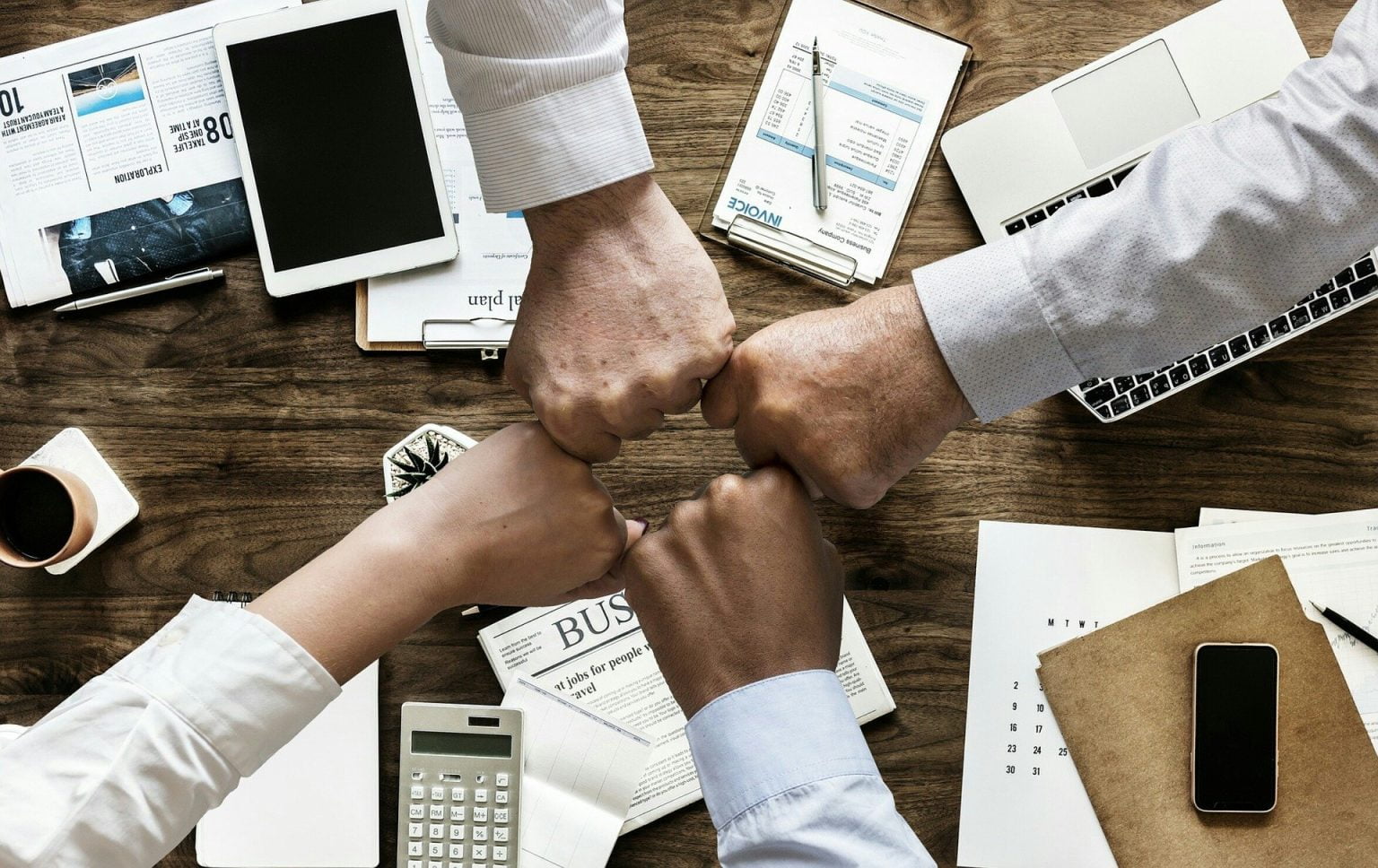 What does Customer Success mean?
Your company's success is dependent on prioritizing customer needs and goals. The employees' engagement with customers decides the extent to which the relationships may be expanded and the future implications for both the customer and the company. When you treat your customer correctly and develop a personal relationship with them, there is a good likelihood that they will rev up the sales graph.
Remember that Customer Success should be the first non-technical recruitment you make. Customer Success is a link between what your company performs and what your customers require. So, by establishing a Customer Success department early on, you are preparing your business to expand and adapt to the demands of your customers.
How can companies drive customer success?
According to a North Highland survey, 87% of executives today consider customer experience their primary growth engine.
Customer Success requires three essential aspects: people, procedures, and data. After all, how can you assist your customers in achieving success with your product or service if you don't know how, where, or why they're using it?
Note that it'll take a company-wide acceptance of outcomes-based metrics and processes to thrive for your Customer Success initiatives.
Businesses strive to enhance customer retention and CLV (Customer Lifetime Value). Still, they often dismiss that this objective can only be achieved if you offer value to your customer through your product or service. They will return or renew, purchase more, and maybe even refer others.
And this is where Customer Success management steps in.
What is Customer Success Management?
Customer Success Management refers to all the procedures that a business has in place to strengthen its connection with its customers to decrease churn, increase the share of wallet, and even create new revenue.
Client-centricity should be woven into your organizational culture. Everyone from Marketing, Sales, Customer Service, Account Management, and so on must be aware of their influence on the customer and foresee the customer's demands at every step of their interaction. This will, in turn, produce exceptional results and experiences! Customer Success Management is a company-wide commitment, not simply a department's focus.
Need of the hour: Integrated technology
An effective Customer Success Management program will use various technology solutions within your organization to empower the right people to cultivate connections with customers based on trust, credibility, and a clear understanding of the goals they've set in place to define business success.
What is essential in this case is the ability to enable customer success managers to have a clear and comprehensive picture of the customer experience by combining information from all customer touchpoints, allowing them to focus on delivering value to their customers while meeting business objectives.
Infraon Helpdesk provides a Customer Success and service management platform that enables you to provide enhanced customer service journeys. It allows you to unite your clients, agents, and internal organizations to provide seamless support experiences. This helps your customer success teams to detect any at-risk customer relationships and generate the required business outcomes for your customers.