As an IT service provider, you must walk a fine line between generating revenue and maintaining your team while providing the best possible service for your clients. However, you must have a sufficient budget and develop long-term strategies to attain all of these. Furthermore, when you're operating on a break-fix model, all these tasks can be challenging.
So, what's the alternative? Switching to a managed services business model is the right option—where clients pay you a fixed monthly rate to manage their entire enterprise IT infrastructure. This transition can be a lifeline to steady revenue in a shifting market if executed correctly. But, switching from an unsteady break-fix model to a proactive managed services model will require a systematic plan with well-defined steps that range from understanding your target market to implementing necessary software requirements.
If you're considering becoming a managed service provider (MSP), here are a few steps you need to take.
Develop Your MSP Offering
The first step in starting an MSP business is deciding on the particular technical services you will offer and how you will bundle them. Although you may be able to provide many specialized technical services, choosing which services will allow you to generate the most revenue is essential.
One factor to consider in this regard is which MSP services have the greatest demand in your area. Suppose the local market for delivering managed network services is already saturated. In that case, you may want to avoid including those as part of your business. Instead, focus on other services in greater demand, which could be anything from data science to cloud engineering or cybersecurity chops to hardware prowess.
Focus on a specific niche
When you start your own MSP business, focus on one industry and, if possible, narrow down on a particular sub-industry. Some MSPs decide to specialize early, selecting a specific sector to concentrate on for their client base. But others want to keep their options open while seeking clients from a variety of business sectors. Although both can produce profitable organizational models, it is still important to discuss at the initial stage.
If you build your product around a particular vertical and its problems, you will begin to understand the customer's pain points better than anyone. Simply put, figure out how you can differentiate yourself from potential competitors and concentrate your efforts on filling that niche.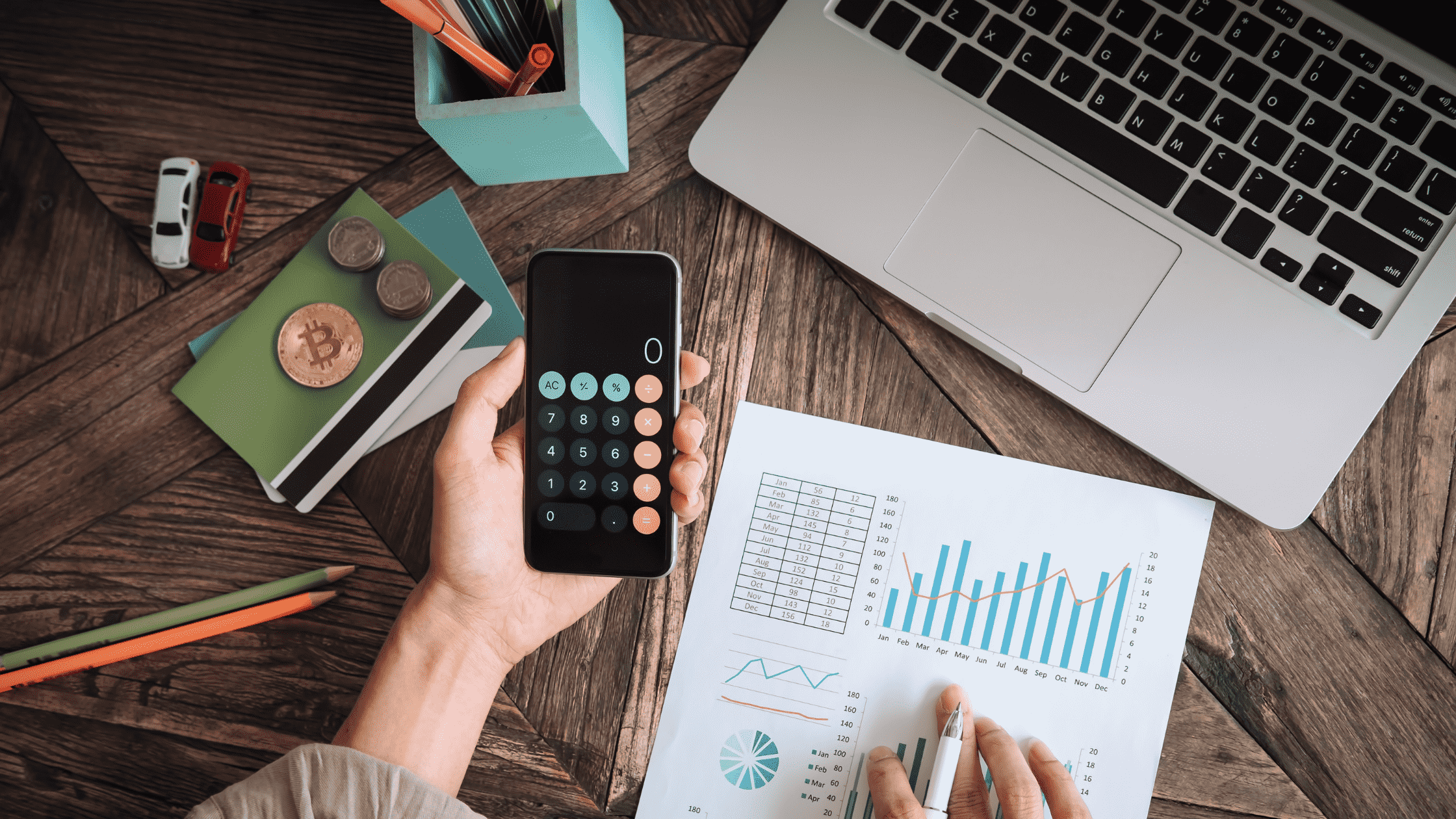 Consider Initial Costs
Being conscious of your spending and making a budget to suit it could be the most crucial piece of advice. It can help you decide when and how to grow your company and how much to charge for your services.
Many MSPs start bootstrapping their early expenditures and gradually add the hardware and personnel they require as their customer base grows. So, if you don't have enough money to invest in the business initially, don't be concerned. However, there are a few upfront costs that you will need to plan for, depending on how you run your business. Think about the following questions.
Will you be a mobile MSP working from home, or will you need to think about renting an office?
Do you require special insurance to protect you in case something goes wrong?
What equipment do you wish to buy in bulk, or will you work out deals with third-party resellers?
How are you advertising your MSP business, and do you have enough money to do it effectively?
Are you a one-man show, or do you need to think about (and pay for) additional staff?
Focus on a Pricing Model
Once you've defined your initial costs, it's time to consider how you will charge your customers. There are several options for doing this, including tiered-price bundles for various services, per-device pricing, per-user pricing, per-technician pricing, and break/fix models where each product would cost differently based on the customer needs.
Due to the expensive software requirements, MSPs are usually pressured to cut their prices to draw in new customers initially. But don't underestimate your value as an MSP because this is a high-value service for which you are being paid in exchange for your expertise and insight. It's critical to pick a pricing strategy that gives you consistency and transparency. If you can convince your clients to accept a fixed monthly retainer cost, it will always be easier to forecast than, for example, a break/fix model.
Find Your First Clients
You're finally prepared to find your first clients after putting in all the hard work necessary to launch your MSP business. It goes without saying that attracting customers might be difficult, particularly if your experience is in technical services rather than marketing or sales. Fortunately, it's easier than you might expect to find MSP customers. There are a variety of strategies you can follow:
Ask for referrals (from friends, business partners, and other customers once you establish a customer base).
Create a robust online presence to attract customers and instill confidence in the reliability of your company. In addition to having a website, one can also have an online presence in areas like Google Reviews.
Make partnerships with current businesses. Remember that not all MSPs are your competitors; some may be prepared to collaborate with you and refer clients your way if they aren't a suitable fit for their own company (maybe because the clients require services that your partner doesn't provide).
Start Selling
You are prepared to begin selling if you have sufficiently described your product options, sales strategy, and price plan. Pitch your products and services to prospective customers regularly. Your chances of success increase as you reach out to more people.
Once your business starts making sales and providing services to clients, it's crucial to maintain a favorable and professional relationship. Try to impress them with your entry-level products. They'll likely stick with you and take you up on future product offers.
Conclusion
Starting a managed service provider business requires a lot of essential work, from setting a pricing plan to marketing your business and beyond. But the difficult planning process will always assist you in eliminating issues in the long term by ensuring that your MSP organization is ready for success from the start.
It is impossible to anticipate an MSP's success. Sometimes you win some, and sometimes you may lose. However, following these steps while starting your MSP business can help you steer away from the obvious pitfalls and direct you toward smart business ideas and viable goals.