The process of managing software assets has become challenging. It requires a lot of work to track each asset's lifecycle, from the time it has been acquired and installed until renewal or disposal, given the number of software programs even small-sized businesses utilize. IT, Ops, and business teams are under increased pressure to manage their software applications well as firms step up their attempts to undergo digital transformation.
Software asset management is crucial in assisting IT teams in ensuring the effective utilization of organizational resources to meet user needs and business operations. A suitable Software Asset Management (SAM) can help a business mitigate compliance and cyber risks, reduce costs, and dive into data for informed decision-making.
Software Asset Management (SAM) is a set of procedures that enable IT departments to oversee, maintain, and continuously improve software asset lifecycles at the enterprise level. It is an integral part of an enterprise's overall IT software asset management strategy – given today's unprecedented software adoption. SAM also aids in locating and removing outdated or rarely used software, grouping software licenses, or switching to new licensing models. 
Positions like Software Asset Administrator, SAM Analyst, SAM Manager, and SAM Consultant would make up the ideal software asset management team. Depending on the organization's needs, some positions might be permanent or contract.
Challenges of Current SAM:
Most companies do not understand how cloud migration will affect their software asset management strategy. Even though migrating to the cloud will take care of most compliance issues, understanding licensing is now more complex, and SAM is not well prioritized within organizations. Many companies with on-premises environments do not comply with regulations. The main challenges of SAM are as follows.
Complex License Model
License models are likely to become more complex and imprecise as new license models appear, and not all vendor conditions are transparent or quantifiable. Software for data centers is typically the most complicated, and some of the data needed to gauge compliance could be challenging to gather. It is also crucial to exercise caution when acquiring and administering licenses. If on-premises software is involved, keeping track of expired licenses and periodically renewing them is difficult. It becomes even more challenging if there are many software licenses.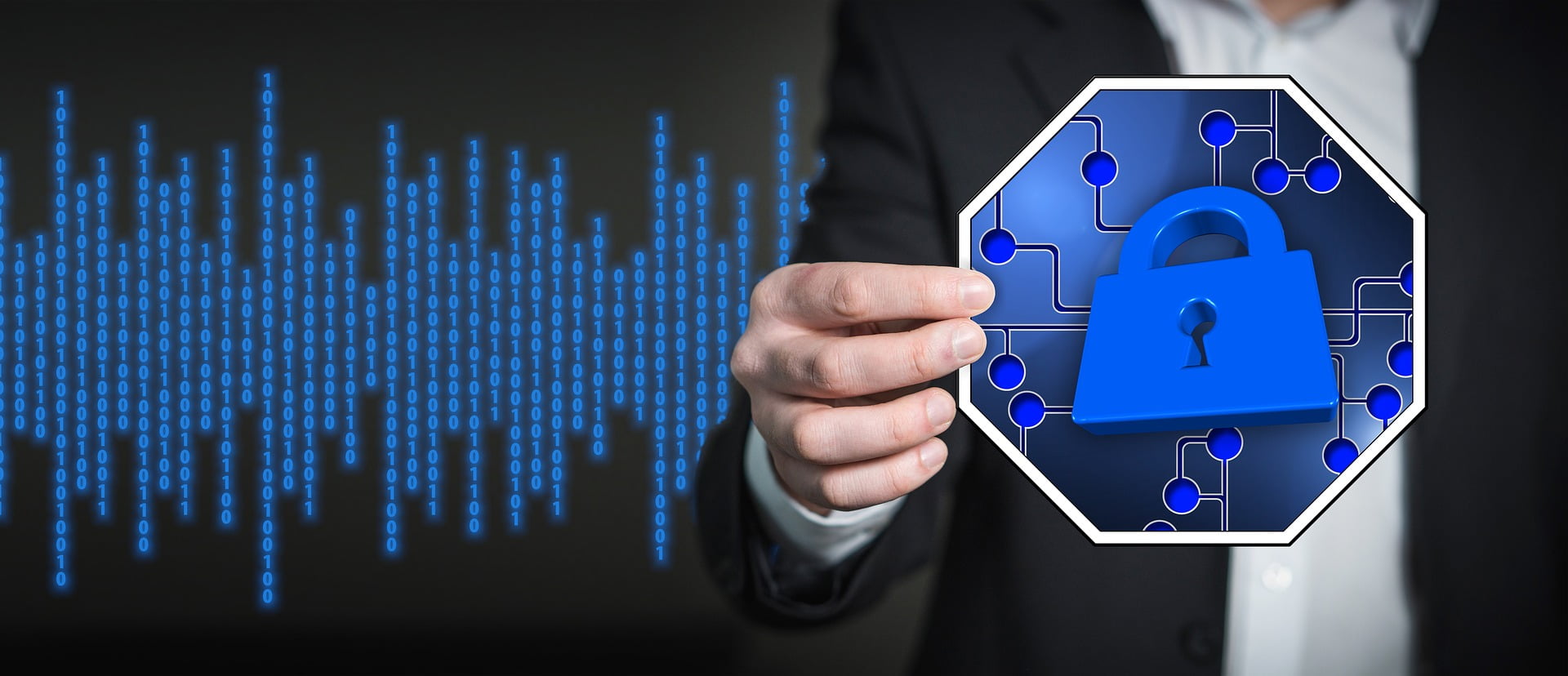 Software Security Risks
Companies rely on a range of software for access control, automation, operations, security, convenience, and efficiency across teams and functions. Organizations may miss out on this software's regular updates and periodical maintenance without proper monitoring. Even a mere 24 hours delay from release to the application of the latest security software patches may result in serious vulnerability. This, in turn, makes them vulnerable to attack from potential cyber threats, who may also use their security flaws to access additional assets.
Too Spreadsheet-Intensive
Spreadsheets have become a central repository for businesses' software asset data. However, managing spreadsheets is more complicated than it seems. Every time a new software application has been on-boarded, when there are price adjustments, or when tiers have changed, these changes must be continuously updated. Spreadsheets also make it hard to share essential reports at the right time with the right person. Many times, even if accurate data is available, there is no way of sharing it quickly enough to extract meaningful value.
Lack of Data Insights
Many software asset managers lack an unclouded vision when using their organization's data and analytics tools. With proper SAM tools, a software asset manager can create a data management plan critical to strategic objectives and helps locate process gaps. Companies' investments tend to be erratic and fragmented rather than guided. SAM tool insights can help with an overall plan that prioritizes the asset managers' primary objectives since they must deal with exponentially rising volumes, diversity, and velocity of data, as well as a profusion of analytics tools.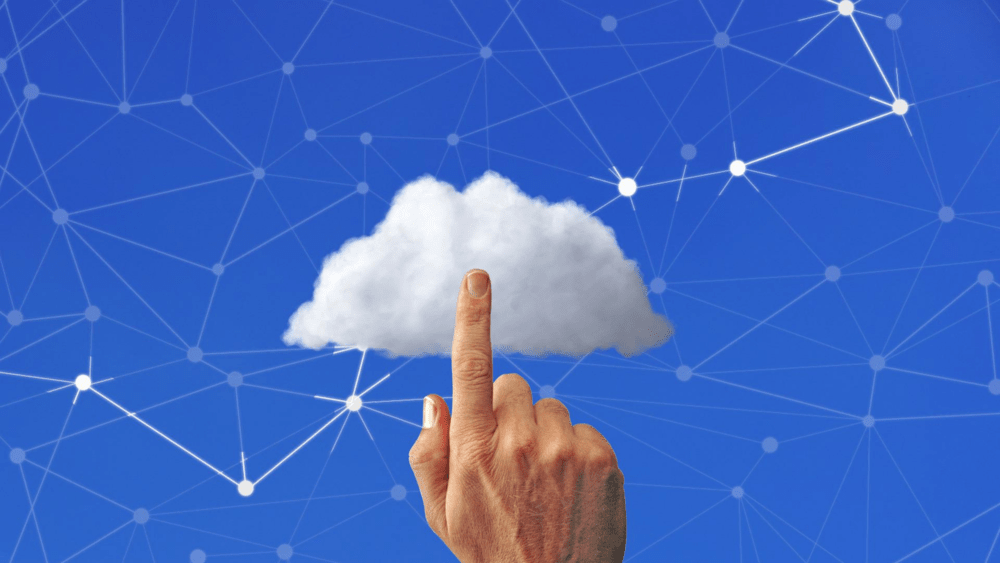 Cloud Complexity
Many cloud licensing models are bought but never used. When the new client software is released, it falls under new licenses and is incompatible with business applications (as the organization is not ready to use). The change is scheduled someplace on the roadmap, and until the organization switches to the new software, it will continue to be non-compliant and have no real progress.
Ease of Auditing Compliance
Software suppliers frequently set up audits to ensure the software utilization per the license terms and conditions. The number of audit requests increases as the IT asset base grows, which becomes a problem, especially when dealing with multiple software. Thanks to effective SAM, gathering and analyzing data based on auditing requirements becomes easy.
Automated Software Discovery
Adopting a manual strategy for tracking software licensing is expensive and time-consuming. Automating the process using software asset management tools cuts administrative tasks by half and frees up resources to focus on higher-value IT projects. It also allows companies to automatically capture and revamp accurate asset details in real-time using the discovery tools.
Automated Security
Companies can use SAM software with automation capabilities to perform efficient, scalable, and standardized software security testing. The endpoint security of software assets, including on-premises and cloud SaaS applications, is the focus of software asset management technologies. SAM also ensures that every piece of software in a company is correctly elevated to guard against malware, viruses, and security flaws.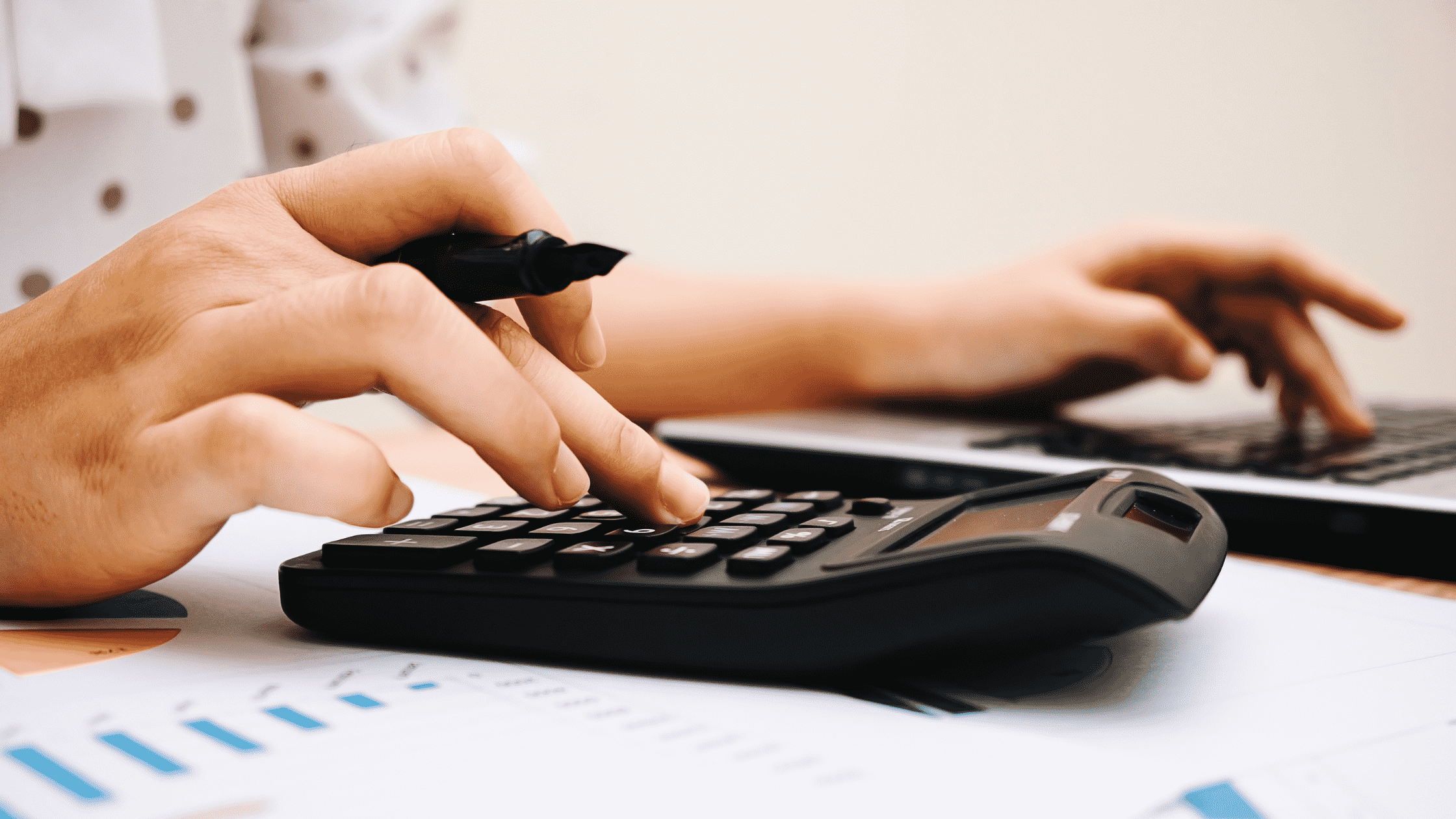 Cost Optimization
A software asset management solution can provide complete visibility into the company's current IT assets. When a company has visibility, it also reduces costs and makes better use of software licensing. SAM enables an organization to maximize its return on investment while lowering costs. Furthermore, it empowers companies to make the best decisions possible to maximize the value of their software investments.
Vendor Management
SAM enables companies to acquire greater visibility and value from their vendors while simultaneously controlling costs, promoting service excellence, and mitigating risks. Otherwise, managing multiple software vendors can involve several complicated and non-transparent processes. SAM ensures measurable vendor KPIs to prevent contract oversights with integrated real-time data insights to achieve complete transparency when monitoring software asset vendor performance.
Access Management
The access management feature in SAM identifies, authenticates, and authorizes users so that the right person accesses the right software at the right time. It goes a long way to enhance data confidentiality and security, streamline IT workload, reduce process-related errors, and help manage user access across browsers and devices. Companies can keep track of the asset inventory using software asset management solutions to access precise data stored in databases.
Conclusion:
A solid software asset management approach can have significant long-term savings and increased software visibility for enterprises still on the path to SAM maturity. The appropriate software asset management platform enables the organization to improve operational effectiveness and the business's bottom line.
Numerous asset management options offer a range of solutions to address various demands. While some solutions are more suited to businesses, others are more concentrated on particular asset classes. For instance, Pulseway, Infraon Assets, ServiceNow, and Asset Explorer are the market's niche asset management solutions, which offer many features, including assisting in the entire asset lifecycle, enabling optimal resource utilization, high-quality reporting, and support for all IT assets.