There are two different types of Wi-Fi solutions – Indoor solution, and Outdoor solution.
Indoor solution:
Indoor wireless is used to provide wireless coverage inside the house, an office, or a factory. There are many wireless data standards that have been introduced for wireless access points and wireless router technology. New standards have been created to accommodate the increasing need for faster wireless connections, for instance:
802.11a, 802.11b, 802.11g, 802.11N, 802.11AC, 802.11x (Wi-Fi 6)
A wireless access point can work as a stand-alone AP or as a repeater, as more number of AP have been deployed in the same premises. Since there is a need for seamless movement of users from one AP to another AP, WLAN controllers have been developed. A WLAN controller manages wireless network access points that allow wireless devices to connect to the network.
Outdoor Solution:
The outdoor access point is used for point-to-point connectivity or point to multipoint connectivity.
Multiple radios along with sector antenna can be used to make BTS for wider coverage of wireless for providing rural connectivity.
Outdoor wireless access points are used for expanded connectivity, video surveillance, and public WiFi.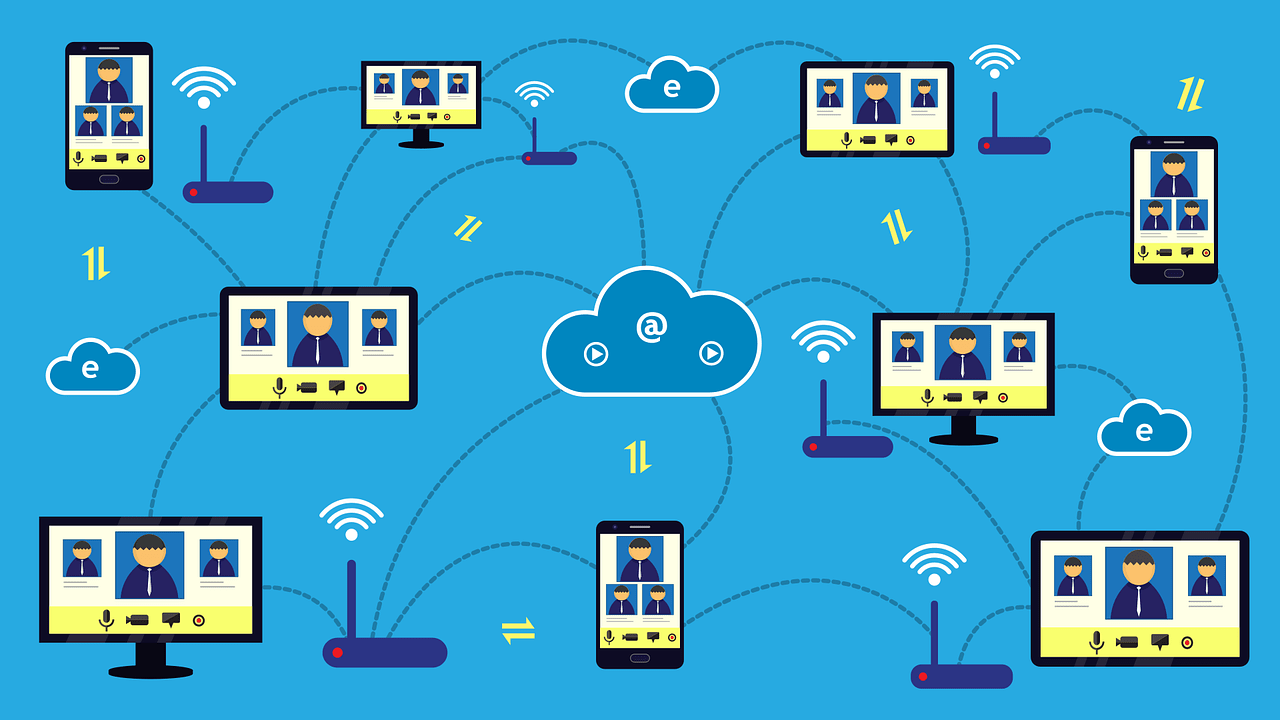 What are the use cases of Wi-Fi monitoring?
More and more AP are getting deployed in offices, for public Wifi and video surveillance, there is a need for monitoring the complete wireless network to give uptime. A wireless network consists of AP, controller, switches, routers, and UPS. Failure of one component will bring the entire network down leading to loss of revenue.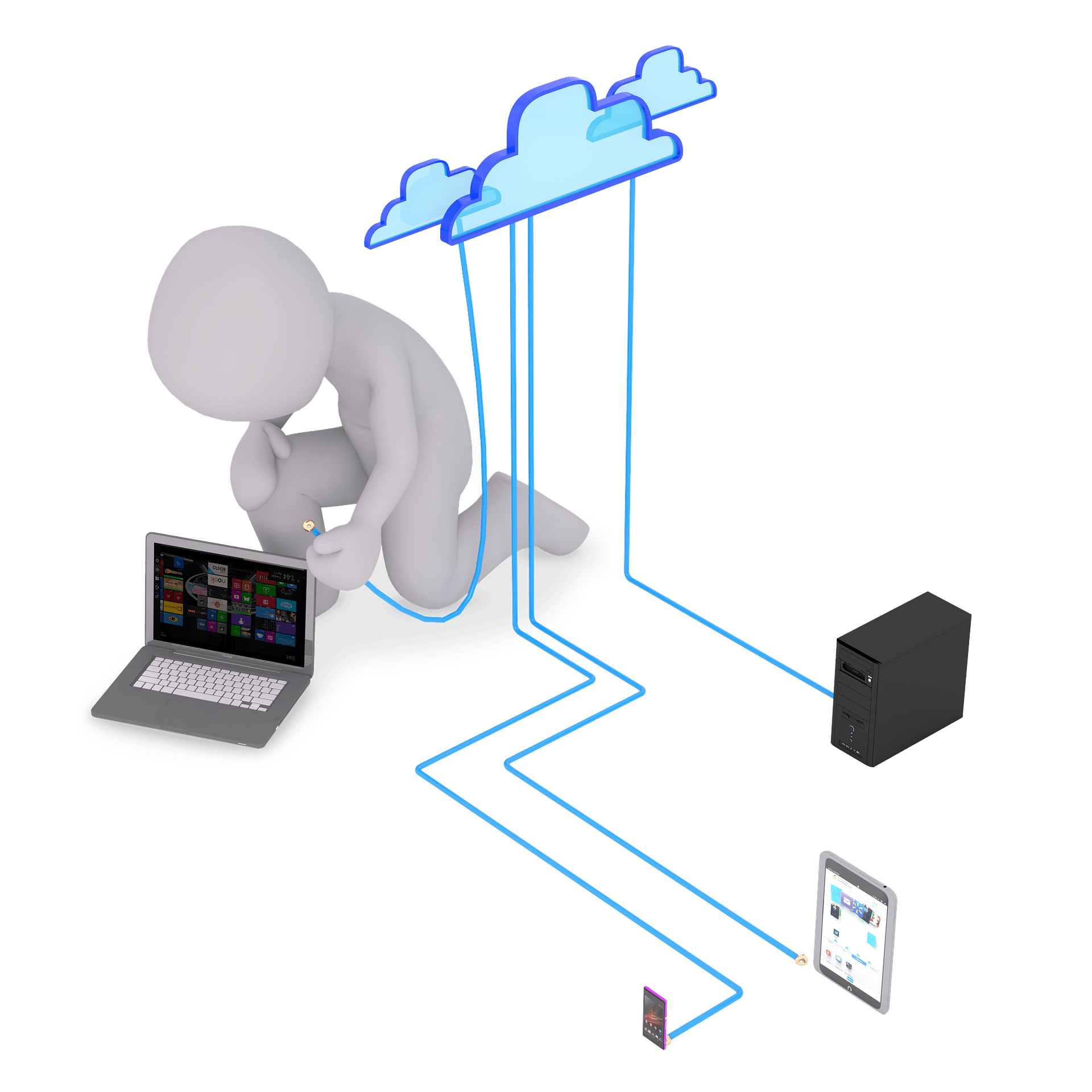 What is Infraon IMS and how can it monitor Wi-Fi?
Infraon IMS is vendor agonistic software for monitoring all kinds of devices that support IP/SNMP. As all the devices in a wireless network support IP/SNMP, Infraon IMS can monitor the devices in a wireless network and provide complete visibility of the network. With an integrated ITSM solution, Infraon IMS can provide an auto ticket to the field engineers so they can resolve the ticket within the SLA. InfraonDesk can monitor the SLA of the entire network, including the field engineers.
Infraon IMS provides a north-bound and south-bound interface. Infraon IMS can be integrated with the BSS solution and the wireless controller. Infraon IMS can also provide the controller, routers, switches, wireless points, UPS, and SLA monitoring of the network and field engineers.
---
Author: