What is IT Service Management?
ITSM, or IT Service Management, is a holistic approach to managing and delivering technology-based services to an organization. It involves various aspects such as planning, designing, building, deploying, maintaining, and improving IT services to meet the needs of both internal and external stakeholders. The goal of ITSM is to consistently improve the quality and speed of service delivery and, ultimately, enhance customer satisfaction.
Through ITSM, an organization can ensure that the right technology, processes, and people are in place to achieve its long-term objectives. It helps to streamline IT operations and align them with business goals. Some companies also use ITSM software as a way to manage and support a wide range of processes and services across the enterprise. This not only improves the efficiency of IT but also contributes to the overall success of the business.
IT Service Management Processes
Let's understand some of the crucial processes involved in ITSM.
Service Request Management
One of the key components of ITSM is service request management. This involves the process of receiving, analyzing, approving, and fulfilling service requests from customers. It helps to ensure that requests are handled in a timely and efficient manner and that the right level of support is provided. Service request management enables customers to quickly and easily request IT services and track the status of their requests.
Knowledge Management
Knowledge management involves the collection, organization, and dissemination of information and expertise to support decision-making and problem-solving. This knowledge can be in the form of documents, procedures, best practices, and other forms of information.
Knowledge management helps to improve the efficiency of IT operations by making information easily accessible to those who need it. It also helps to reduce the time and resources spent on resolving issues and improves the speed of service delivery.
IT Asset Management
IT asset management (ITAM) in IT Service Management focuses on the effective management of an organization's IT assets throughout its lifecycle. It includes the process of identifying, tracking, and managing IT assets to ensure they are accounted for, deployed, maintained, upgraded, and disposed of in a controlled and efficient manner.
Incident Management
Incident management is a critical component of IT Service Management (ITSM) that focuses on identifying, responding to, and resolving unplanned events or service interruptions. The goal of incident management is to restore normal service operations as quickly as possible and minimize the impact on the business.
Problem Management
Problem management focuses on identifying and managing the underlying causes of incidents in an IT service. It is a proactive process that aims to prevent incidents from occurring and minimize the impact of incidents that do occur.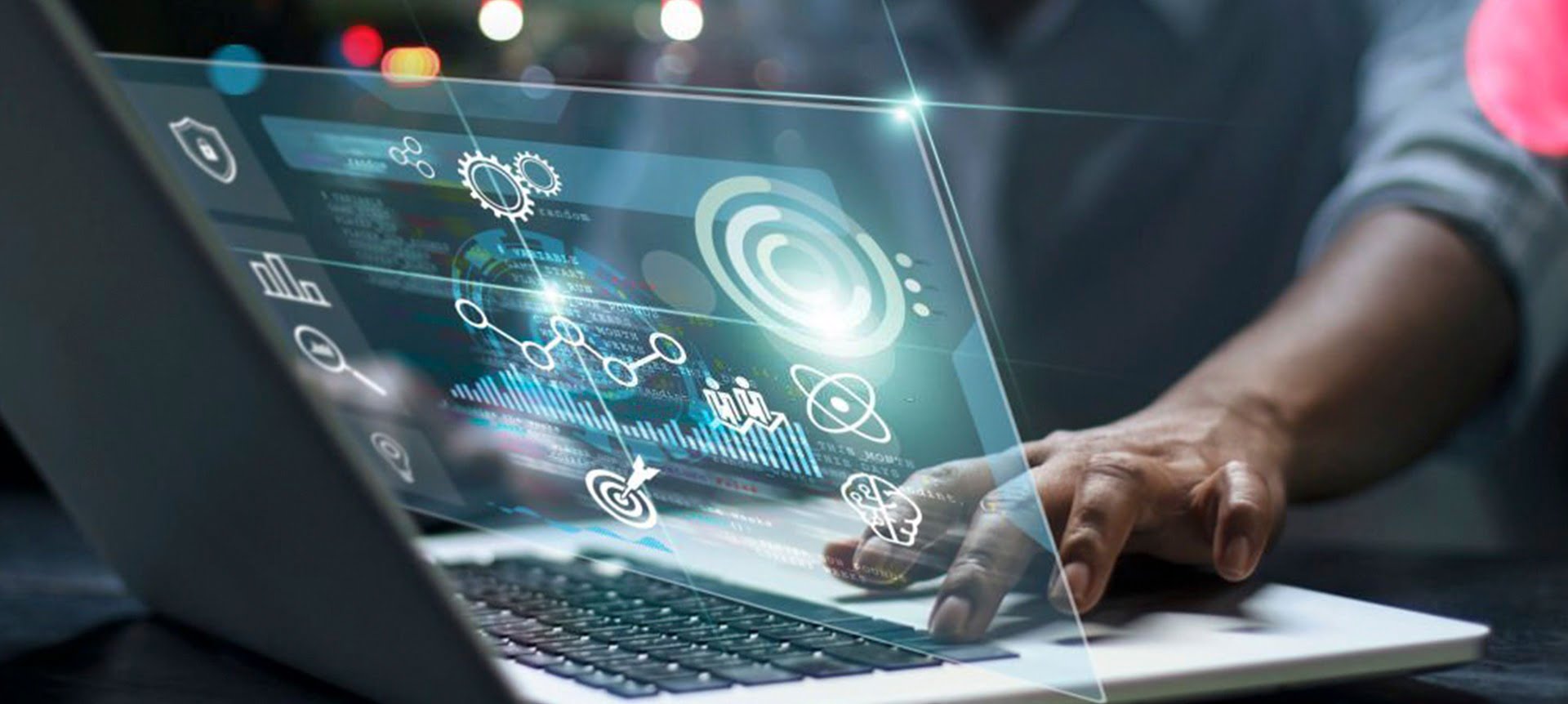 Here are some of the integrating ITSM for your business.
Increased agility
ITSM also helps organizations to improve communication and collaboration between IT and other departments, which can lead to a better understanding of the business needs and a more effective alignment of IT operations with those needs. This can help organizations to adapt to changing market conditions and to take advantage of new opportunities more quickly.
Reduced costs
IT Service Management helps organizations to reduce costs by optimizing the use of IT resources and improving the efficiency of IT operations. By implementing ITSM best practices and processes, organizations can gain visibility into their IT operations, identify areas for improvement, and implement cost-saving measures.
Improved productivity
By implementing ITSM best practices and processes, organizations can improve the availability, reliability, and quality of IT services, which in turn can increase the productivity of employees and improve job satisfaction.
Increased user satisfaction
ITSM helps organizations improve the delivery of IT services and to meet the needs of users more effectively, which can lead to higher levels of user satisfaction.
Improved IT support
ITSM includes various components such as incident management, problem management, and service request management that help organizations to identify and manage incidents, problems, and service requests in a more effective way.
ITSM Efficiencies
Let's explore some of the top ITSM efficiencies that businesses can expect in their operations.
Process workflow
Automated process workflows can help to improve collaboration between IT and other departments by making it easier to share information and collaborate on tasks. Workflow automation eliminates many manual tasks, reducing the time and resources needed to complete them and improving accuracy and consistency.
Save time and money
By implementing ITSM best practices and processes, organizations can proactively identify and manage the underlying causes of incidents, which can prevent them from happening again in the future.
Reduce downtime
Faster IT response times and improved availability management can ensure that IT resources are always working to improve the business and minimize downtime.
Why is IT Service Management Software Important?
Organizations are increasingly turning to ITSM procedures to provide best-in-class services to their customers and stakeholders, as well as reduce costs and maximize efficiency. By leveraging the core principles of ITSM, such as automation, standardization, and customer focus, organizations can meet their goals in both the short and long term.
For example, through automation and standardization of service delivery process steps, organizations can reduce operational expenses while freeing up resources for more strategic purposes. Additionally, by utilizing customer focus and monitoring customer feedback, organizations can improve the quality of experience for all users. As a result, ITSM software continues to be an essential tool for managing all facets of IT operations.
Conclusion
ITSM is a holistic approach to managing an organization's technology needs. By understanding the different processes and procedures involved in IT service management, businesses can more effectively meet the demands of their customers.
We have a team of certified experts who are ready to help you implement the best practices for your organization. Contact us today to get started with the professional IT service management tool.