What is problem management?
Problem management is a systematic process of identifying and resolving incidents in IT services. As a core component of ITSM frameworks, problem management acts as the foundation for an effective incident resolution strategy by providing a structure to define, identify and analyze patterns in incidents in order to discover their root cause.
What are the benefits of problem management?
Let's explore some of the benefits of problem management.
Increase productivity
Implementing sound problem management strategies for IT resources is an investment that can pay off significantly in terms of increased productivity. When an issue arises, it can be addressed quickly with a process that isolates the cause and helps the organization come up with viable solutions.
Avoid costly incidents
IT resources are an important part of any business, but they can be expensive and difficult to manage. Proper problem management of those resources can save businesses a lot of money and avoid unexpected and costly incidents.
Utilizing problem management guidelines makes it easier to anticipate potential issues and address them proactively. By preemptively dealing with problems, IT infrastructure is better maintained and able to deliver services more efficiently.
Decreased time to resolution
By performing accurate problem analysis and implementing best practices, teams are able to swiftly identify issues, locate the source, and devise a resolution strategy that prevents any downtime. This type of comprehensive problem management of IT resources significantly reduces the time it takes for the team to diagnose and restore services back to normal functioning operations.
In order to stay ahead in the ever-changing landscape of IT, investing in best practices for problem identification, analysis and resolution will ultimately benefit organizations by helping them maintain a secure and reliable infrastructure.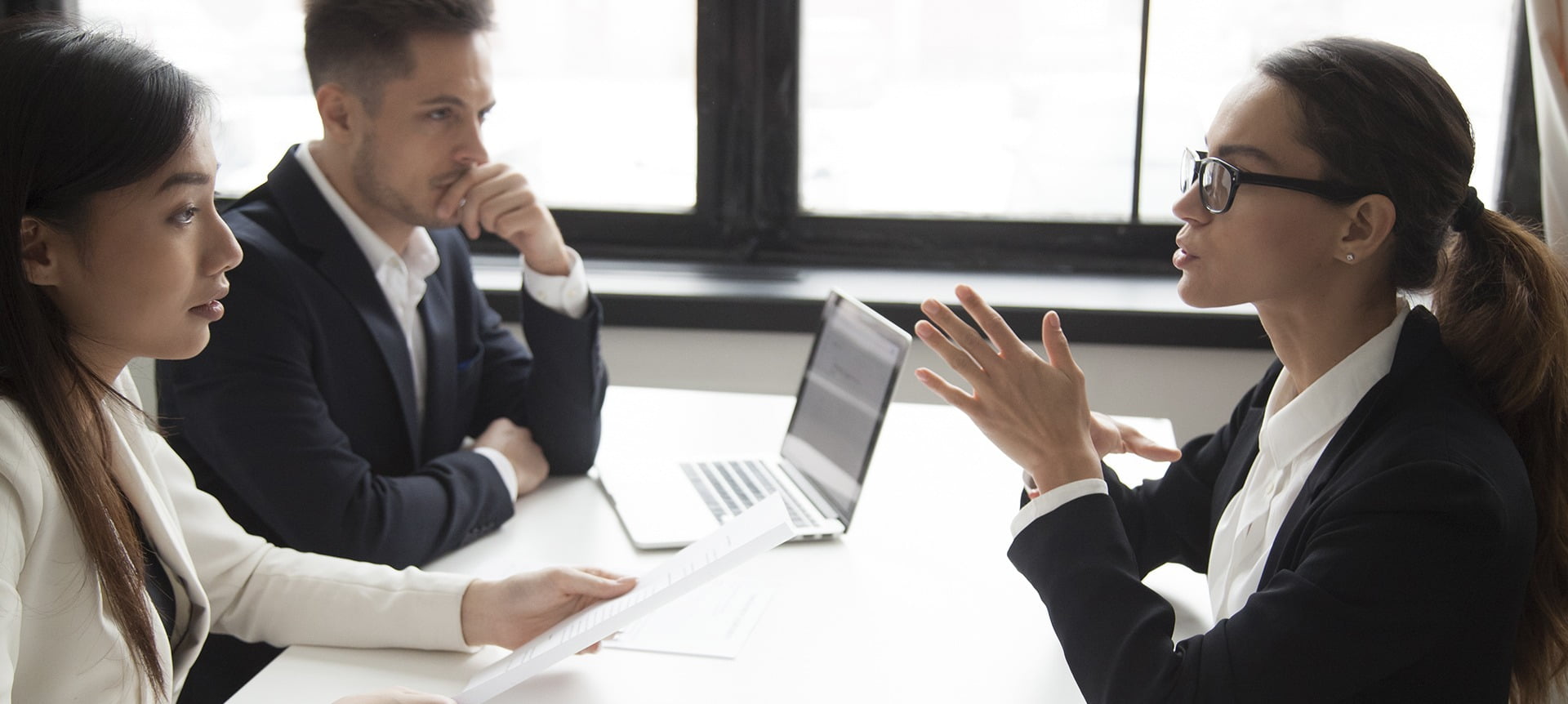 Problem Management Process
Here is a guide on the best problem management process that you can follow to get the best results possible.
Problem detection
Effective problem detection can be the difference between a successful long-term project and one filled with inefficiencies and unexpected issues. By proactively seeking out problems and finding ways to tailor their solutions or mitigate future risks, organizations can ensure that their projects are well-managed and efficient.
It's important for any business to stress the importance of problem detection as part of their proactive risk management, taking immediate action if needed but also doing due diligence to detect potential issues before they arise.
Investigation and diagnosis
Investigation and diagnosis of a problem can be a complex yet important process to identify the underlying contributing causes and find the best course of action for remediation. Factors such as the severity and complexity of the issue need to be taken into account to move forward with the process.
A comprehensive approach should be taken which considers all elements related to the identified problem, including identifying potential outside influences or other activities which may have initiated it.
Categorization and prioritization
Categorization and prioritization are powerful processes to ensure successful problem-solving. By tracking and assessing known problems, teams can allocate their resources to the most influential and important issues.
Create a known error record
Having a known error database is an essential part of a smooth ITIL process. This document records all the information associated with any known problem that has previously occurred and its recorded root cause, as well as measures taken to prevent further downtime.
Problem Management Tips
Here are some of the best problem-management tips that you can start implementing in your business practice.
Focus on critical services
At many organizations, critical services are essential for running normal operations efficiently. Focusing on these key areas is essential for success. By understanding which services deliver the most value to the organization, leaders can identify and prioritize addressing problems that will lead to improved performance and ROI.
Foster learning
Teams that promote an open environment benefit greatly by sharing their knowledge and insights on problem management. This kind of collaboration between teams not only helps to build stronger relationships but also creates pathways for mutual learning and improvement on a range of topics, from resolving urgent roadblocks to making the right strategic decisions. Allowing the free flow of information creates synergistic power and can lead to breakthroughs in problem-solving as well as stimulate new ideas.
Track follow-up
Establishing a standardized method with problem management software for staying on top of follow-ups is key to effectively advancing business goals. This proactive approach allows them to promote effective communication between all stakeholders while ensuring that tasks are completed promptly, and problem management goals are met consistently.
Why Is Problem Management Important?
Problem management is an integral part of information technology service management (ITSM). It is the process of resolving customer-facing issues in an environment that prioritizes corporate efficiency and customer satisfaction. Problem management helps to identify incidents that are related to each other and ultimately solve them as quickly and efficiently as possible.
Implementing problem management solutions ensures that these problems don't happen again in the future, enabling business continuity and avoiding issues commonly associated with system outages, customer dissatisfaction, and wasted resources.
Conclusion
Problem management is an integral part of information technology service management (ITSM). It helps ensure that problems are resolved efficiently and effectively and that potential problems are identified and prevented from occurring. Implementing a problem management process can be daunting, but the benefits far outweigh the cost.
If you're looking to implement a problem management system in your organization, contact us today. We'll help you choose the right workflow automation solution for your needs and get it up and running so you can start improving your ITSM processes.