In 2005, I started my career as a UX designer
By 2016, I co-founded an IMS company– experiencing 3x growth by year two and serving clients worldwide
In 2020, I co-founded and launched a SaaS company – delivering ITOps modernization solutions
In 2022, our flagship integrated digital transformation platform – Infraon Infinity – enters the market
In 2005, I started my career as a UX designer. A few years in, I was fiercely passionate about the little things that made a piece of software friendly and usable. Before working on the designs, I wanted to understand how the product works and what it could potentially do for the customer. I felt it was a part of the process. But soon, I grew more interested in how products can help achieve business differentiation. So, I took a leap of faith at one point – leaving a cushy job at a leading telecom brand to be an entrepreneur.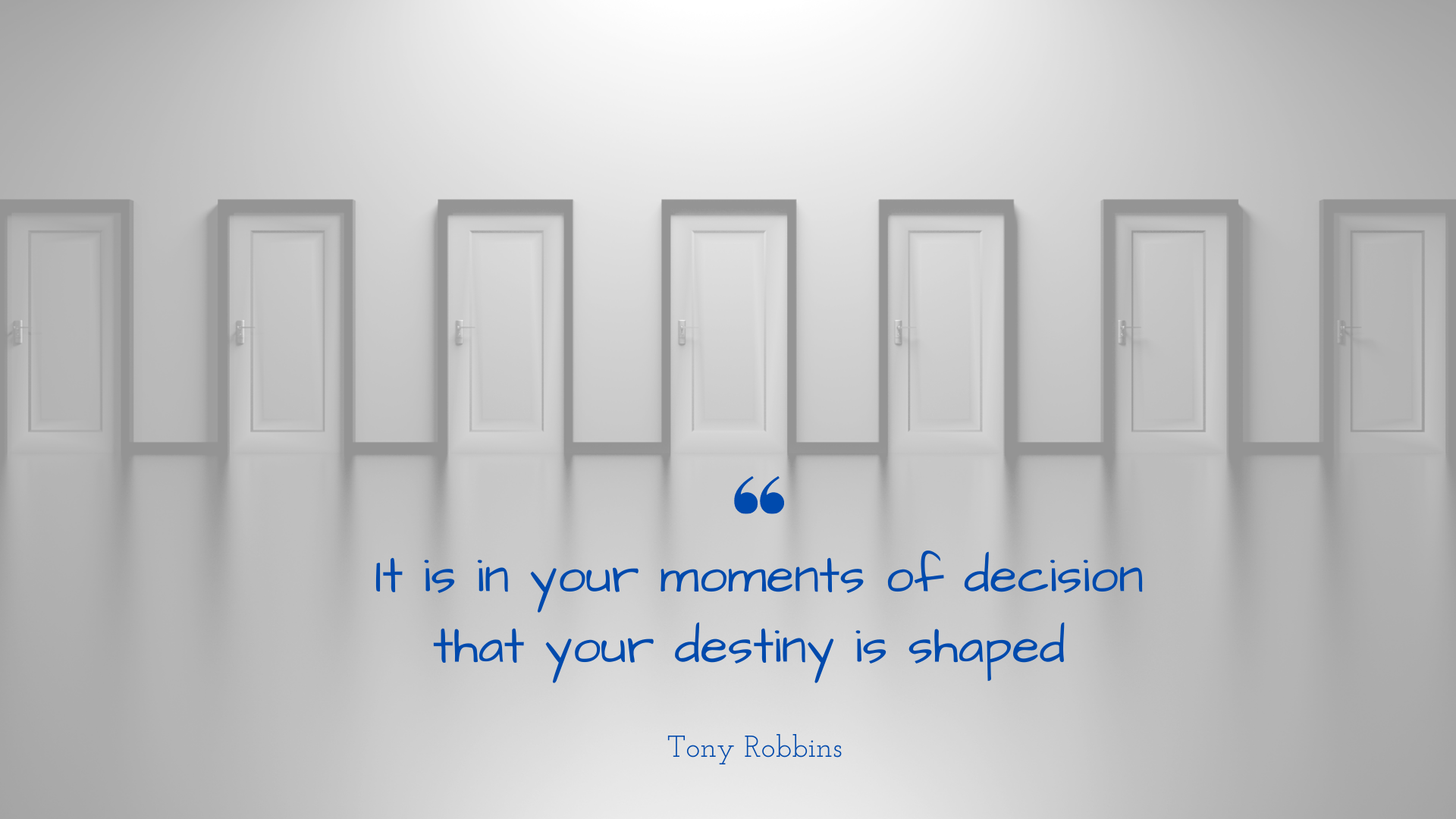 But little did I know that I was on the cusp of helping solve some of the biggest ITOps challenges!
How? Well, it's simple. The pandemic happened.
Now, you may wonder – Oh no, is this going to be another "COVID-19 made me do it" founder story?
Well, not really. Like someone once said, you may meet your destiny on the path you took to avoid it.
Destiny called
In 2017, I co-founded EverestIMS with Satish Kumar and a few other friends – a state-of-the-art IMS provider. Since we had known one another for 15 years and were aware of what each brought to the table, we could brave the early part of this journey. While we had our share of head-butting sessions (What are friends for, right?), the synergy felt just right.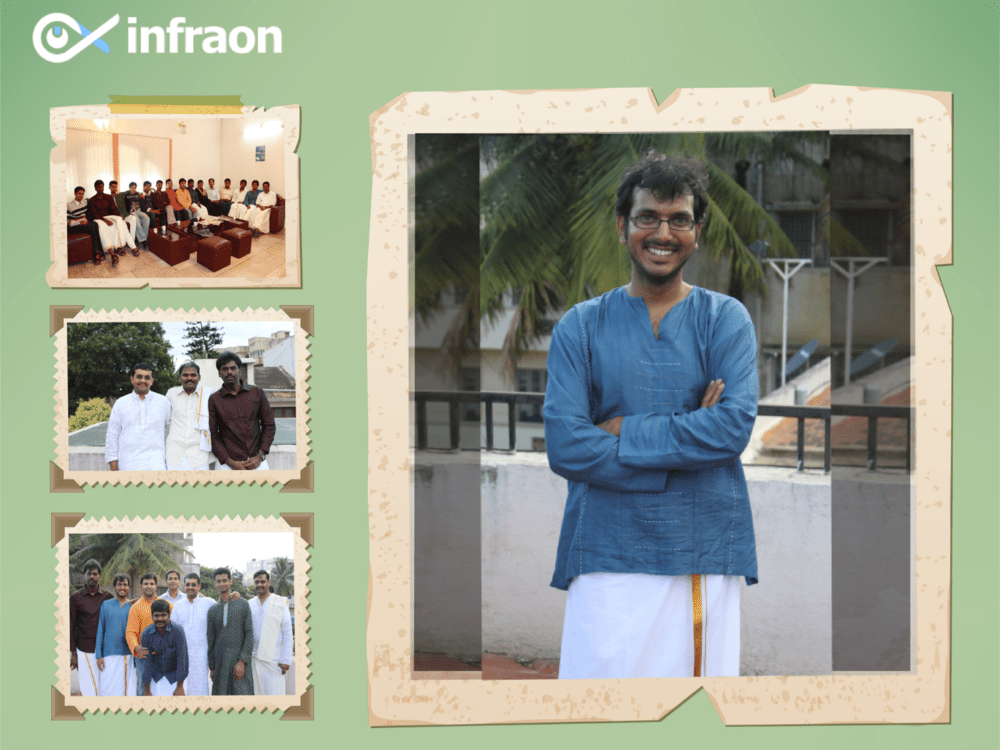 And so we began – with one of our earliest wins being a project from a large telecom brand to monitor and manage their customer links with a customized portal. They also wanted an order management system from Oracle and a ticketing system from IBM. Interestingly, these two integrations comprised less than 10% of our total technical effort in this project. The number seemed surprising, considering how much effort and time they took.
So, even though we completed our part in 4.5 months (6 months for the system to go live and oversee 25,000 devices), these two integrations took more than 12 months (despite readymade APIs). And that's when I first realized that despite the buzz around AI, analytics, and digital transformation – the reality was that ITIM, ITSM & other ITOps automation systems didn't coexist peacefully enough to derive true value.
Over the next two years, it kept bugging us integration was given such a low priority. But we just couldn't find time to lay the foundation of an actual product to solve this humungous industry-agnostic problem.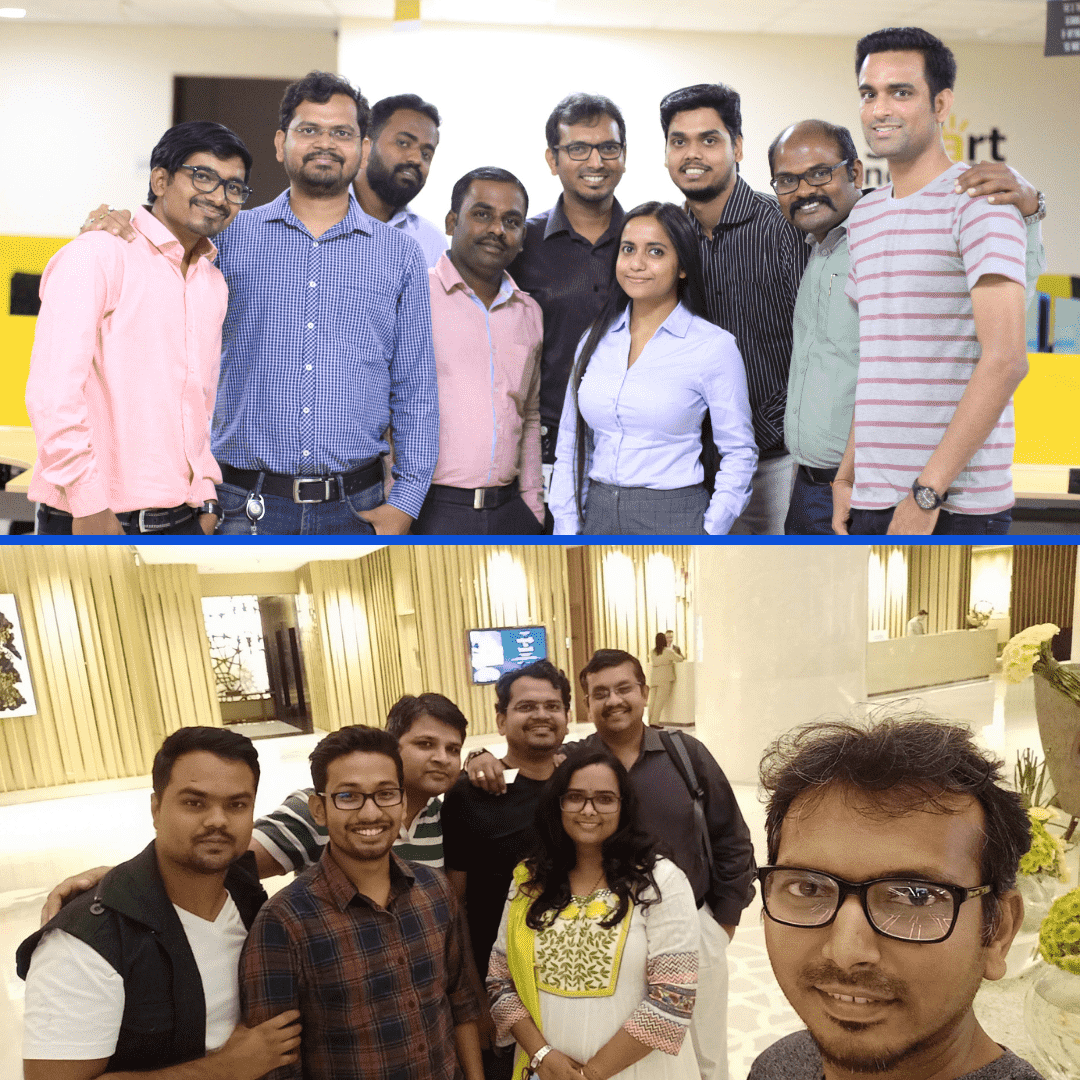 Industry called too
And that's when the pandemic started.
Our channel/partner-driven sales model ran into obstacles while expanding to international regions, impacting our projections. At the same time, there were too many SaaS and on-premise products in the market to fulfill ITOps requirements. Many were simply buying too many products (almost in the range of 15-50 products!) – causing a domino effort. The funny part is there are software to manage those SaaS licenses too!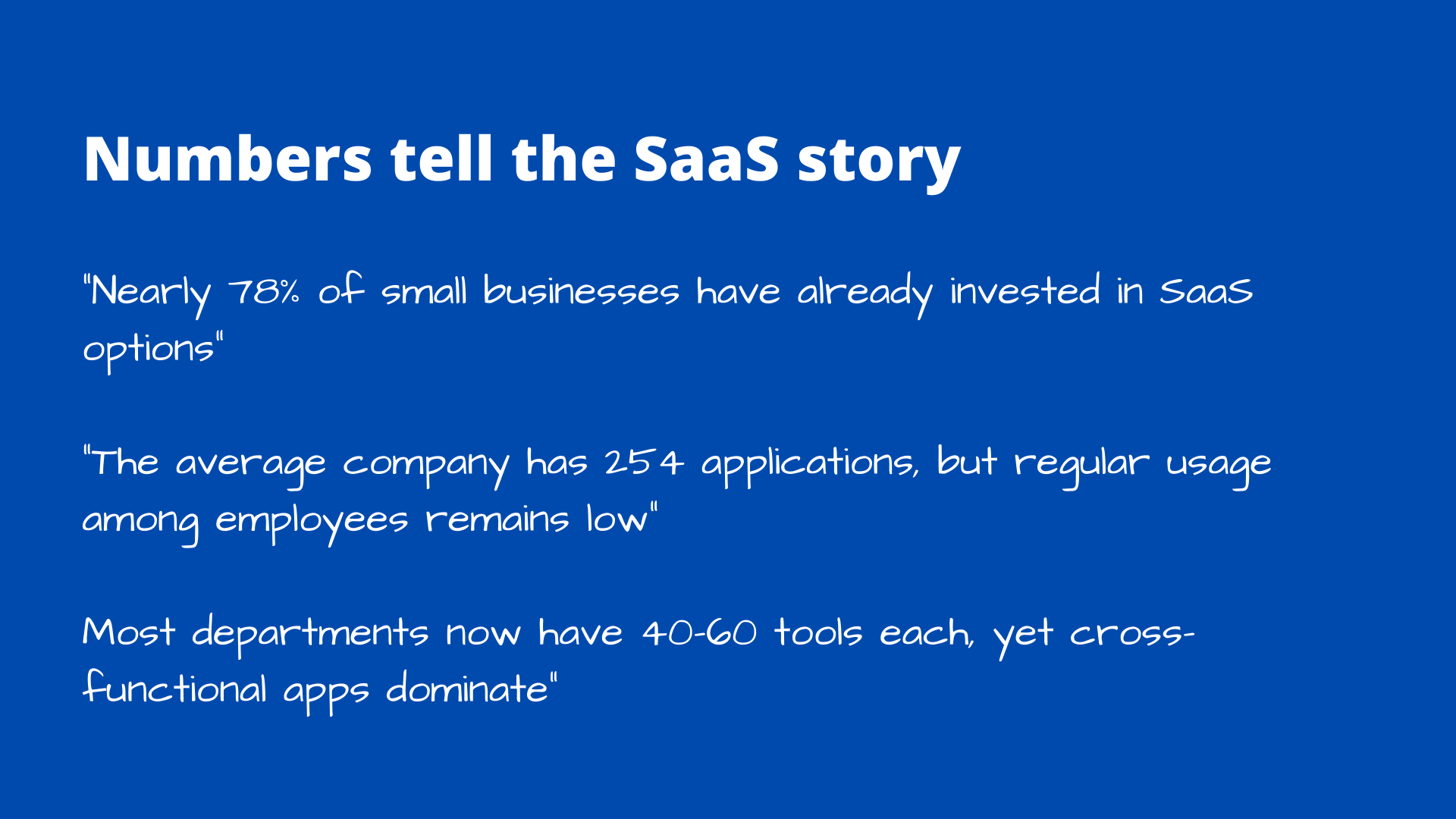 That's when we knew.
Our business goal was in line with our product idea. And it would solve the biggest hurdle that enterprises face on the path to digital transformation.
Infraon Infinity – a new chapter
This led to creating the Infraon Infinity platform suite – a one-stop-shop gateway for enterprises to modernize their ITOps with blazing-fast integration cycles. We also ensured that our client's data source hailed from a single platform system – with increased data visibility, faster troubleshooting, etc. It also paved the way for deploying advanced AIOPS systems to sync customer success teams and IT teams.
Of course, in the preliminary stages, we faced many questions like:
Firstly, do we have sufficient bandwidth?
Will the current technology support such a massive system?
How do we position the platform as a product since no such product category exists in the market?
Do we have the right-sized budget to build this product?
How do we manage the current products?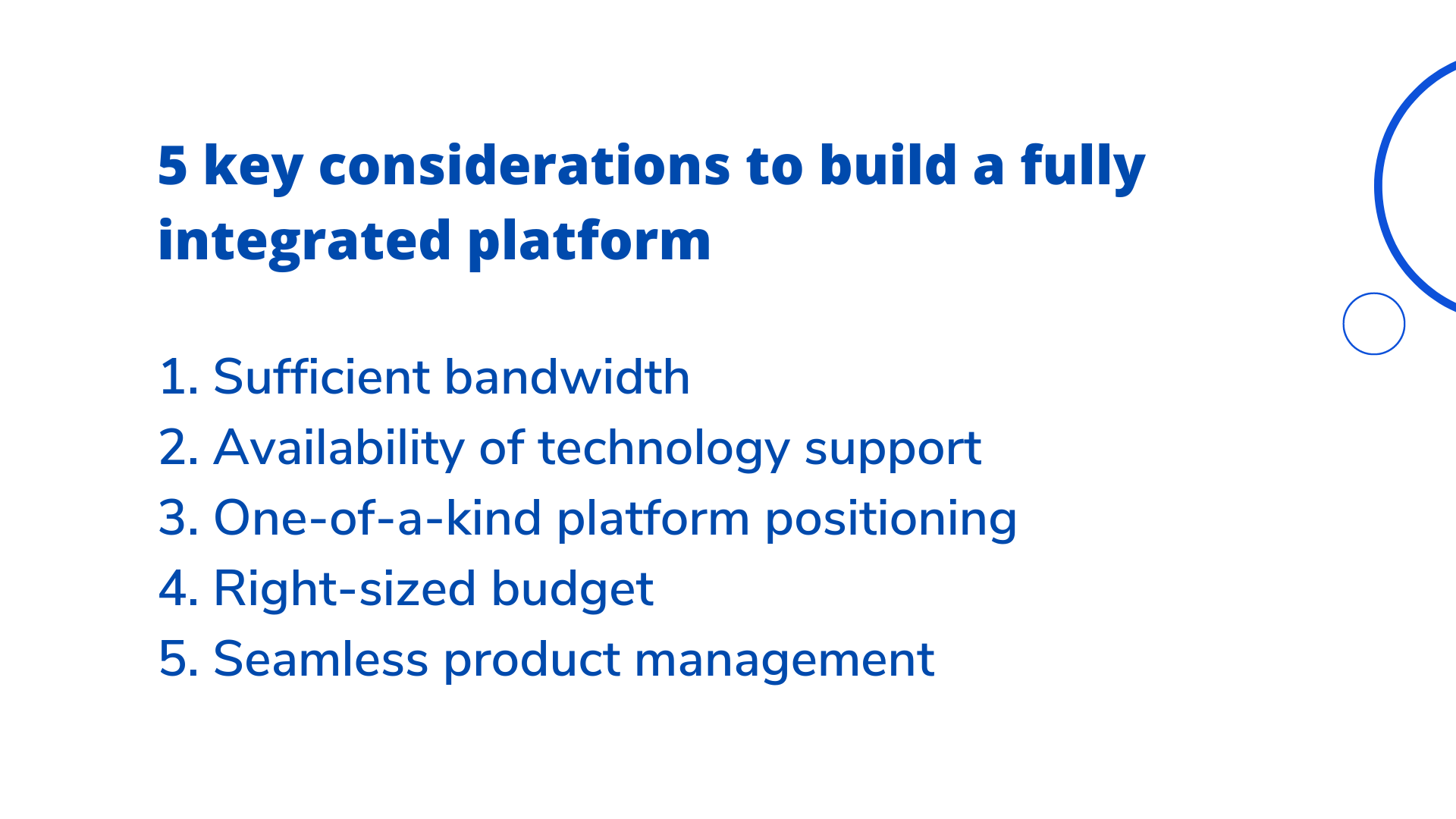 But they didn't seem troubling as we were already a bootstrapped 3M$ brand in just 5 years. So, we worked on a solution presentation to talk to our leadership team. We were uncompromising on things like:
Ability to start with one product (module-based, controlled by licensing) and add others based on needs
Hassle-free integration with an inbuilt analytics engine on day one
Capable of handling single environment loads 10X more than our largest deployments – the POC alone ended up taking 6 months to finalize the tech stack
It has been 1.5 years since the Infraon Infinity story began. Currently, we have six different products that meet the requirement of SME, enterprises, and telecoms. As we are in the beta stage, you can expect a release very soon.
Related article: 25 Best Jira Service Management Alternatives in 2023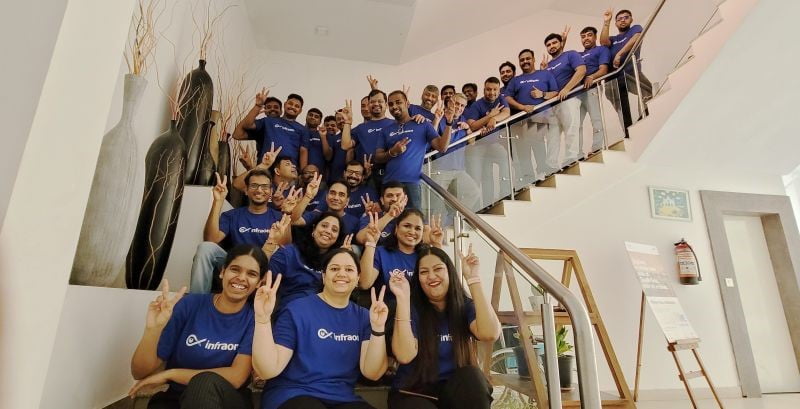 If you would like to know more about the Infraon Infinity platform, Please visit our website.